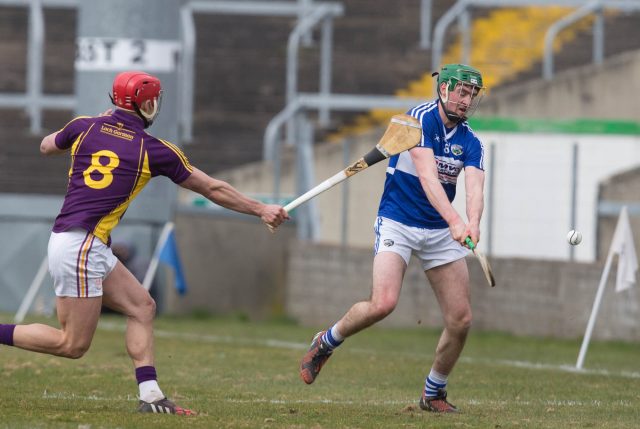 National Football League opener
The business end of the year starts under lights on Saturday as Laois taste National Football League division 3 action for the first time since 1986 at O'Moore Park as Peter Creedon and Co attempt to gain promotion at the first attempt with a stubborn Louth side providing the opening opposition.
With three unbeaten games in the O'Byrne Cup under their belt and with the camp reportedly happy with their new management there is an air of confidence in the squad and among supporters and a successful season is anticipated even at this early stage. To date the new manager has given youth its fling and several them have put their hands up for selection.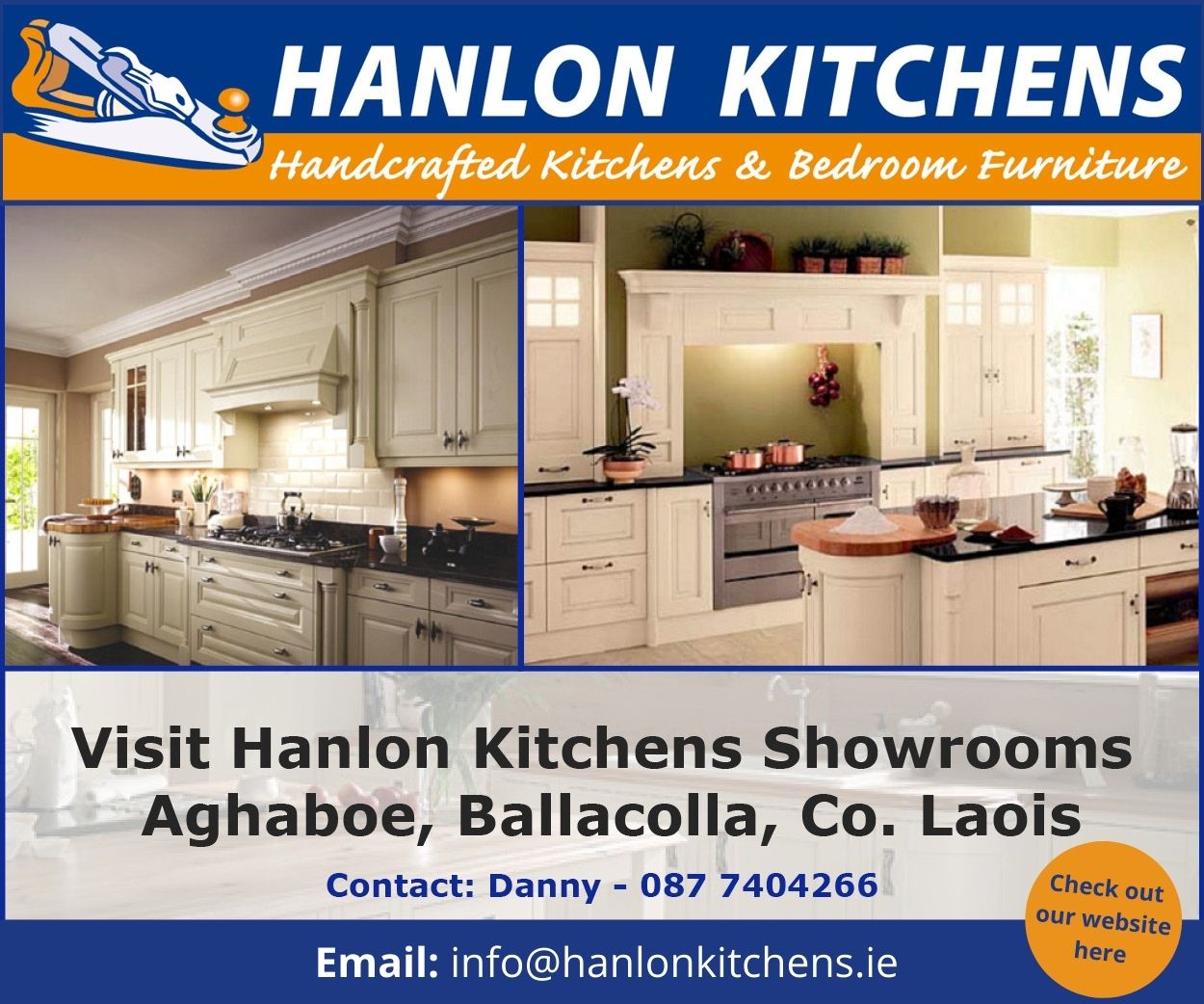 Louth will be tough opposition but a heavy defeat to a third string Dublin side in the O'Byrne Cup final yesterday (2-16 to 1-10) will not have done their confidence any good and at home Laois will be expected to take the full points on offer but that could be easier said than done.
O'Loughlin Out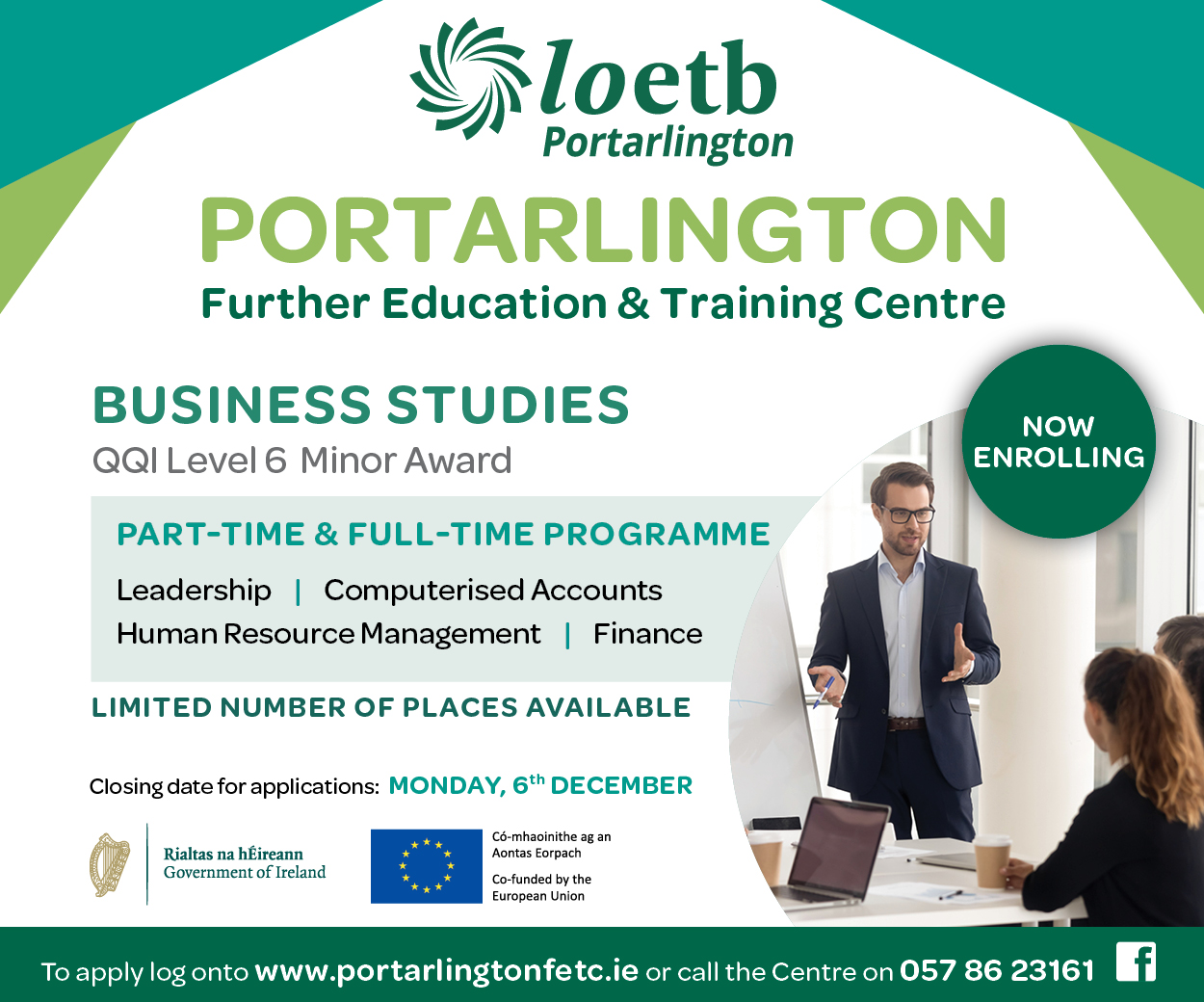 A week out from the opening round the squad were dealt a cruel blow when in a challenge game on Friday night v Clare John O'Loughlin suffered a blow to the face early in the first half and was removed to hospital where a double fracture of the cheek bone was diagnosed that rules him out for several weeks missing crucial league games. Donie Kingston also went off injured early in the game and added to the already absent Brendan Quigley, Mark Timmons and Conor Meredith and with Evan O'Carroll also on the injured list that's makes 6 first choice, experienced, physical players that may not be in the starting line out.
The panel has already been cut with players like Colm Coss, Jamie Farrell and Matty Campion reported to be gone but with Eoin Lowry who was not in favour with the previous management showing good form for college and county. Alan Farrell, Ambrose Doran and Ruairi O'Connor all impressed in the Cup and are all in line for selection with Sean Ramsbottom and the delightful Sean Moore all in contention.
With Armagh away seven days later this opening round game against Louth is a massive game and victory would be a huge boost and a perfect start to the league.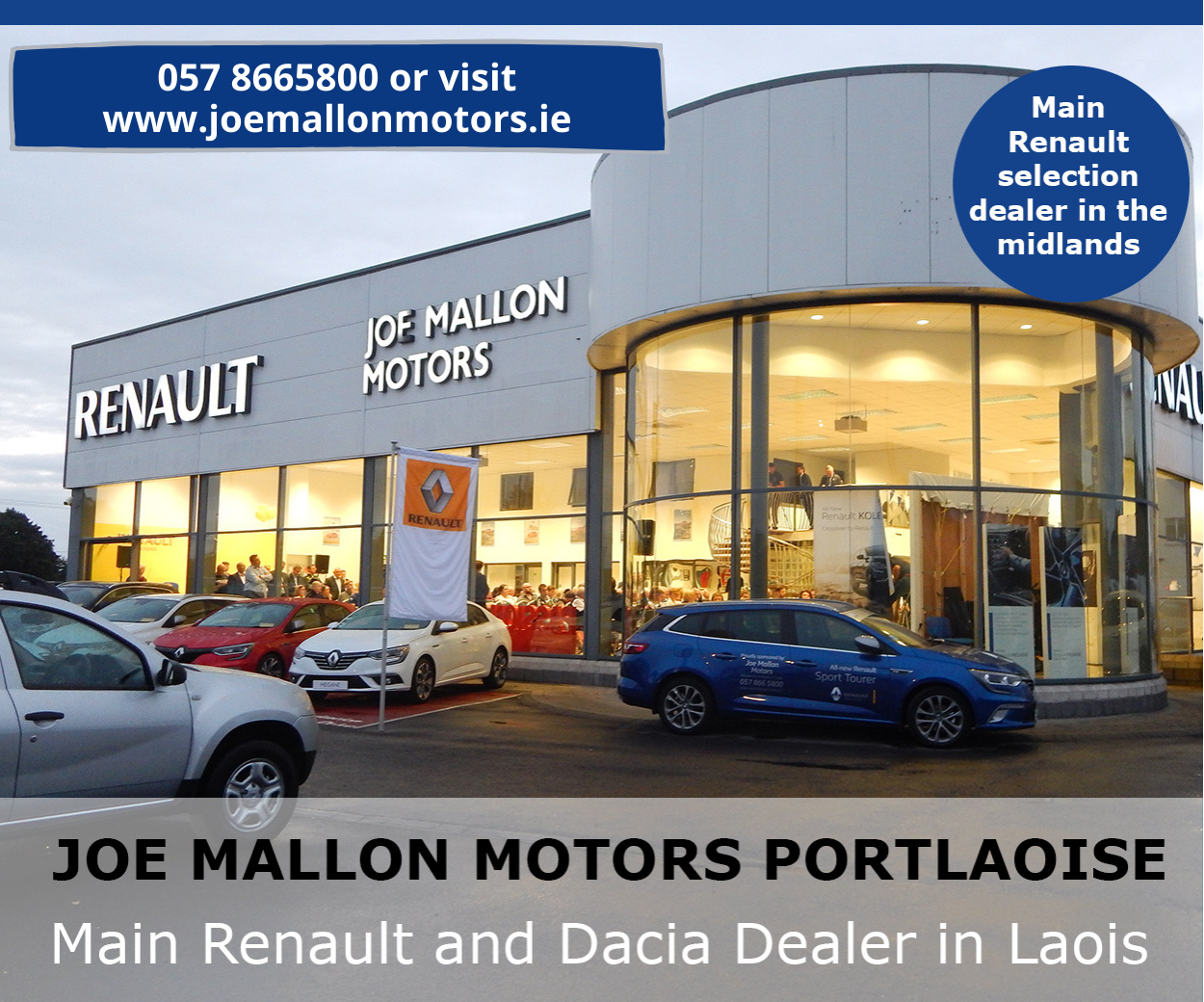 Darren Maher opts out
Sunday week will see the hurlers in action when they travel to Kerry for a game that could define the season after 2 defeats to the Kingdom last year and Eamon Kelly and Co were also dealt a blow this week when defender Darren Maher announced he was leaving the panel for personal reasons. I have always loved Darren's no nonsense defensive style and he showed his physical attributes when introduced against Galway a week ago.
Hopefully it is not the last we see of him in a Laois jersey and I believe that the door will be open for him to return in the future.
Football Championship restructure?
Tonight, Monday, the football clubs in the county will meet to discuss and decide on a proposal from the Football Review group to restructure the senior football championship. The proposal is to follow the template of the hurling championship with the 8 top clubs contesting the Senior Championship proper and the remaining 8 playing in the Senior A championship. It is a radical proposal and certainly has its merits as the hurling equivalent has proved very successful but will it be a step too far for the majority of football clubs to accept.
The stats show that over the past 12 years only 7 clubs have reached the senior football semi-finals from as many as 18 clubs that have fielded teams so would at least half of those clubs be better contesting at a lower level. It has always been said that there are too many senior clubs in Laois and various attempts to reduce the number have failed. It certainly would make for a fiercely contested premier championship!
It should make for an interesting discussion tonight.
Laois ladies off the mark
Congratulations to our ladies who got the year off to a flying start with victory over the Lillywhites in the opening round of the National Football League. It has been an amazing drop for Laois in a few years from the lofty heights of winning All Ireland and League titles and they have a real battle to return where they belong and this victory is a welcome start.