A new group is being set up by Laois County Council with the aim of engaging and connecting with Laois people around the world.
The Laois Diaspora Business (LDB) Network aims to "identify and engage with the Laois diaspora" and will offer members the "opportunity to be recognised as part of the family of business people who have a link to County Laois".
"Laois County Council is a strong advocate of strengthening these links and a believer in the opportunities and markets which these connections can deliver," writes Dr Eoin Sullivan, the group's Engagement Co-ordinator, in a letter to Laois people around the world.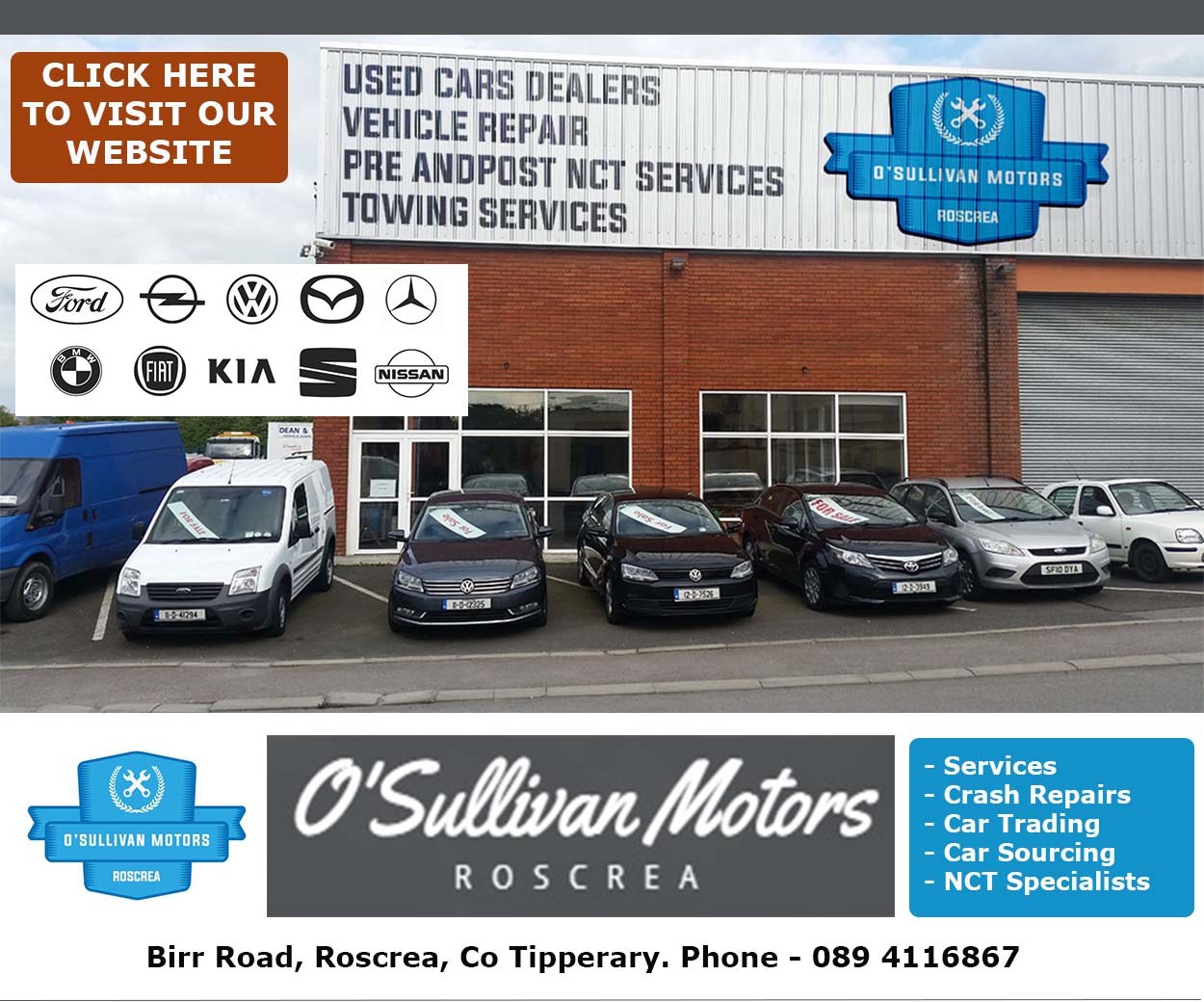 "Becoming a member of this network affords you the opportunity to engage and network with like-minded business people across the world. It is free to join.
"To start the initial conversation we need some of your contact details which is listed at the bottom of this email. The information you forward is limited to your contact names, link to Laois, business interest and contact details.
"The LDB Network will be hosted on a new website which is currently being developed as a marketing tool for County Laois. Any information you forward to us will be published on this website.
Laois County Council intend to keep members updated routinely with the development and business news from within the county and around the world via the LDB Network."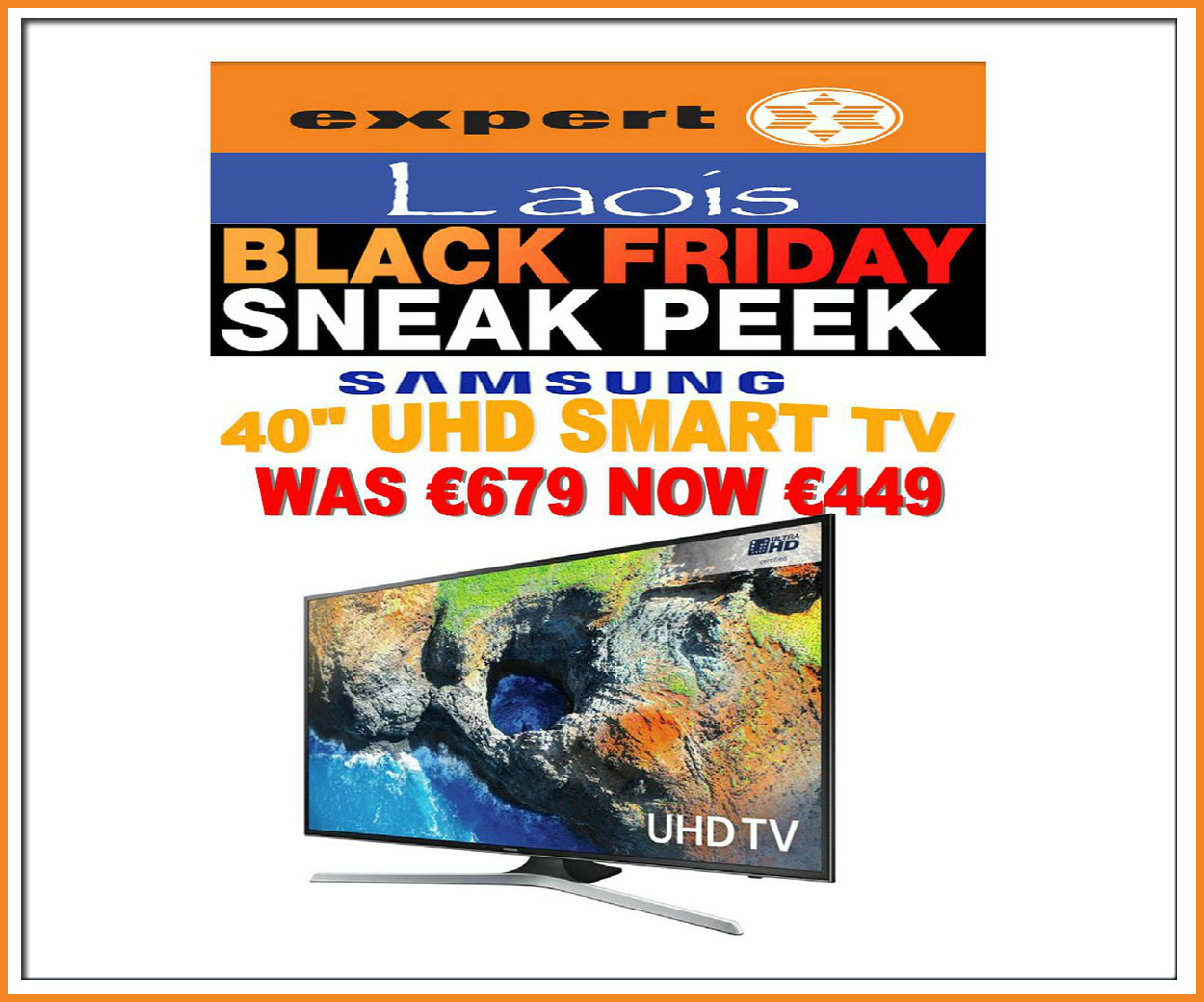 If you're interested in getting involved, email laoisdbn@gmail.com.