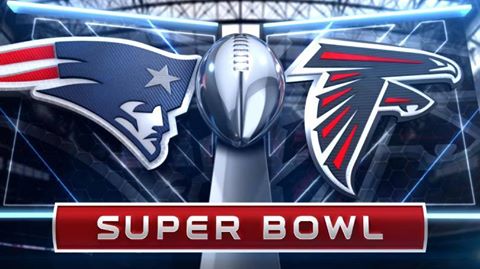 American Football has become increasingly popular in Ireland since Sky Sports began showing it live and one Portlaoise establishment is planning an American theme on Sunday to help punters enjoy the sport's showpiece.
Manhattan Mixer will hold their Super Bowl Sunday Party and they are inviting patrons to come and watch the New England Patriots battle against the Atlanta Falcons into the small hours of the morning.
Owner Kieran Lillis is anticipating an action filled night and, speaking to LaoisToday, he gave an insight into what any American Football enthusiast can expect on the night.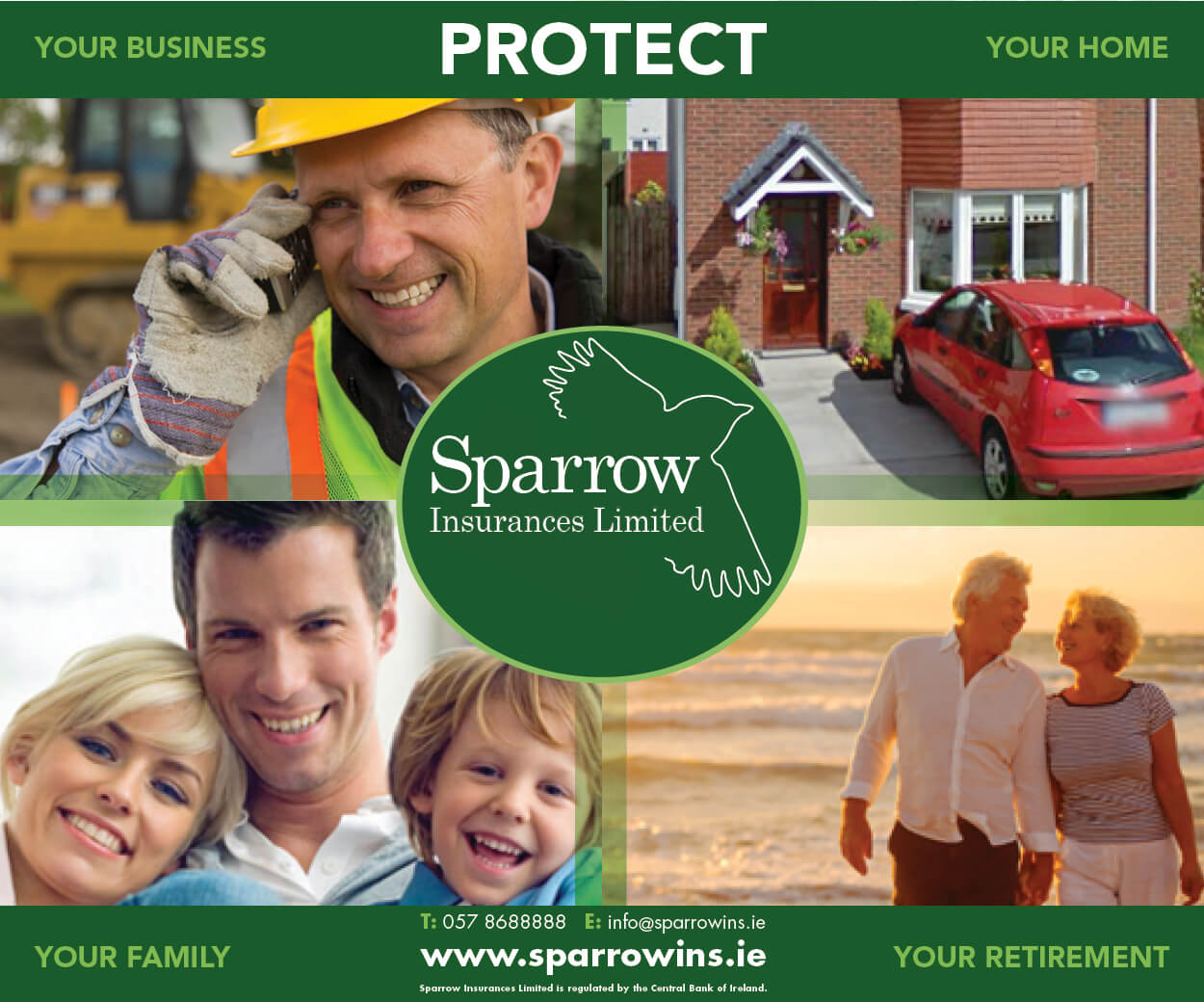 He said: "We expect to have a good crowd there because there seems to have been good interest in it since we announced we were going to hold an event.
"In the Mixer, we're trying to delve into different niches in the market so hopefully it will go well.
"We're encouraging everyone to wear different American sports apparel whether it's football, hockey basketball or whatever to try to create an atmosphere.
"In the front bar, we have four HD screens which are doing live commentary. Then inside, we have another eight screens plus a projector which won't have commentary because DJ LAMBO will be playing some American hits in there.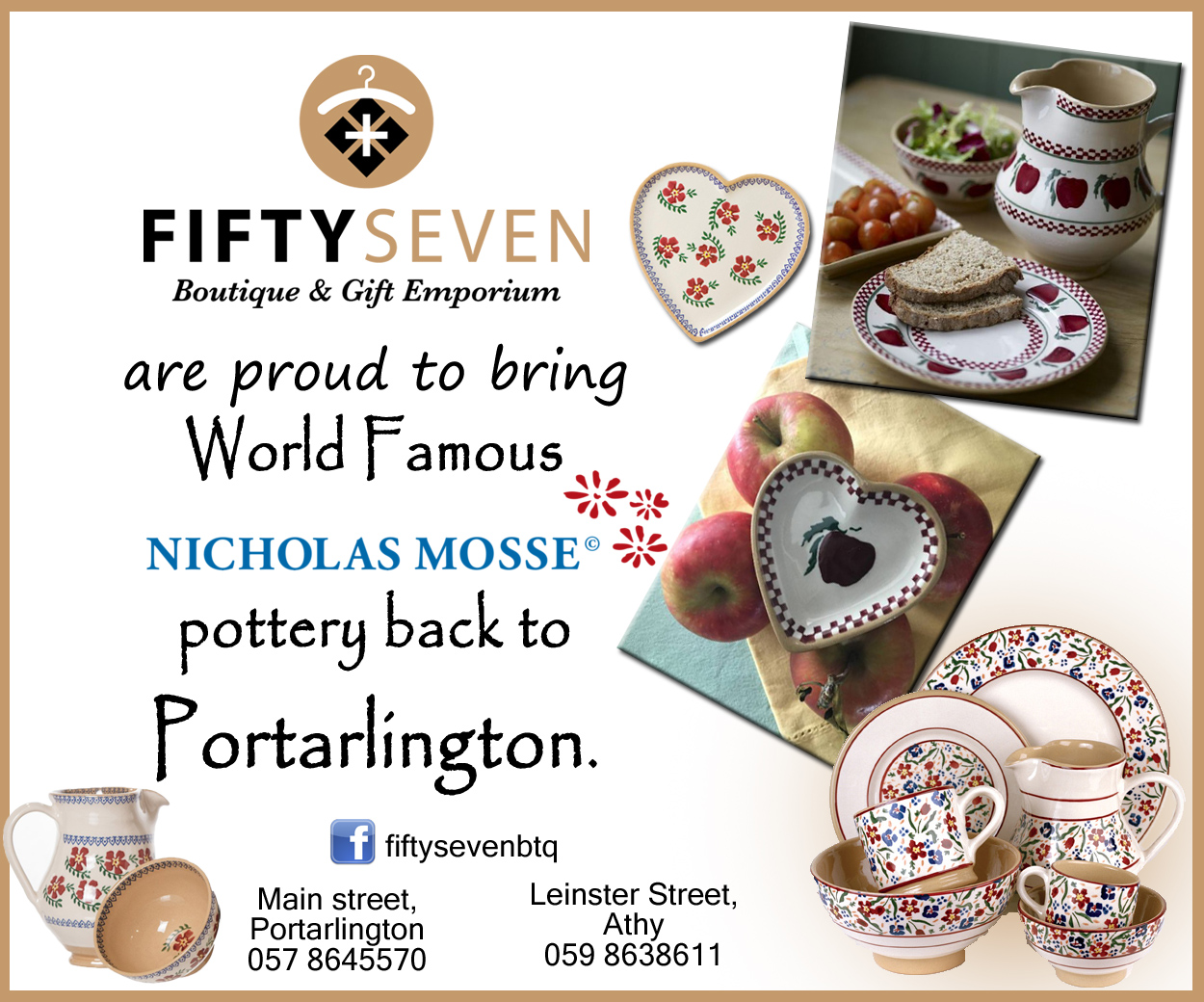 "Also, in the Mixer area we will have set up some beer pong tables so people can play that on the night and our drinks promotion will be a pitcher of Budweiser for €10.
"We'll have hotdogs as well so we hope to give everyone a real feel of America on Sunday night."