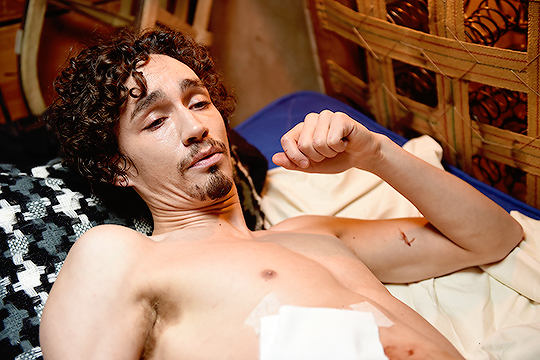 Portlaoise actor Robert Sheehan will be appearing in Fortitude again tonight at 9pm on Sky Atlantic in episode 3 of Series 2.
However, fans of the actor may have been disappointed that his character is only being established so far. He plays Vladek Klimov, a young man on a mission.
This will change in episode 4 when his character is given more prominence in the series.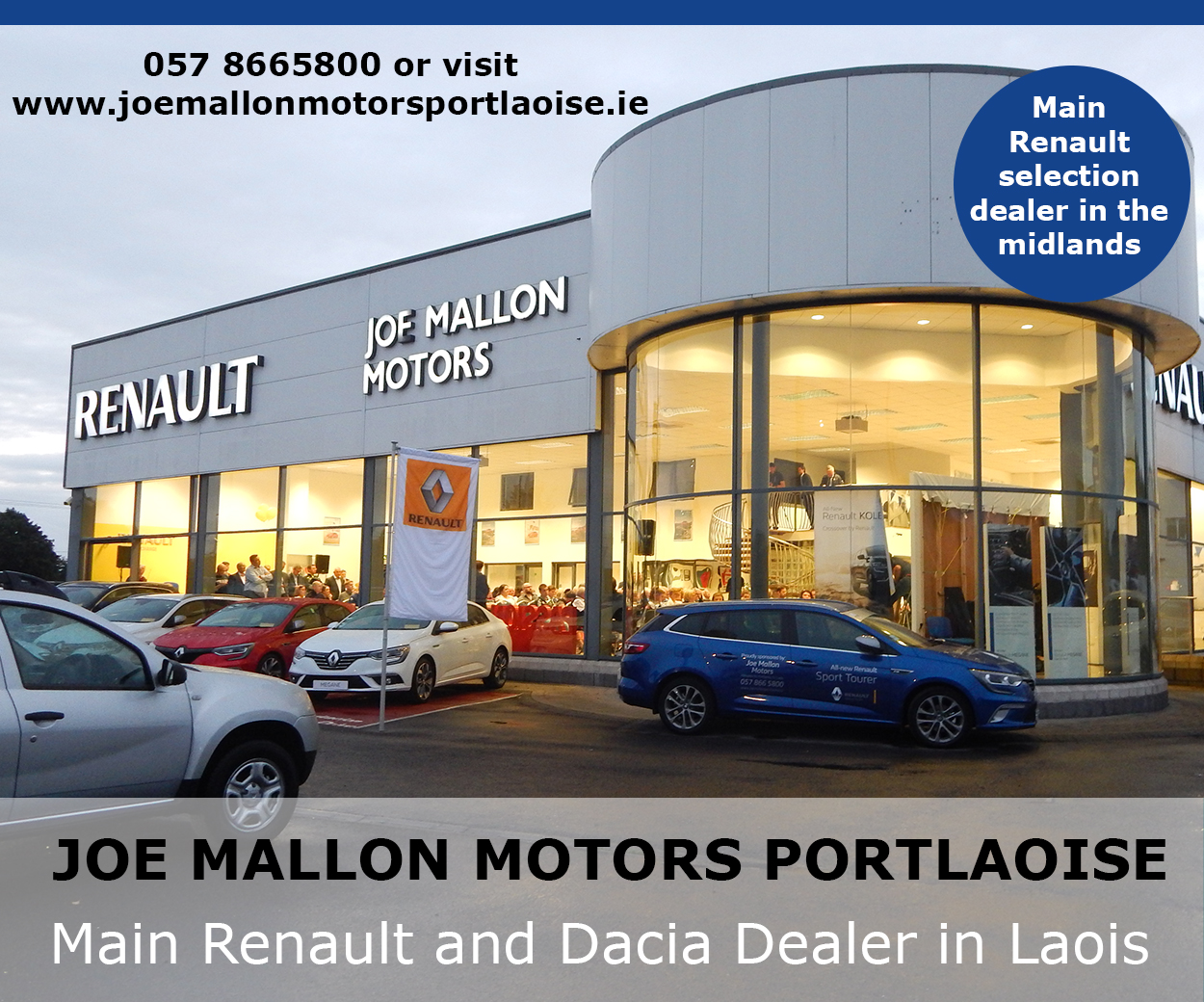 Expect some graphic scenes featuring Sheehan in a shower which the actor admits wasn't fun to shoot.
He joins new cast members Dennis Quaid, ER's Parminder Nagra, and Game of Thrones' Michelle Fairley in the series.
He has also landed a lead role in Peter Jackson's adaptation of The Mortal Engines
Production on the first of four planned Mortal Engines instalments is scheduled to begin in Lord of the Rings's director Jackson's native New Zealand this spring, with the film debuting in cinemas in December 2018.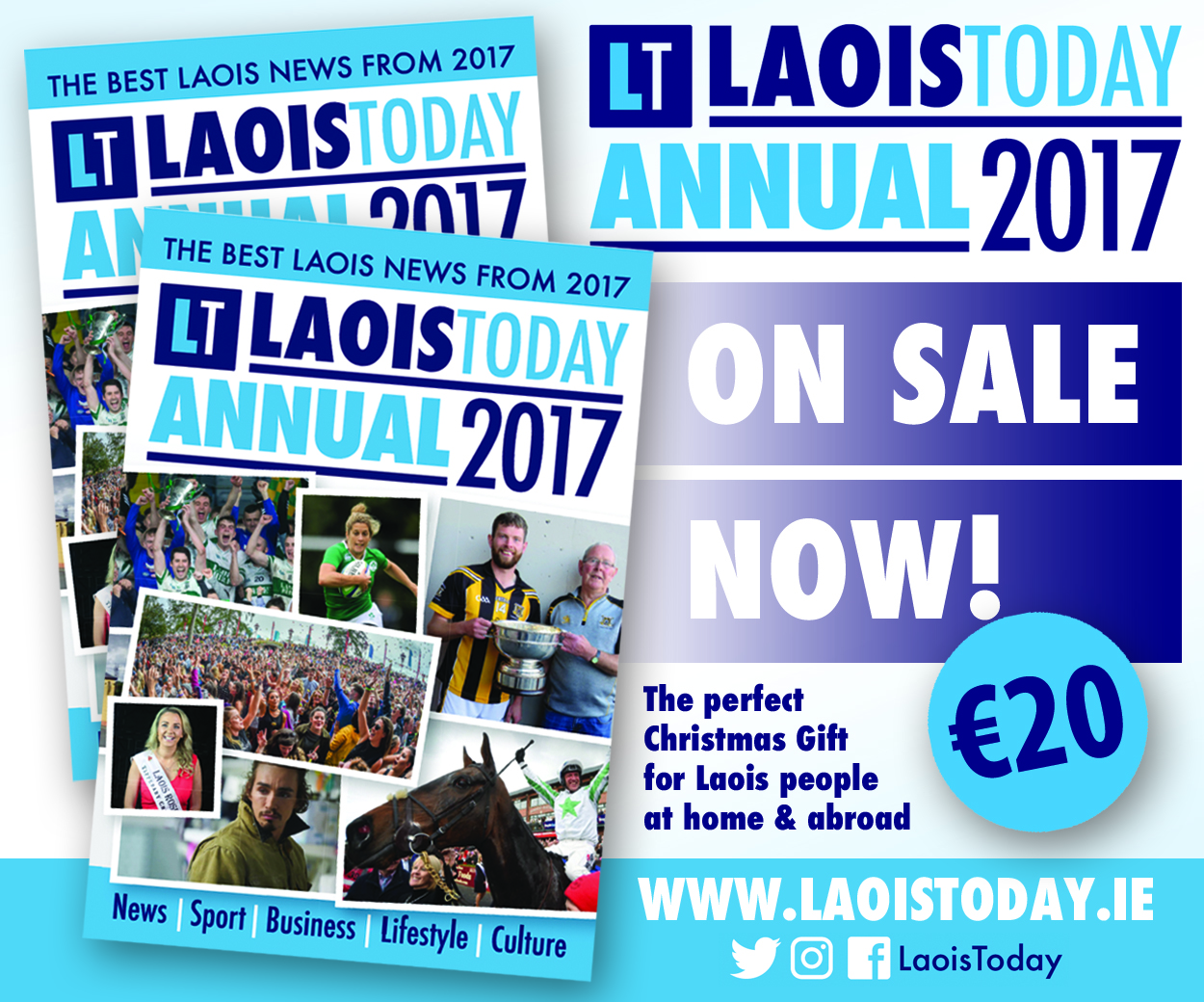 Read more: Robert Sheehan on getting a lift in a helicopter with Tom Cruise