Crettyard Utd recorded a famous 2-0 win away to Dublin side Crumlin on Saturday afternoon to book their place in the quarter-final of the Leinster Junior Cup.
And Lee Salter was the man on target once again. Following his hat-trick in the extra-time win over Mid Sutton last week, he scored twice – in the 30th and 44th minute – to give Crettyard a 2-0 lead at the break.
Sean O'Shea had a goal disallowed for offside but it mattered little as Cretty marched on.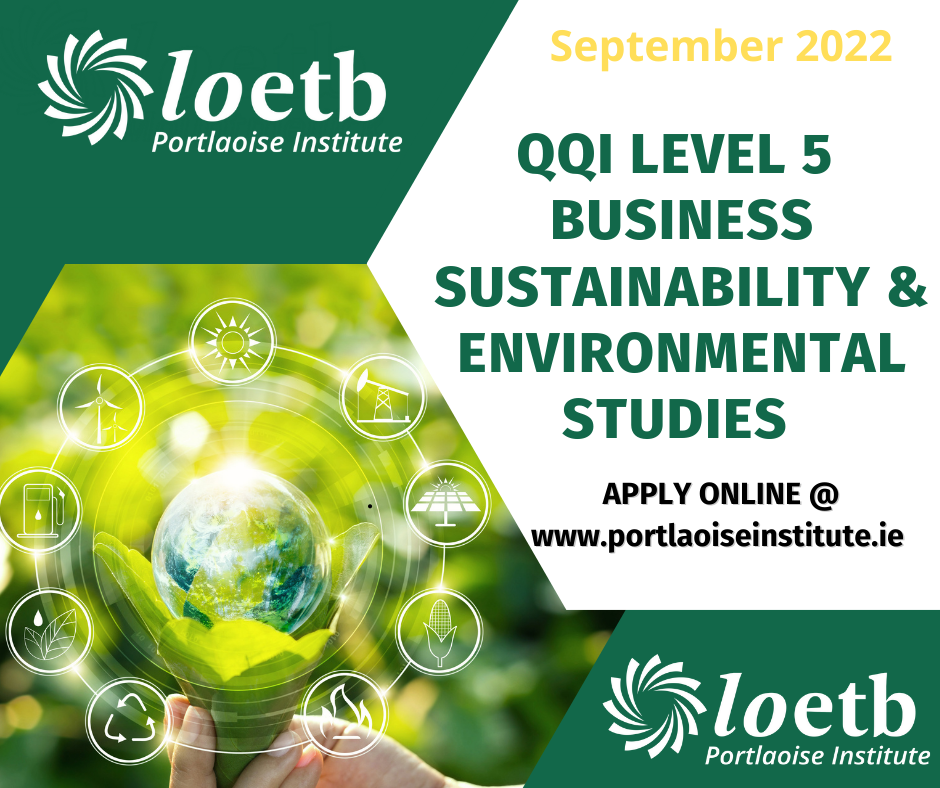 More to follow …