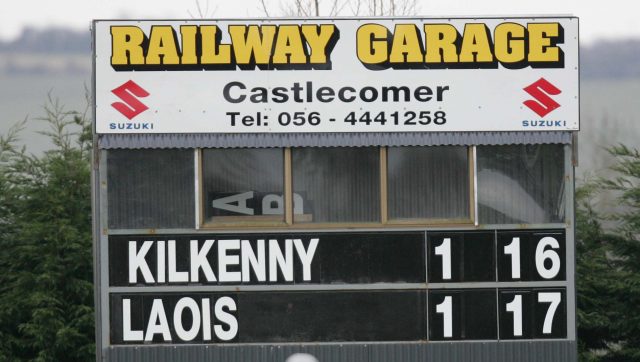 Laois 1-17 Kilkenny 1-16
2010 Walsh Cup Shield Semi-final
It's not often that the Laois hurlers beat Kilkenny so this week we're going back to a Saturday in February 2010 when a late Jimmy Dunne goal helped Laois to 1-17 to 1-16 win over the Cats in the Walsh Cup.
It was actually the Walsh Cup Shield – both sides had lost earlier games in the actual Walsh Cup – but it didn't take from sense of joy that Laois took from that win in Castlecomer.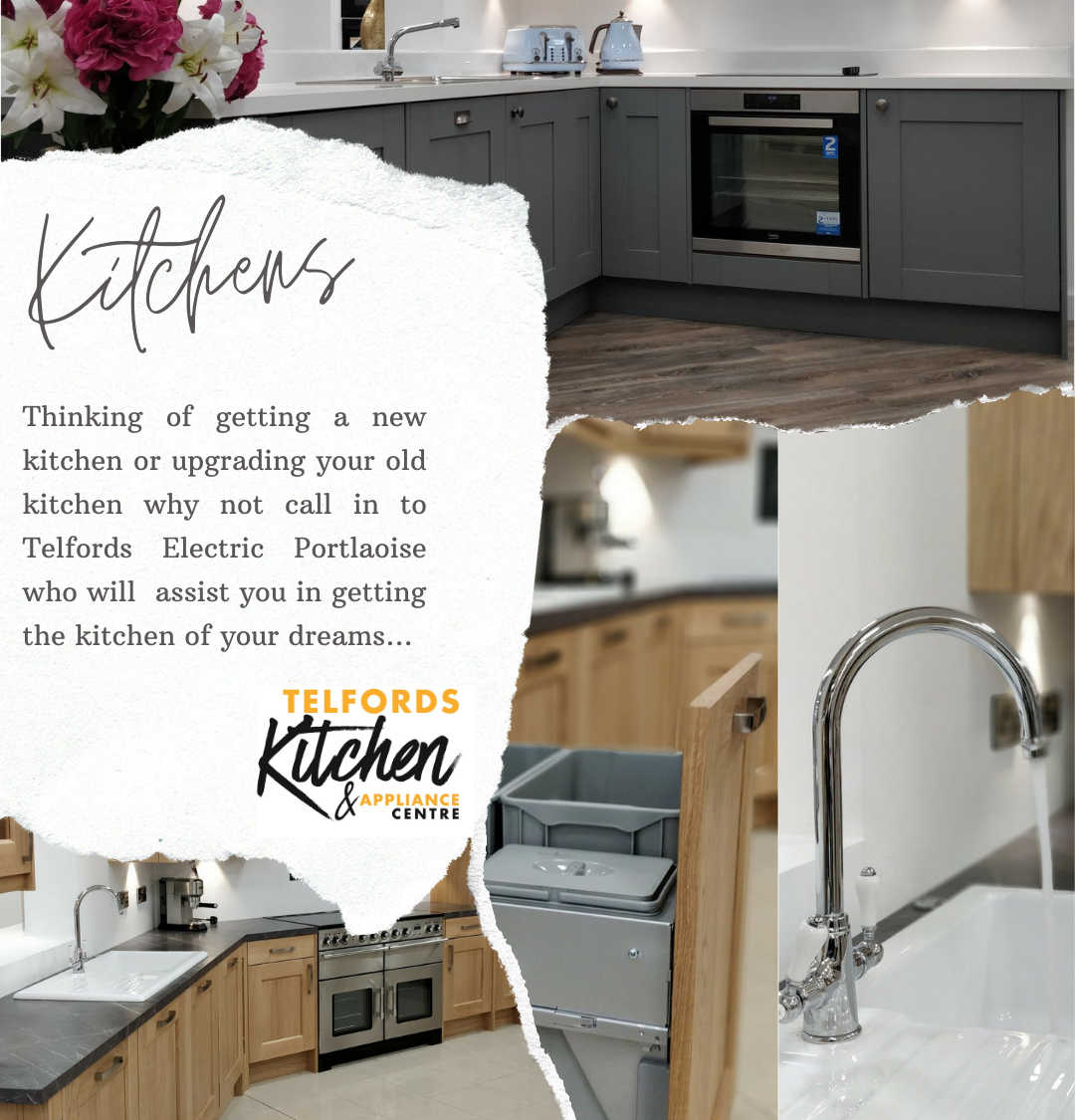 While the Kilkenny team that played against Laois was without all of the side that had won the All Ireland the previous September, they still had a number of players who would go on to become established under Brian Cody.
David Herity was in goals while the backline included Shane Prendergast, Kieran Joyce, Paddy Hogan and Conor Fogarty – all of whom have since played senior championship. Future multiple All Star Paul Murphy was midfield alongside future All Ireland-winning captain Lester Ryan. In attack Mark Bergin, Matthew Ruth and John Mulhall would all go on to feature in the championship.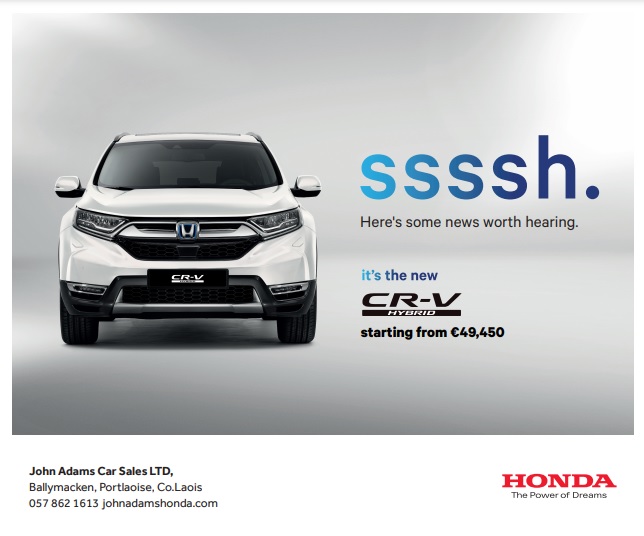 This was a hard-fought clash with Laois leading 0-11 to 0-10 at the break. Laois went three points midway through the second half but Kilkenny got a big break when a long ball into the Laois square was deflected into the net. Michael Grace followed that up with a point and although Willie Hyland responded two points from John Mulhall had Kilkenny back in front as the game edged towards its conclusion.
Yet Laois refused to give up. Willie Hyland shot for goal from a close-range free and although it was stopped, Laois regained possession and John Joe McHugh set up Dunne for the winning goal.
Kilkenny had a last-gasp chance to level things up but Mark Bergin's effort tailed wide.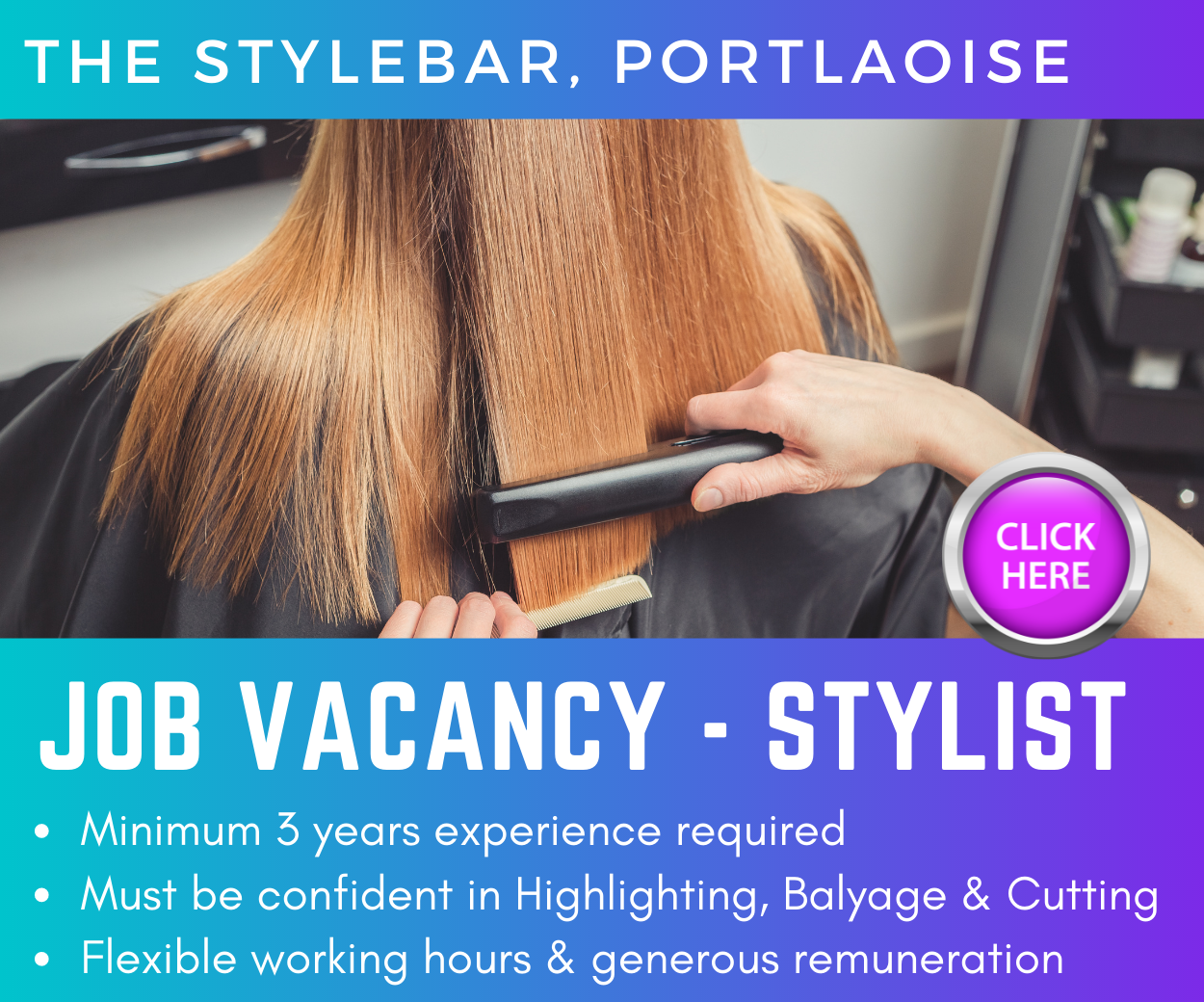 Laois would go on to beat Carlow in the final of the competition and also finish third in Division 2, behind only Clare and Wexford, both of whom they ran to four points.
Coming off the back of a very encouraging 2009 season under Niall Rigney – which very nearly saw Laois beat Limerick and reach an All Ireland quarter-final – Laois entered the championship with reasonably high hopes. Carlow were beaten in the first round of Leinster but Dublin were too strong for a wasteful Laois side in the quarter-final in Nowlan Park. The Qualifiers pitted Laois against Carlow again, a game Laois lost narrowly. A couple of days later Rigney stepped down.
For Kilkenny, that 2010 season was all about the five-in-a-row. We all know how that ended.
For what it's worth, the teams in Castlecomer in early 2010 were:
LAOIS: Patrick Carroll; John A Delaney, Darren Maher, Conor Dunne; Matthew Whelan, Brian Campion, Mick McEvoy; Brian Dunne, Eamon Jackman; John Brophy, JJ McHugh, Willie Hyland; Eoin Costelloe, John Rowney, John Purcell. Subs: Dayne Peacock for Costelloe (injured – 30 mins); Eoin Reilly for Carroll (half-time); Jimmy Dunne for Purcell (50 mins); Neil Foyle for Peacock (63 mins)
KILKENNY: David Herity; Kieran Joyce, Shane Prendergast, David Prendergast; Martin Walsh, Paddy Hogan, Conor Fogarty; Paul Murphy, Lester Ryan; Niall Walsh, John Mulhall, Michael Grace; Eoin McGrath, Matthew Ruth, Mark Bergin.
Photographer Alf Harvey was on hand that day to capture the moment.
Laois v Kilkenny Walsh Cup 2010