Paperwork is being finalised on the purchase of three houses in Hepburn Court by Laois County Council which will bring to eight the number of houses purchased, with an offer also accepted to buy the squash club.
An update on the situation there had been sought by Cllr Catherine Fitzgerald at this week's meeting of Portlaoise Municipal District.
A written reply from Ian McCormack SEO confirmed the council has acquired 5 properties to date. Offers have been also accepted for a further three properties which are in conveyancing. The council has put in a bid on another property while the purchase of Kingdom Hall there is at conveyancing. An offer has also been accepted to buy the squash court.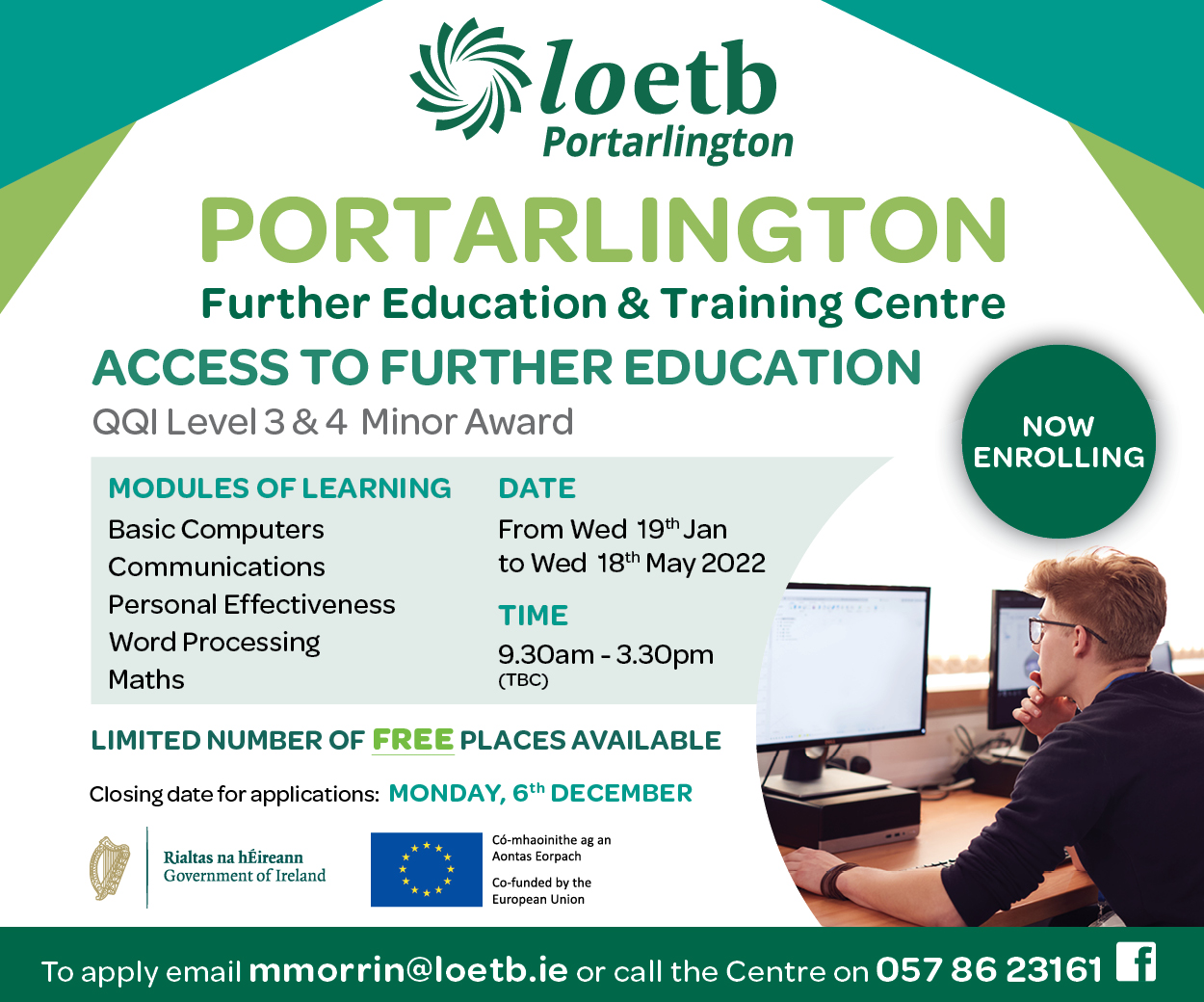 "A concerted effort is being made to acquire the remaining three properties," Mr McCormack confirmed.
"There have been huge problems there with private houses and we had to go and clean it up," Cllr Fitzgerald said.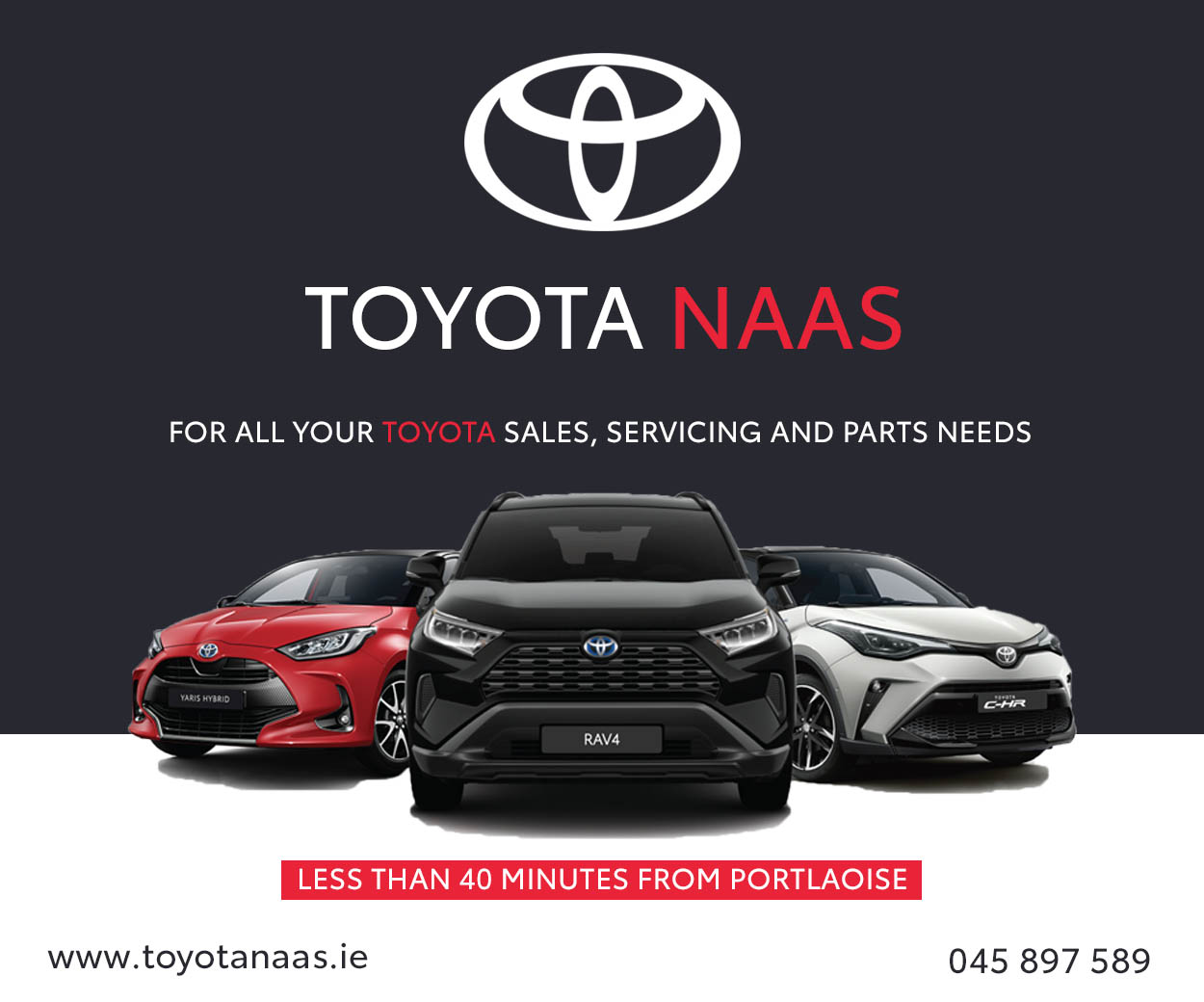 She hoped that the final three properties mentioned don't end up causing a delay. "It was very unsightly there and the old squash court was one of the most littered areas in the town," she said. If they levelled the area, she said,  they will have a good site of land there.
"There were huge problems there, which caused hassle for residents in the area," Cllr Caroline Dwane Stanley said. "It is a great site, it will make such a huge difference," she said.
The council was congratulated by Cllr Willie Aird for the "painstaking way" they tipped away to solve the problem. "This was the worst scenario in town," he said.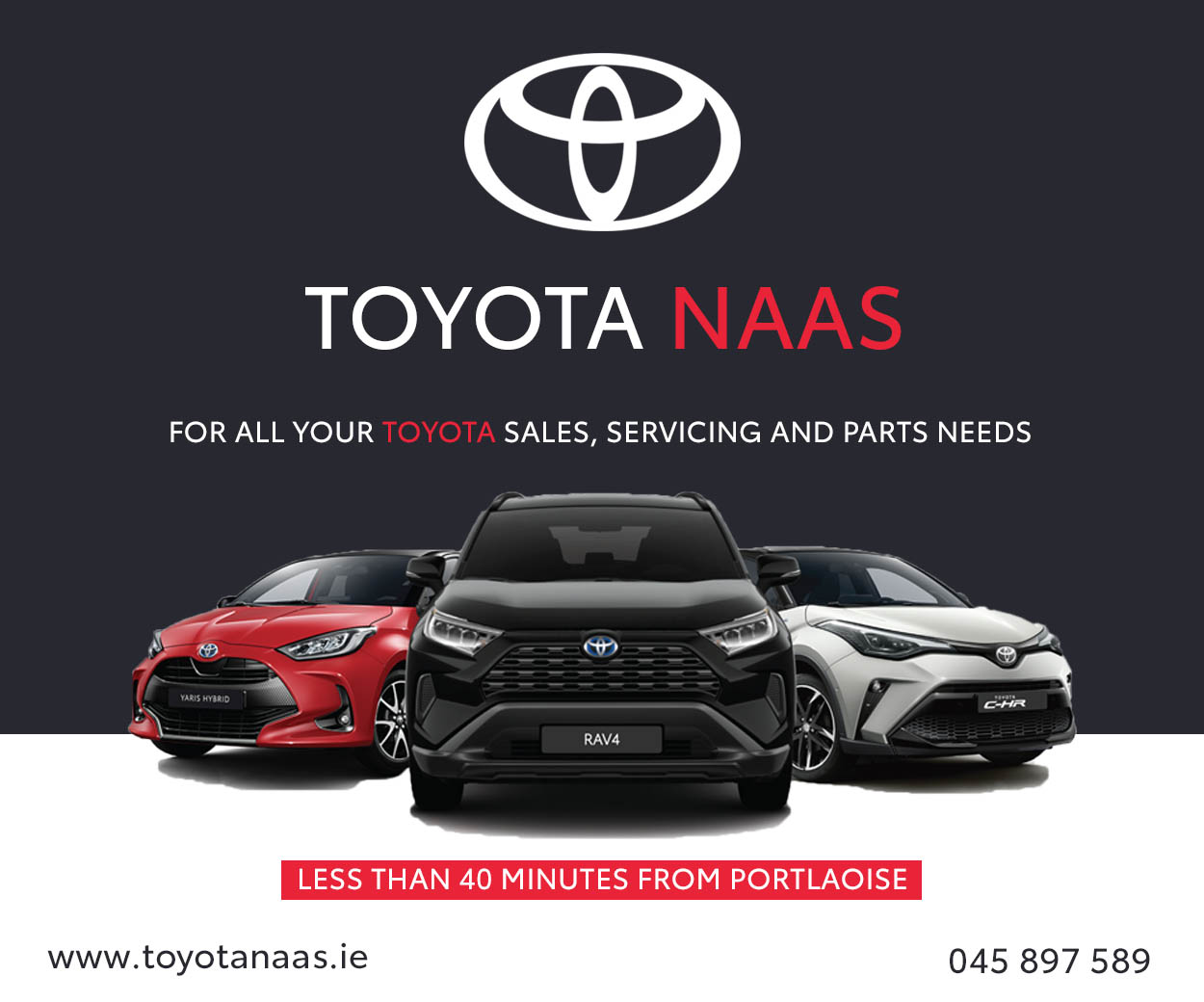 "A lot of decent people bought properties as their first home there but because of anti-social behaviour, they were forced to leave," he said. He said he knows of one person in this situation who is continuing to pay the mortgage on the property.
"As a public representative, I don't want to witness anything like this again," he said. He added that he had gone to the garda station and "pleaded with them to intervene" on the situation after children got loose in the area and ended up on the Ballyfin Road.