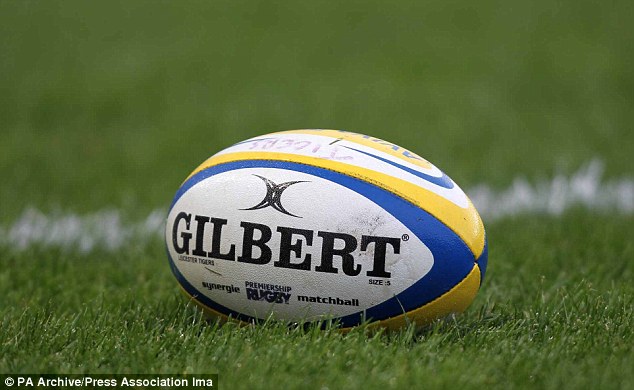 Portlaoise 21 Kilkenny 19
Rugby: Leinster U-16 Cup

Portlaoise U-16 rugby team travelled to Kilkenny Friday evening for the first round of the Leinster U-16 Youth Cup.
The home team started the stronger of the two and within 15 minutes they were 12-0 ahead. The Portlaoise boys refused to lie down though. The pack took control of the game and with wind advantage they gave a quick response. Hooker John Keogh and Number 8 Eoghan Brennan got tries, both converted by William Reilly.
For the remainder of the first half there was little between the sides. However, a lapse in concentration by the Kilkenny half-backs allowed Jay Buggie in for a try in the left corner. Reilly converted the difficult kick and Portlaoise led 21-12 at the break.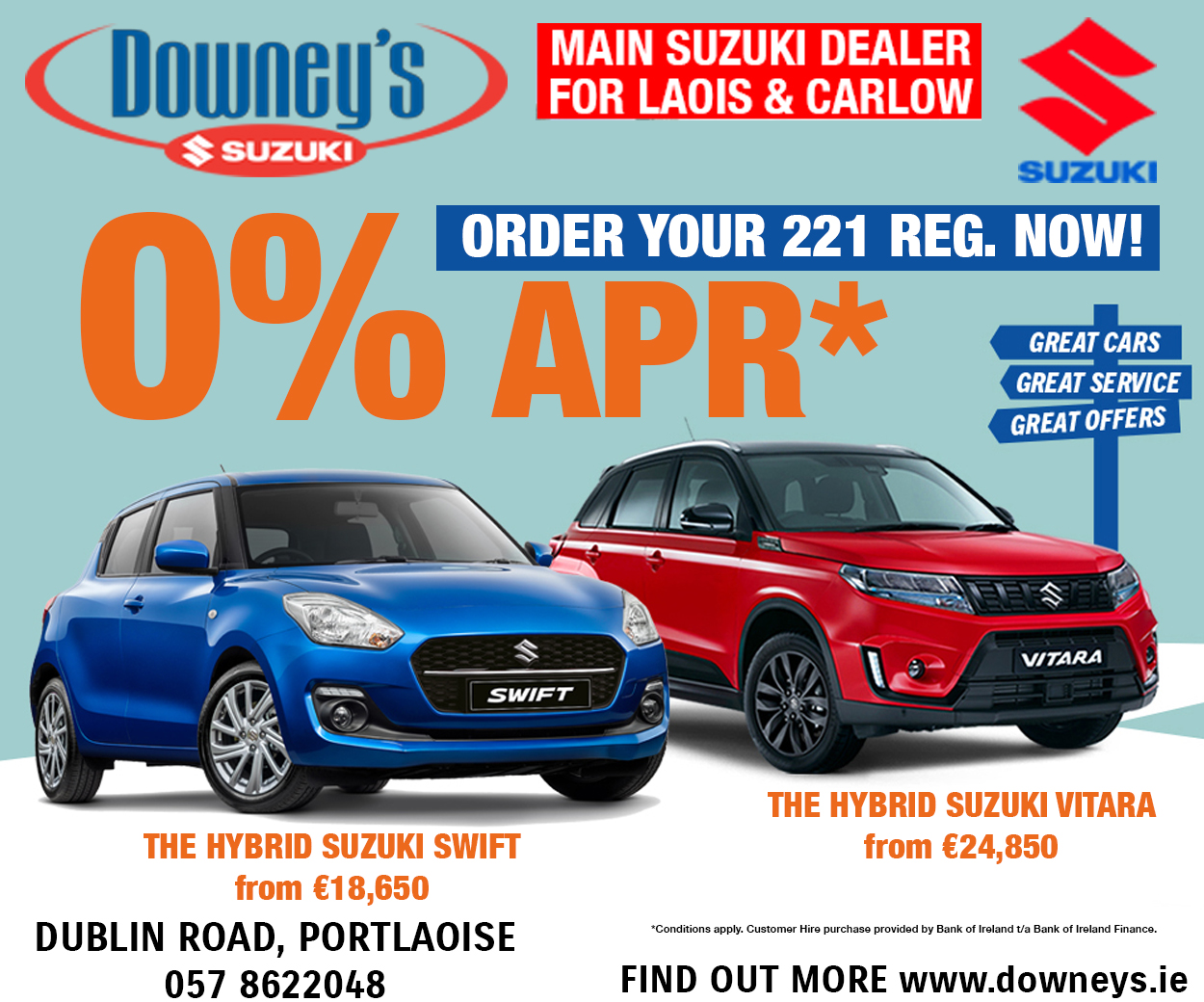 Kilkenny started the second half with huge intent aided by a strong wind but they were unable to make any inroads into the Portlaoise lead. The game ebbed and flowed with both sides eager for victory.
With 10 minutes to go, Kilkenny's sustained pressure was rewarded with a converted try but Portlaoise did enough to see out the game for a well-deserved win.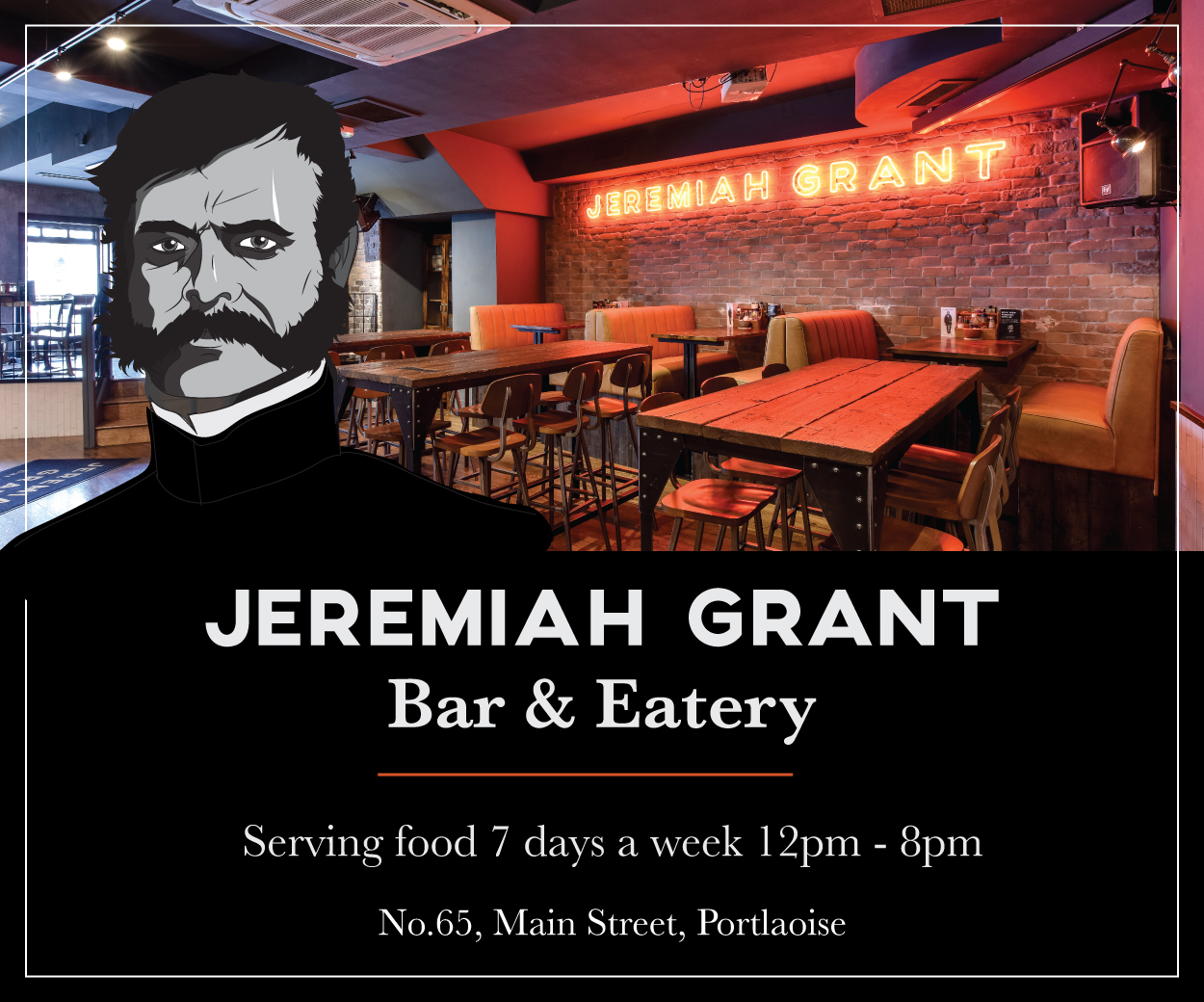 The team travels to Boyne next week for the next round of the Leinster League Premier Division.
PORTLAOISE: Allan Connolly, Tadhg Mullen, Brandon Nolan, Jay Buggy, Jack Tobin, William Reilly, Ben Conroy, Liam Og Lynch, John Keogh, Paddy Coss, Alan Maher, John Startin, Adam Duffin, Eoghan Brennan, Alex Boateng, Robert Laffen, Daniel Whelan, Bryan Redmond, Fionn McWey, Jack Rouget, Robbie O'Rourke, Jordan Ratcliffe, Sam Boltan, Adrian Brzozowski, Eoghan Fitzpatrick, DJ O'Dwyer, Ethan Hussey and Adam Dunne
Footnote
This was a difficult month for this young team. They stood shoulder to shoulder with their colleague John Keogh whose mother Deirdre (Dee) died suddenly. On the night they again stood shoulder to shoulder for a minute's silence in her memory prior to kick off.