This time of year sees the Towns Cup dominate the local rugby scene and this week we're looking back at the clash of Portarlington and Tullow in the Lea Road on February 27, 2000.
An early try from South African Johan Taylor gave Port an early lead but the home side failed to capitalise on further opportunities in the first half and were 10-8 down at the break, their penalty coming from the boot of Brian Smith.
Michael Doyle and Smith swapped penalties in the second half and Smith saw a late penalty effort to snatch the win for Port go inches wide.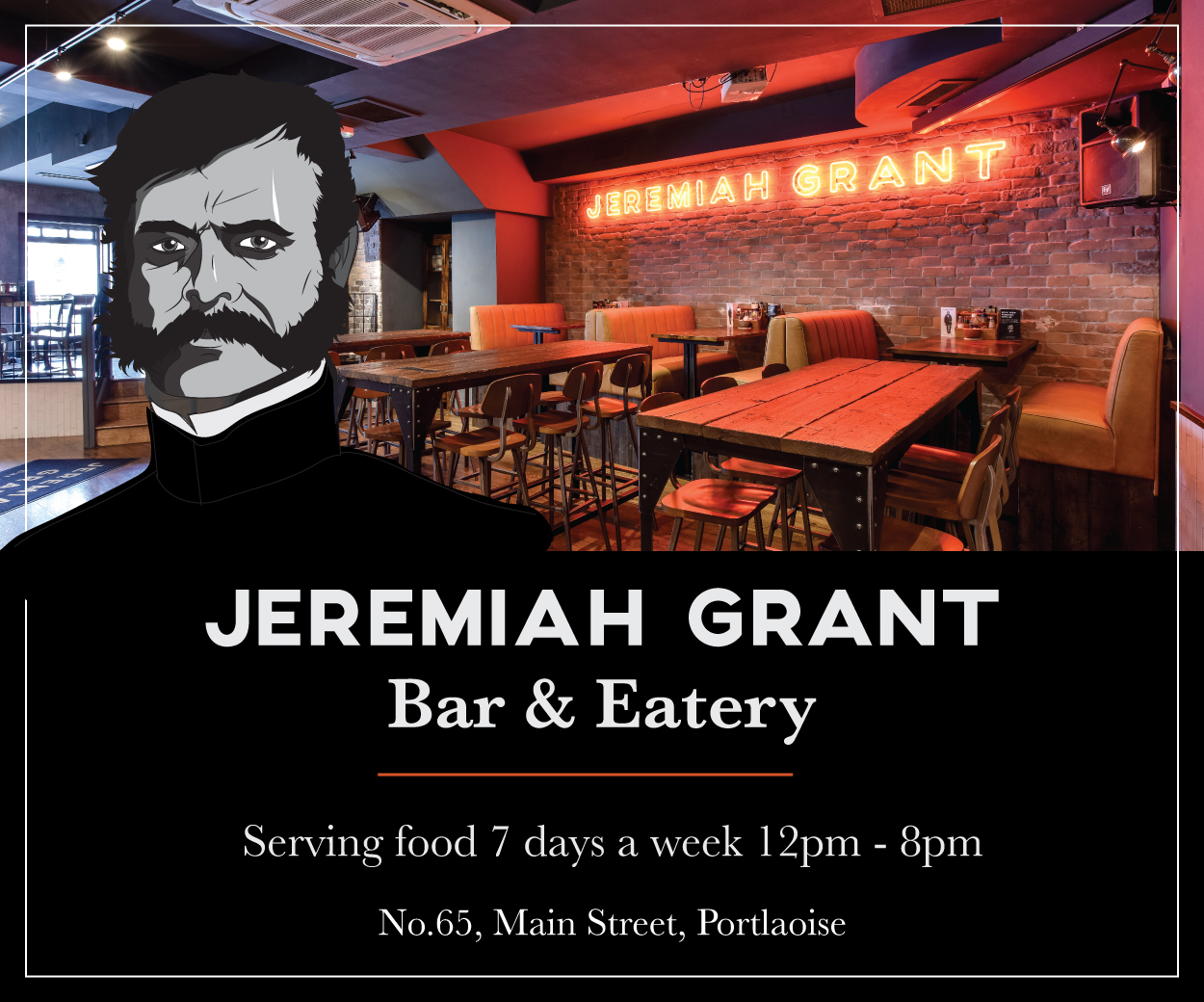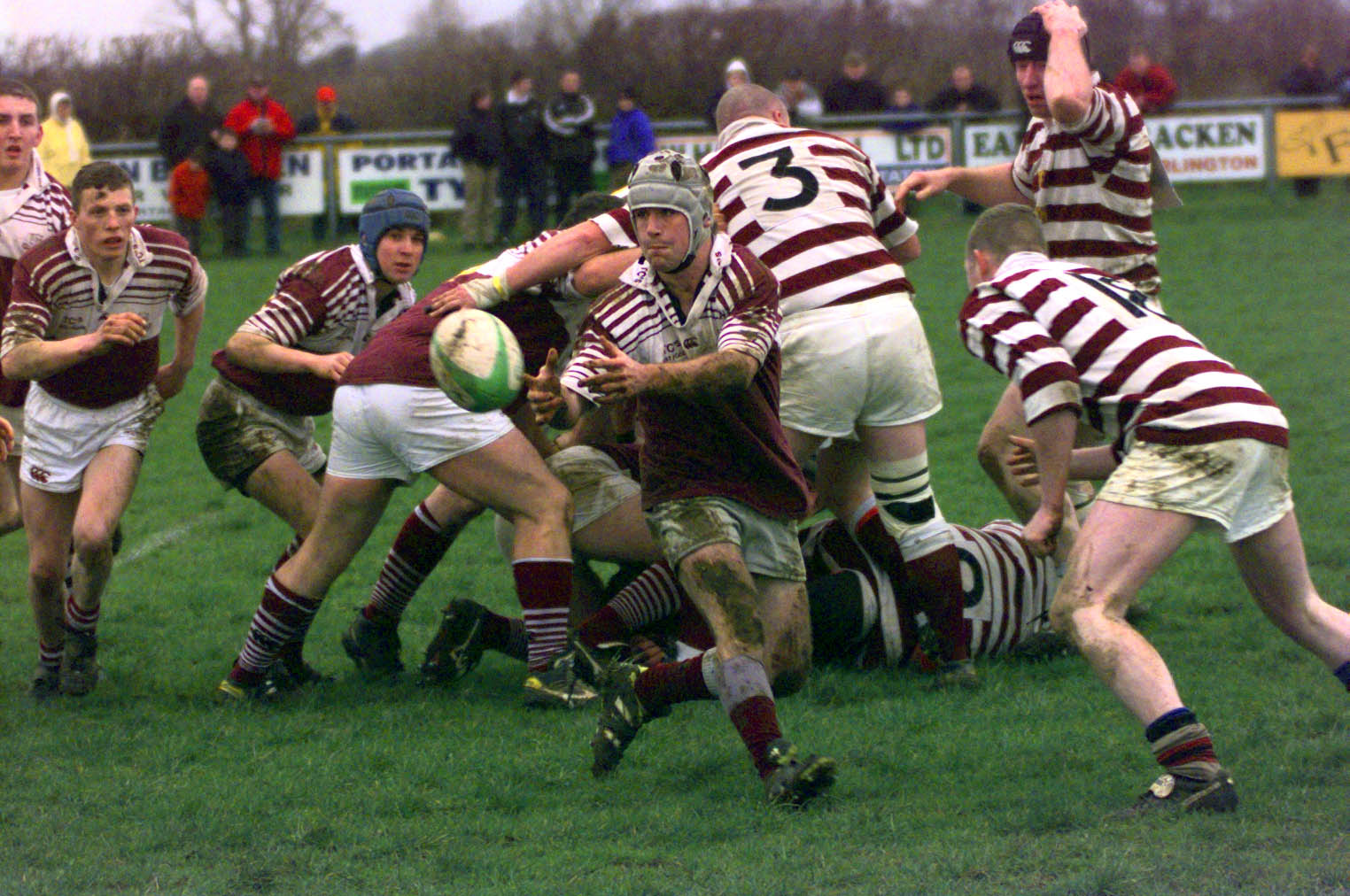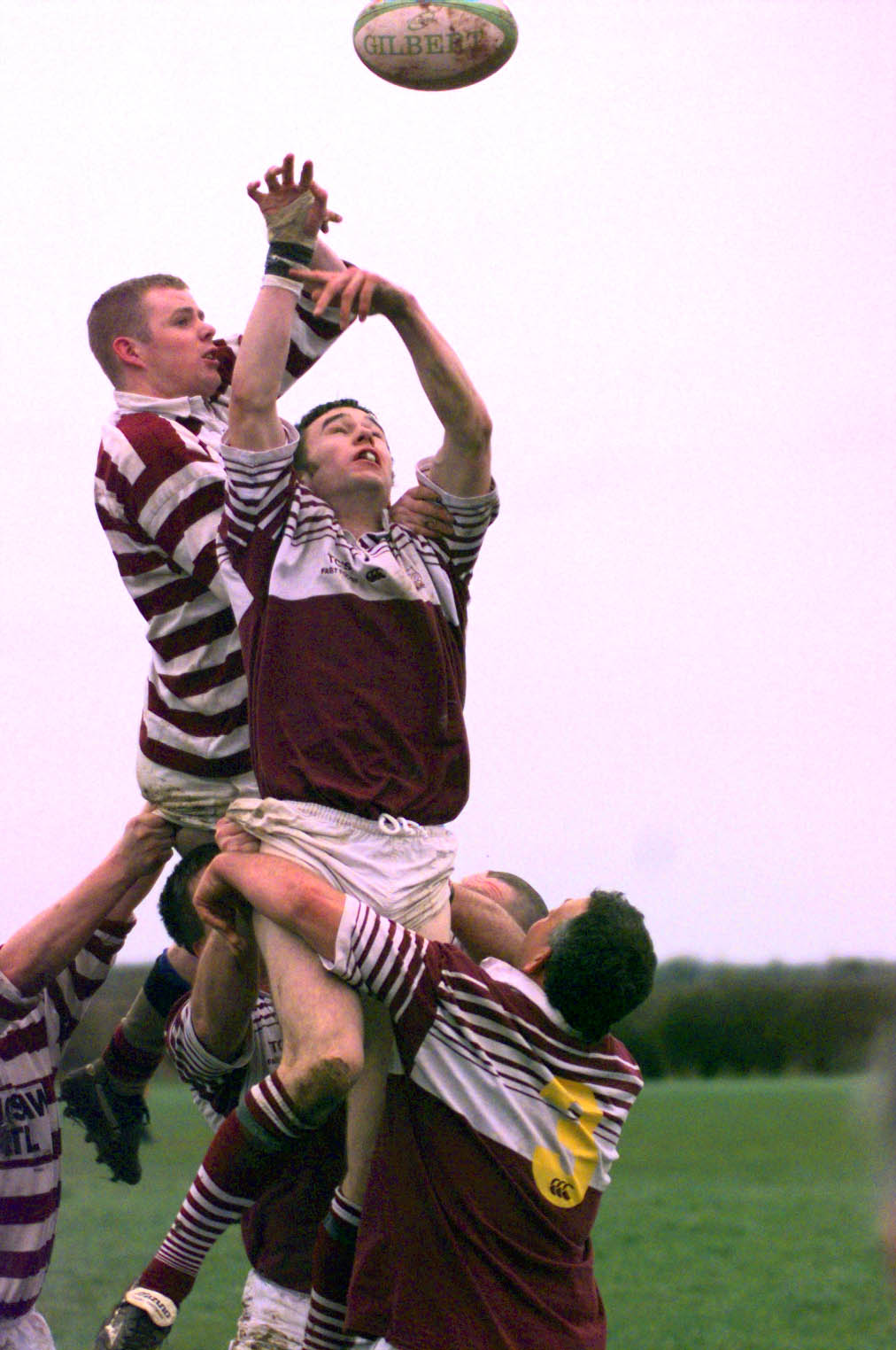 PORTARLINGTON: Padraig O'Dwyer; Damien Ryan, Ronan Mannion, Padraig Maree, Paul Mannion; Clive Wardrop, Billy Walsh; Cormac Powell, Fred Bagnall, Frank Oakley; Brian Smith, Alan O'Halloran; Francis Finn, Johan Taylor, Irwin Bagnall. Replacements: Derek Cunningham, Noel Murphy, Niall Slattery.
READ ALSO – Looking back on the dramatic Portlaoise v Portarlington Towns Cup clash in 2003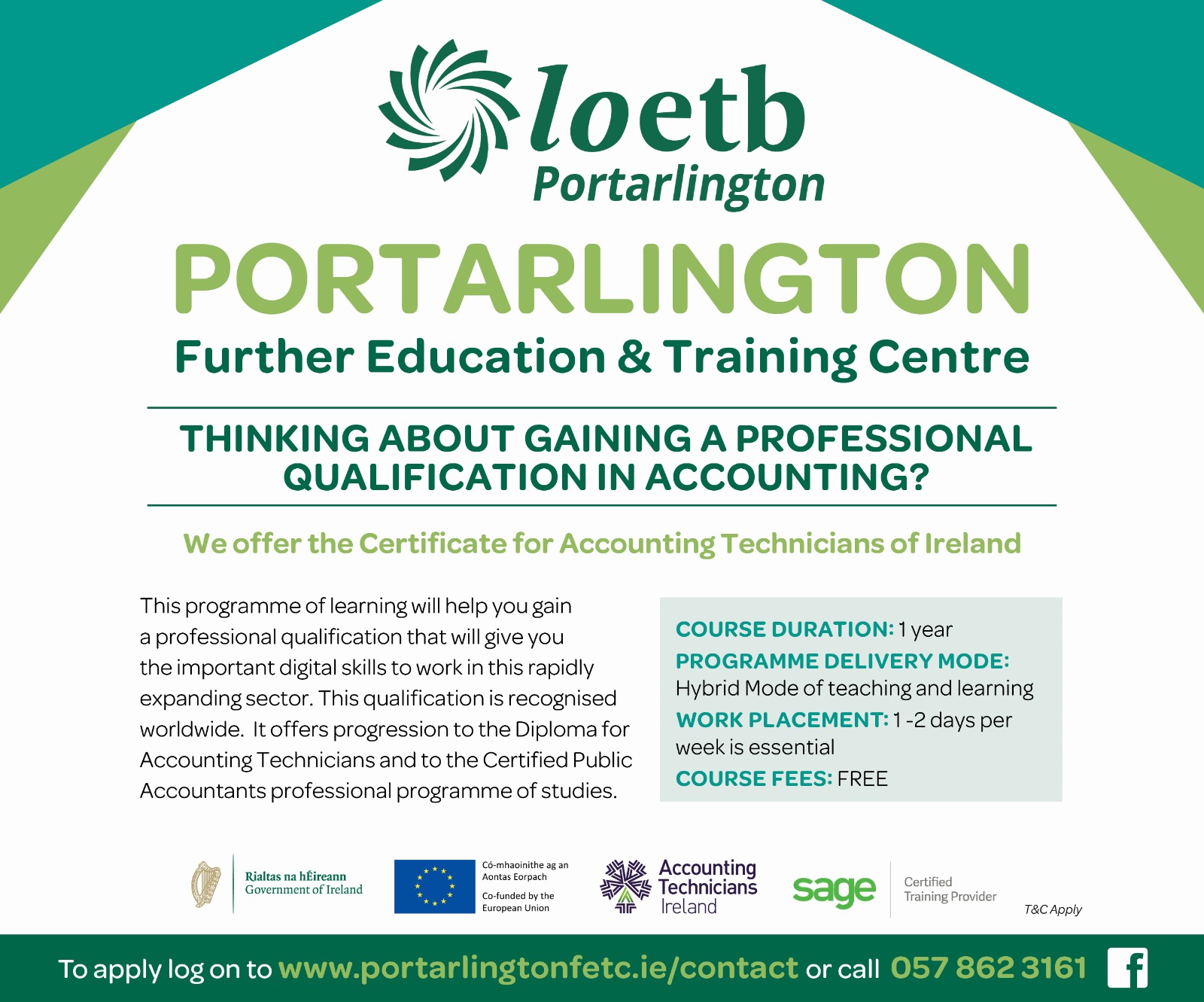 READ ALSO – Some more classics from the Portlaoise AFC 'B' team in 2000