It's been another hectic week here in the O'Moore County but now that we've reached the weekend, it's time to take stock on all that has gone on.
So, we are back with the third installment of the LaoisToday weekly quiz to give you the chance to see if your were really paying attention to all the goings on.
Test yourself below and let us know how you get on.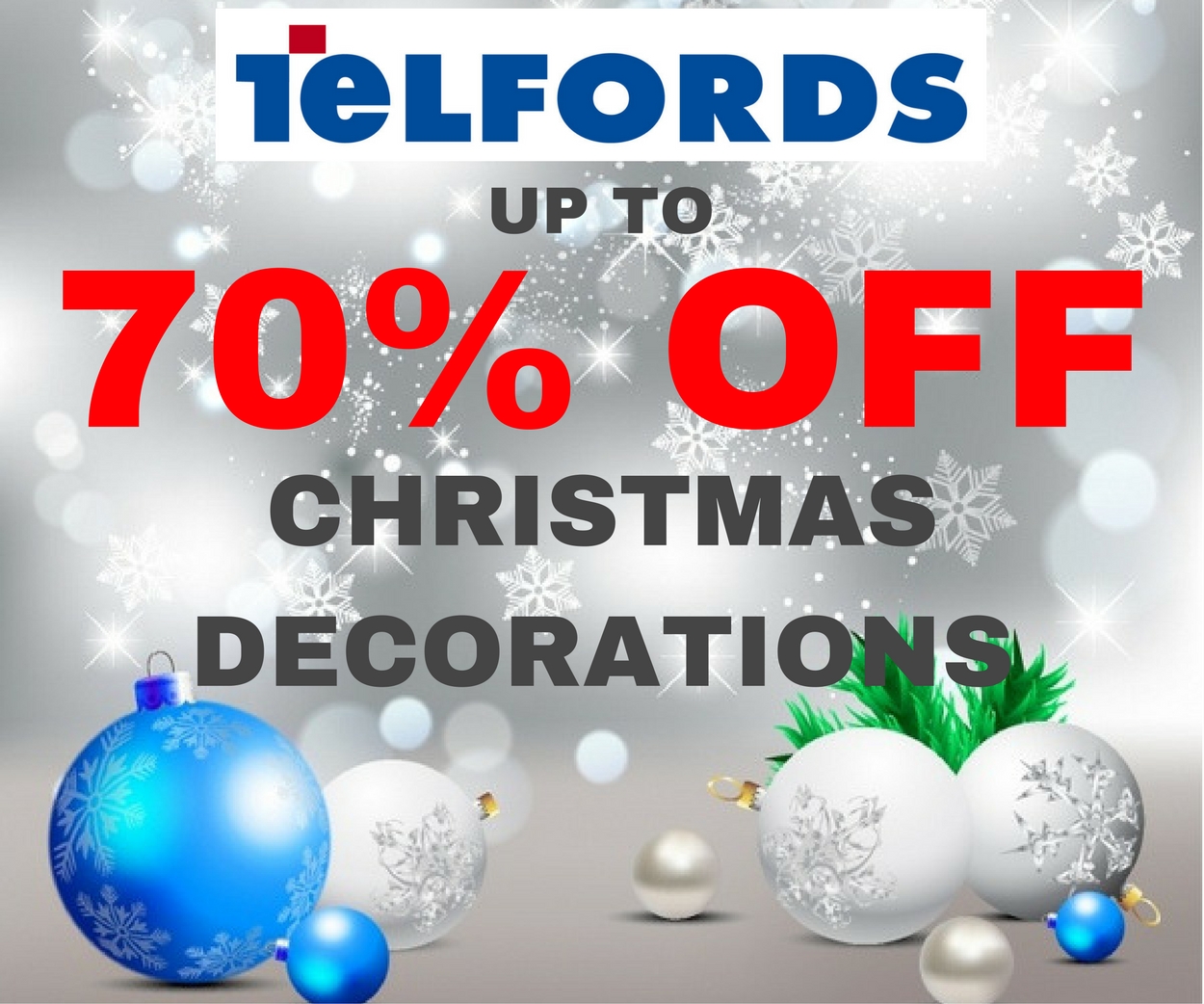 For week two, click here.