When Peter Creedon took over the Laois manager's job last season you'd have imagined that promotion back to Division 2 and a league final place in Division 3 were his immediate and realistic targets.
Instead he's stuck in the middle of a relegation battle to prevent Laois dropping to Division 4.
After their latest loss – against Antrim in Corrigan Park in Belfast – we pick out some of the biggest talking points.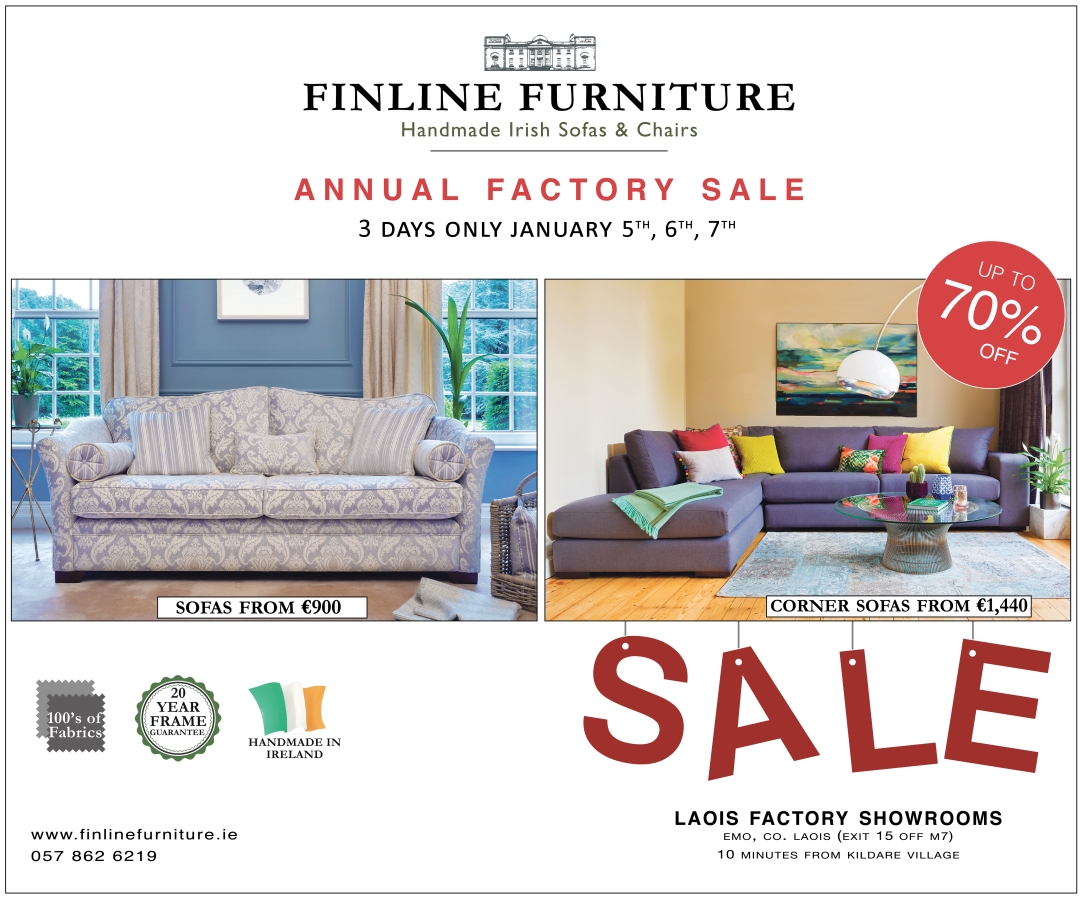 The dismissals

It's hard to say that this Laois team have a dreadful discipline problem but red cards and black cards have certainly played a part in them finding themselves in serious relegation bother in this division.
Had Kevin Meaney not been sent off against Sligo, Laois would more than likely have won that game. Had Damien O'Connor not been red carded and David Conway not been black carded then surely Laois would have found a way to beat Antrim here.
Conway was one of Laois's best players in that first half – leading well, scoring two really good points and continuing his decent form this season. Peter Creedon said afterwards that O'Connor struck out, but that Antrim's Conor Murray did so first and that it should have been two dismissals.
Conway's black card – along with Kevin Niblock – led to the rather bizarre scenario of two players being black-carded at the same time, something very few could see sense in. Conway was furious with the decision of Leitrim referee Eamon O'Grady and it was hard to blame him.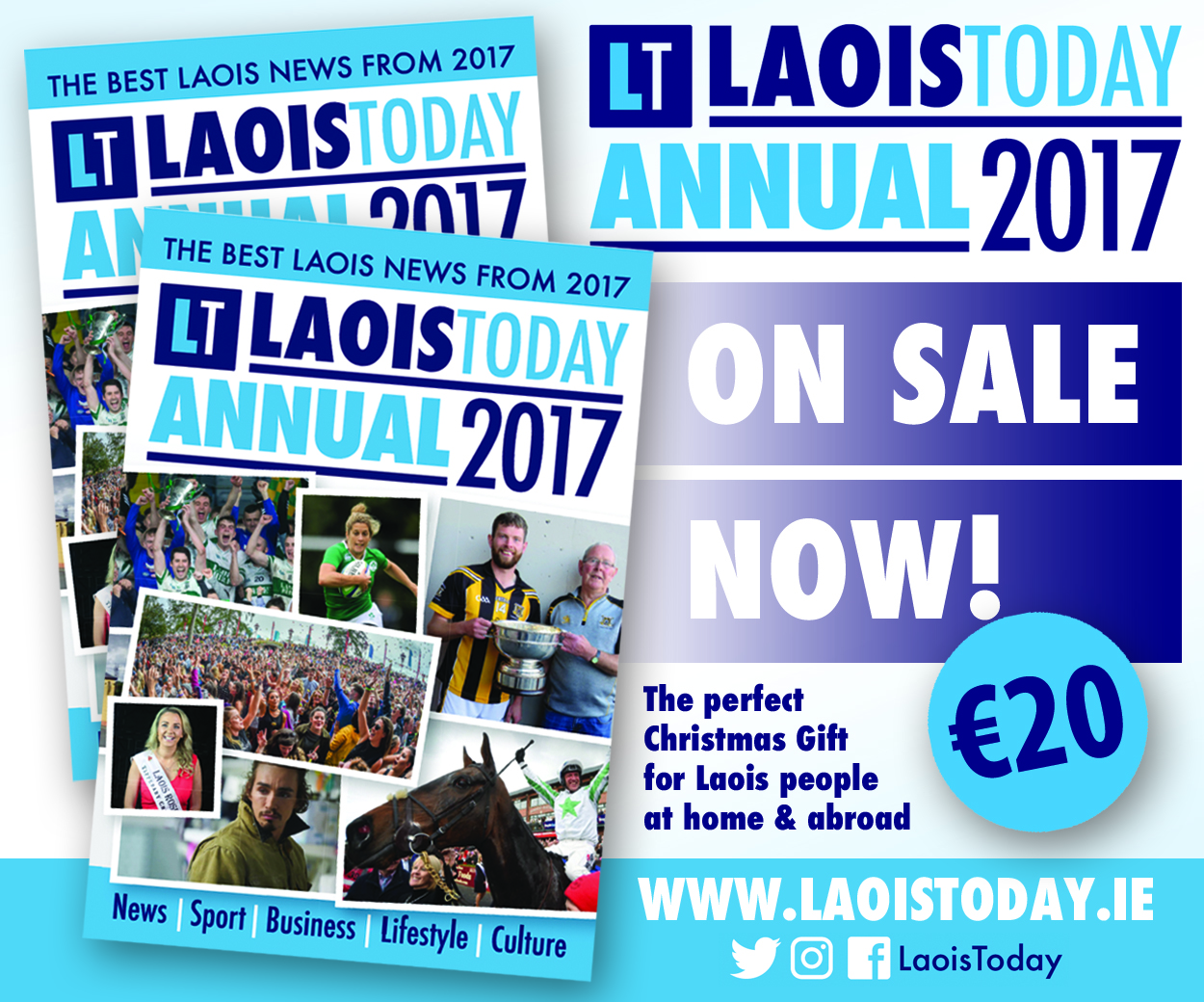 The injuries
Laois lost captain Stephen Attride to a serious-looking ankle injury and the season's top scorer Donie Kingston to a groin problem before the 25-minute mark.
On top of that, Brendan Quigley (groin) and Colm Begley (hamstring) missed the game and could well miss the remainder of the league season too. Mark Timmons is also on the long-term absentee list.
The loss of those players is denying Creedon not just of a lot of quality but a lot of experience too. And right now he needs an infusion of both.
Scoring woes
Laois have consistently failed to put together what you'd consider a match-winning tally this season. They scored 0-10 against Louth; 1-10 against Tipperary; 2-10 against Sligo and 0-11 against Antrim. The 2-11 against Armagh was in their only win but only scoring 10-11 points is a big problem and one that has to be addressed.
Laois had a mountain of chances in the second half, even when down to 14 men, but a combination of bad shooting and poor decision making cost them dearly.
Ross Munnelly and Evan O'Carroll missed frees you'd usually expect them to score. John O'Loughlin, Darren Strong, James Finn, James Kelly, Alan Farrell and O'Carroll all missed decent chances too from play. Other attacks broke down in good positions because of poor passes.
Even Padraig McMahon's point – which he fisted over after a ball across the square from Niall Donoher – was the result of a lot more work than needed, and it was quite possibly a goal chance before it ever got that far.
The trend of missing good scoring chances has been evident in a lot of Laois's matches – and with the U-21s in their Leinster semi-final loss to Offaly – and it's one that must be frustrating Creedon the most.
The positives
Peter Creedon's management team has been met with good support from the Laois players since their appointment and it comes across as a good setup. But Laois aren't getting the results at the moment.
Creedon hasn't criticised the players in any of his after-match comments and his continued assertion that the effort is top class is hard to deny.
As in Sligo – when Laois put in one of the better displays of the season – there was a lot of energy to the performance. John O'Loughlin got through an amount of work again and he really drove Laois forward in the first half against the wind and was fouled for the two frees that Munnelly converted.
Niall Donoher – the only starting Laois forward to finish the game – was as energetic as ever and set up a couple of the points too. Alan Farrell and Padraig McMahon impressed and Evan O'Carroll, despite that uncharacteristic missed free, showed excellently too.
There was also a first league outing for Sean Moore and while he had Antrim's extra man in front of him for most of the second half, he used what possession he did get well. Eoin Buggie, Danny O'Reilly and James Kelly are all clocking up the minutes too and the experience, however tough, has to stand to them.
The venue
Corrigan Park in Belfast is home to the St John's club. Just off the Falls Road and across from Milltown Cemetry, it is now the home of Antrim football since Casement Park went into disuse and is the subject of a long-running planning saga. While the pitch was in good nick and the welcome was warm it's sad to see Antrim without a top county ground and forced to play games in club venues.
The relegation permutations
This is where it gets really tricky but there is still plenty to play for. Creedon pointed out afterwards that Laois could win their remaining two games and still go down.
As it stands, Laois and Offaly are on two points with Offaly bottom by dint of their inferior scoring difference. Antrim and Longford are on four points, Sligo are on five and none of them are clear yet. Next weekend's games might make things a bit clearer but it's most likely that the two to make the drop won't be decided until Sunday week, April 2.
Round 6 – March 25-26
Laois v Longford (Saturday)
Armagh v Antrim (Saturday)
Sligo v Offaly
Tipperary v Louth
Round 7 – April 2
Offaly v Laois
Antrim v Longford
Louth v Sligo
Armagh v Tipperary
READ ALSO – 'We had plenty of chances to win it,' says Laois boss Creedon