A new promotional video – highlighting why Laois is an ideal place to do business – has been produced by Connect Ireland in association with the new Business Support Unit of Laois County Council.
The Business Support Unit is using the 'Connect2Laois' initiative as an open and informative forum and is working under a number of main promotional themes relating to Laois – A place to do business; a place to live; a place to locate and an events destination.
It is also claiming that it is a cheaper location to do business than anywhere else in the country in terms of rates and rents.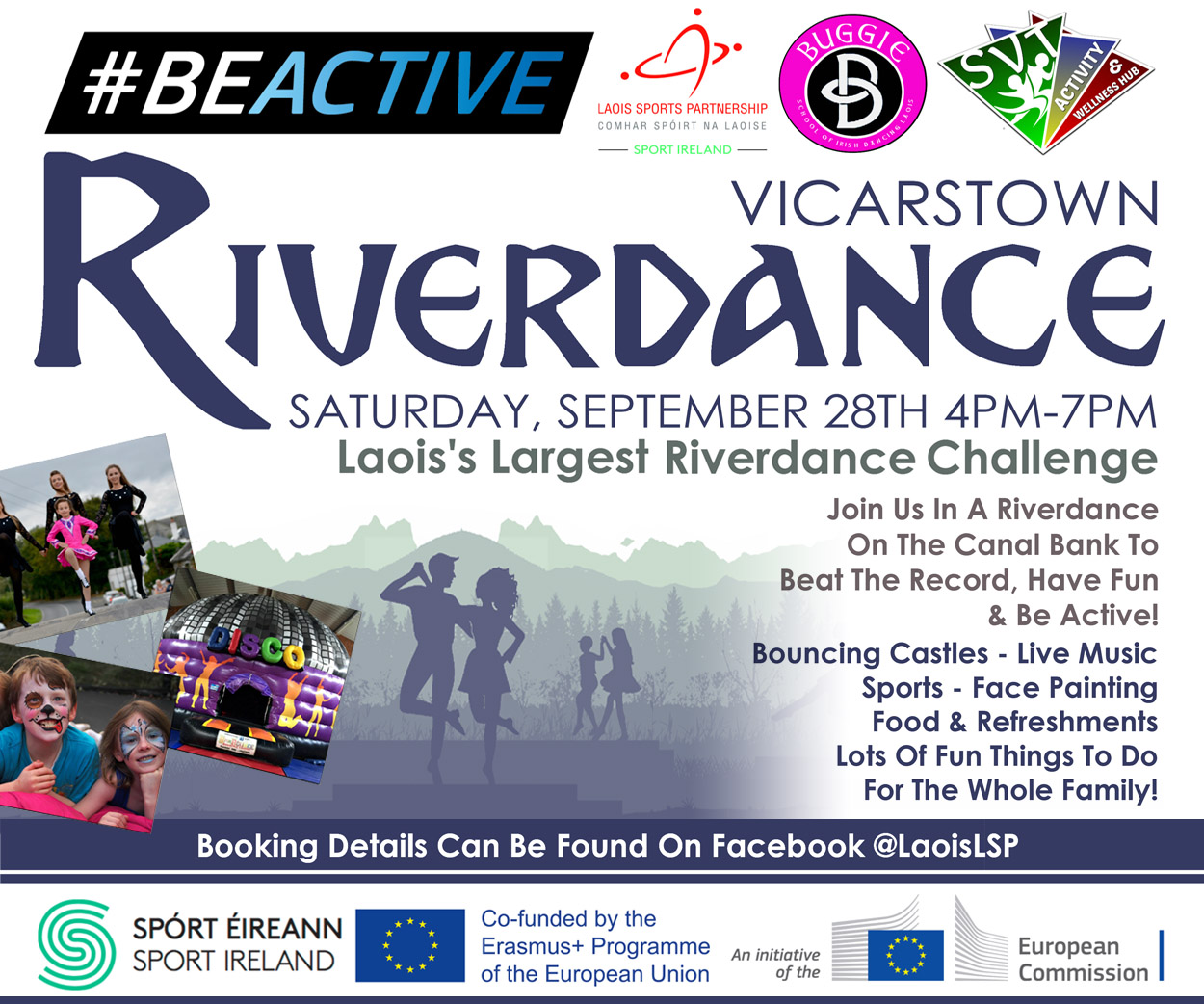 Coming on the back of the news that Laois County Council is to buy 76 acres just off the M7 motorway at Junction 17 outside Portlaoise, it is hoped to attract jobs and investment to the county.
Seamus Delaney from The Heath, who is Director and General Manager of Internal Results, is one of the local business people to appear in the video.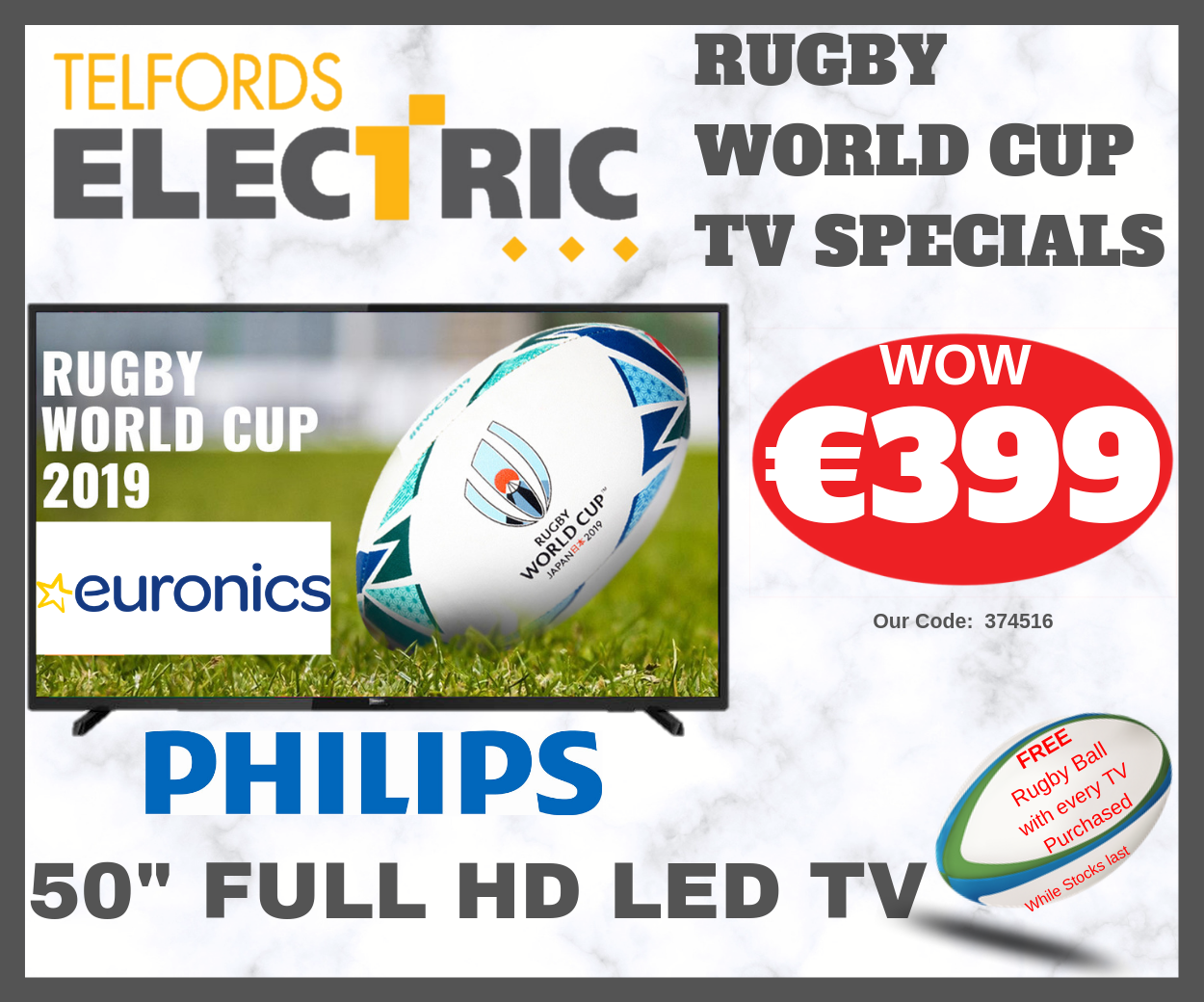 "After college I moved overseas to gain life and work experience," he explains.
"But when an opportunity came up to open an office in Ireland, myself and Noel Hooban – another Laois man – jumped at the chance.
"The company at the time had offices in London and New York so when they were looking at Ireland the obvious choices was one of the big cities. But we pushed Laois because we knew what it had to offer.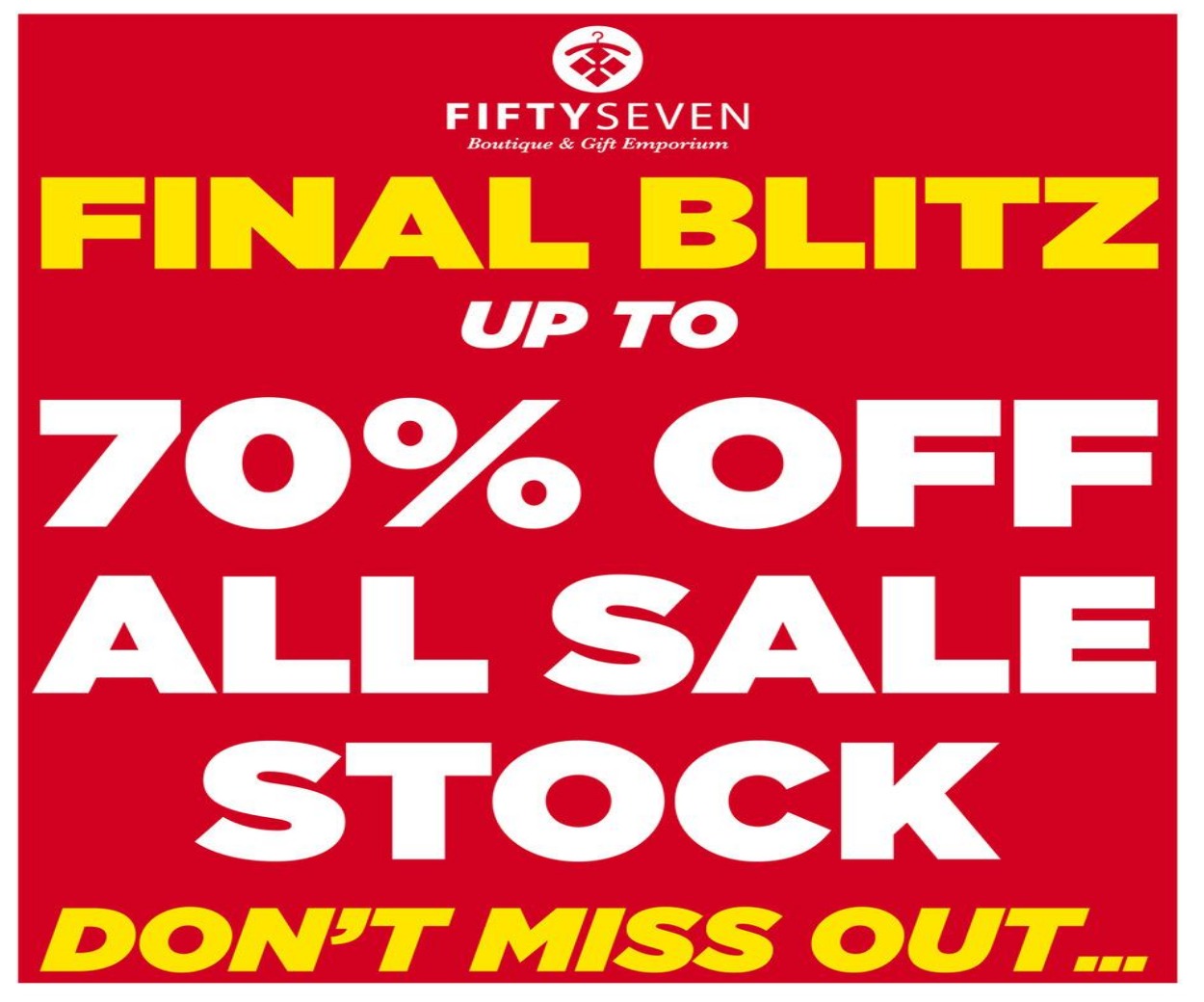 "Laois is a great place to do business primarily for its location, you really are in the heart of the country; the crossroads as it's often called.
"Some of the highest skilled people in the country are in Laois and if we didn't have that talent we wouldn't have grown to 50 staff in less than five years."
Peter Stokes, owner of the highly-regarded Castle Durrow also speaks in the video.
"Laois has everything that a family could possibly want: a safe, clean environment, an abundance of schooling, very affordable housing and a lifestyle that's comparable to any other part of the country."
"Laois is a great place to live and do business in," says Laois native Louise Phelan who is Vice President of Global Operations Paypal.
"Its location in the midlands and the infrastructure that surrounds Laois lends for staging big events like the Ploughing Championships and Electric Picnic.
"I do really believe it's all about the people and having the services, the aftercare that any big organisation or company would need – Laois has that in abundance."
SEE ALSO – Laois County Council and Supermacs owner strike deal for land in Portlaoise