Local trainer Billy Lanigan had a winner at the Laois Hunt Point 2 Point in Stradbally Hall on Monday as First Crusade won the third race on the card at a price of 4/1.
Lanigan who trains in Coolrain was the only local winner on the day and First Crusade, who stretched a massive 40 lengths clear at one stage, held on to win for the first time on what was its fourth outing for owner Loughlin Bowe. It was a maiden race for five-year-olds and upwards and was sponsored by Liam Cusack. PT Foley was in the saddle.
All five of the other races on the card were won by the favourite with jockey Billy O'Neill doing a four-timer.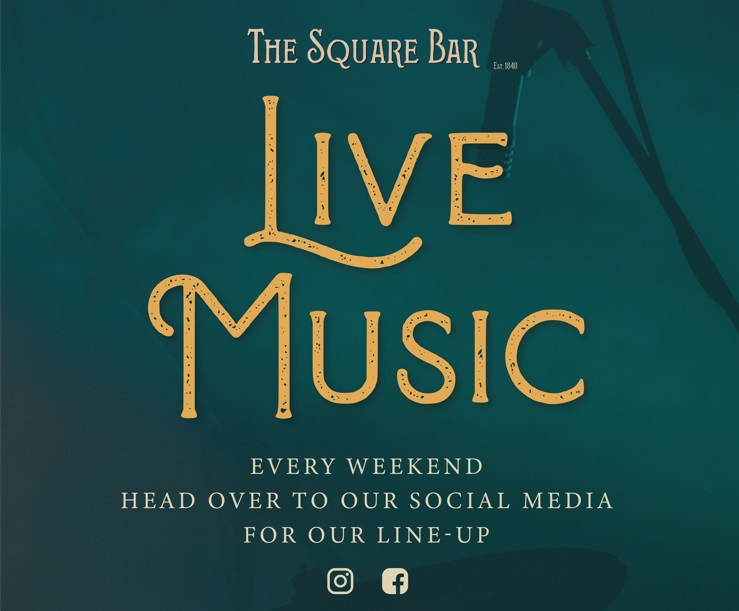 Special Prep (4/5) built on some decent form in four-year-old maidens to win the first – the Goffs Punchestown Sale maiden race for five-year-olds – with Jamie Codd, one of the top amateur jockeys in the country, coming out on the right side of a photo finish after a thrilling battle with Caviar D'Allen.
Mullaghmurphy Blue, trained by Jim Dreaper, gave O'Neill the first win of his four in the second race – the Laois Hire maiden race for six-year-old geldings – also at a price of 4/5.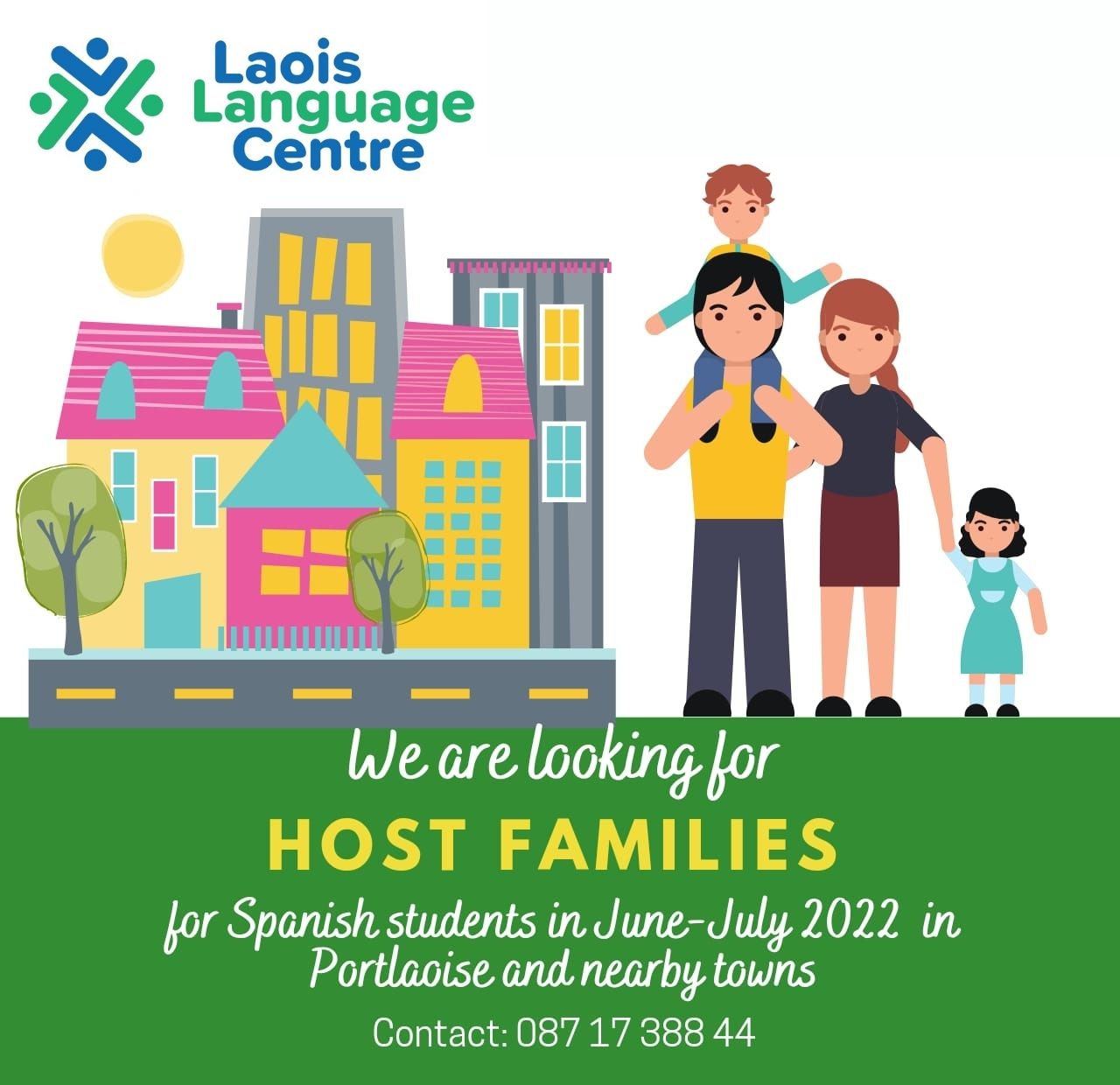 After First Crusade won the third race, O'Neill then went on to claim the final three. The fourth race – the Sherry Fitzgerald Hyland Keating Open Lightweight Race for four-year-olds and upwards – was won by Valco de Touzaine. Trained by Roger O'Byrne, it was also returned at a price of 4/5.
The fifth race of the day – the Ashbourne Meats Winners of Three – brought the day's main drama and a steward's enquiry. Itsanoldcliche and Teds Island passed the post in front but were both subsequently disqualified for taking the wrong course. This left Lacken Bridge to be awarded the race with Big Jack Behan being promoted to second place. Lacken Bridge, again under O'Neill, was the 4/7 favourite.
And O'Neill claimed his fourth win in the final race – the Abbeyleix Manor Hotel maiden race for five-year-olds and upwards mares. Longhousesignora – a daughter of Milan – was an 8/11 winner for Sam Curling and is likely to run in a bumper on her next outing.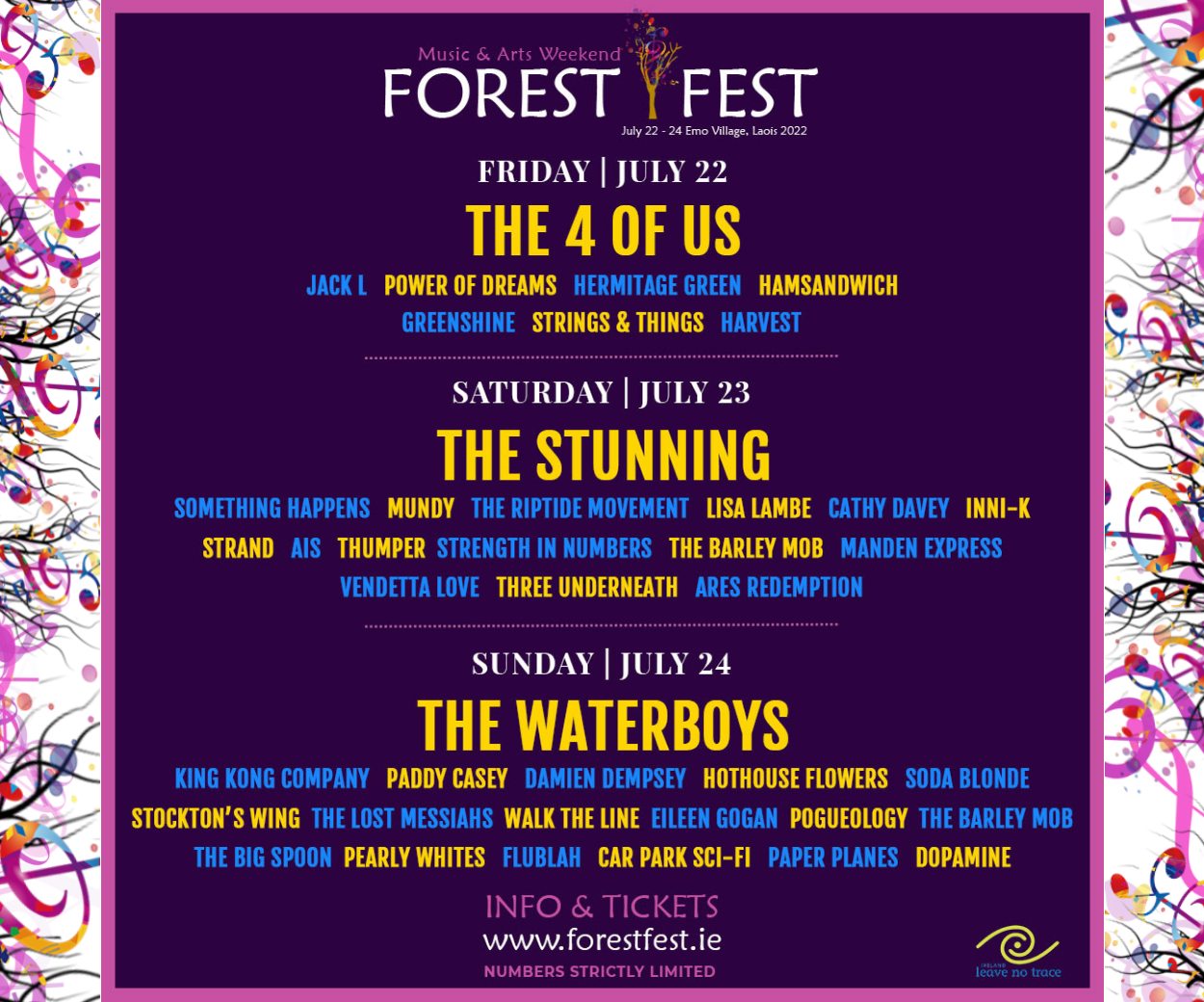 "It was a great day," said David Lalor, one of the main organisers from the Laois Hunt. "The weather was good, the ground was good and there was great local support.
"We're always thankful to our sponsors and we've more lined up for our next day."
The Point 2 Point returns to Stradbally Hall again on Sunday, May 14.
SEE ALSO – 20 great pictures as Our Duke celebrations in full swing in Coolrain