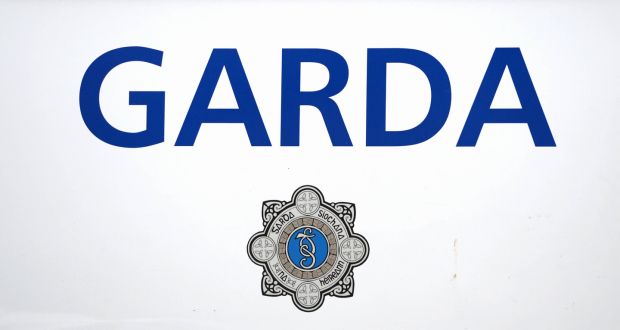 Three people have been hospitalised following a three-car crash outside Portarlington this evening.
The accident occurred at about 5pm on the R419 road just outside Portarlington on the way to Bracknagh.
A woman and two young girls – one of the occupants of one of the vehicles – have been taken to Tullamore General Hospital. The male driver of one of the cars involved has been arrested and is being questioned in Portlaoise Garda Station.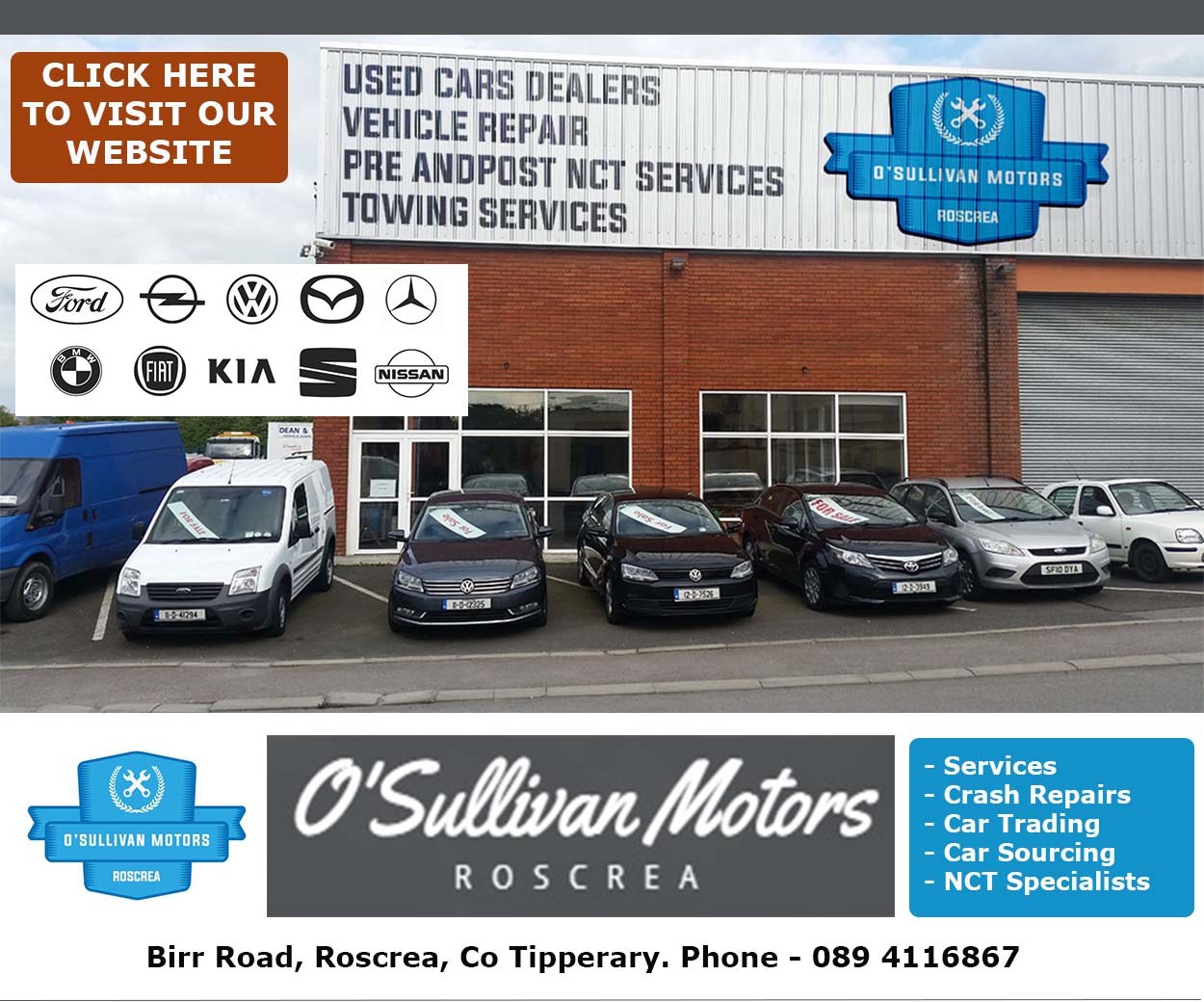 Fire services, Gardai and ambulances attended the scene and the road is now closed to allow for a forensic exam.