Sinn Féin TD Brian Stanley has hit out at Fine Gael Minister Charlie Flanagan over comments he made about Sinn Féin's position on water charges.
Deputy Stanley has claimed that the minister has been 'misleading the public' about Sinn Fein and water charges.
He said: "I want to set the record straight and correct many false claims made by Minister Flanagan on this issue.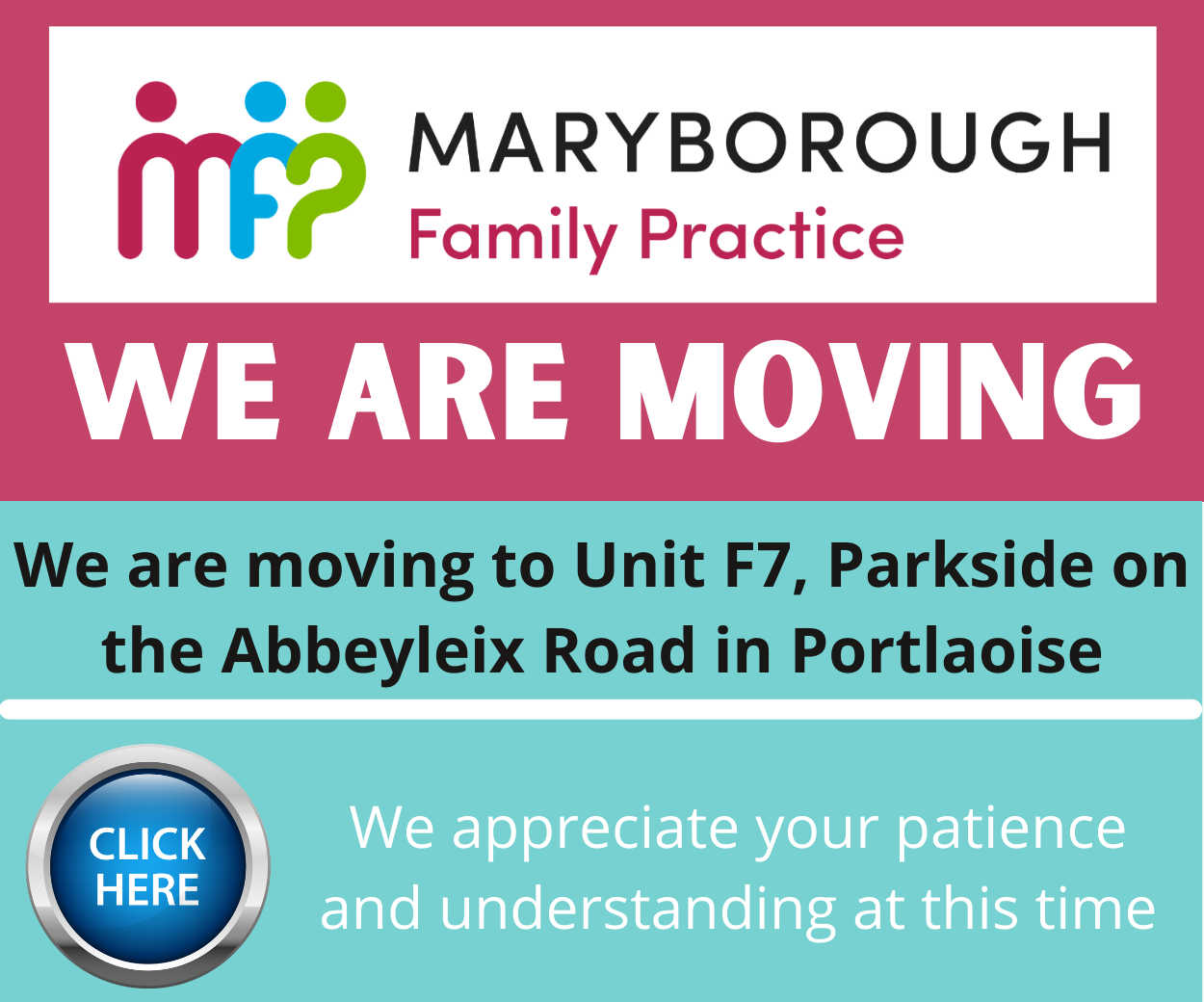 "He was totally misleading when he falsely stated that there are water charges in the North.
"The actual position is this – domestic water charges were introduced by the British in the North in 2007 under Direct Rule.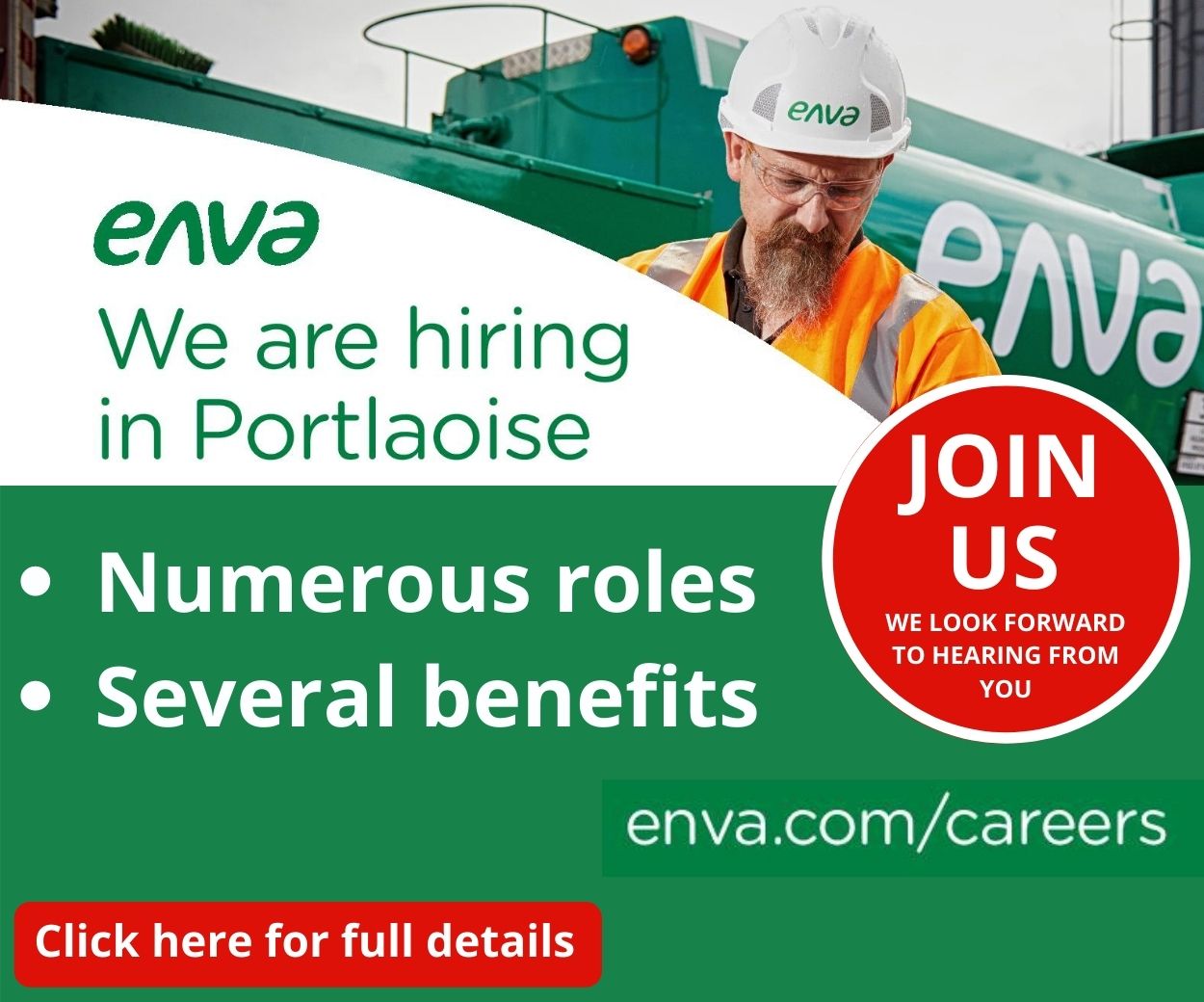 "Subsequently the Assembly and Executive were established and the Sinn Féin Minister with responsibility for water, Conor Murphy, abolished domestic water charges.
"These are the facts and Charlie Flanagan either doesn't know this or he chose to deliberately mislead people.
"He also said that Sinn Féin forgot about those in Group Water Schemes.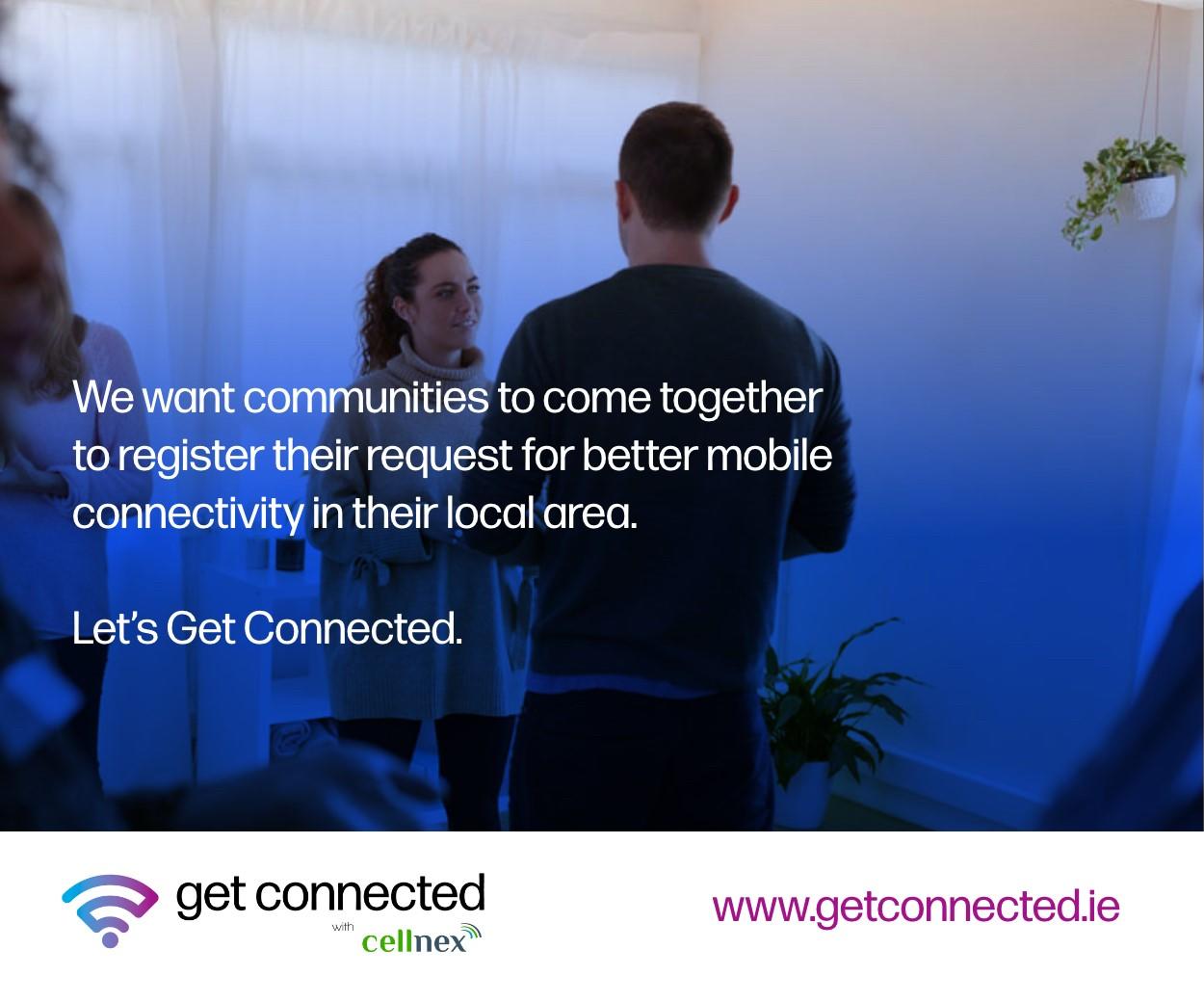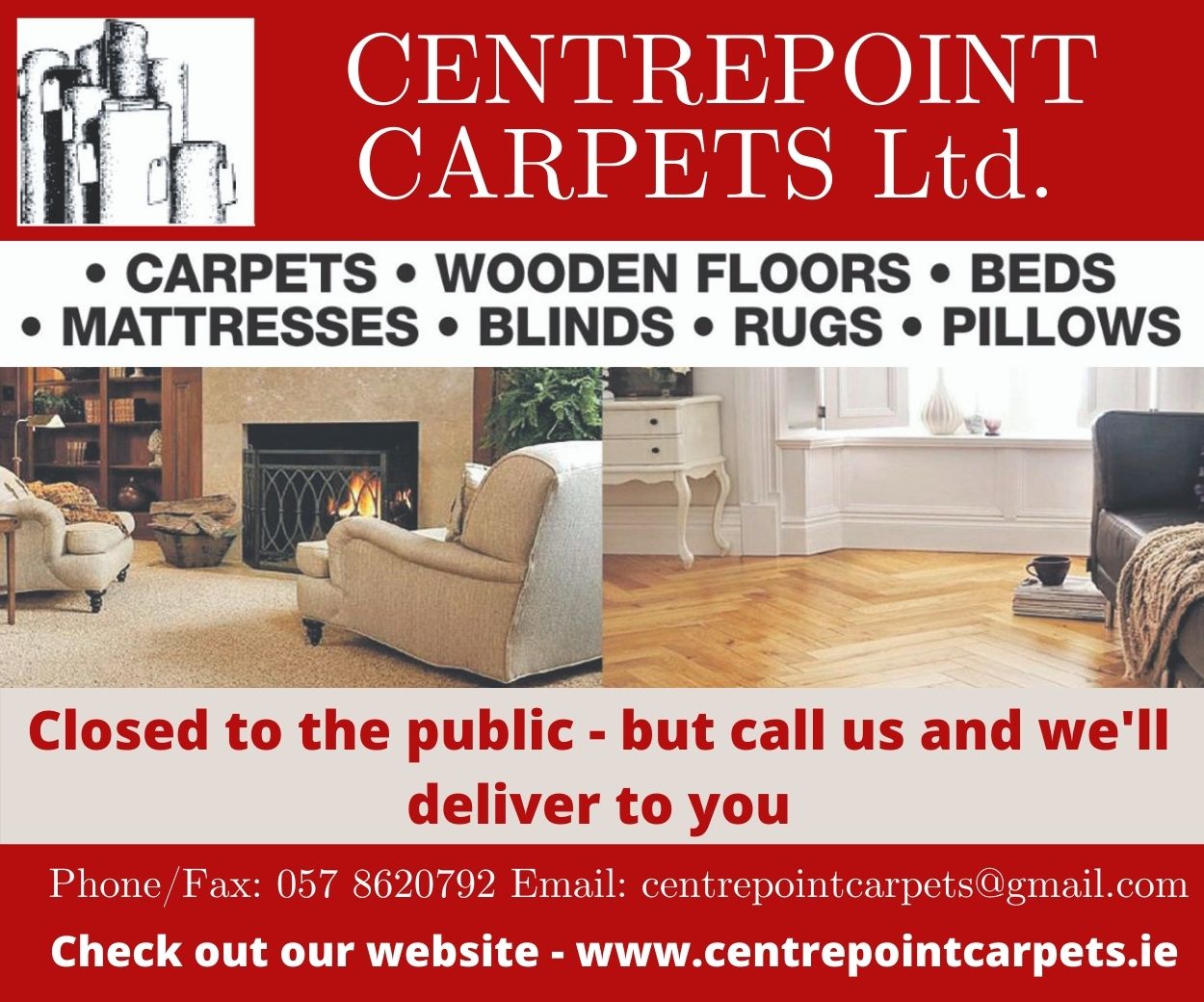 "If he checked the record we repeatedly raised the need for those in group water schemes to have parity with urban dwellers.
"This was done consistently over recent years both in the Dáil and at the Water Committee. In addition we made provision for extra subvention for rural group water schemes in our budget proposals.
"Finally Minister Flanagan alleged that Sinn Féin changed its position on water charges a number of times.
"Again if he took the time to check his facts our opposition to being charged twice for domestic water has never changed over the past 30 years.
"Either Charlie Flanagan, as a senior Government Minister, is unaware of the facts or he deliberately chose to make false assertions about Sinn Féin's stance on the issue of water charges."
READ ALSO – Laois comedian's TV show to be shown in the USA