Barrier rails are needed near Portlaoise playground to prevent children being injured or worse in road accidents.
At this week's meeting of Portlaoise Municipal District, Cllr Noel Tuohy sought the erection of the barriers at Moneyballyturell and the Ridge Road in the interest of safety, especially for children.
A response from engineer Wes Wilkinson confirmed that a request has been submitted from the road design office to carry out a safety audit on the junction and pedestrian crossing at this location.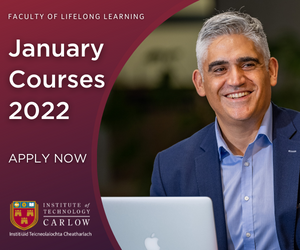 "This is not just me, I have been talking to the lollipop people," he said, about concerns over child safety.
He said they are exiting the skate park and playground and crossing the road nearby. "They are just coming out the gate. It is an accident waiting to happen," he said.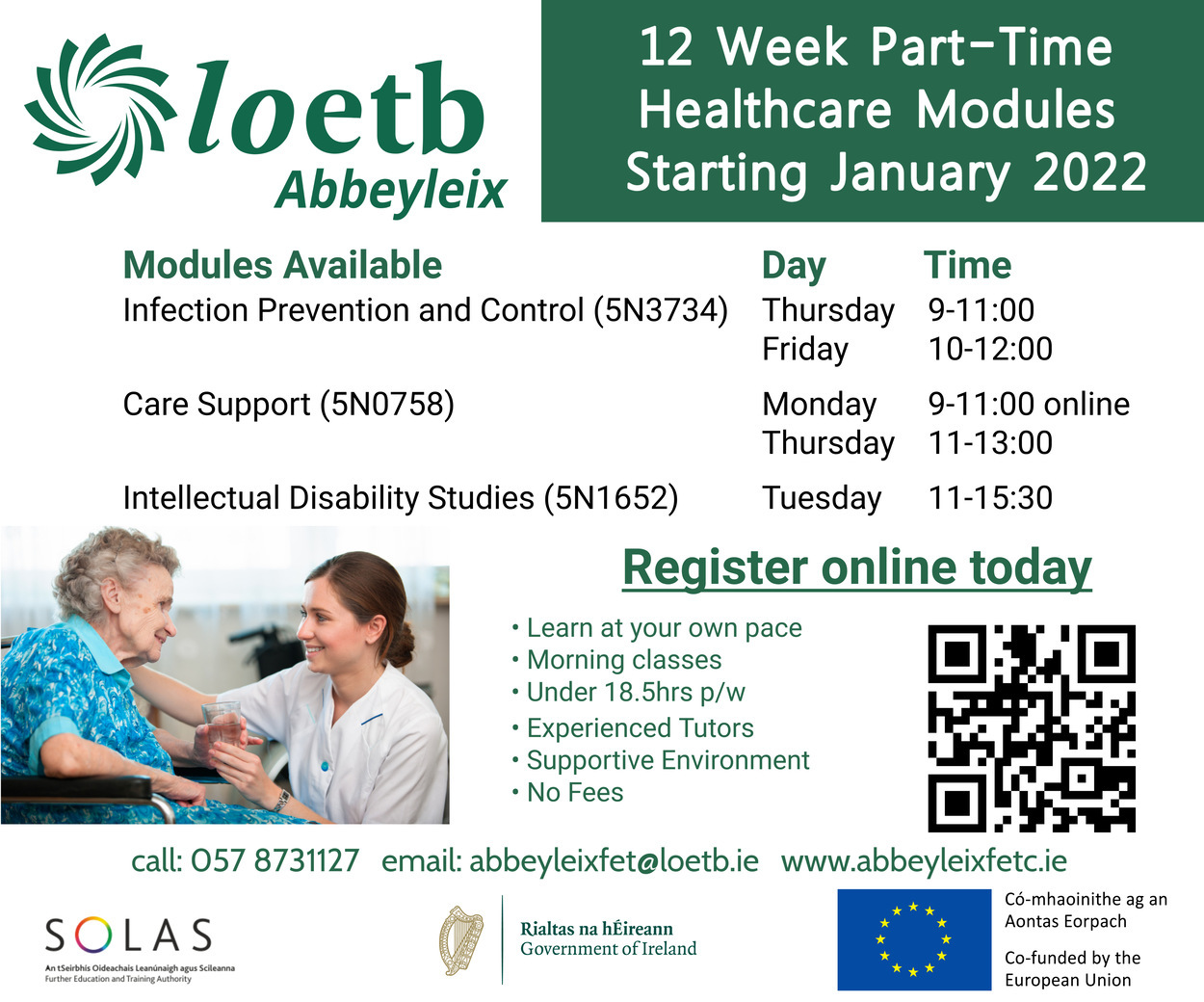 "I can't think of another place in town where a rail is as badly required," he said.
"Kids are just running across there all the time. They just run away from their parents. If there was a rail there it would stop them," he said.
Caroline Dwane Stanley said she had received two complaints as well over safety concerns at Portlaoise playground.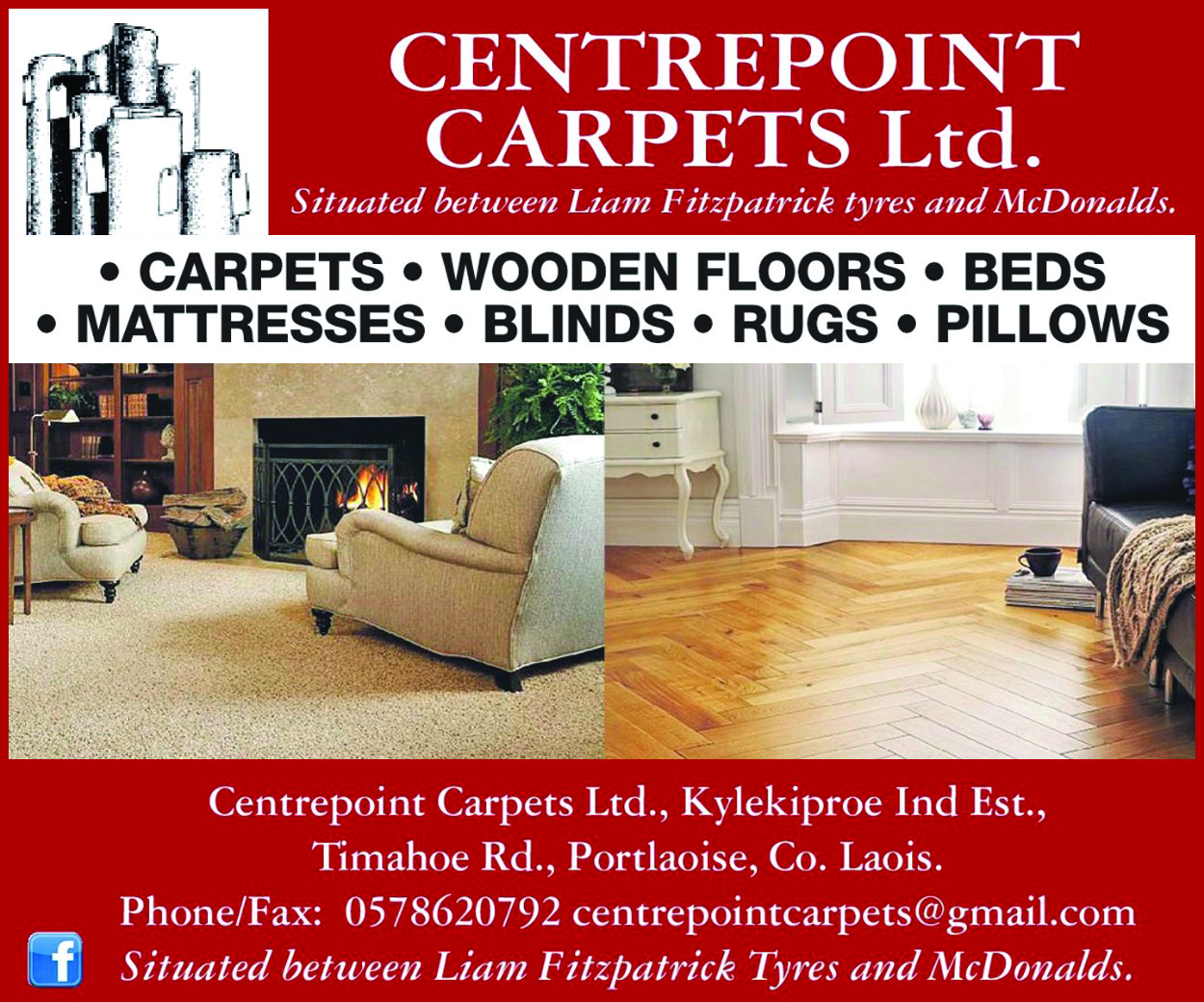 "It is an accident waiting to happen. Once one child runs out, the rest just follow," she said.
"We need some safety measures put in place before a serious accident occurs," she said.
Railing is also required to protect parents who are walking with buggies, Cllr Jerry Lodge added.
The same meeting heard that a loading bay is being considered on Railway Street in Portlaoise.
Draft bye-laws
The move will be considered as a submission to the draft bye-laws currently on display for Portlaoise, following a motion from Cllr Catherine Fitzgerald requesting the bay.
Closing date for the submission of these bye-laws is May 21, 2017.
SEE ALSO – Roundabouts sought for 'neglected' Mountmellick Road