Almost €9,000 has been raised to bring tragic Daryl Dargan home from Portugal.
The 30-year-old was on a stag party with a group of friends in Albufeira in the Algarve when he passed away on Monday.
Daryl, who grew up and lived in the Lakeglen estate on the Mountmellick Road in Portlaoise and attended St Paul's and Portlaoise CBS, was found dead in his apartment.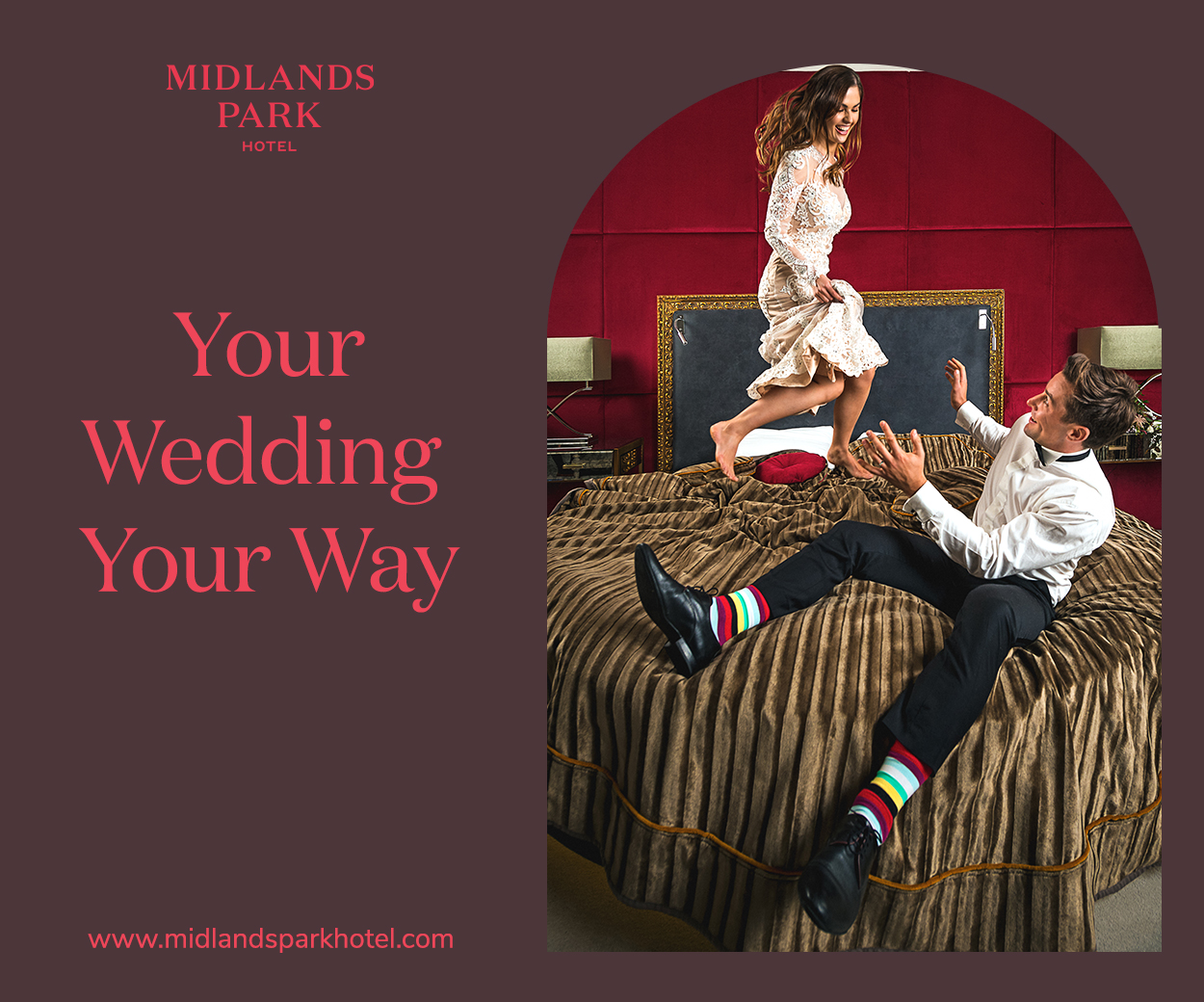 A Go-Fund me page has been set up to help meet the costs of bringing his body home to Ireland.
The Portuguese police – the Policia Judiciaria – are investigating the death and an autopsy is expected to be carried out in the coming days in nearby Faro.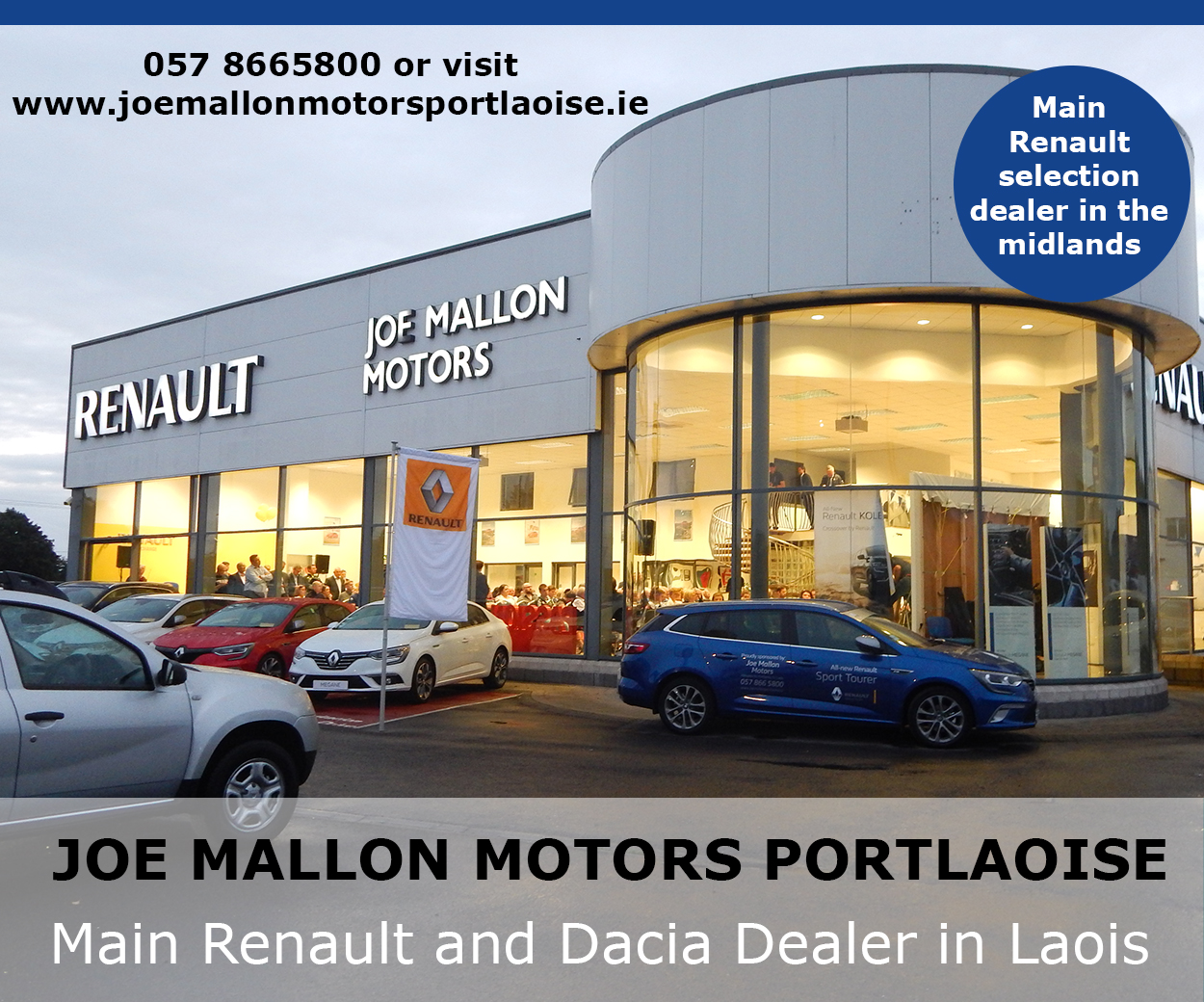 Tributes have been flooding in on social media to Daryl's friends and family since word of the tragic incident unfolded.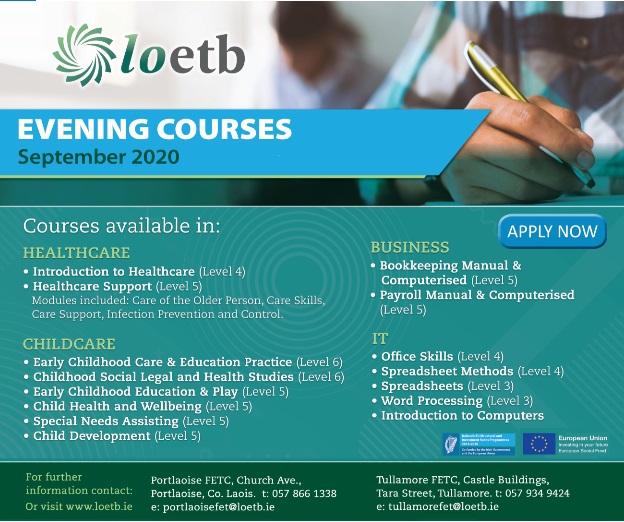 Daryl, who worked for a number of years in United Beverages in Portlaoise and as a barman, is survived by his mother Eileen McEvoy, father Benny Dargan, two brothers, one sister and a wide circle of friends and relatives.
"Due to very sudden and sad circumstances Daryl's family needs our help to get him home," the message on the GoFundMe page reads.
If you wish to contribute to the fund, you can do so by following this link.
READ ALSO – 16 things to keep in mind as Silage Season is upon us