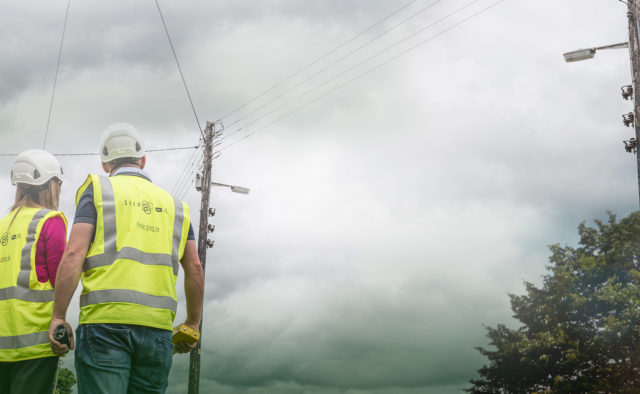 Around 22,000 homes and premises in Laois now have high-speed broadband with a further 5,000 plus premises to be connected in the coming years.
Orlagh Nevin, Eir's director of sales, marketing and service told the monthly meeting of Laois County Council that over 5,000 homes and businesses in Laois will be connected to GPS fibre high-speed broadband in the coming years.
She outlined that it can take 3-6 months of prep work before premises are connected. When broadband is overground, work has to be carried out to ensure that existing poles are adequate, for example, she said.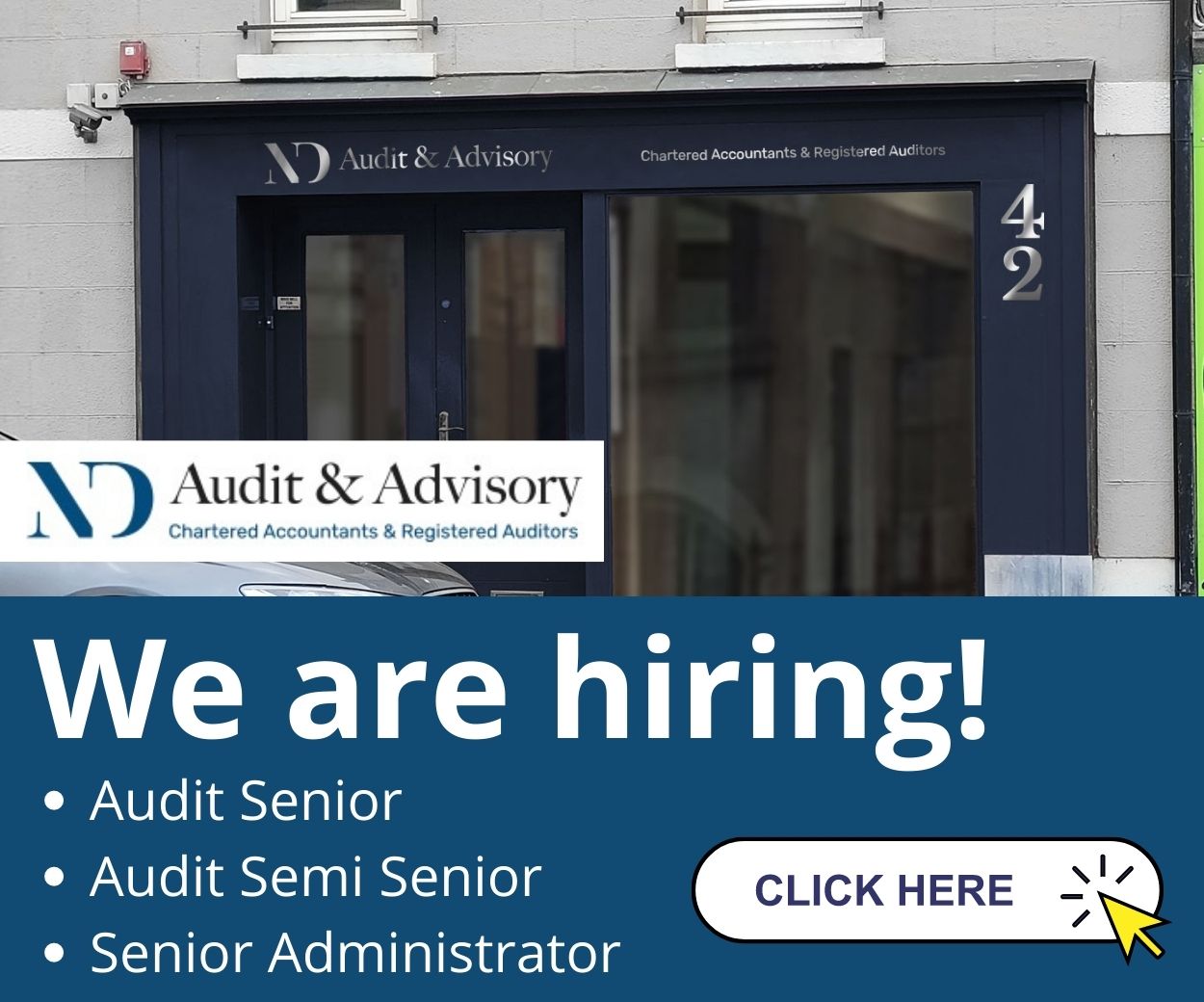 Eir is about 60% of the way through its Siro roll-out in Portlaoise while Virgin will be providing high-speed broadband in Portarlington, soon.
"We have come a long way," Cathaoirleach Cllr Tom Mulhall said.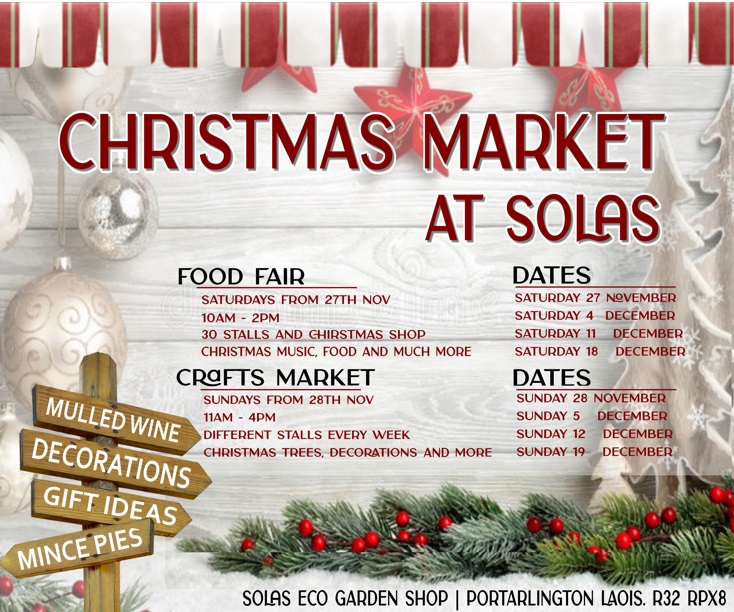 "For rural areas, upgrade of broadband is a big issue," he said. "So many areas are covered, but other areas are not covered," he said.
Broadband connectivity is now "one of the most important things" in rural Ireland, Cllr John King said.
The issue of phone signal blackspots in the county was raised by Cllr Caroline Dwane Stanley, particularly Clonroosk Abbey where she lives.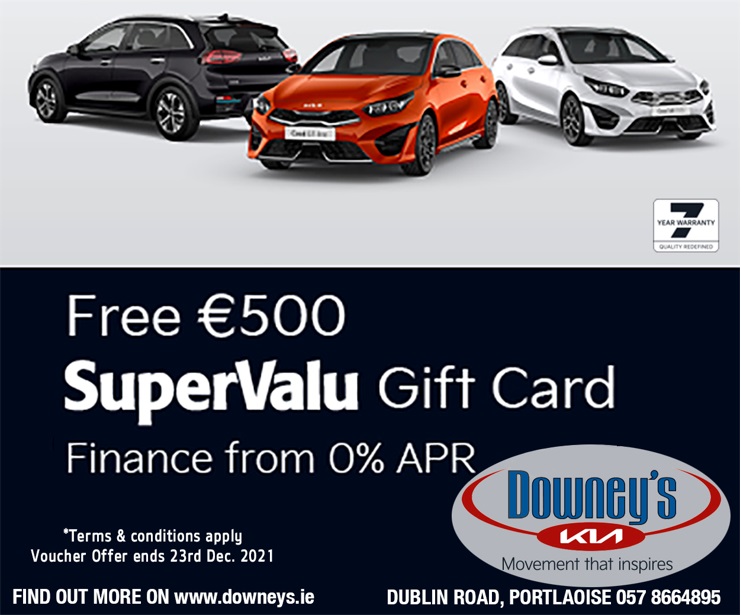 "The coverage there is dire," she said. "You need to walk out of your house to take a call".
Ms Nevin said she would take a note of this, adding that a number of signal blackspots are being tackled in Laois.
One area is Errill, which was highlighted by Cllr Brendan Phelan. "When you are on a call, once you come into the village the call just dies," he said.
The signal issue in Errill is in the process of being resolved, "but it is not completed yet," Ms Nevin said.
"It is very obvious that this is good news for rural  Laois," council director of services Kieran Kehoe said of the broadband roll-out.
He said the availability of high-speed broadband in the county is very important. Laois had done very well and a number of strategic locations are now connected, with a further 12 identified areas to be connected in the next year.
"I live in a rural area of Laois and only last week I was connected to high-speed broadband," he said.
Mr Kehoe said his connection is through the Ballybrittas exchange, offering him broadband speeds he never expected.
"This is great news for rural areas. I didn't think I would get it for another five years, to be honest," he said.
Several councillors joked that he must have been shown favouritism from Ms Nevin and Eir.
However, his response drew the biggest laughter. "I'm not with Eir, actually" he said.