The highlight of the schools athletics season takes place in Tullamore on Saturday with the All Ireland Track and Field finals.
It's always a really good day – with an incredible standard across the board. The athletes that make it this far, after coming through county, regional and provincial meets are the elite of their age group. Some will go on to be household names.
Here we profile the Laois athletes that will compete. Some will do so for schools outside the county but all are from Laois or members of Laois clubs.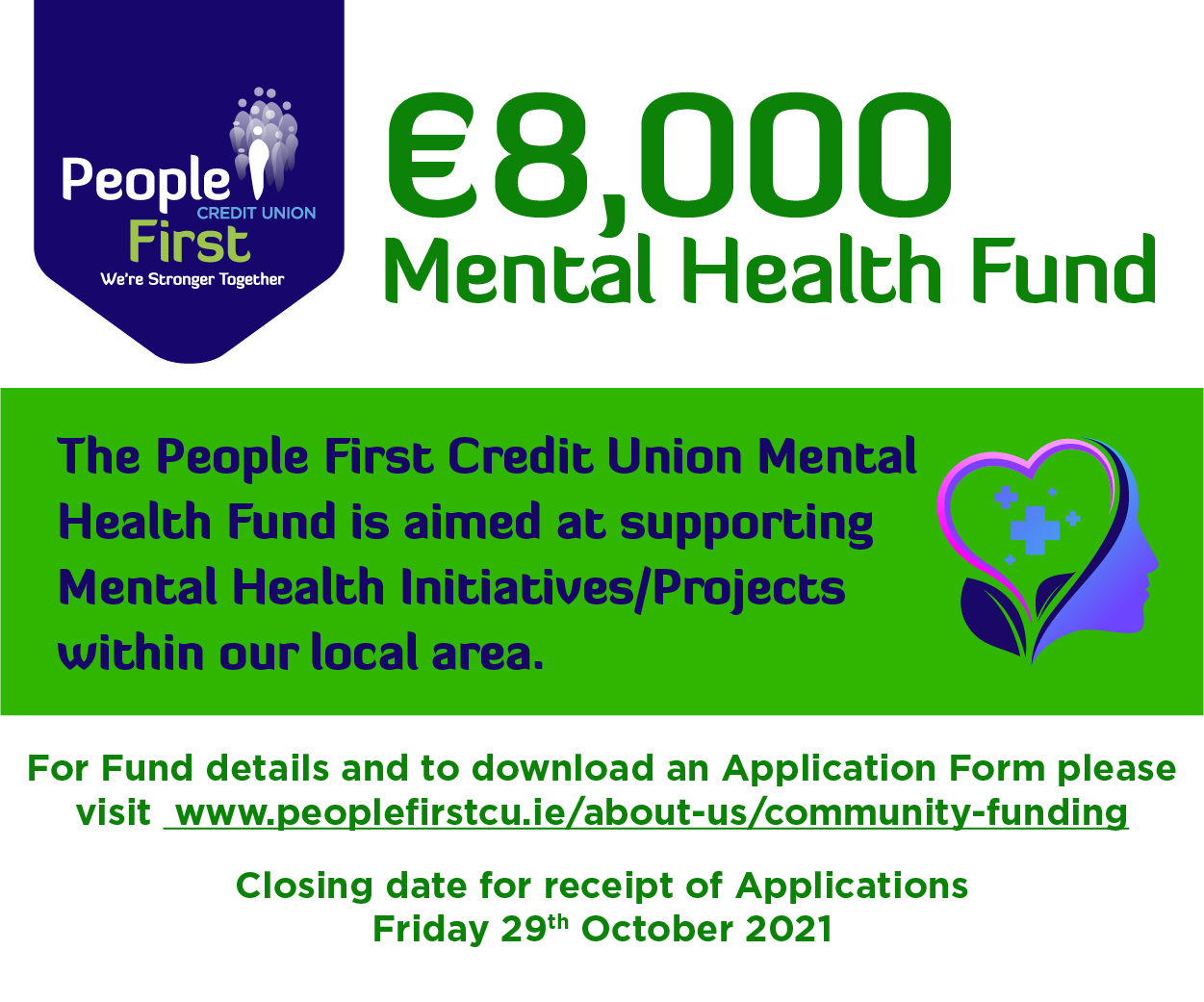 Bobby Crowley (Knockbeg College)                          
All Ireland indoor, South Leinster and Leinster 1500m Champion Bobby Crowley will aim to sign off his schools Track and Field career with a gold medal over 1500m on June 3rd at the All Ireland Schools Championships.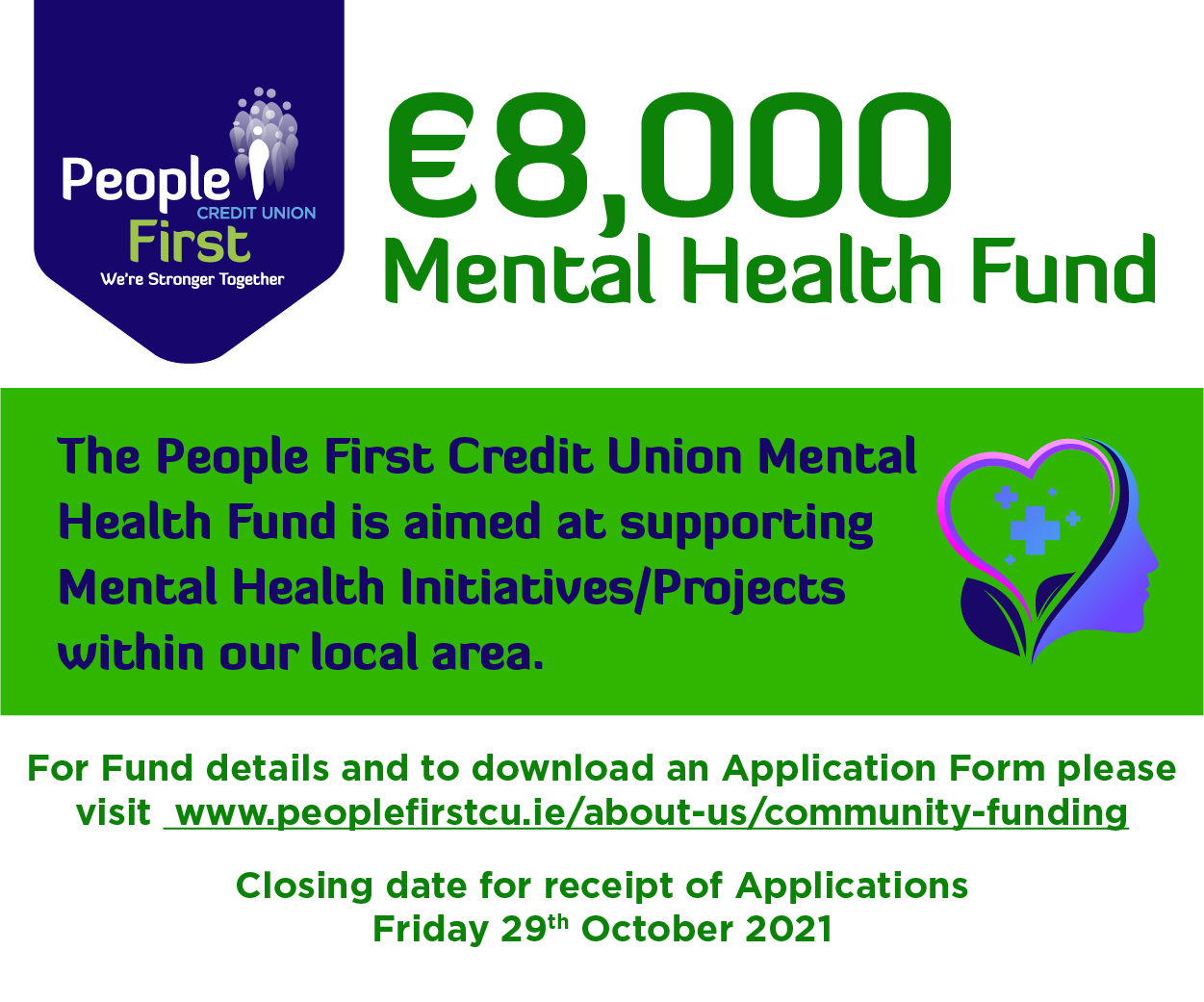 His time of 4.00 minutes ranks him as the number one contender going into these Championships.
Finals are nothing new to Bobby and his 5th place finish at the European Youth Championships will stand to him as he takes on Irelands best over three and three quarter laps of the track on June 3.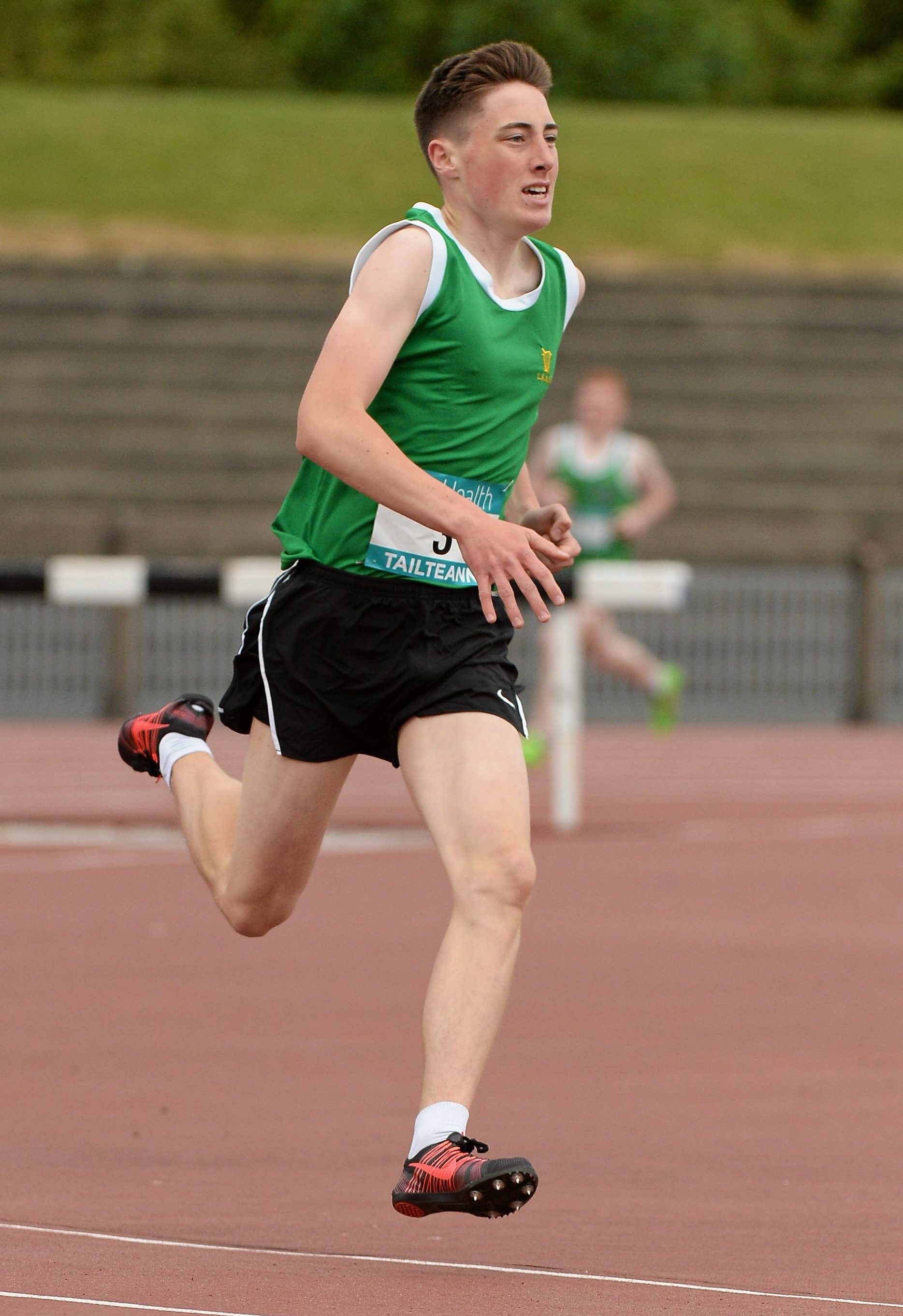 Eoin Keenan (Portlaoise CBS)
Transition Year student in CBS Portlaoise and competing with Emo Rath.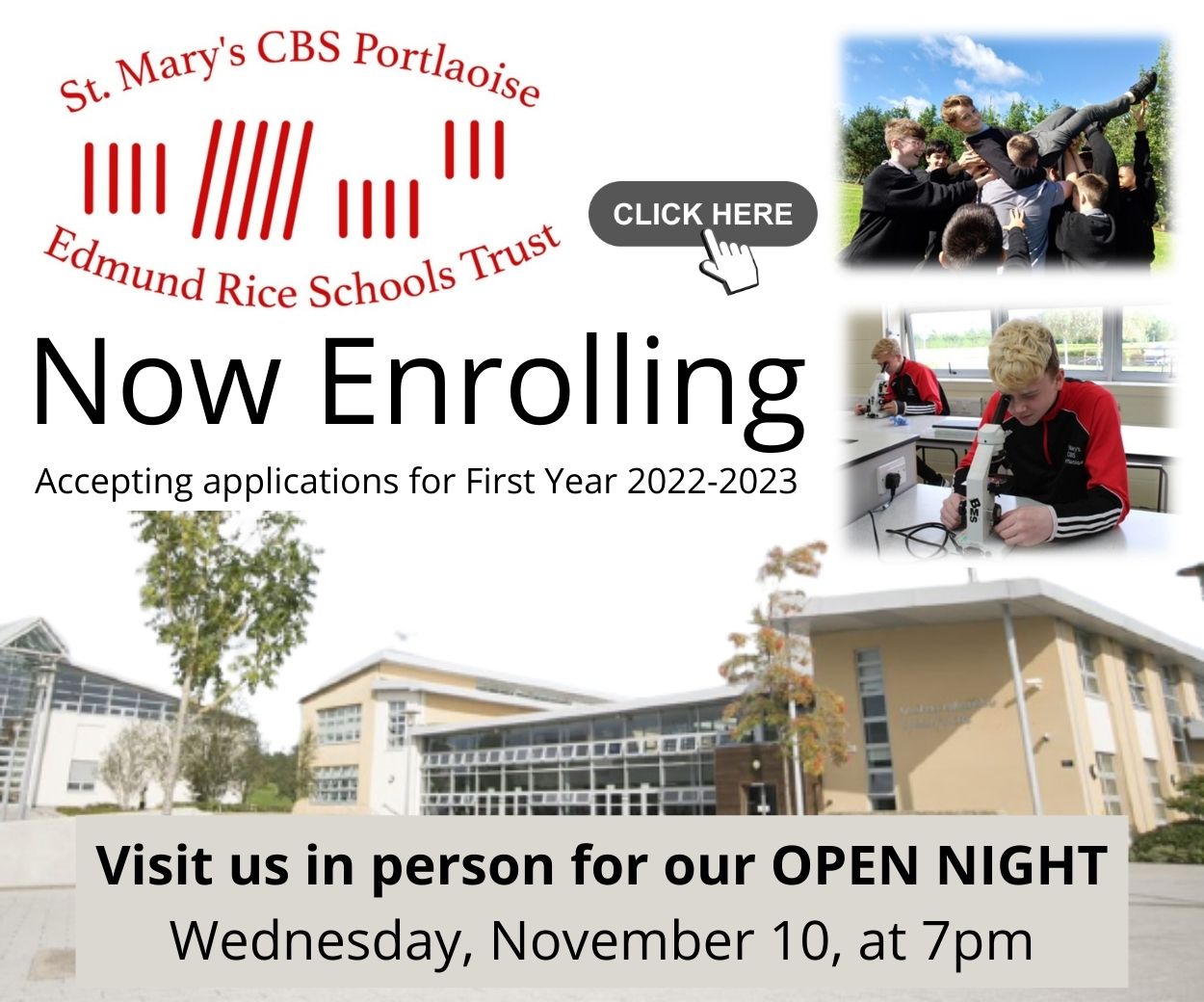 Eoin placed 3rd in both the South Leinsters and Leinster schools however there was a huge improvement in his performance.
Eoin jumped 1.75m in the south Leinsters to match his PB however in the Leinster not only did he jump a pb but got himself on the podium and a ticket to the all Irelands in Tullamore.
Eoin placed 3rd on count back jumping a huge 10cm pb of 1.85m, matching the best in the country at his age, which could see him got for three in a row on the podium!
Ava O'Connor (Scoil Chriost Ri)
Ava has been a very welcome addition to the athletics scene in Scoil Chriost Ri. In her first year Ava has won a bronze All Ireland minor Cross Country Team medal along with her team Kate Corcoran, Ava Prendergast, Grainne Cotter and Ava Punch, which is an amazing achievement for this talented group of girls.
Ava also won gold at the South Leinsters in the 800m and went on to compete in the Leinster's where she won silver with an outstanding time of 2.18. Ava also competed at the Laois Cross Country event in January where she won gold. Overall Ava has had an extremely successful year which is testament to her hard work and commitment to her sport.
Ruby Millet (Kilkenny College)
Ruby has developed over the years to become one of the future stars of the sport of athletics. Under the tutelage of her coach Michael Kelly the St Abban's athlete has become a force in both the long and high jump. Ruby is attending Kilkenny College, where her name is synonymous with hard work and dedication.
Jamie Pender (Carlow VS)
Jamie Pender is testament to the old maxim "every man writes his own story". This young man has burst onto the 400m scene in the past six months taking the sport by storm. Representing Carlow Vocational School, Jamie is an example to all that hard work has its rewards. The St Abban's man comes from a proud sporting family, with both his father and brother having represented Ireland. There is no doubt that Jamie will be following in their footsteps and will be in the green of Ireland in the near future.
Eadaoin Coady (Loreto, Kilkenny)
Eadaoin has put in a strong winters training and now she is enjoying the rewards. The St Abban's athlete who attends Loretto Kilkenny has got off to a flying start to the track session throwing 29.33m in the hammer to qualify for the All Ireland Schools.  Big things can be expected from Eadaoin in the near future.
Nicole Kehoe-Dowling (St Leo's, Carlow)
Nicole has emerged in recent years to become an all-round throws star. Although the St Abban's athlete makes it look easy, Nichols success is down to hours of hard work. Nichole who will be representing St Leo's College, Carlow in the All-Ireland Schools, has all the traits a young athlete requires to make it all the way at senior level.
Oisin Hooney (Knockbeg College)
The St Abbans A.C and Knockbeg College combination has produces some of the recent, great middle distance athletes. Oisin Hooney has all the ability to be one of those athletes.  Oisin brings both talent and hard work to the table and if he continues in the sport as he has begun we could see this young man go all the way.
Daena Kealy (Borris VS)
With a personal best of 1.70m, Daena has firmly cemented herself as one of the country's top high jumpers. Nobody can question this young woman's thirst for success. Her drive and determination are an inspiration to all in both in her club, St Abban's and her school, Borris Vocational School.
Sarah Graham (St Leo's, Carlow)
Sarah demonstrates to all what is achievable if you set your sights on a goal and put your shoulder to the wheel. The St Leo's College and St Abban's athlete is known for her upbeat attitude and hardworking nature. Sarah threw 26.30m In the Discus to qualify for the All-Ireland School's on June 3rd.
Avril Deegan and Sorcha Maloney (Presentation, Thurles)
Avril and Sorch from the Ballyroan Abbeyleix Club qualified for Saturday's all-Ireland final from the Munster Schools T&F. The two Ballyroan athletes go to school at Presentation Thurles.
Avril this weekend is doubling up running both the 3000m and 1500m, in the Munster's she placed second in both qualifying races running 10:36.5 and 4:51.1 credit to the youngster who has cut back considerably with her training as the Leaving Cert examinations are a matter of days away. Sorcha managed a bronze medal in the Munster's running 2:31.0 in what proved to be a very cagey and tactical race over the early stages.
Both youngsters continue to develop and improve in the sport.
SEE ALSO – Mountrath women excel at European championships