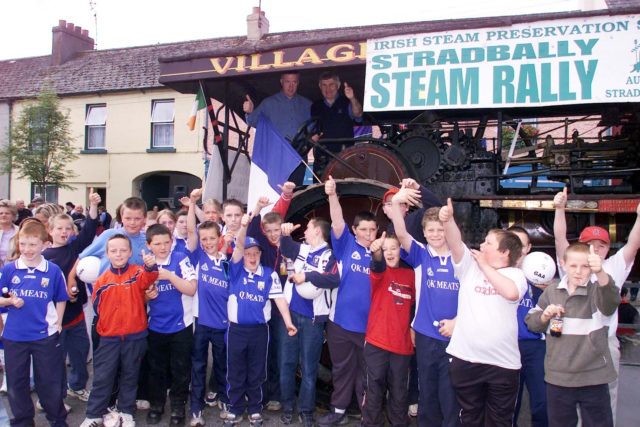 You can't beat a bit of a shindig, a bit of razzamatazz.
In 2003 Simpson's Gala shop in Stradbally was celebrating five years in business. That was reason enough for celebration but it also co-incided with the shop in the centre of the town getting an ATM. That was the culmination of a lot of work by Simpson's and community involvement to mark the occasion they had a right hooley.
The official opening was less than 10 days before Laois were due to play Kildare in the Leinster final so with the county in general on a high of unprecedented levels, Mick O'Dwyer was brought in to do the official opening duties. Minor manager Sean Dempsey was also in attendance and with the Steam Rally on the horizon too, a Steam Engine was parked out on the street too. It all led to some great photo opportunities for Alf Harvey – and he duly delivered in style.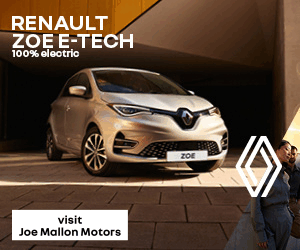 Personally, I remember being sent to cover the event by the Leinster Express where I was working for the summer. I recall the shop being packed and when it came to Micko's turn to say his few words, he inevitably spoke about the upcoming Leinster final.
"The Leinster Cup doesn't have a name – but by God, when we get our hands on it we'll put a name on it!" Or words to that effect.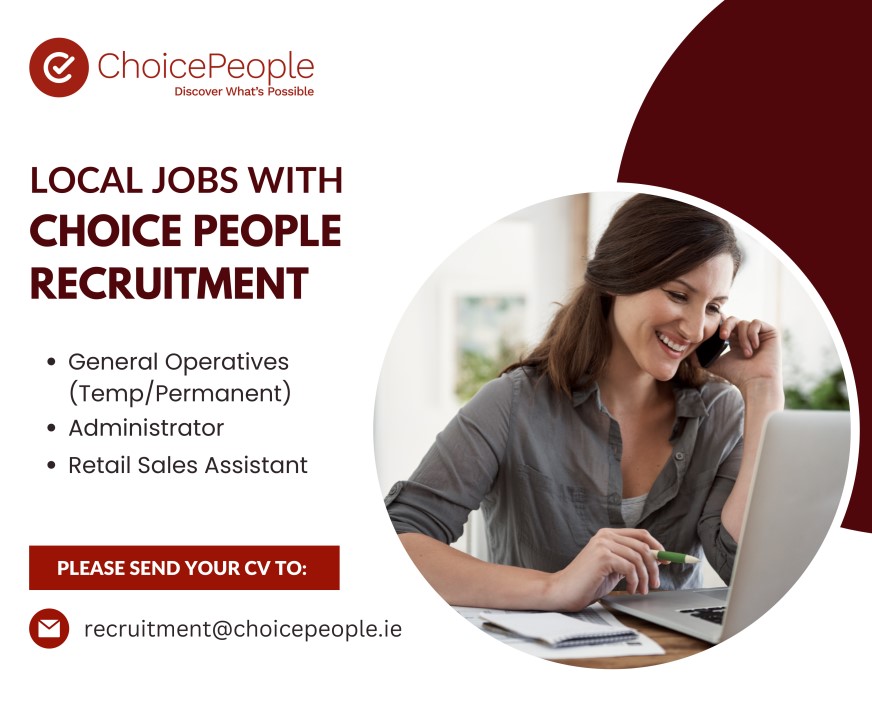 Laois did get their hands on it and while they wouldn't win it again, it was named the Delaney Cup in 2005 – after the famed Stradbally clan who had lorded it for Laois in the 1930s and 1940s. Incidentally, the first Leinster final that the 'Delaney Cup' name was in use was between Laois and Dublin in 2005. Dublin won by a point, the winning score coming from Mossy Quinn, whose mother is a Delaney from Stradbally.
Fourteen years on, there is still an ATM in Simpson's (although Stradbally now have a second one in SuperValu), Mick O'Dwyer and Sean Dempsey are long gone from Laois football and Dublin are still Leinster champions.