A huge 32-metre bridge, manufactured in Portarlington, has been moved to Dublin Port.
Due to the sheer size of the bridge it had to be moved during the night and as it wouldn't fit through the Port Tunnel it went via the city centre. The considerable journey took place on Monday night and we visited the site in Portarlington as they were preparing for the trip.
The bridge will be used as a new walkway for pedestrians at Dublin Port, and is part of the large project to reintegrate the Port with the city.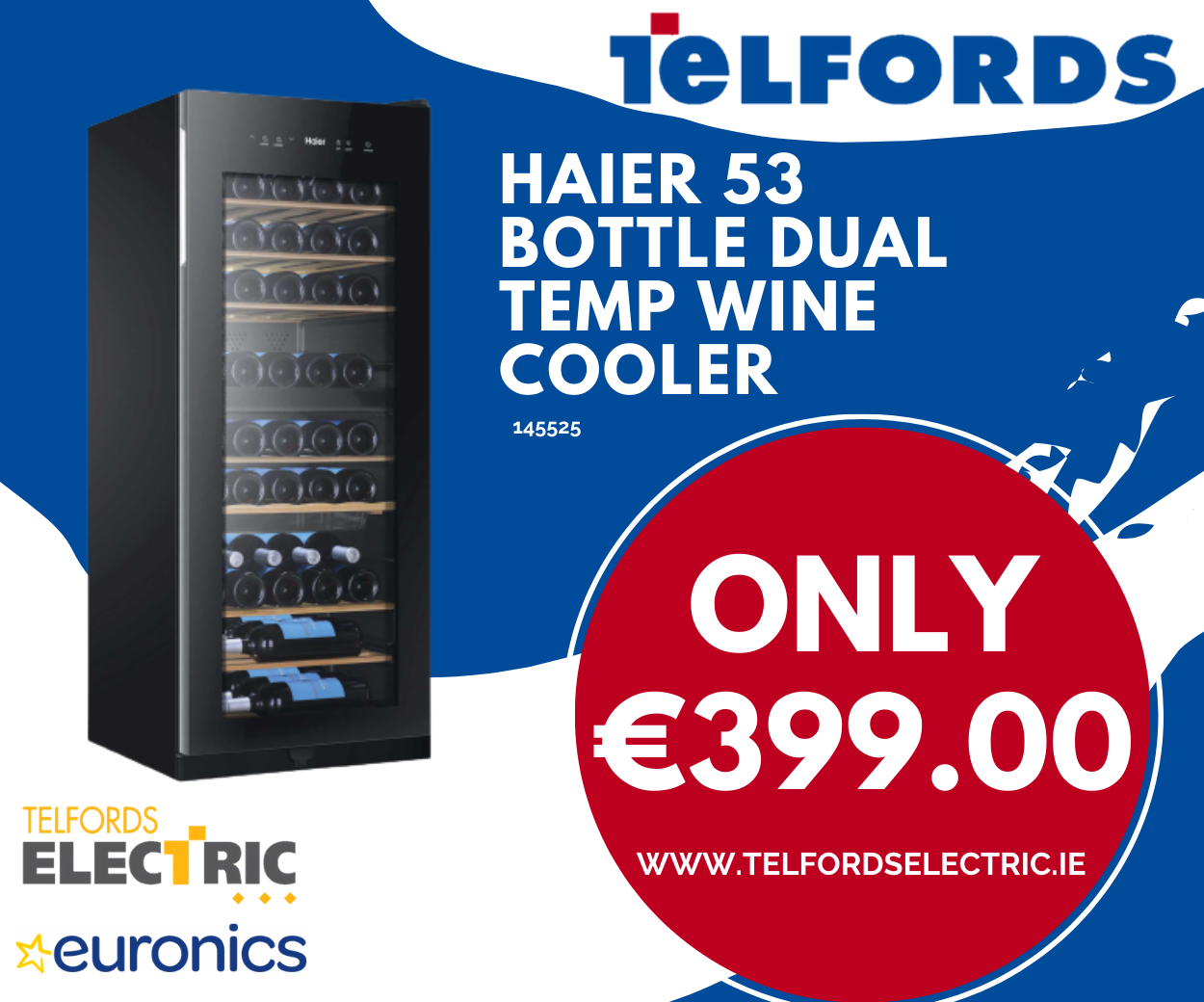 The bridge was constructed by Jamestown Cladding and stored in a warehouse in the adjacent Dublin Road Business Park. Mackey Engineering from Nenagh then did the final assembly of building the walkway and rails and painting the bridge in Portarlington.
It took four months to build and is made of weathering steel. This forms a rust-like appearance which is needed when exposed to the weather for several years.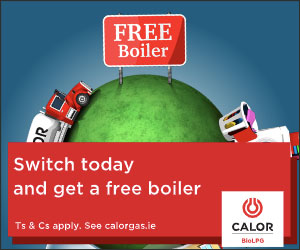 The bridge was due to be put in place at lunchtime today using the biggest mobile crane in Ireland.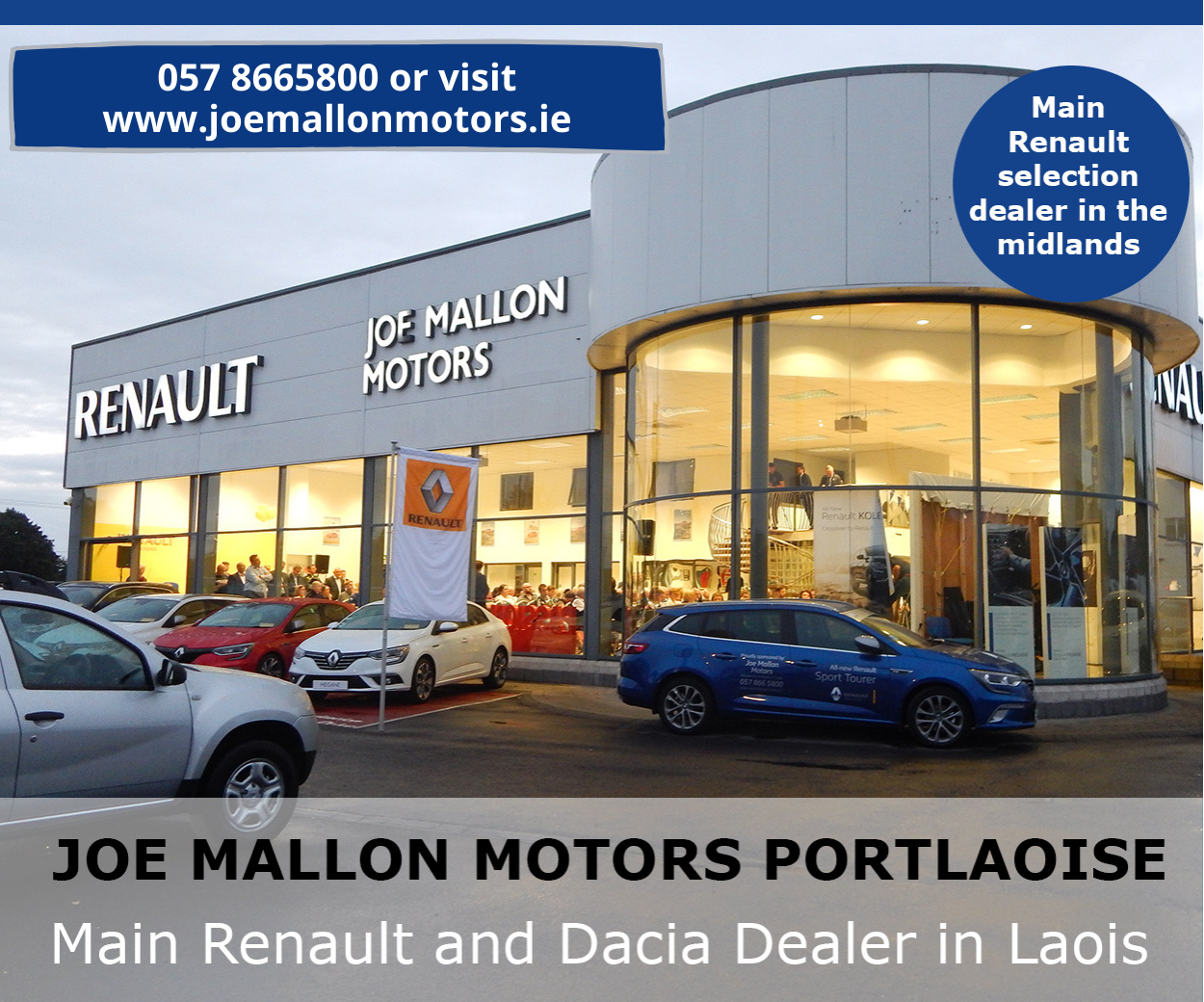 Plans for Dublin Port
In November 2016, Dublin Port announced they were beginning work on a new public garden and pedestrian walkway.
This means that for the first time in 35 years, there will be a public space where people can walk between Dublin city and the Port Centre.
Project Manager for Dublin Port Company, James Kelleher, said last year, "This new project has been designed with the purpose of opening up Port Centre to the City. We hope to move closer towards re-establishing the links with the City that existed so strongly centuries ago."
The project is expected to be completed by September 2017 and a landscaped garden will be accessible from the new footbridge.
Meanwhile, now that the bridge has moved, the warehouse in the Dublin Road Business Park, will be used for thegardenshop.ie, a business owned by David Maher and John Carey.
SEE ALSO – New restaurant specialising in gluten-free food opens in Portlaoise