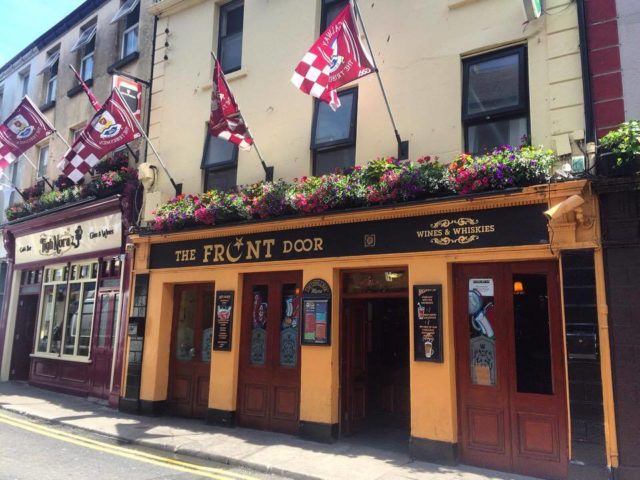 My brother Niall turned to me the other day and asked me why I had such a sourpuss on my face; inevitably he jumped to the conclusion that some "young fella" had broken my heart.
Fortunately, I've never suffered a broken heart … until last month when I said goodbye to the student life in Galway after what I can only describe as the best four years of my life.
I packed my bags, loaded up the car, handed back the keys to my ever-so-slightly dodgy student house and I cried the whole way home to Laois. You might think this is an exaggeration. It's not. Believe me, I had tears streaming down my face the whole journey home.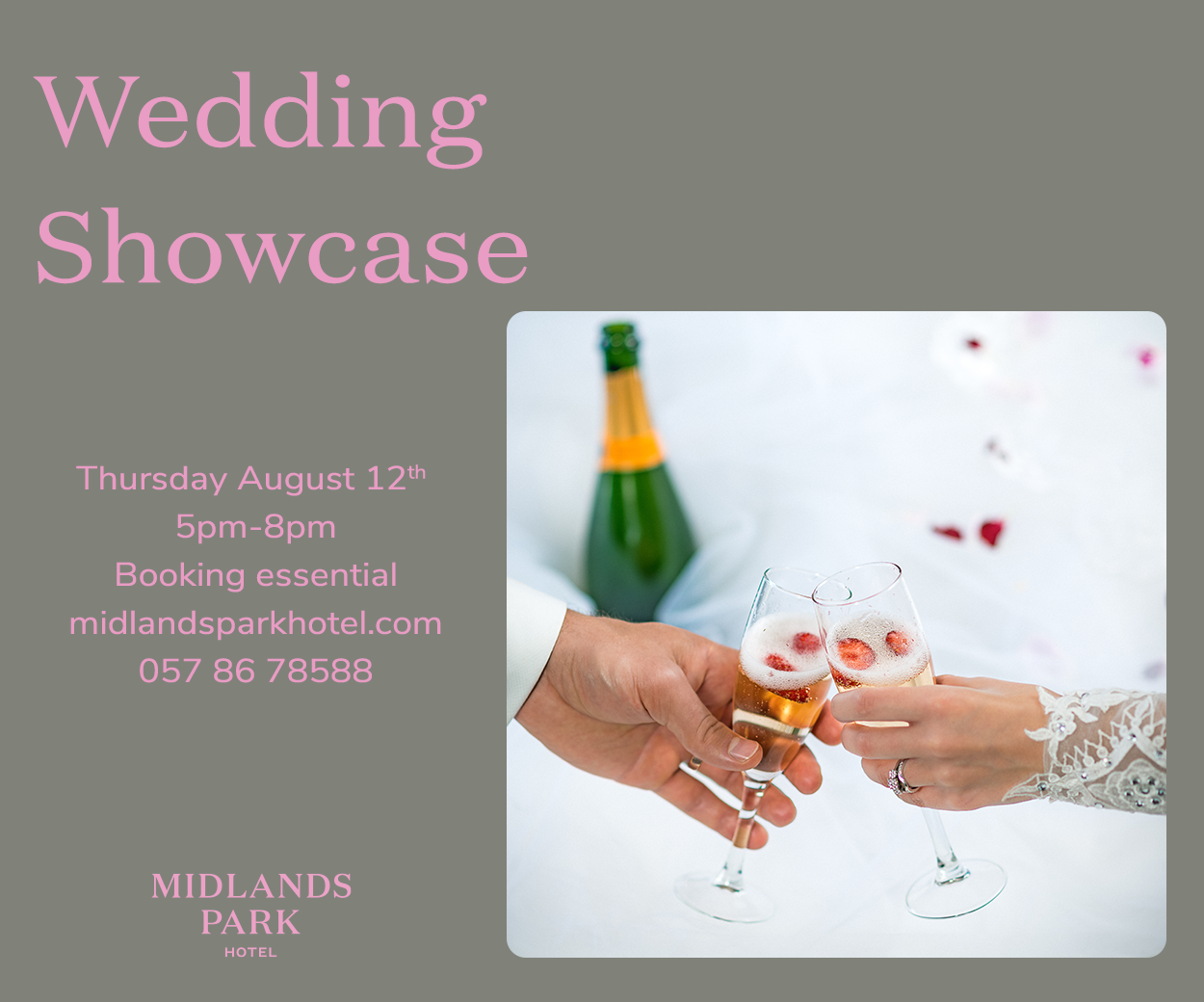 I don't know what it is about Galway. Maybe it's the authentic charm, the buskers on Shop Street, the never-ending pubs with live music and no matter what month of the year, day of the week, time of the day, the place is always buzzing. There were times on several occasions where we would be searching behind the couch for as many pennies we could find in the hope that we to go out. Those nights that were probably the best of them all. The Front Door, Quays or Bar An Chaladh was where you would probably find us most nights of the week.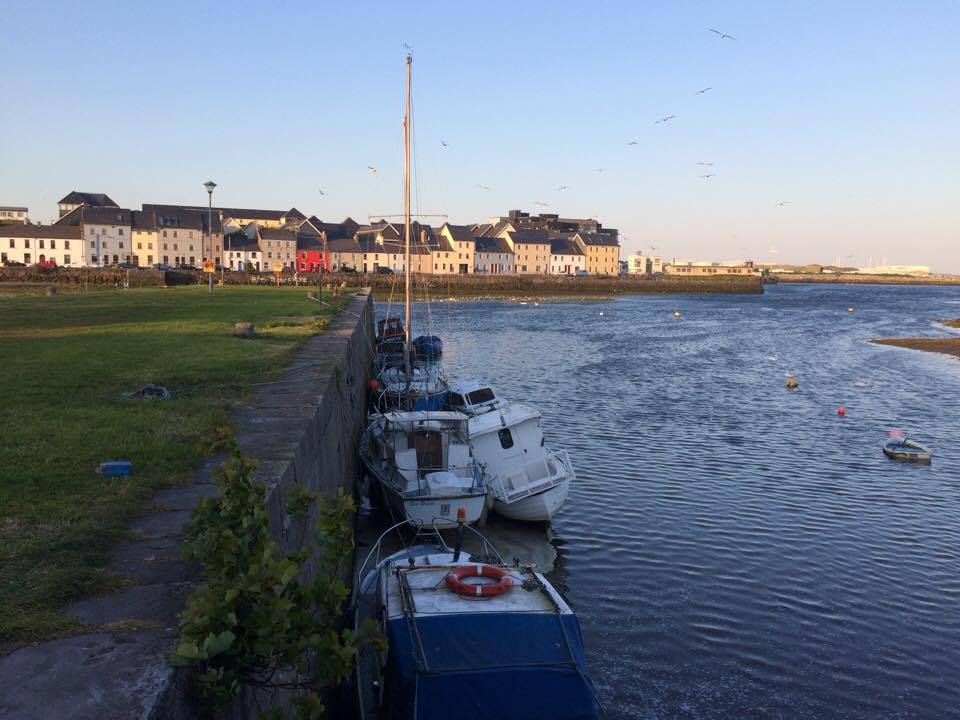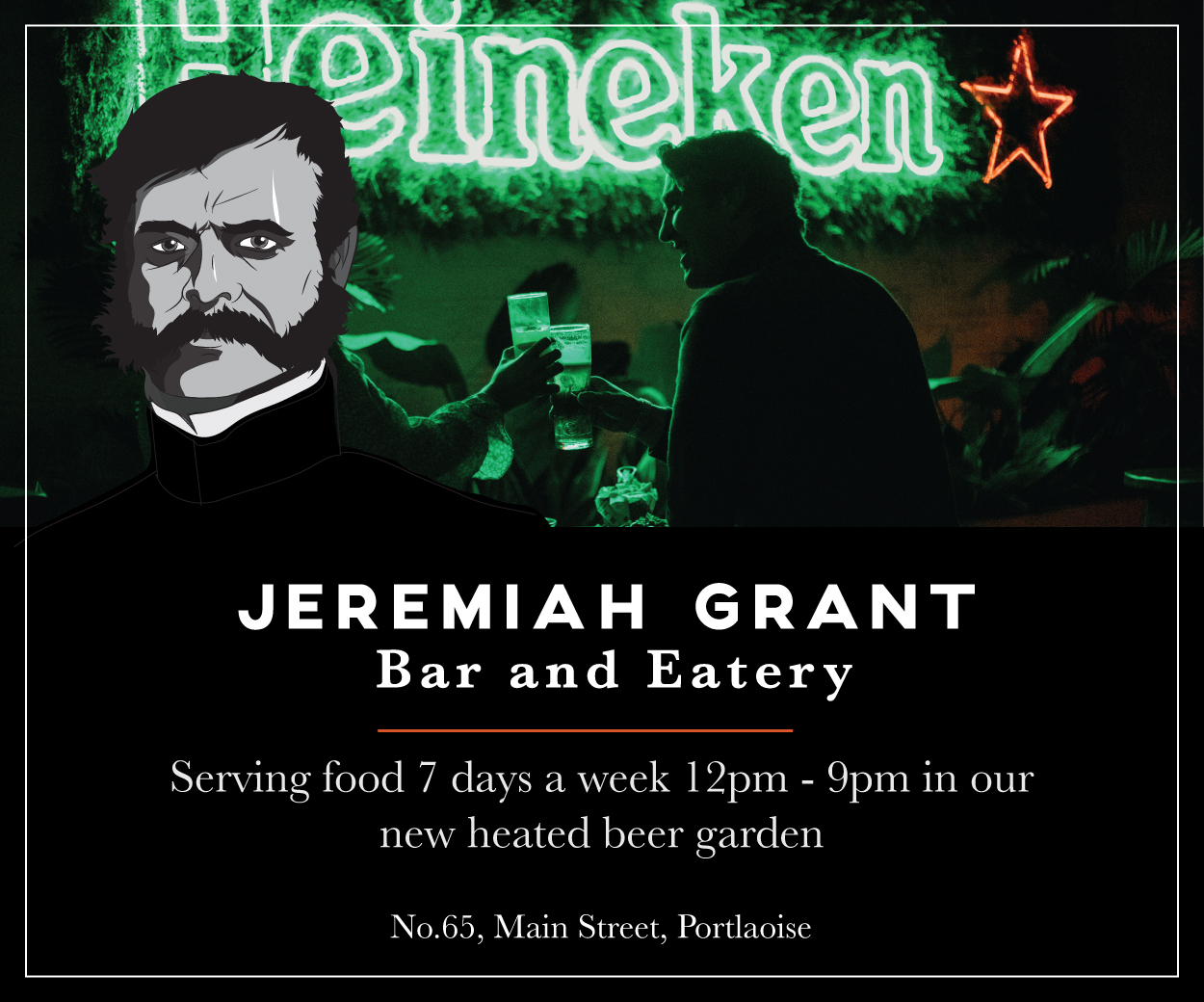 Supermacs on Eyre Square was the place to be after the night out, and McDonalds was the place to be the next day when nursing a hangover and getting €2 double cheese burgers. I don't think I've had a night out in Galway that doesn't have a good story from the end of it.
I can't help but feel utter jealousy for students about to embark the student life. From road trips to the Cliffs of Moher, soaking up the sun at the Spanish Arch, dancing to the buskers on Shop Street, to jumping off the pier in Salthill on that first fine summer's day, you name it, we did it all.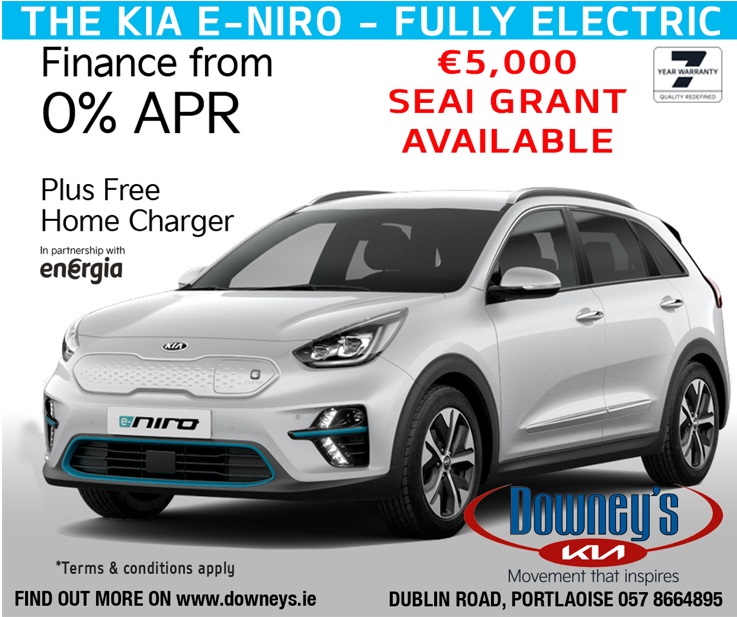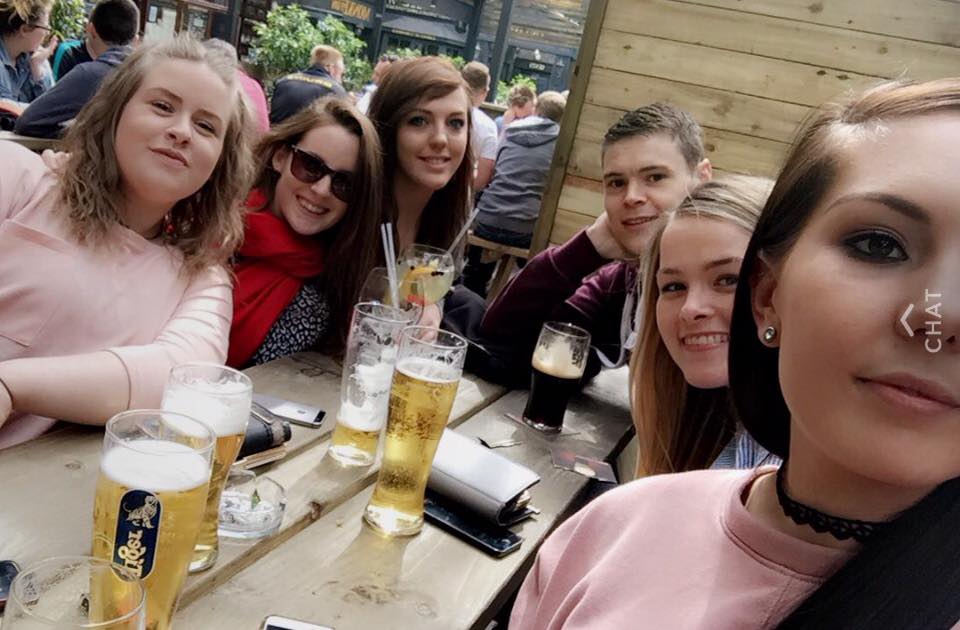 I only came to really appreciate it in my last year. I know that when my parents read this they will be disgusted to hear that when they would call to check up on me I would say I was in between lectures. In reality I was back in my questionable student flat eating cereal from the saucepan, or day drinking in O'Connell's beer garden. I can laugh about it now, because I managed to get my honours degree after all. But six months ago living in that college library trying to make it through group assignments without killing one another was no joking matter.
I guess you can say I was your typical Irish student. I would come home at the weekends, fill my bags with food that I could take back with me for the week, and also fill the car boot with sticks to keep ourselves warm with a fire as we would more often than not have run out of oil. Last November my parents came up to Galway to see what I was up to. My mother refused to leave until she got in to see what my house was like…I have never seen her speechless in my whole life, until that day. I'll leave the heavy details out of this article, but I think it's fair to say she wasn't impressed with the place. She came, she saw, and she was never seen near the place again.
I haven't been out of Galway a month, and last week I got so homesick  I hopped in the car and drove back at the drop of a hat without thinking twice. I didn't even think to tell my parents where I was gone. (Yes, I suffered the consequences).
Although I will admit that four years of living on cereal, drinking cheap vodka, making bad decisions, pulling all nighters before an exam, arguing with housemates which one of us had to face the landlord when the doorbell rang, had its expiration date.
But it's the friends, and the unforgettable memories that stick with me. I'm sure I'm not the only one who has finished college and feels completely lost right now. At this moment in time, I have never felt so lost and lonely. The thought that I'm just not cut out for this grown-up working life is giving me anxiety.
For the time being, I've moved back in with my parents. I'm so stubborn to admit the fact that I have actually moved home, that I still haven't unpacked my bags. They're still in the hall ready to leave again. With five months to go until graduation we are already counting down the days until we are back in Galway. And it goes without question that we will stretch our graduation day to a four-day weekend.
As for the grown up working life, it's taking a bit of getting used to.
For now, I'm working for LaoisToday. I feel very fortunate that my brother Steven has taken me under his wing and was very adamant that I work with him for a few months while I figure out what to do with my life. The experience I'm gaining here is beyond invaluable and I am enjoying every minute of it.  I'm at that point where everyone keeps asking me that same frustrating "so what do you want to do with yourself?" question.
What I hate even more is the answer I give back … "I don't know!" For people that know me, know that I like to know what I'm doing, and where I'm going. And that I have never been good with change.
College life was like a safe little bubble for me. I was surrounded by people who were on the same boat not having a notion what they were going to do with their lives, but it was fine because at least we were all in the same boat. Now I face these big scary decisions, and I haven't a clue where to even begin. The fear of getting stuck in a rut terrifies me, and the thought of never achieving what I really hope to pursue is what keeps me up at night. As for what I do want to do as a career in the future I'll keep that secret to myself for now.
But the painful truth is that I have to admit that those college days are behind me. Change isn't easy, we all have to move on. But I can be grateful that I can look back on nothing but great memories, no regrets, and friends that I hope will last forever.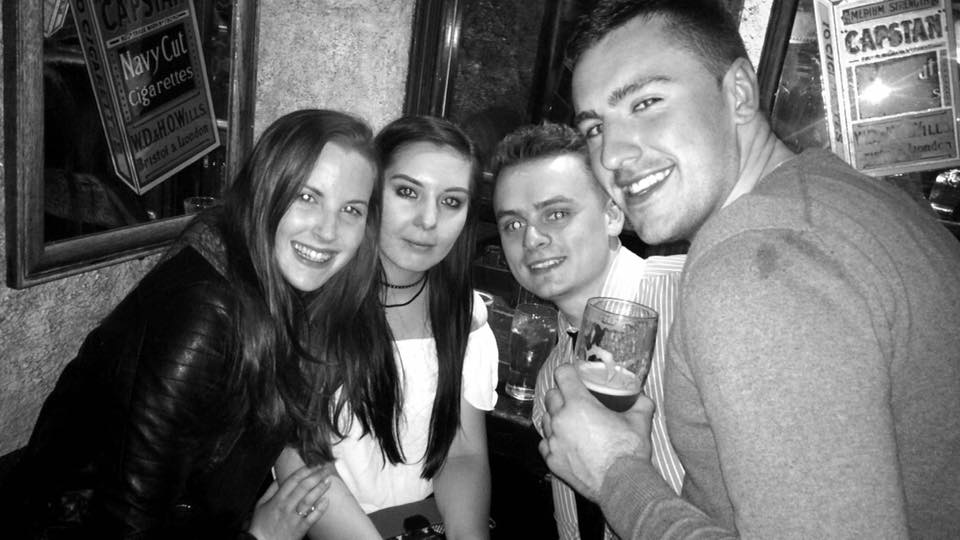 SEE ALSO – Nominations sought for Laois's Top 25 Instagrammers