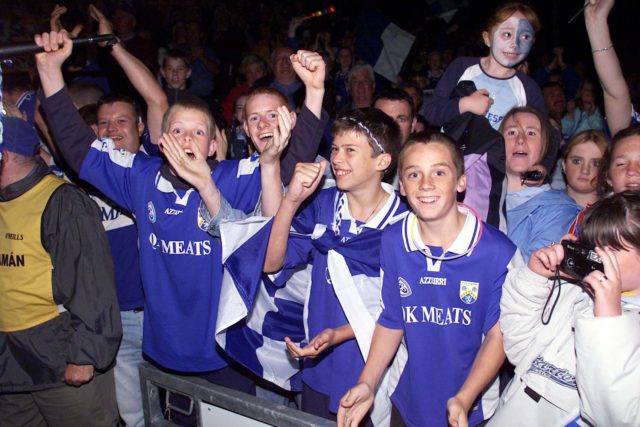 It was the day of days, our Italia 90 moment, a day Laois people will remember for the rest of their lives no matter where they were or what they were doing.
The Leinster football final in 2003 was one of those all-too-rare occasions when a Laois team went to Croke Park with most of the county there to support them. "Could the last one leaving the county, please turn off the lights," joked selector Declan O'Loughlin days before the game.
And it was a game to remember. A couple of controversial red cards, a couple of brilliant Laois goals, a great Kildare comeback and then finally, gloriously, Laois making a break for it in the dying minutes to record an utterly memorable 2-13 to 1-13 win.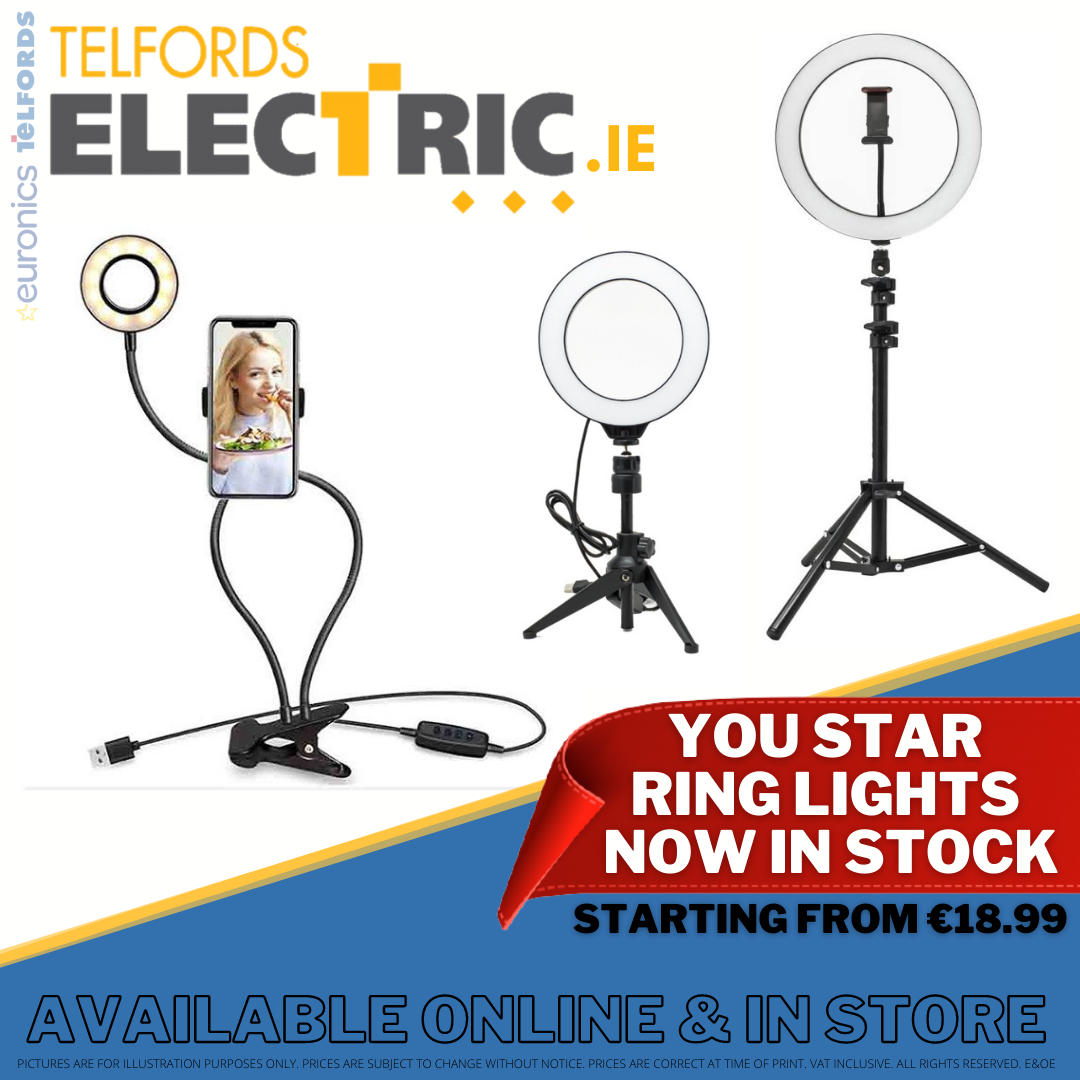 The GAA officials had hoped to present the cup on the pitch. No such luck. Laois supporters invaded the hallowed turf with such an outpouring of joy that 'Plan B' had to be executed, with Laois captain Ian Fitzgerald duly receiving the trophy in the Hogan Stand. A helpful group of Laois supporters even helped move the temporary platform back to wherever it came from.
The celebrations were only getting started. The traffic was bumper to bumper on the way out of Dublin and there was people in Laois jerseys dotted everywhere – the Poitin Stil and the Red Cow Hotel were mayhem, driving through Newbridge and Kildare Town was a joyous procession and the people of Monasterevin came out of the pubs to applaud the Laois team and supporters as they passed through.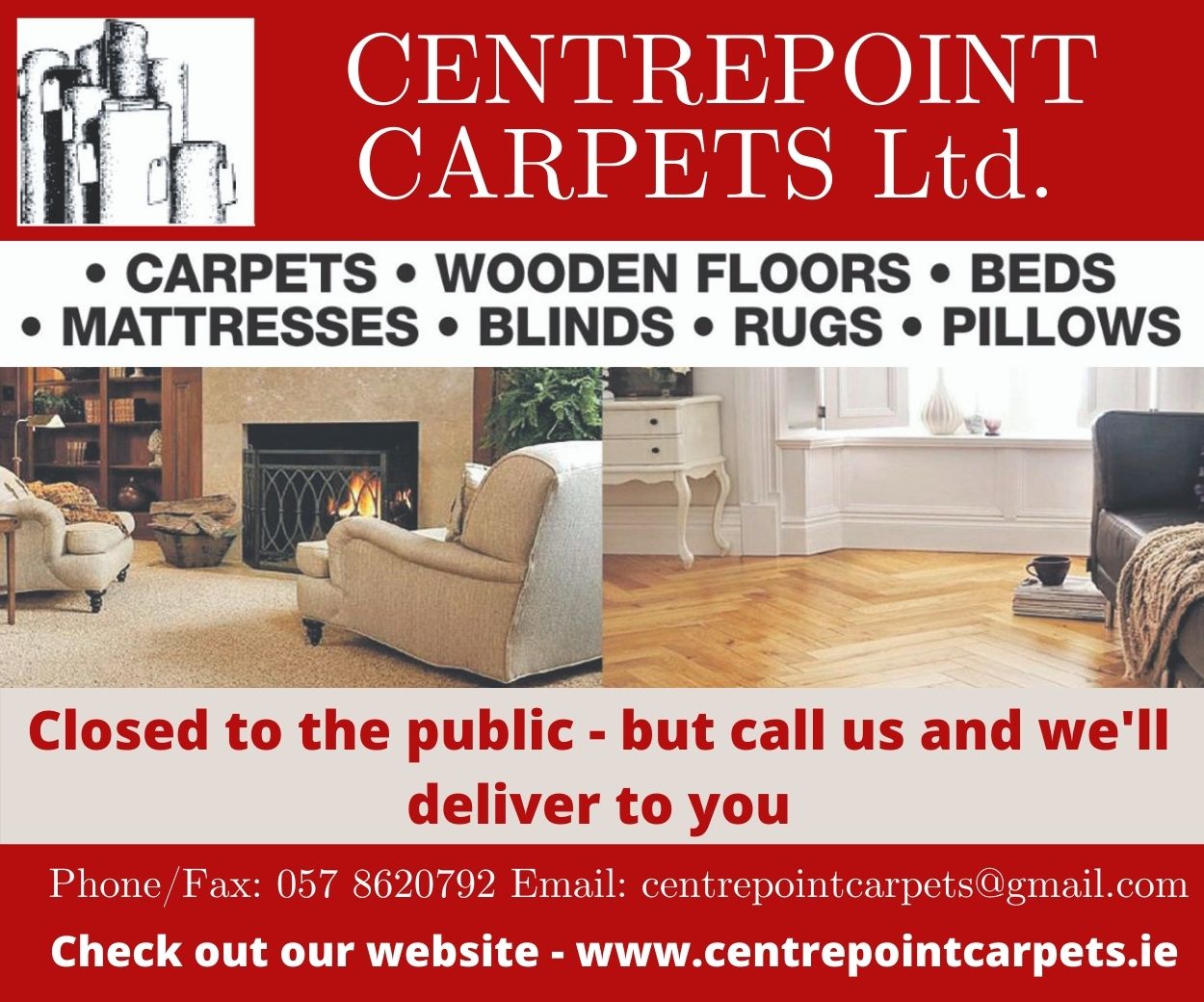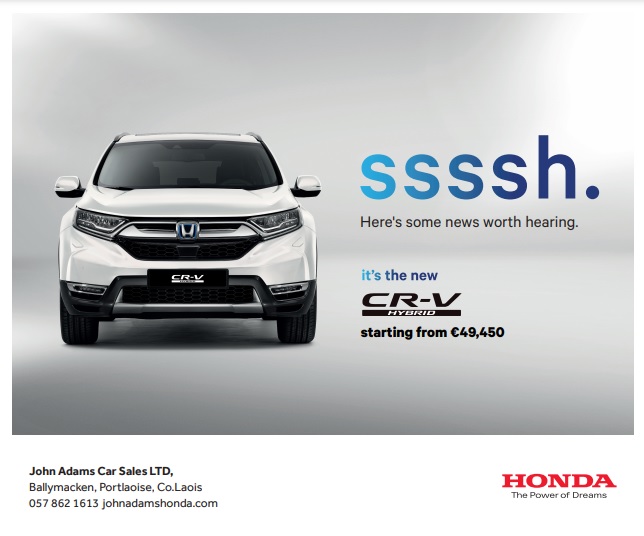 2003 Leinster Football Final Celebrations
Ballybrittas was a first brief stop with the cup – home village to goalkeeper Fergal Byron – and from there it was on to a homecoming in O'Moore Park. The streets of Portlaoise were thronged that night as a party mood took over like never before. And all around the county it was the same.
Alf Harvey was on hand in Portlaoise that night to capture some of the celebration antics. And looking back on those photos, 14 years on, will bring wonderful memories flooding back.
Oh to have those great days again.