A paramedic was left stranded at a filling station in Laois over the weekend after a row with an ambulance driver, the Irish Examiner is reporting.
According to the paper, the alleged incident occurred last Saturday night as two Tipperary based National Ambulance Service paramedics were returning to their base in Clonmel, Co Tipperary after completing a patient transfer call in Dublin.
According to sources, the paramedic had expressed concern about his partner's driving and asked them repeatedly to slow down.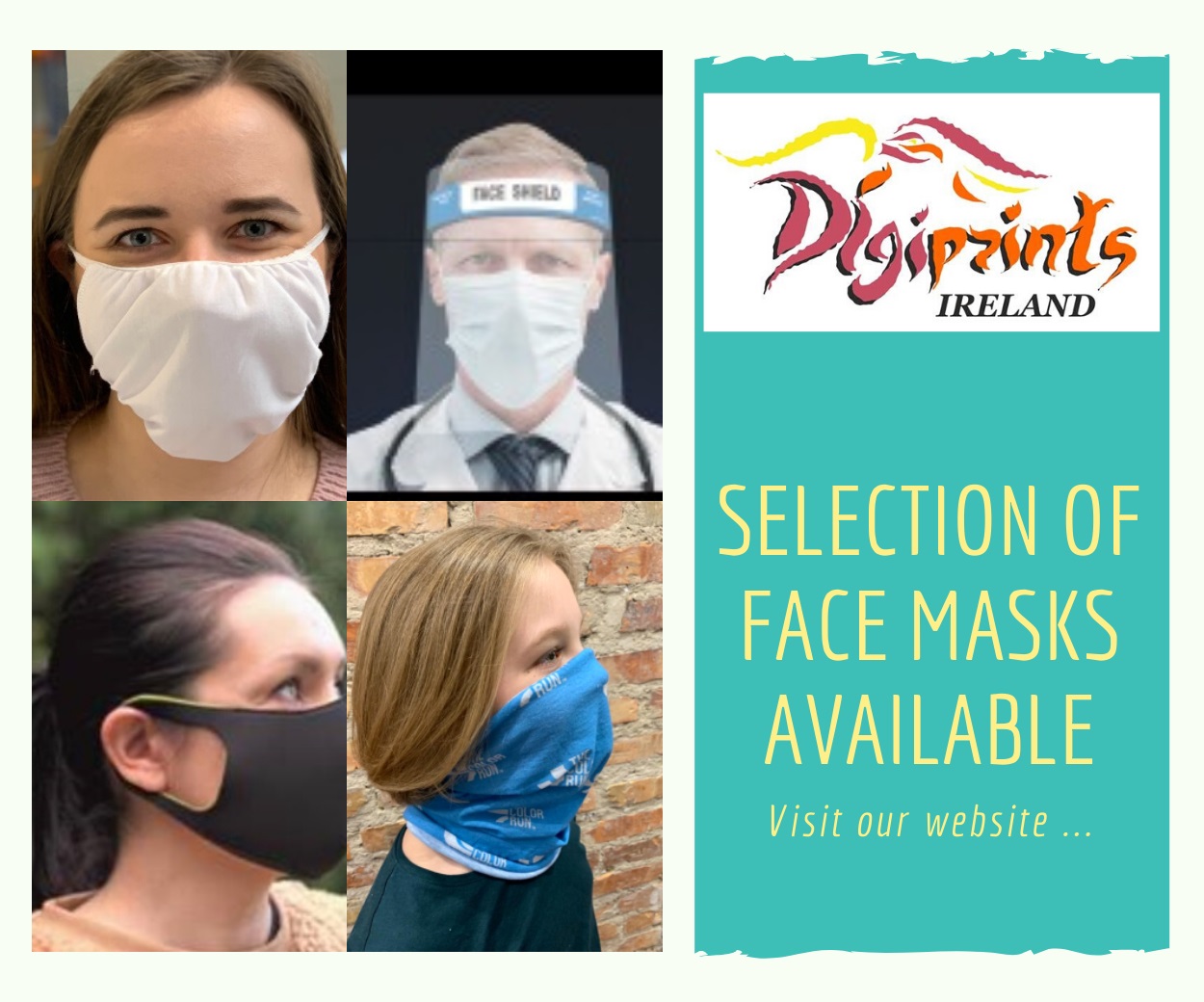 The driving paramedic is reported to have pulled off the motorway and into a filling station in Portlaoise Co Laois and dropped their colleague off before driving away again.
This left one paramedic stranded and meant that an ambulance was dispatched from Roscrea in Tipperary to collect the stranded paramedic.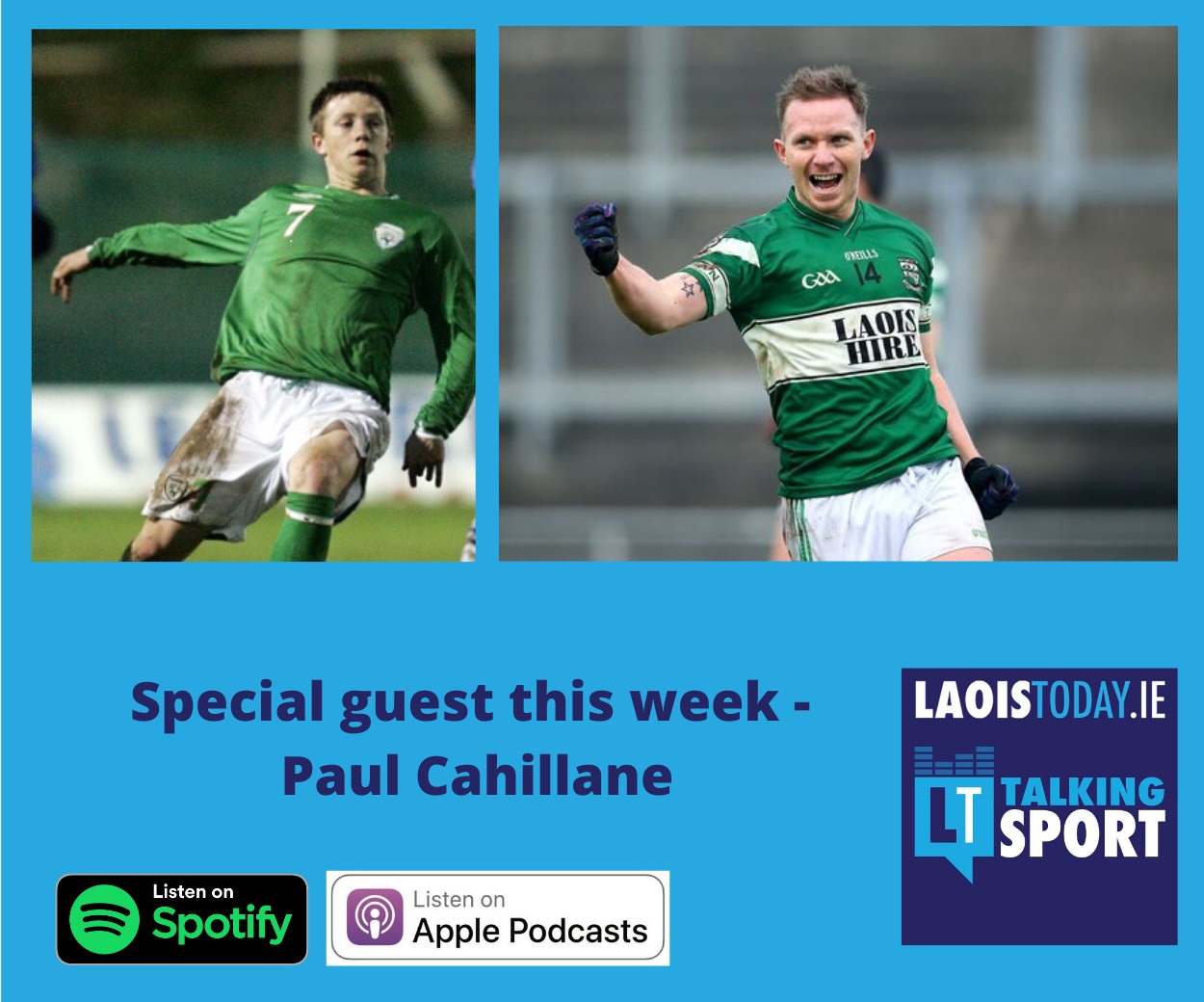 As a result, North Tipperary was left with depleted emergency ambulance cover for several hours while, at the same time, the county's rapid response unit was also off the road.
The paramedic was brought to Urlingford where he is believed to have been collected by an off-duty ambulance service members who then drove him back to Clonmel.
When contacted by the Irish Examiner, the HSE would not answer specific questions in relation to the matter including whether an investigation is underway; whether a formal complaint has been made about the incident or whether the staff members involved are still on duty.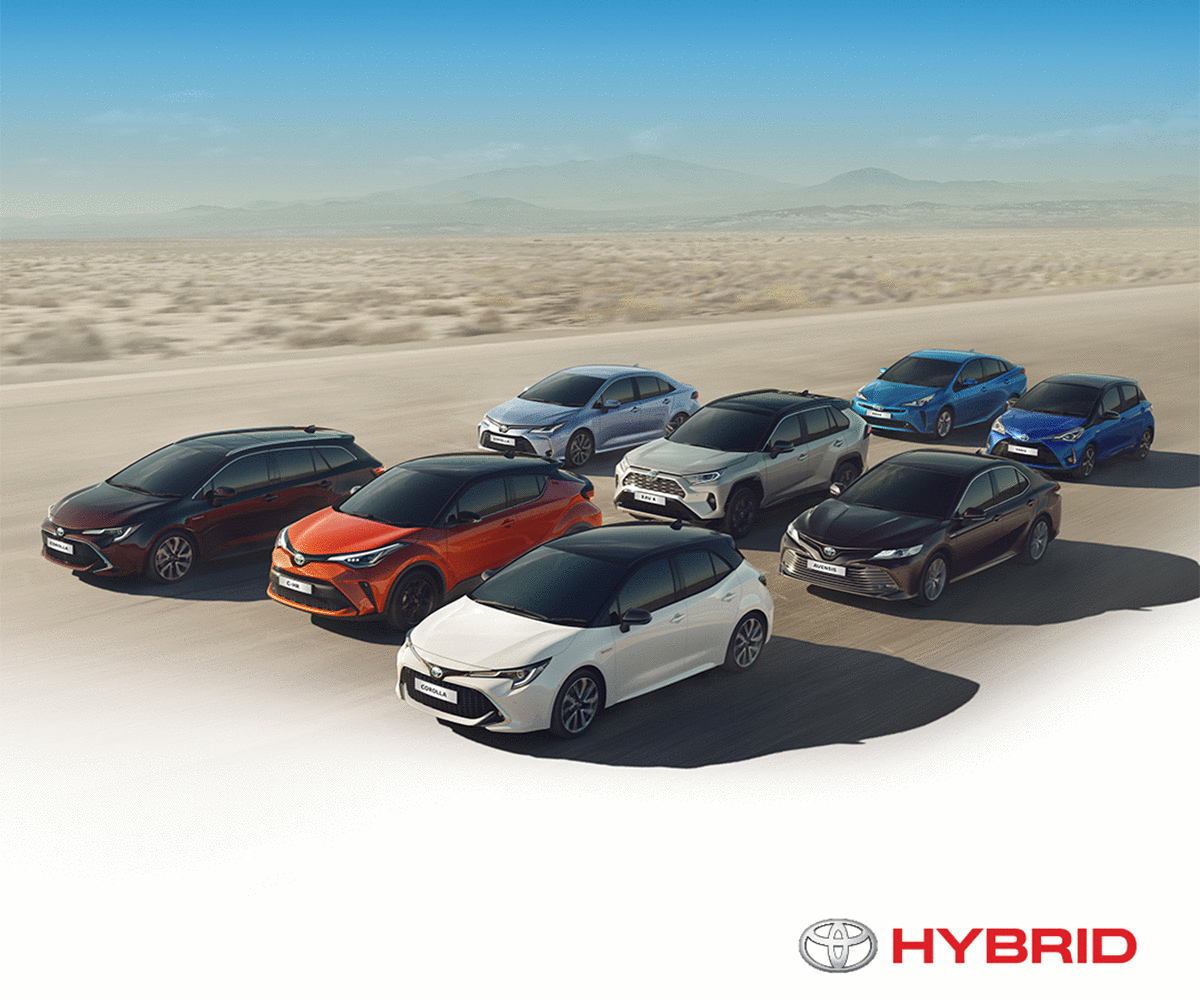 A spokesperson said however: "The National Ambulance Service can confirm that on Saturday 22nd July last, a disagreement arose between two NAS Staff, at the end of their shift. Local NAS management are working with the staff to resolve the issue."
SEE ALSO – UPDATED: Laois GAA Football Power Rankings