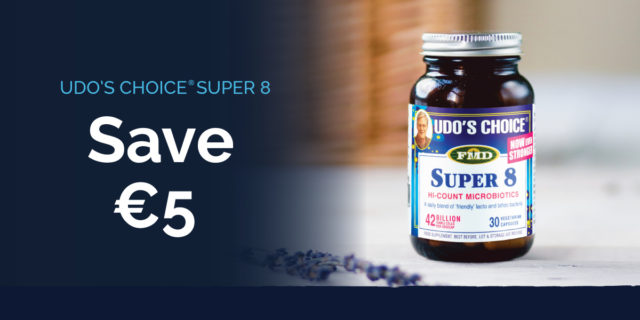 Feeling bloated/excess wind/sluggish/poor digestion?
Have you been on antibiotics recently?
Probiotics can aid proper digestion, promote immune function, aid the build up of good bacteria and support general health and wellbeing.
Now is a great time to get your probiotics in The Fruit N Nut Place, Portlaoise as we have €5 off a month's supply of Super 8. Call in store NOW to avail of this offer as it ends this Saturday, September 30.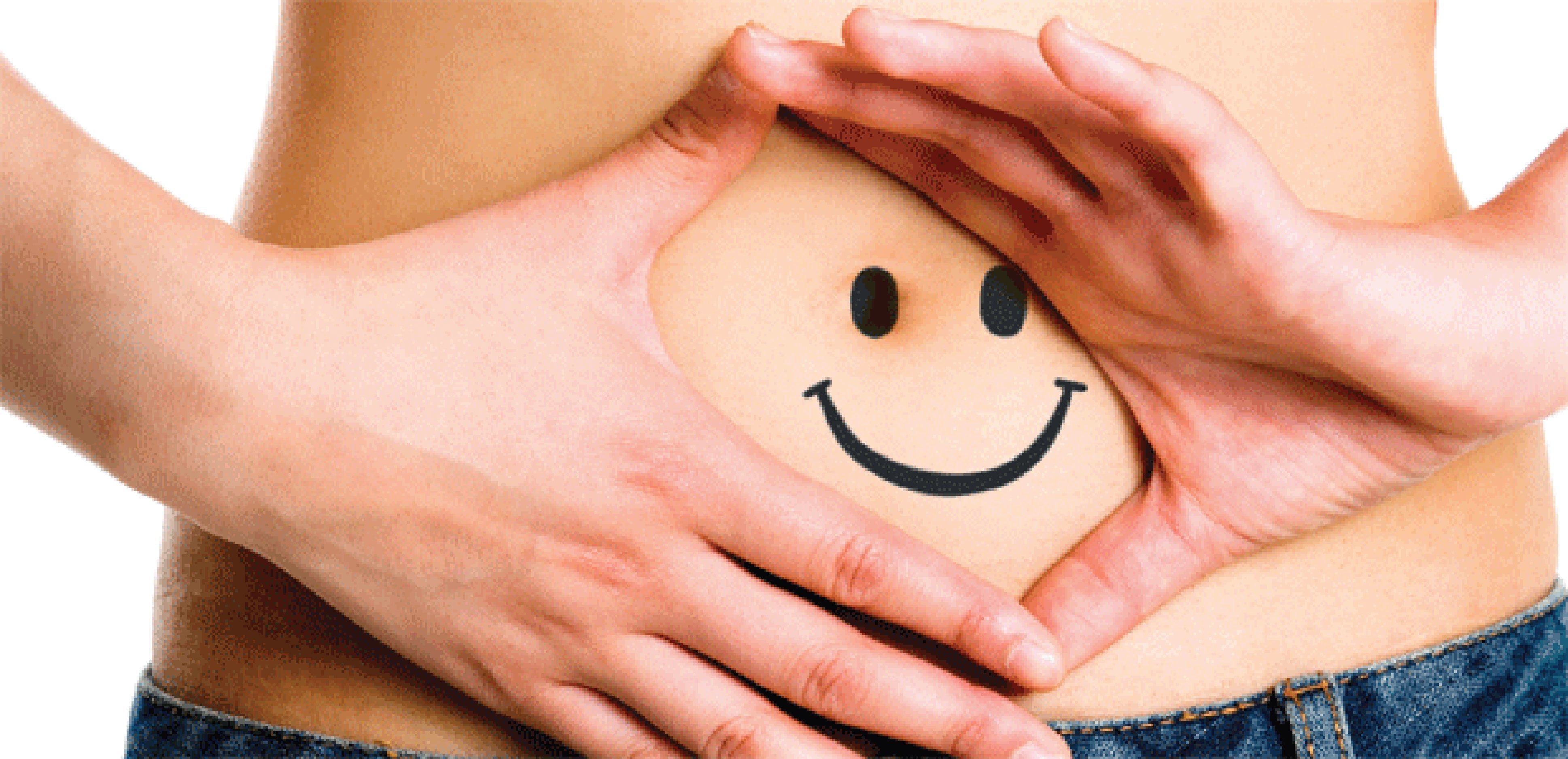 Meanwhile, the Fruit 'N Nut Place Portlaoise are officially launching the NEW professional make-up range from Dr. Hauschka that we have in store with a Natural Beauty Extravaganza this Wednesday, September 27, in the Midlands Park Hotel at 7.30pm. 
They will be showcasing the complete natural make-up range together with Your Beauty Tonic on Wednesday, September 27, and if you would like to join for a fun social evening of chat, make-up and all things skincare related all you need to do is drop into the Fruit 'N Nut to collect your ticket today.