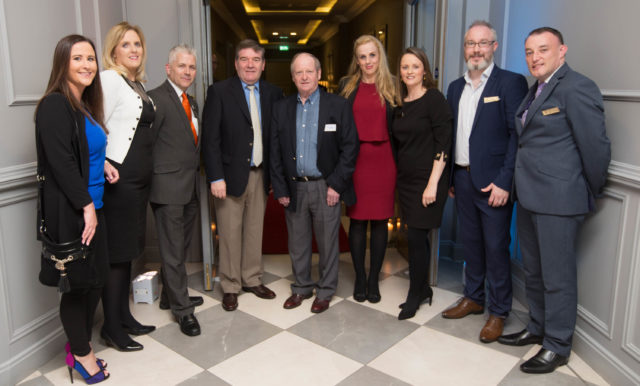 A €7million investment, the complete renovation of 110 rooms, helping attract 60,000 visitors to Portlaoise over a 12-month period and an increase in staff from 100 to 170 were some of the key points made at the official launch of the new Midlands Park Hotel in Portlaoise on Friday night.
Owner Colm Neville addressed a crowd of 250 local business and community people and said he was "very proud of what has been achieved" in the revamp since they bought it.
He also explained the decision to change the name from the Portlaoise Heritage Hotel, as a move to differentiate it from the Heritage in Killenard which are no longer connected.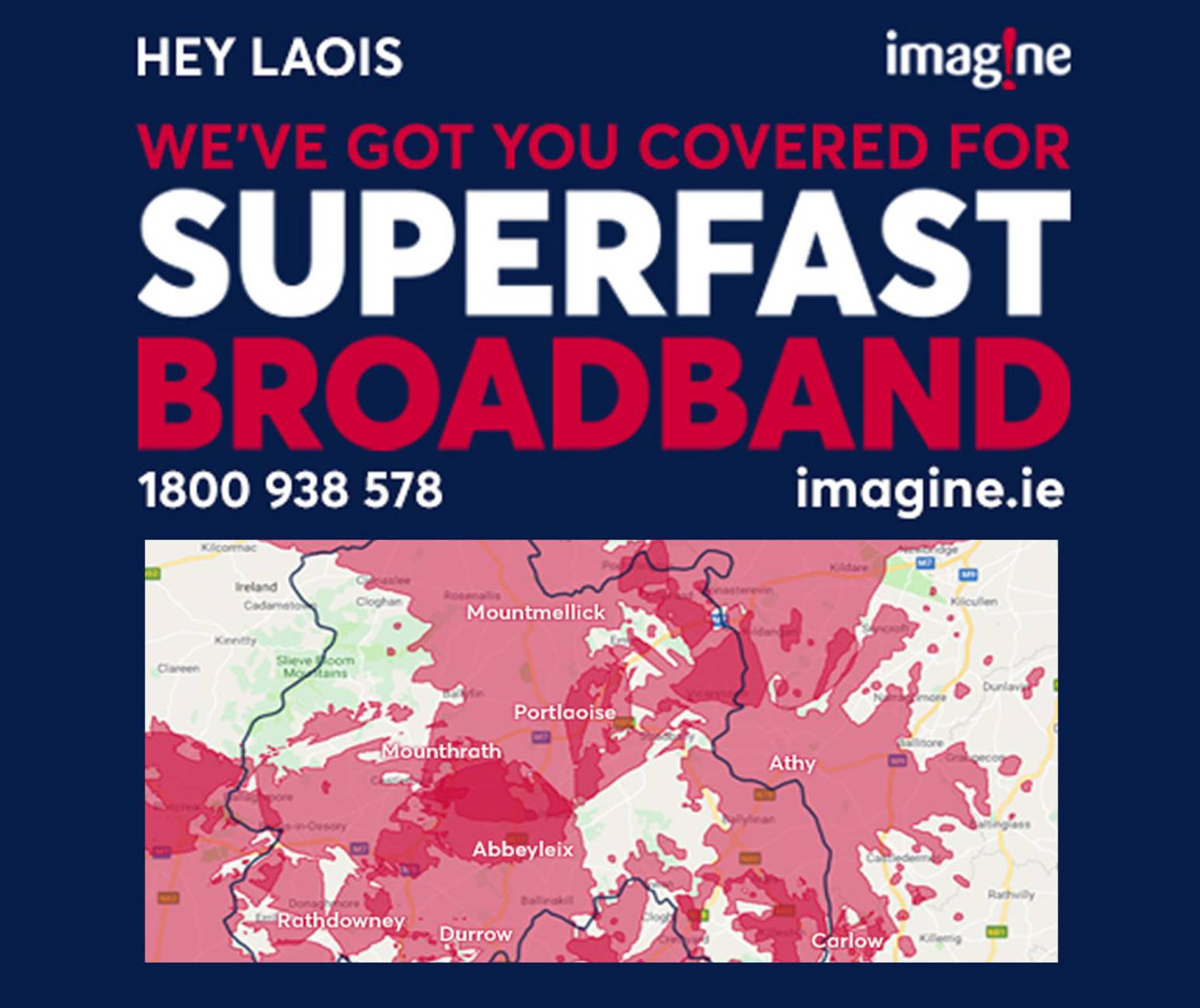 "People ask why the name change," he said. "It was very difficult when someone arrived at the front door with golf clubs and equally for visitors arriving in Killenard expecting a town centre experience arriving at a golf resort. So immediately they were off to a bad start."
Neville, who along with his brother Anthony own the Riverside Park Hotel in Enniscorthy in his native Wexford, added that they are also "very happy with the feedback" and it's "so heartening".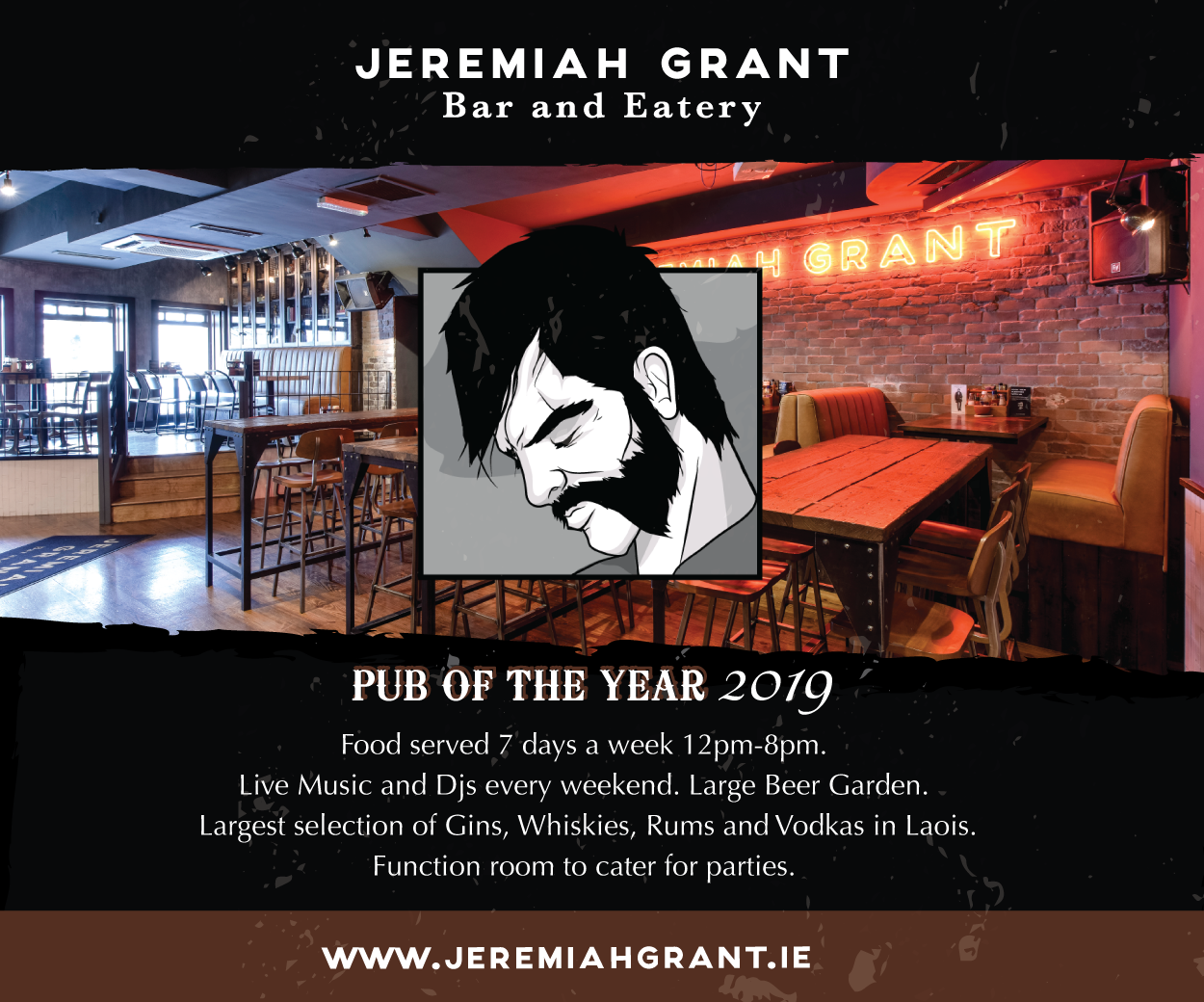 "It's testament to the town and the people  we have in the hotel," he added.
"None of us can stand alone, we have to work together. The ethos and belief in our sister hotel – Riverside Park Hotel – where we do 100 weddings a year and this year won Wexford wedding of the year – that same ethos will be carried in here. Can see that in the team here."
He said that Portlaoise has a lot to offer visitors and said that he was very happy to be working with local businesses such as Ballykilcavan Breweries, G's Jams, Brennan's Old House Gin, Rossmore Ice Cream, Kelly Lou Cupcakes and Finline Furniture.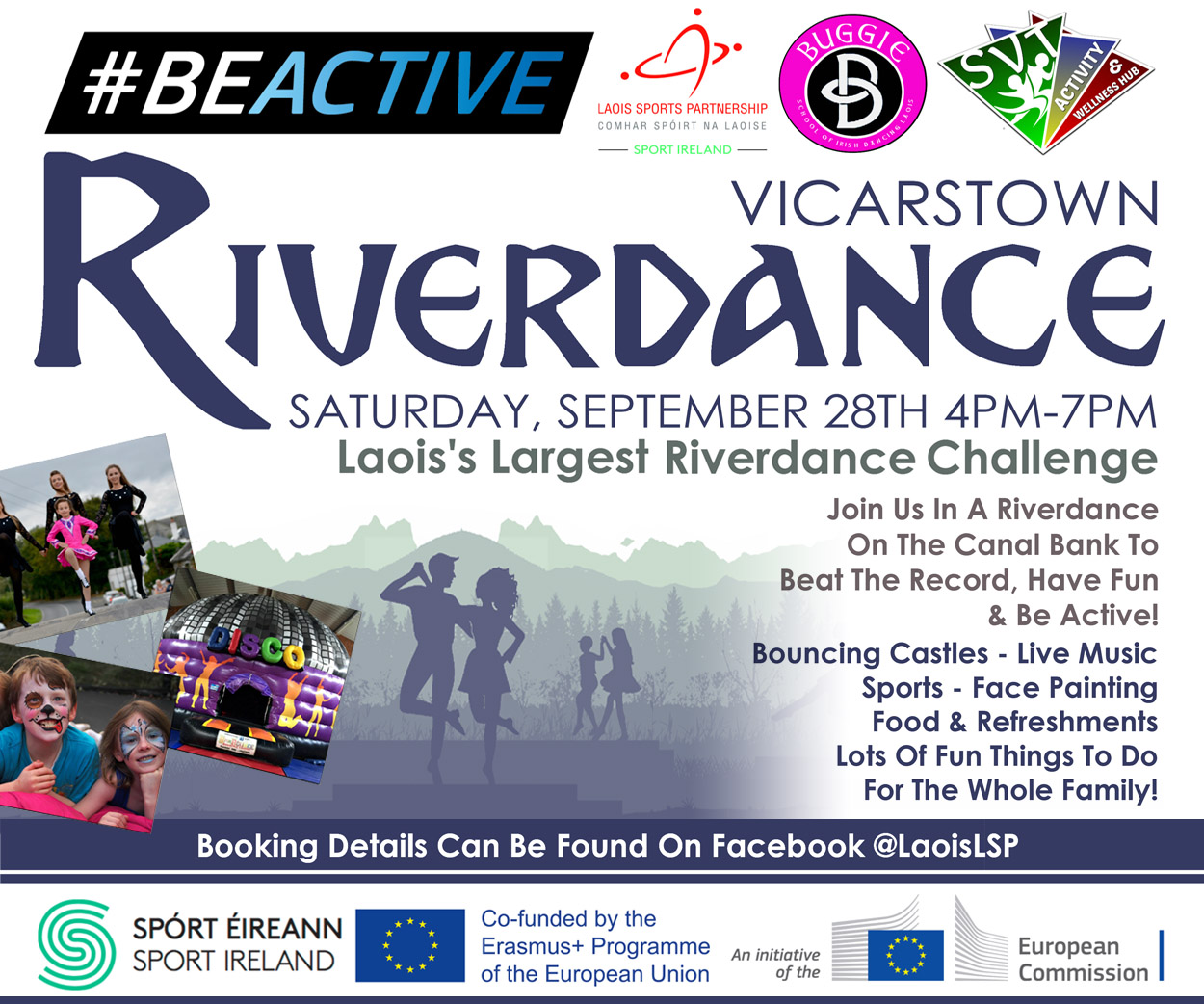 "Our aim is to complement rather than compete with anyone," he said.
Mr Neville also said they have continued sponsorship with Laois GAA at underage level and welcomed John Sugrue, the new Laois senior footballl manager.
"We wish him every success in the new role and can only hope John brings as much success to Laois football as Davy Fitzgerald has brought to Wexford hurling!"
Mentioning the new Charter Bar, new conference rooms, Kelly's Steakhouse, garden terrace and function room, he invited people to consider the Midlands Park Hotel for everything from family occasions like weddings, christenings and confirmations to a place to meet people for coffee.
"We want to be a hotel for and of the community."
The official opening duties were performed by the Colm and Anthony Neville as well as Minister for Justice Charlie Flanagan and current Cathaoirleach of Laois County Council Padraig Fleming.
Alf Harvey was on hand to capture an extensive range of photographs and we will have more to follow early next week.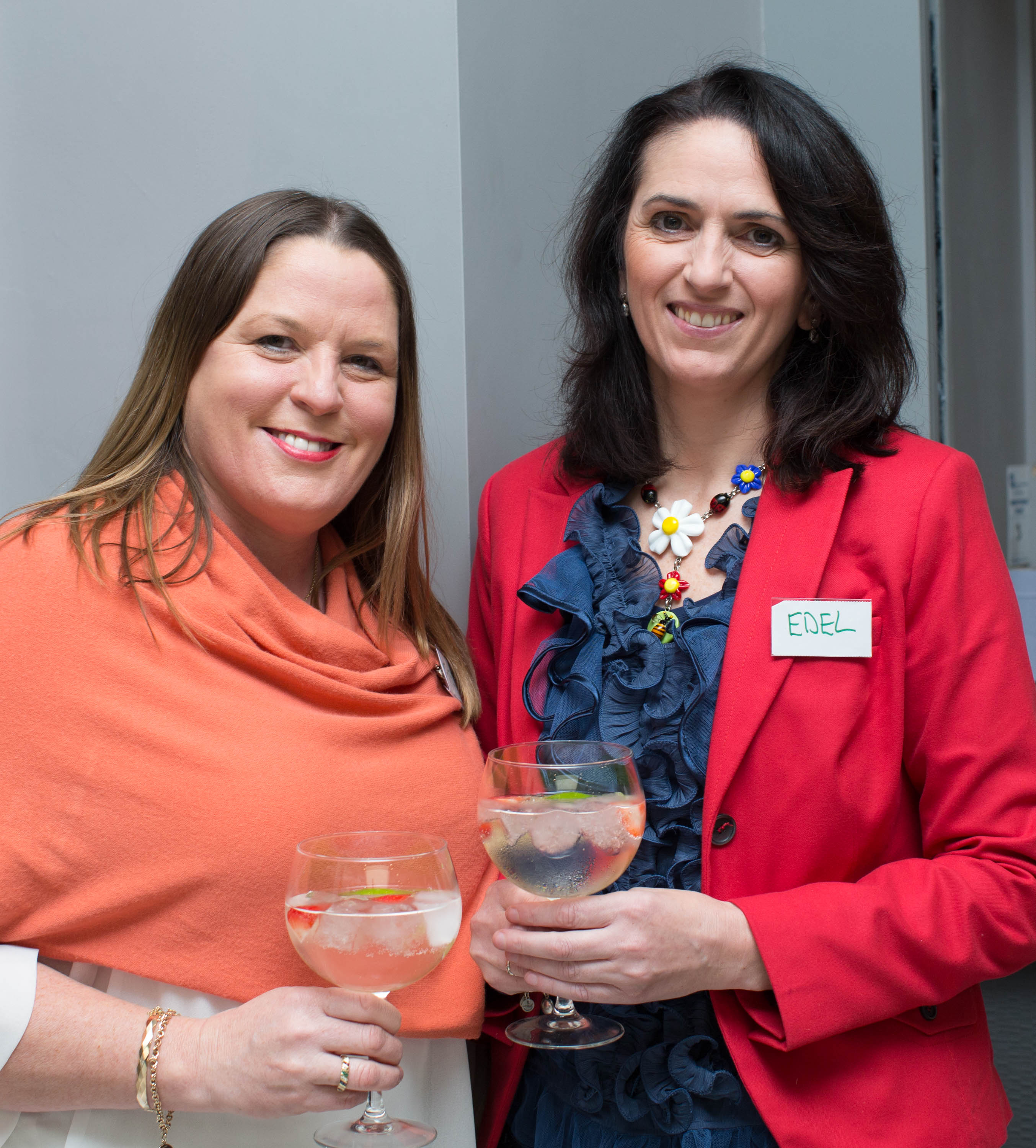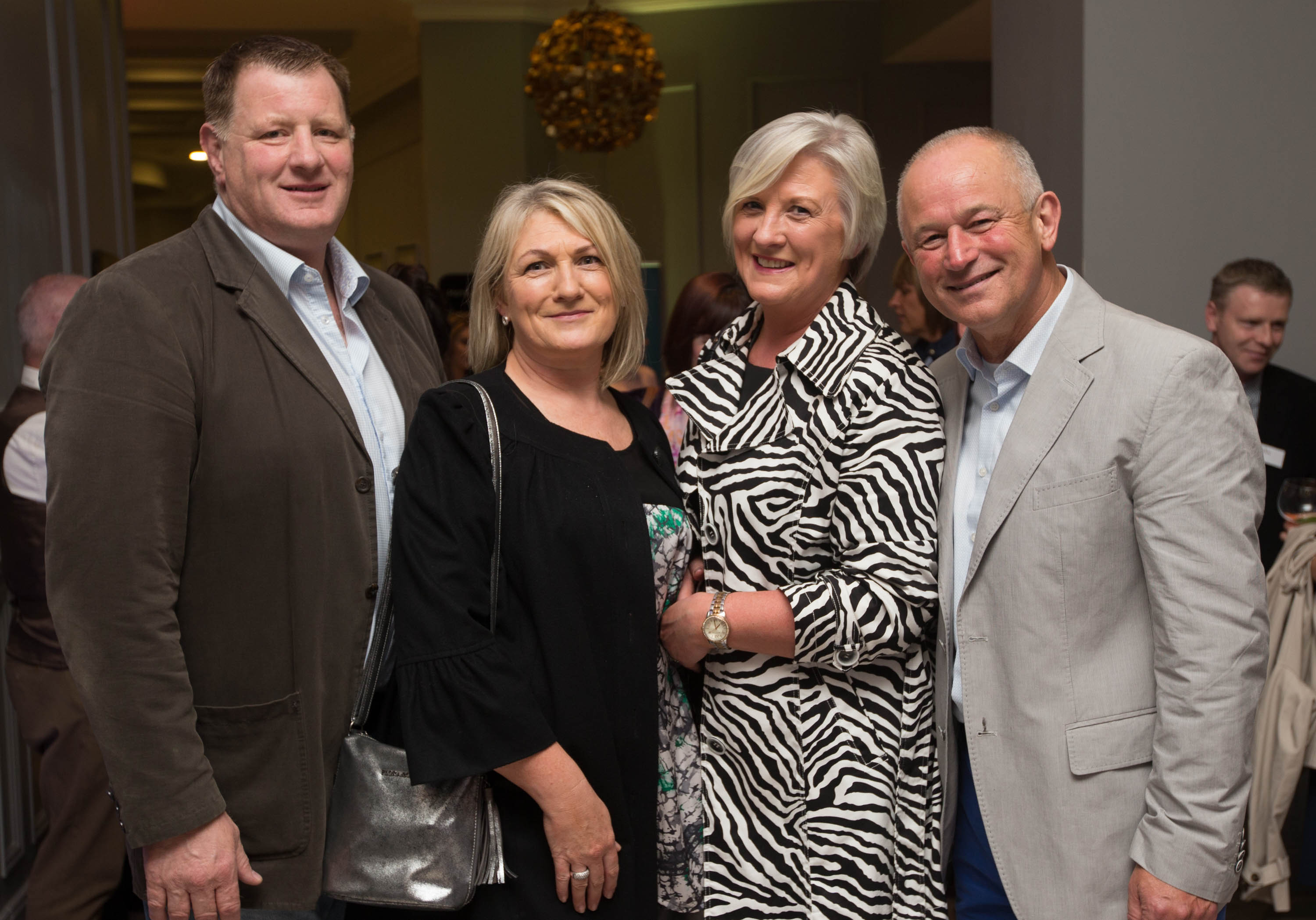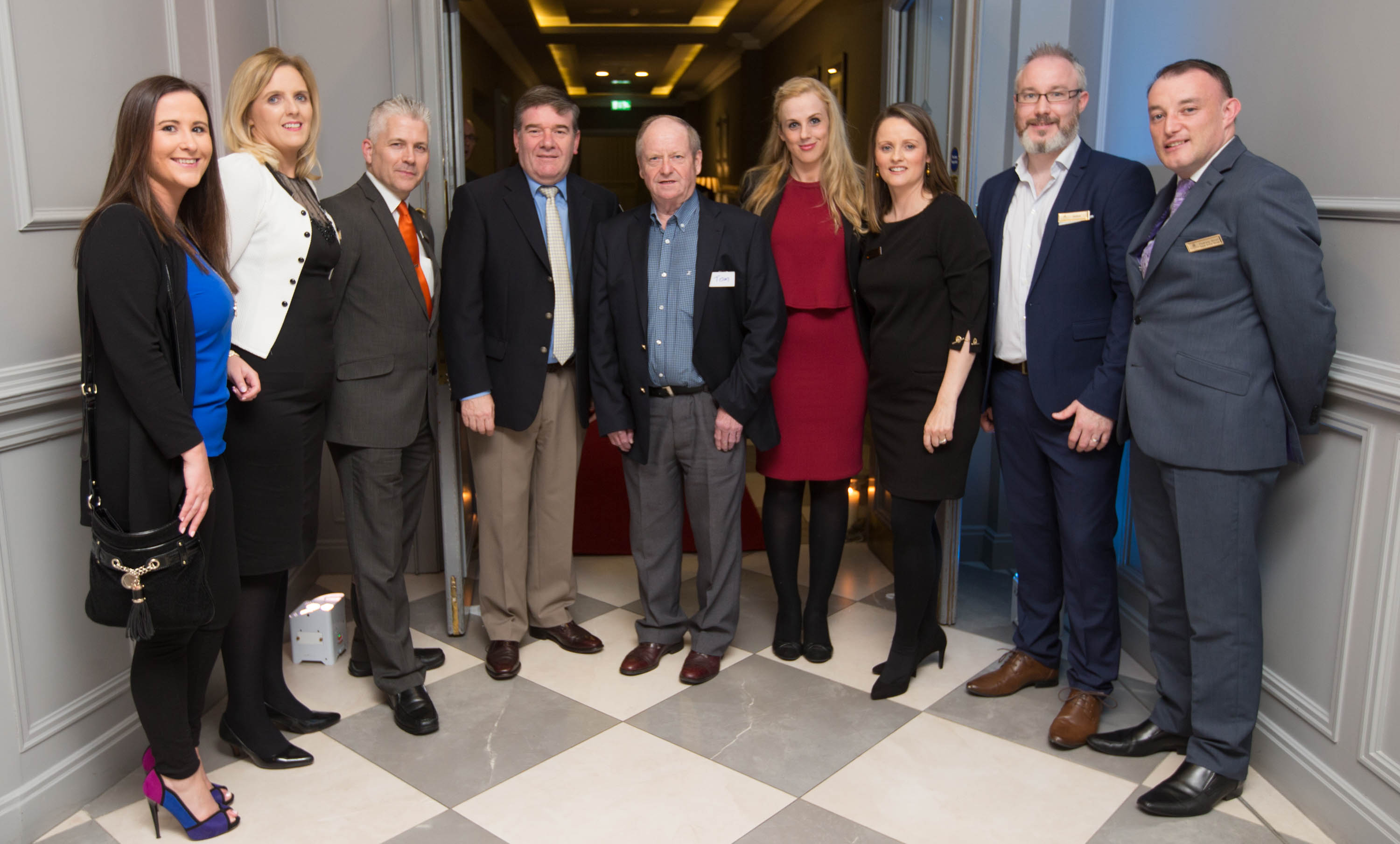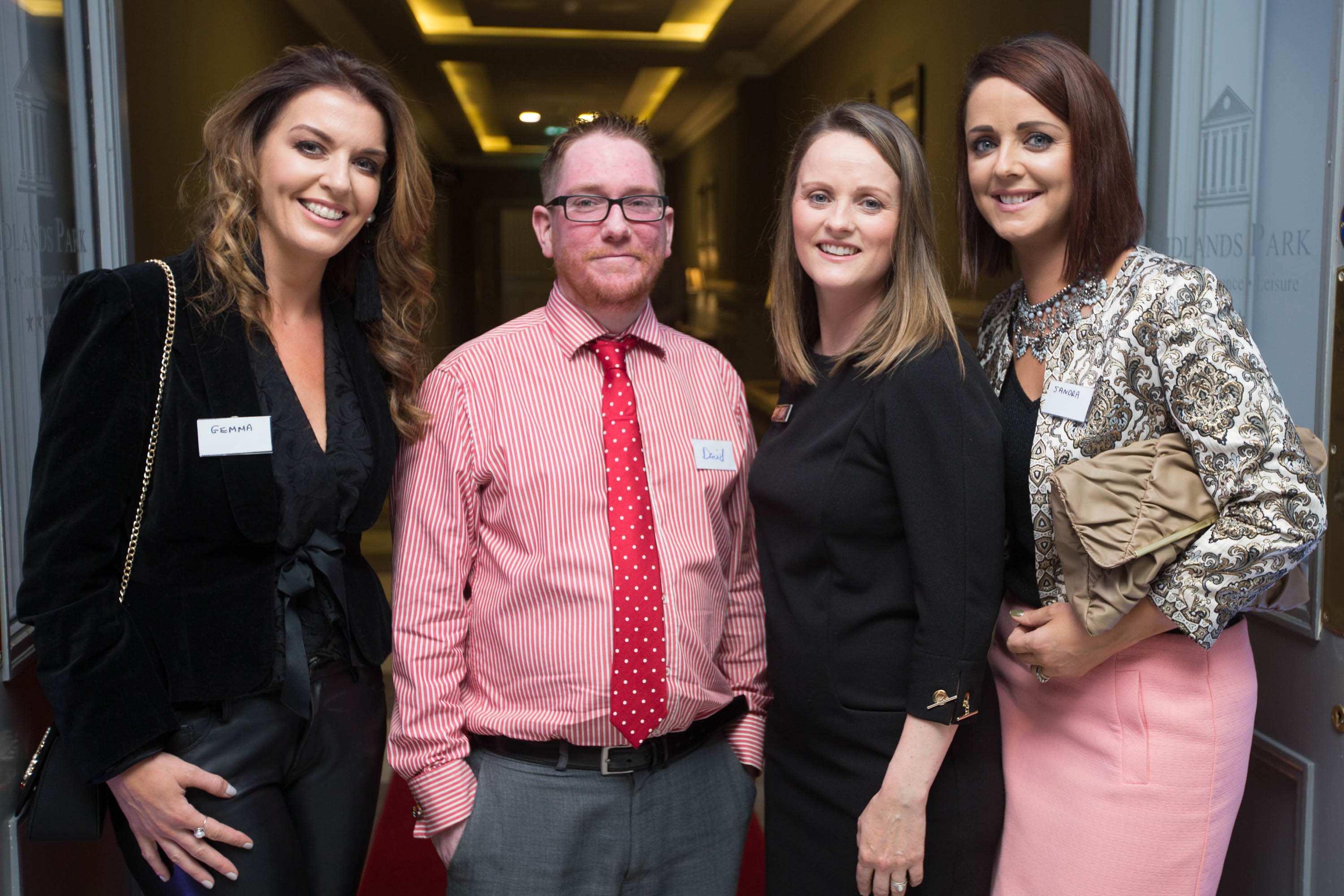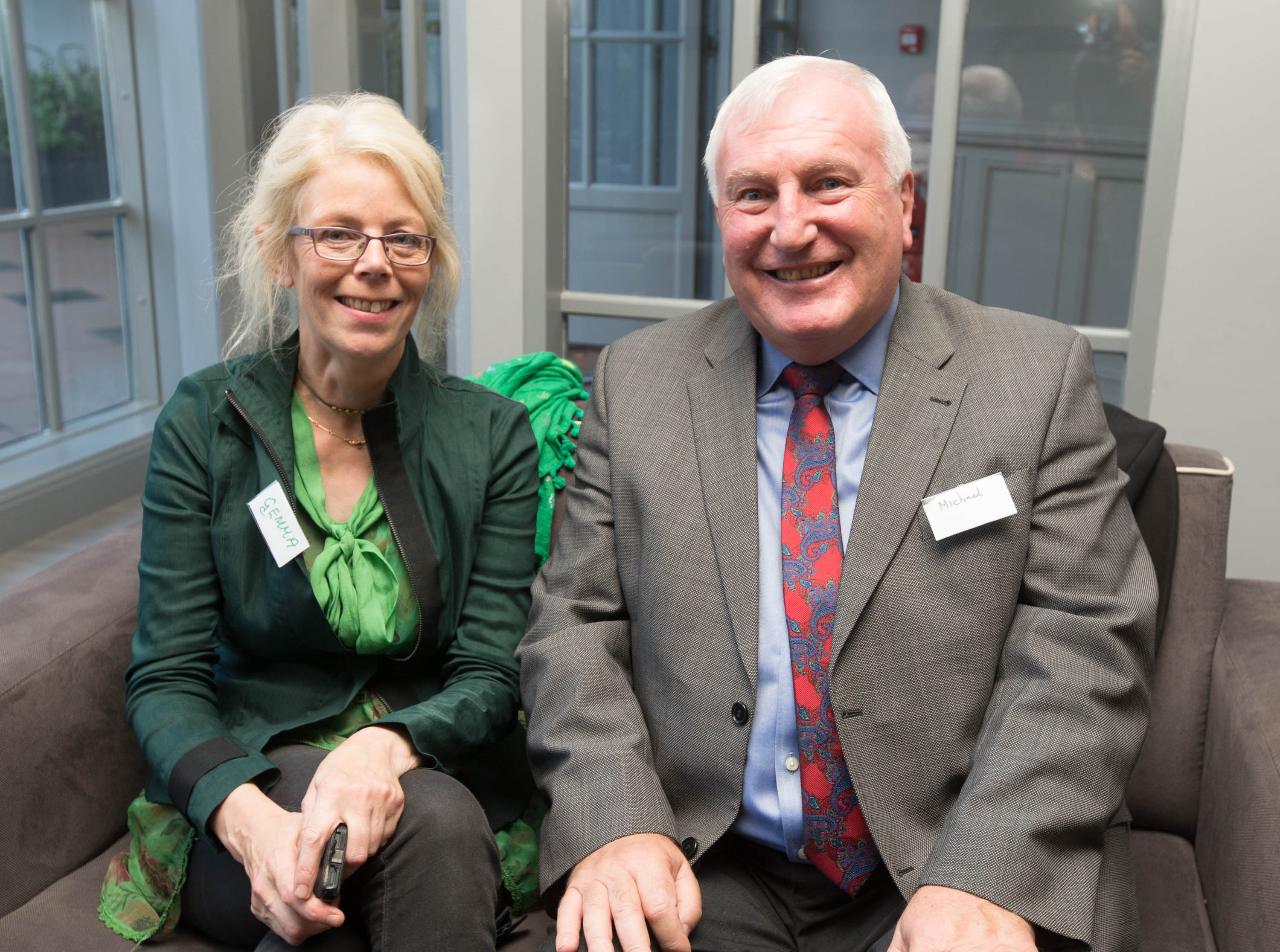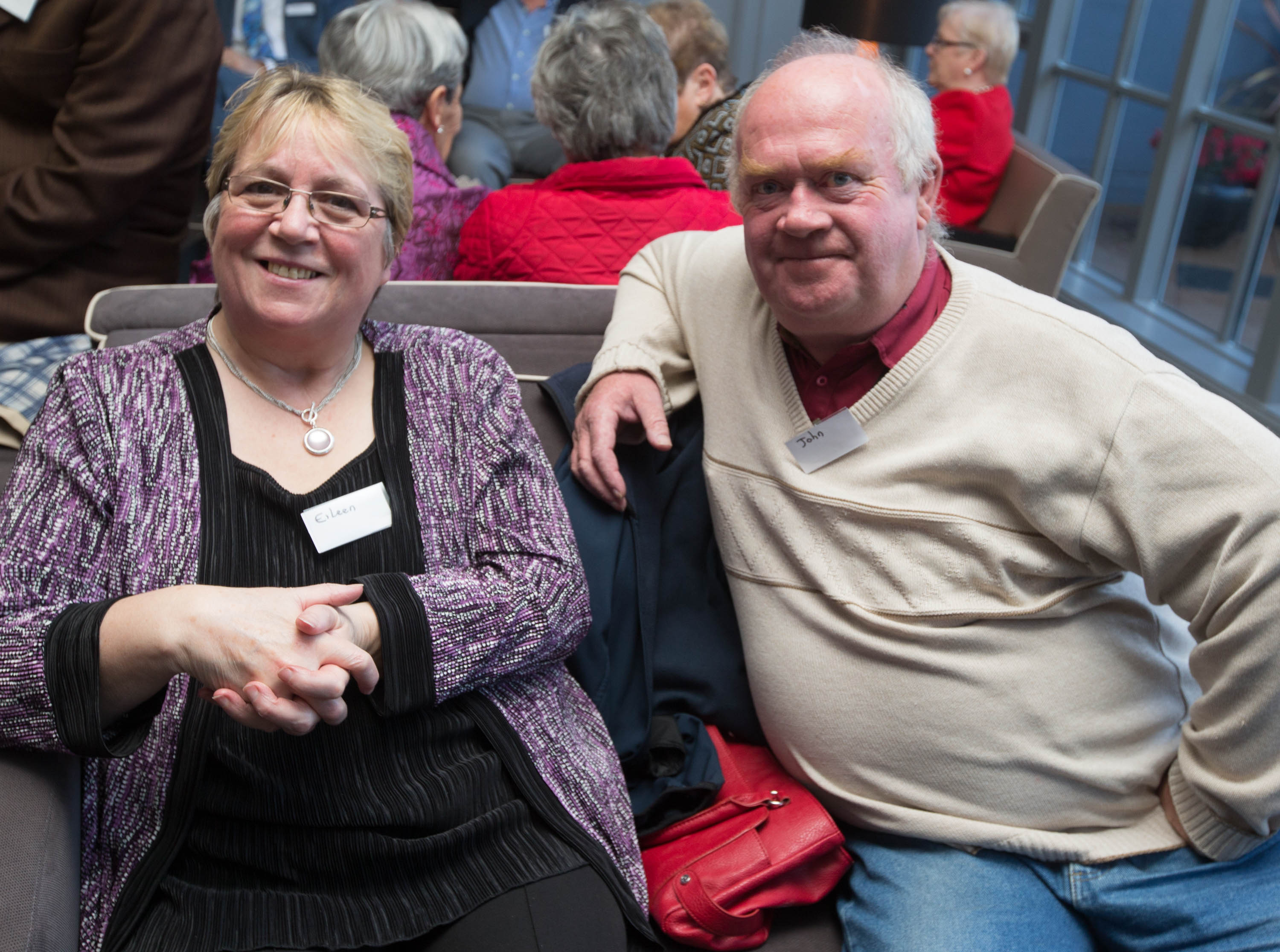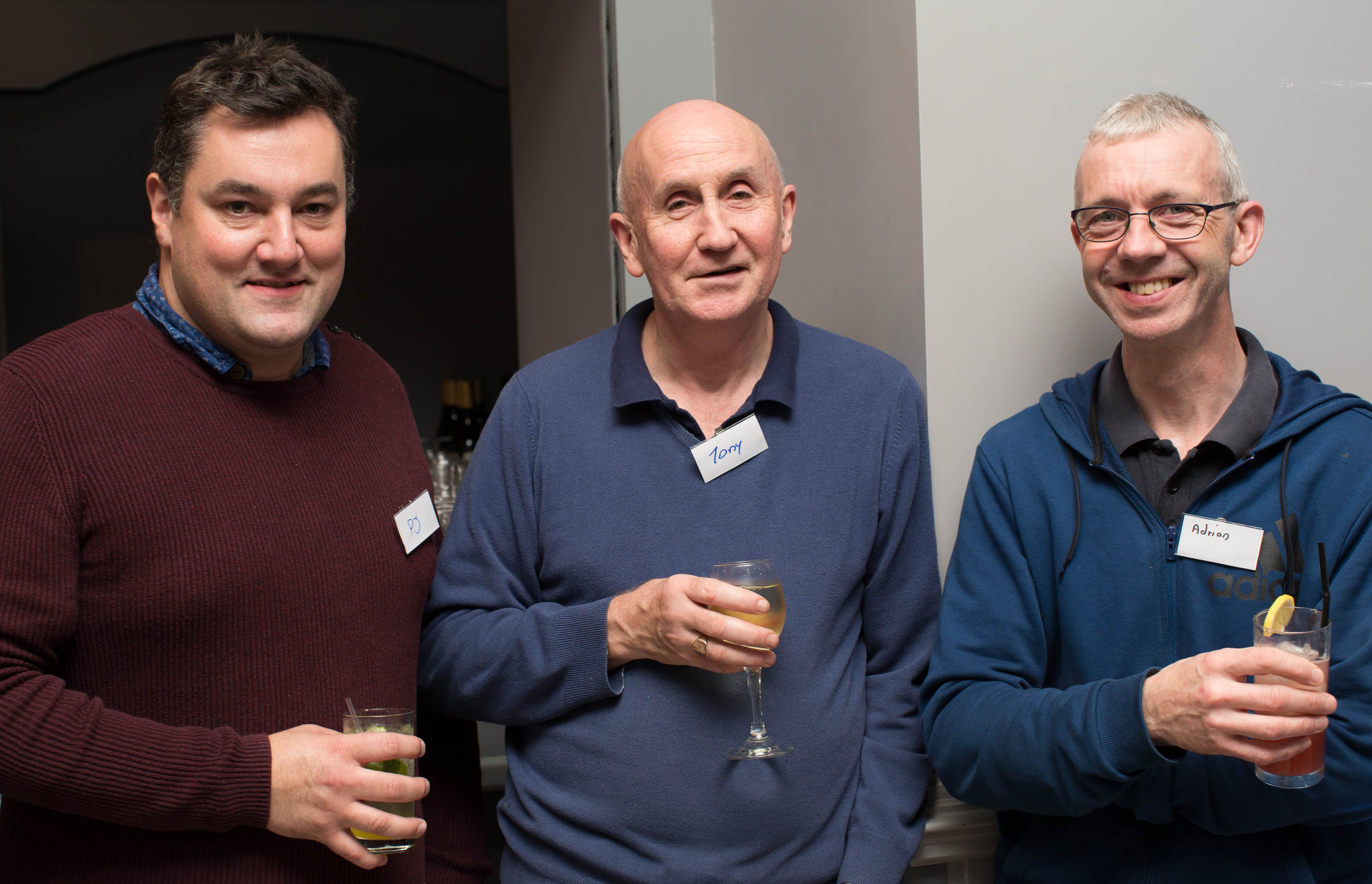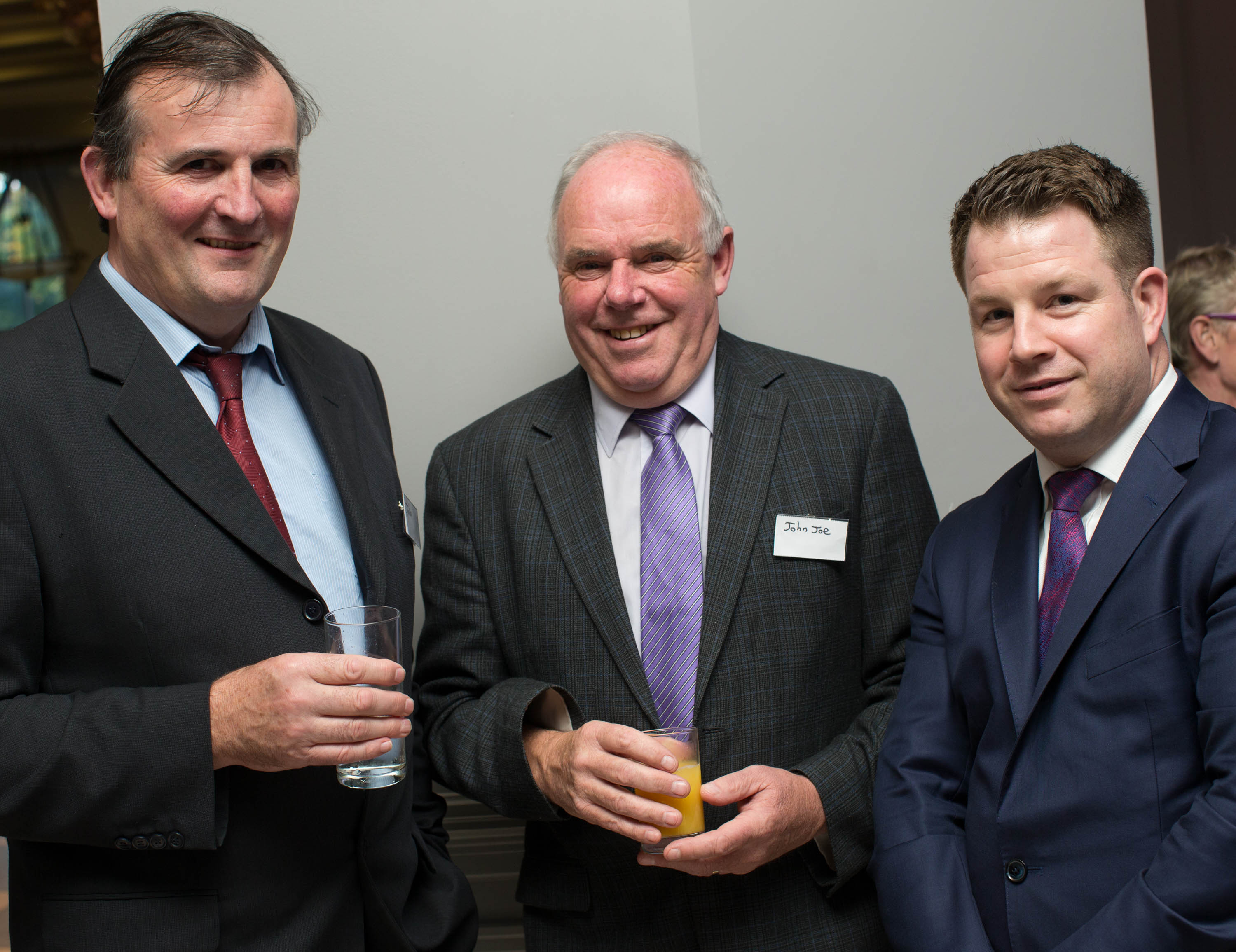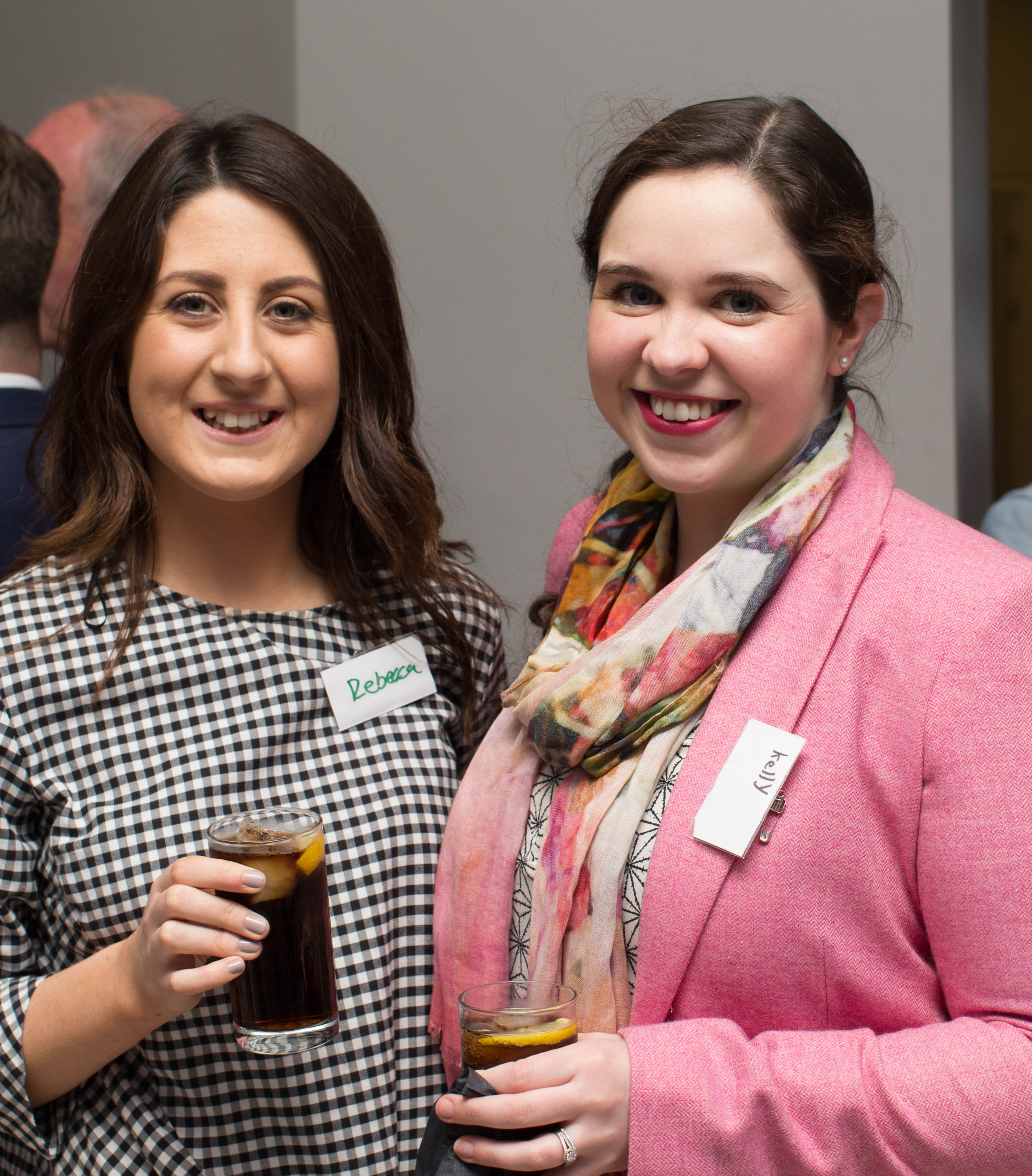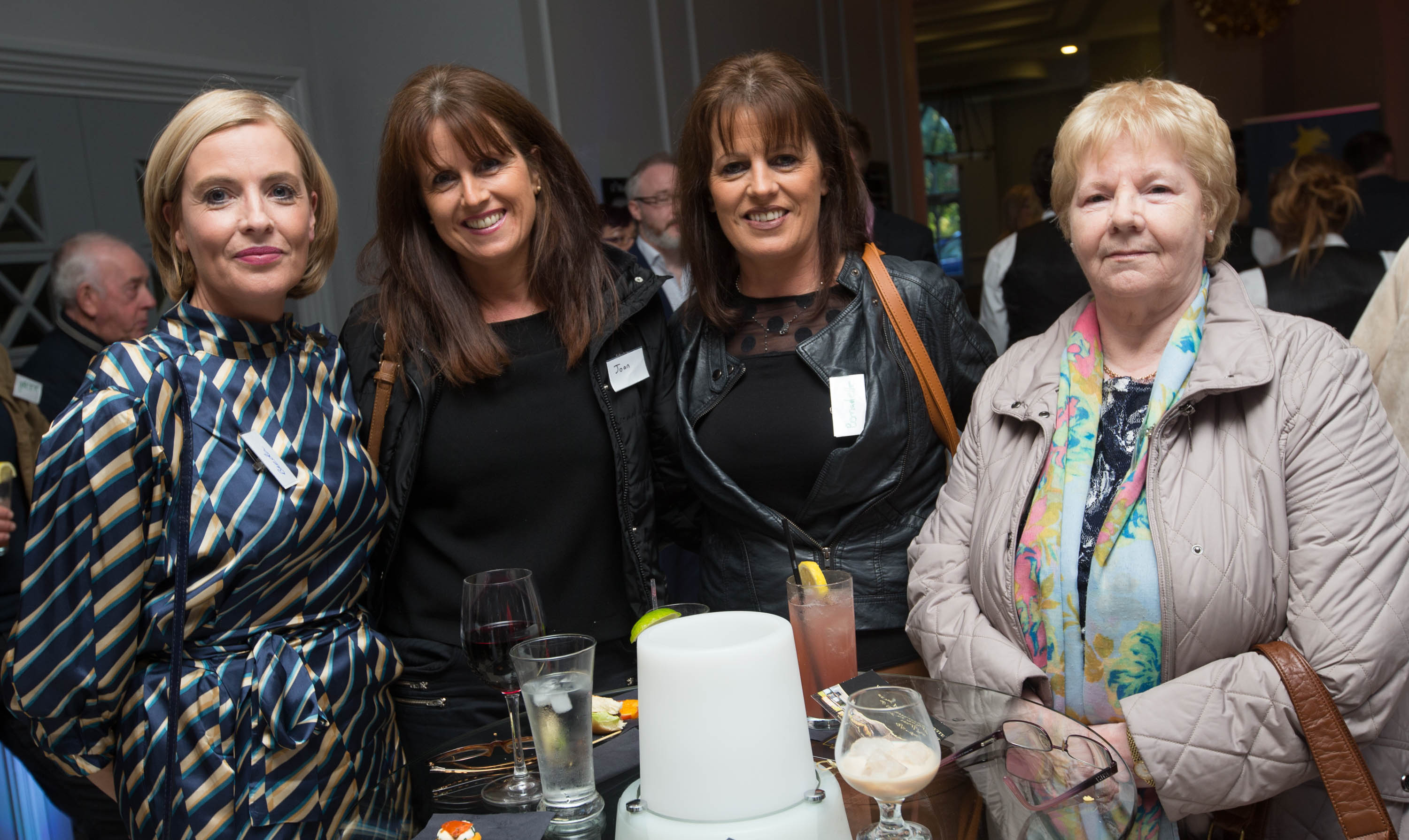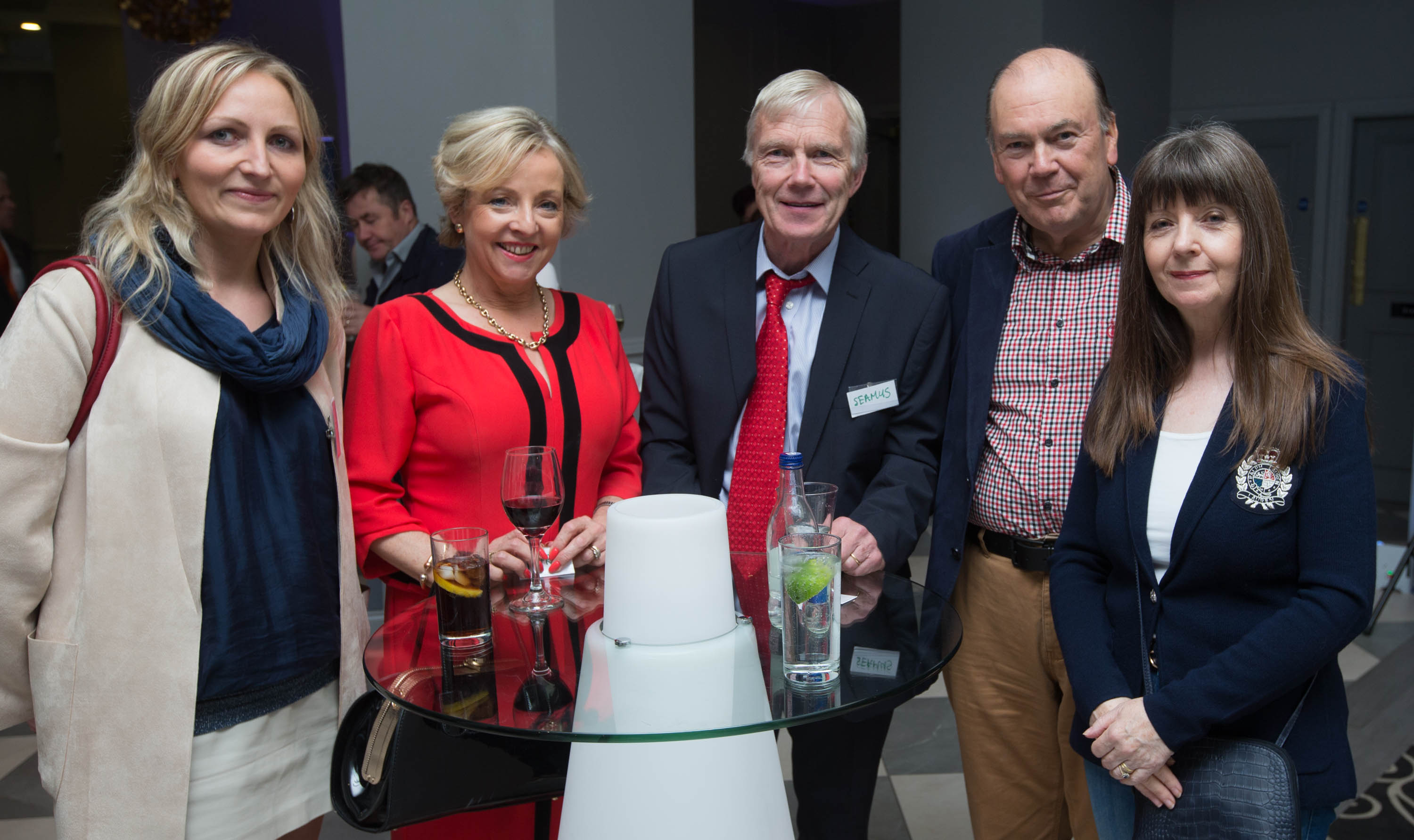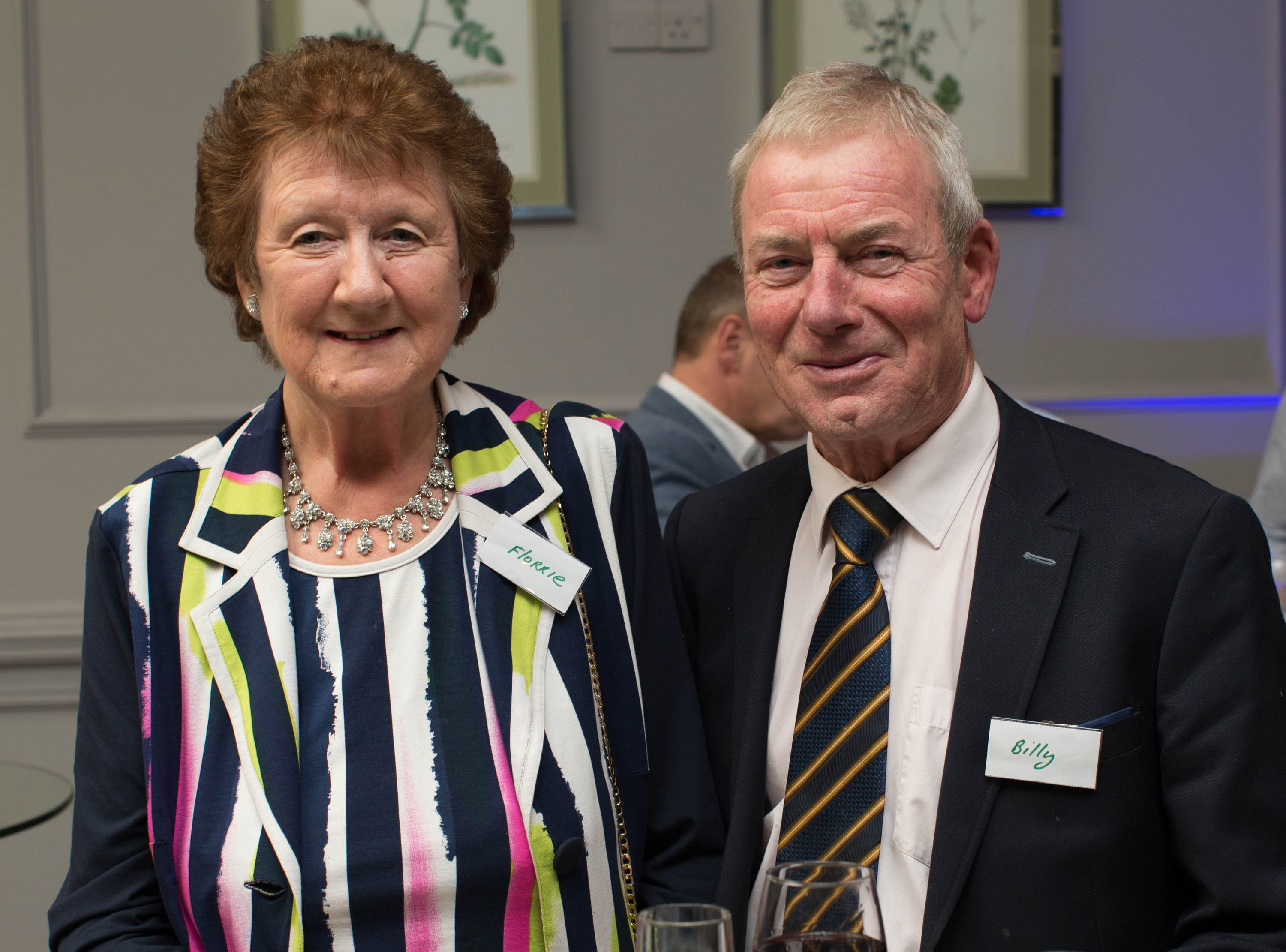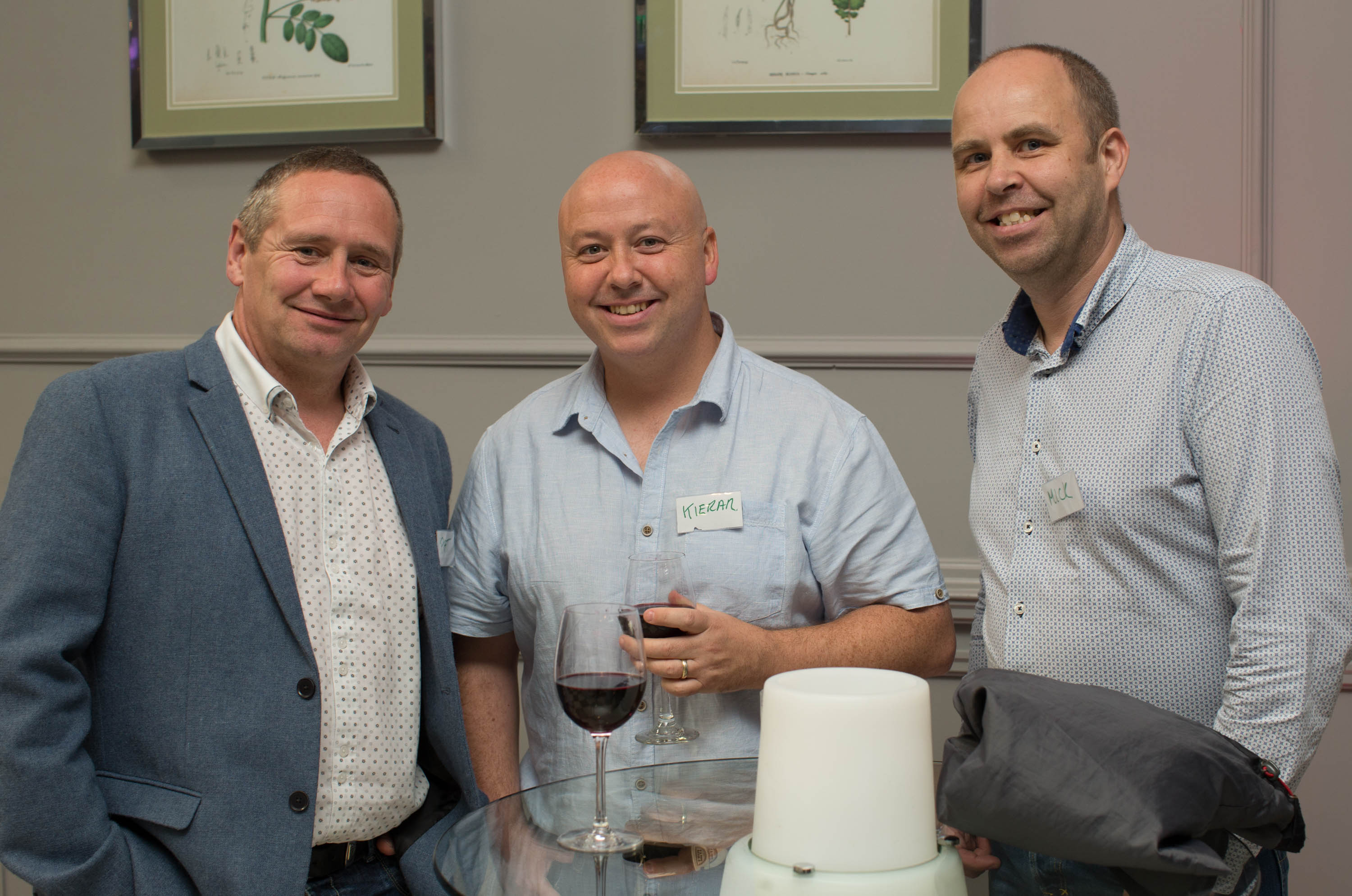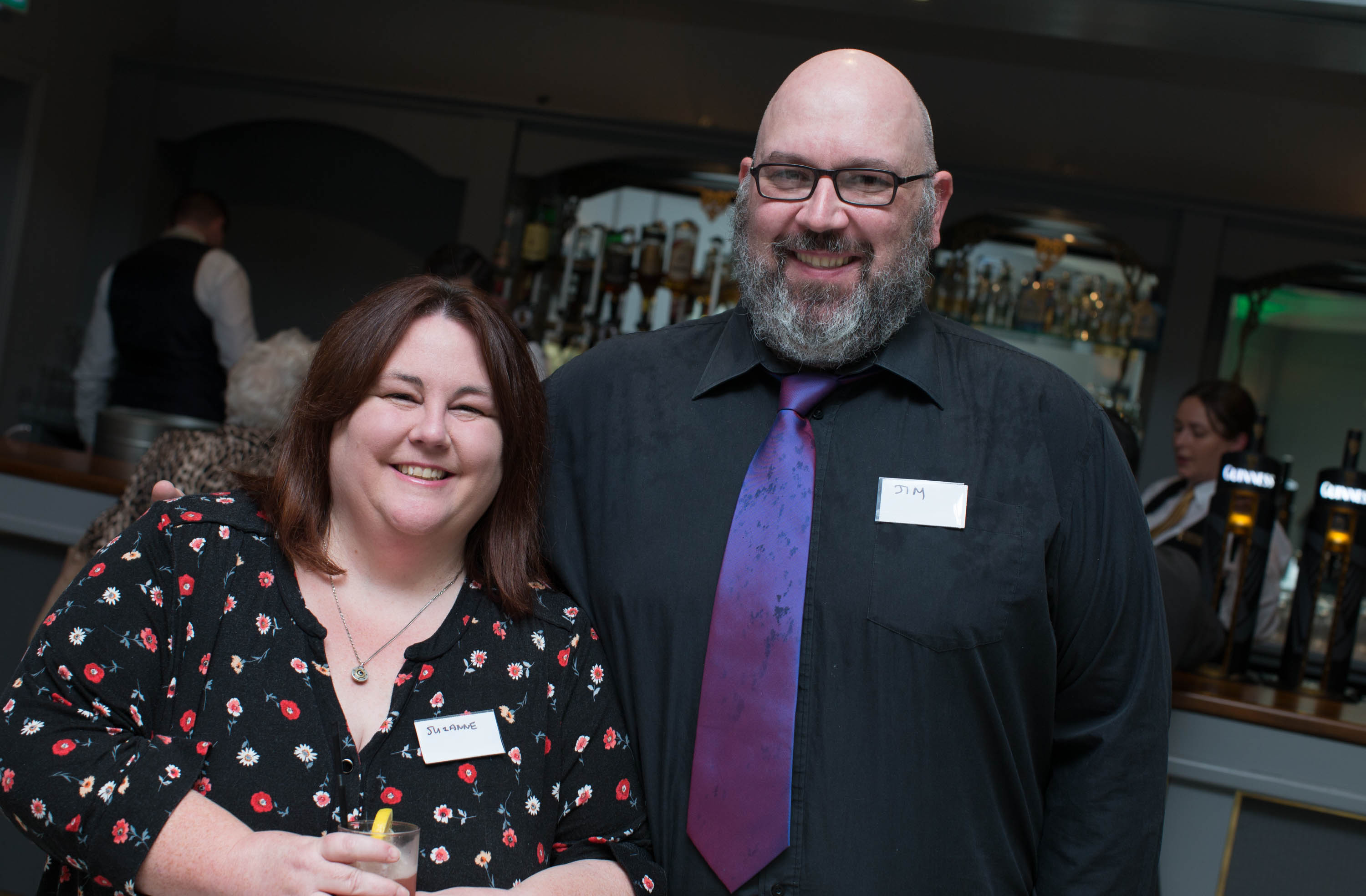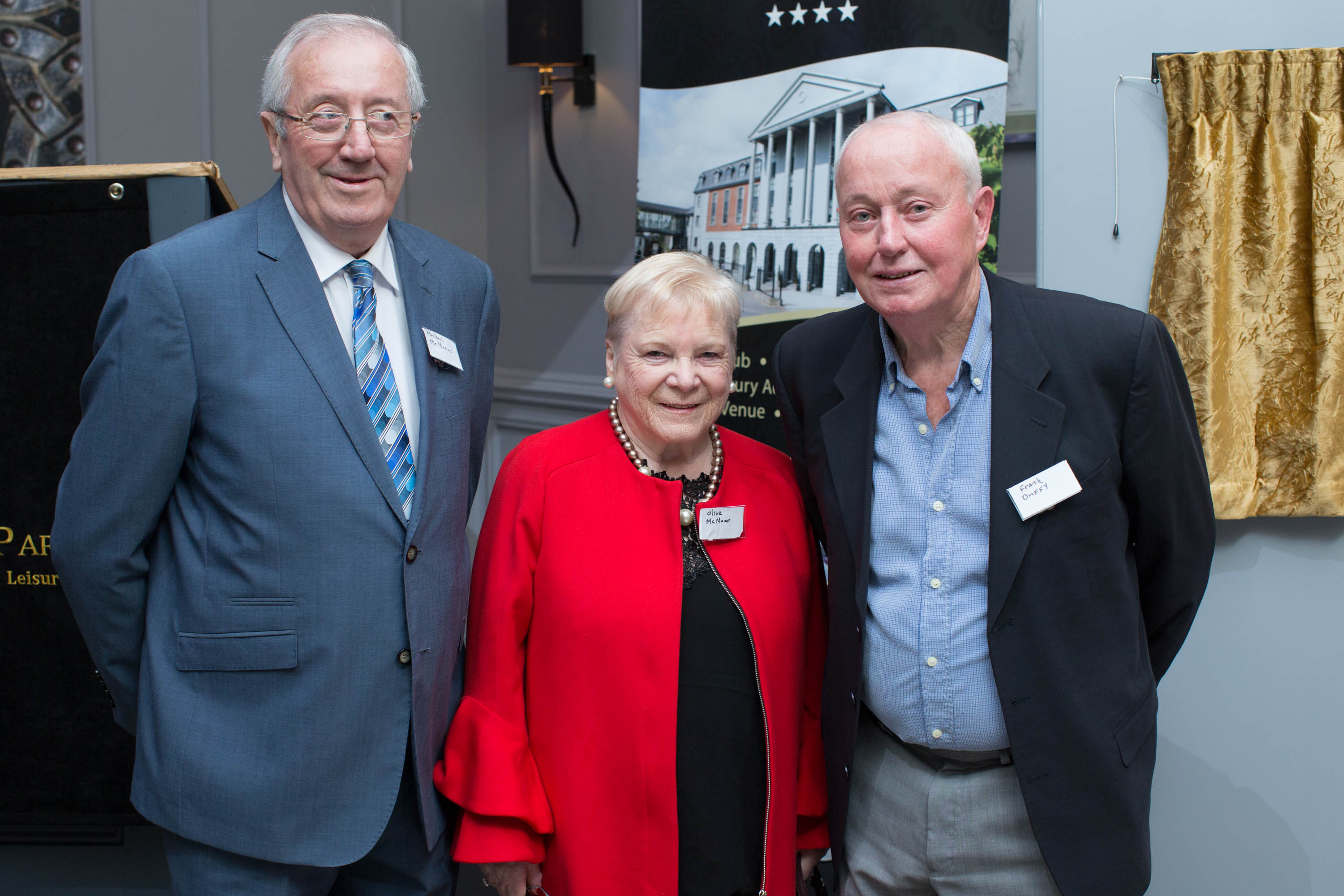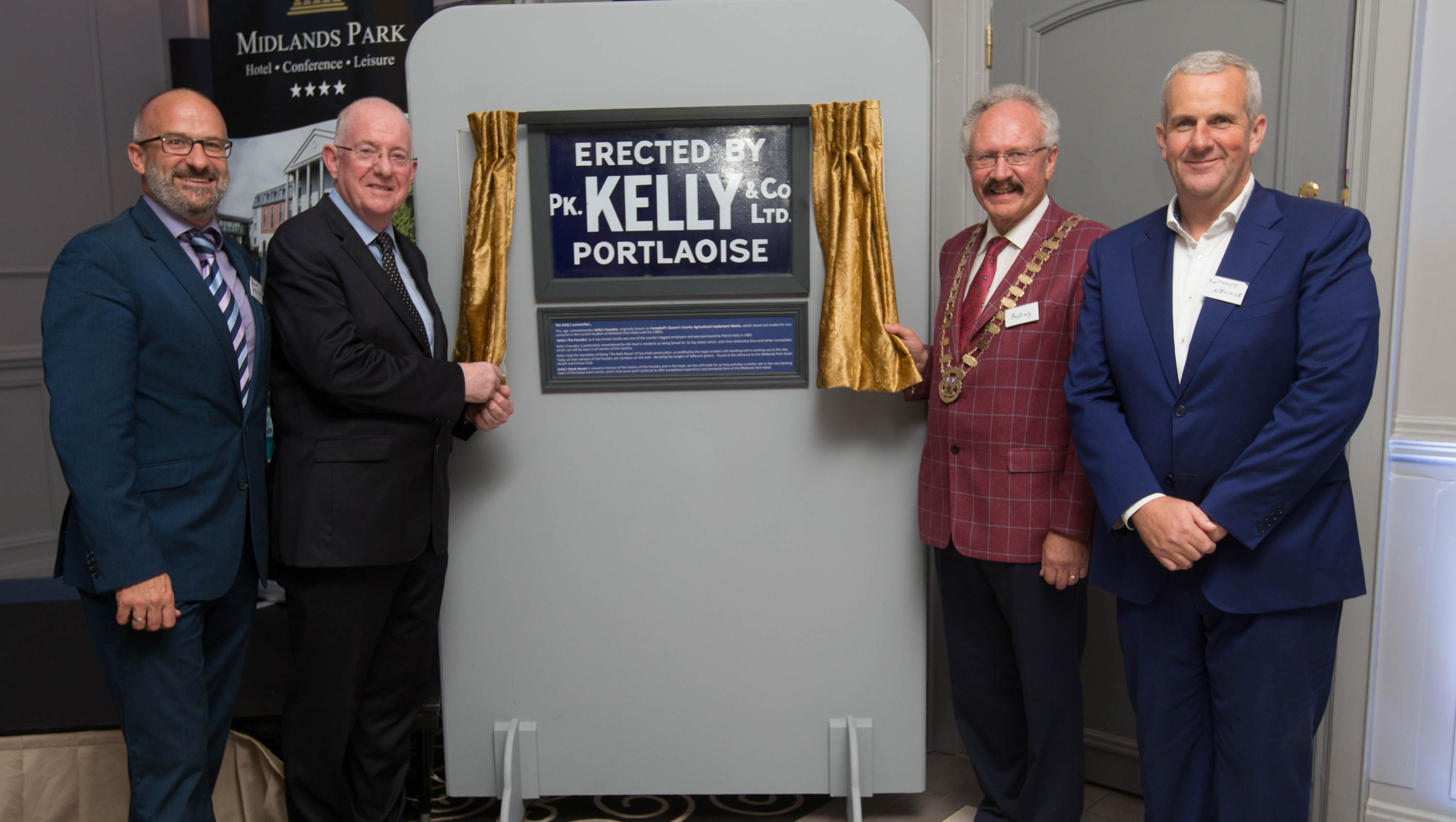 SEE ALSO – It's Saturday, so here are the week's top stories