There's no doubt that everyone has heard at least one or two covers of Oasis's classic hit, 'Wonderwall'.
Whether it be your a famous singer or your next-door who learnt that one song on the guitar, 'Wonderwall' has been covered hundreds of times, but nothing quite like this.
Enter The Jaffa Cakes. The three-piece setup bring a new and refreshing twist to the famous song which makes for easy listening to get your over that 3pm slump.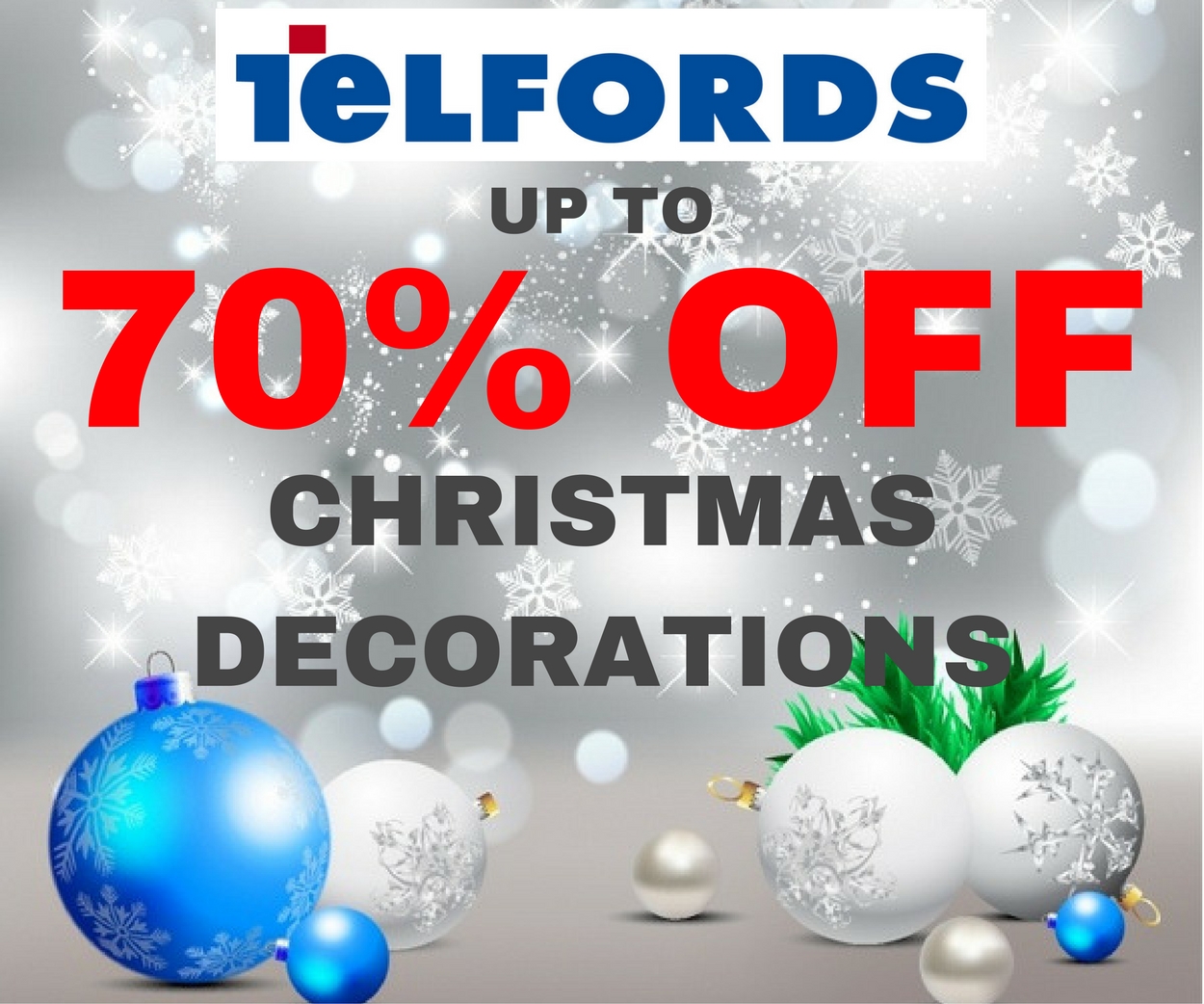 Local acts
The Damn It TV channel have also shown live music and interviews with local acts such as James O'Connor and James McGrath.
Sit back and enjoy.
SEE ALSO – Live music from Lethean on Damn It TV