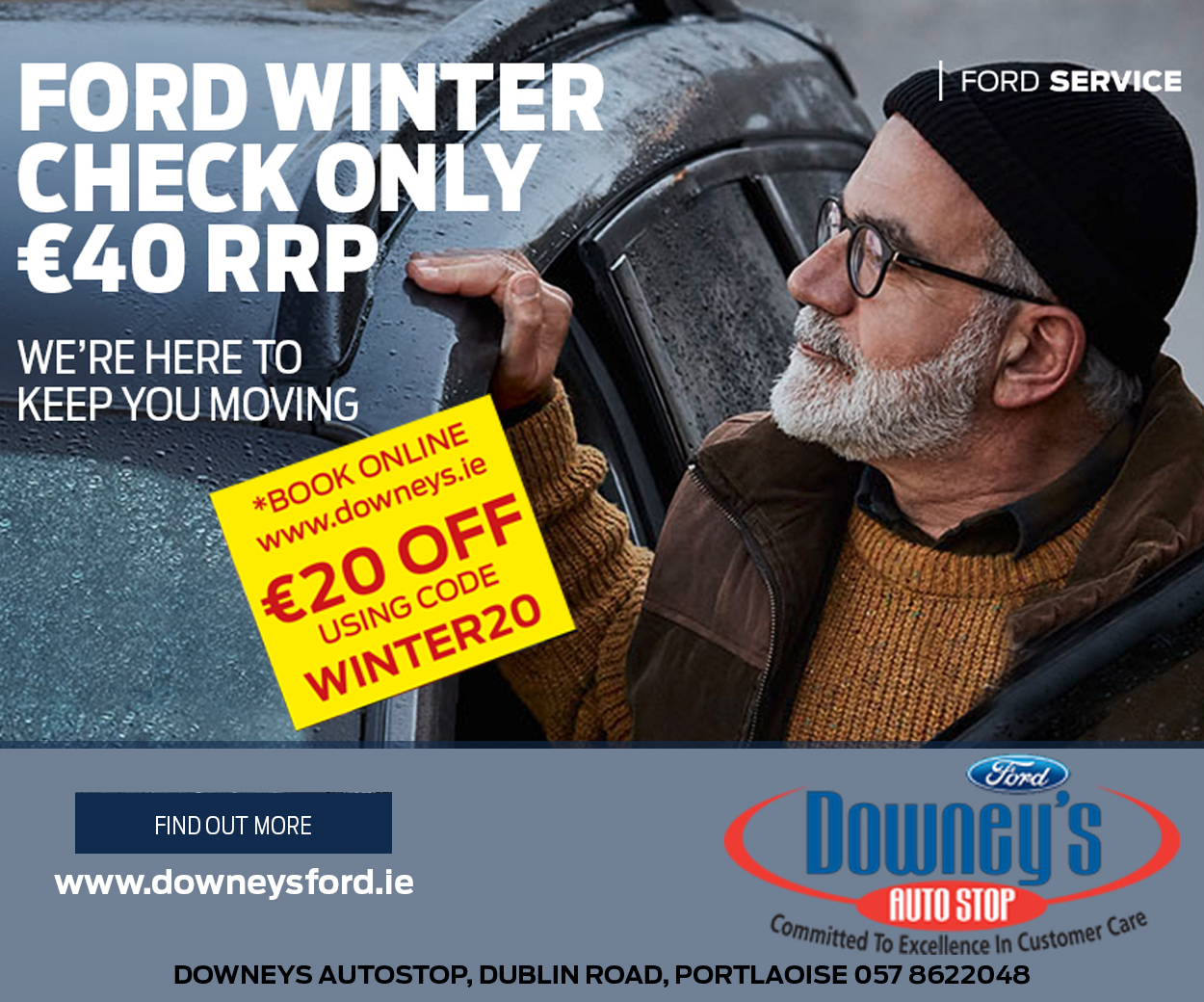 Athlone will be chosen at the expense of Portlaoise as the main regional centre in the midlands under the new National Planning Framework, elected representatives fear.
"I believe the framework will be very unfair to Laois," Cllr Catherine Fitzgerald told today's meeting of Laois County Council.
She said the draft framework, which will be the blueprint for regional development up to 2040 is overlooking growth in Laois, and in particular its capital town, Portlaoise.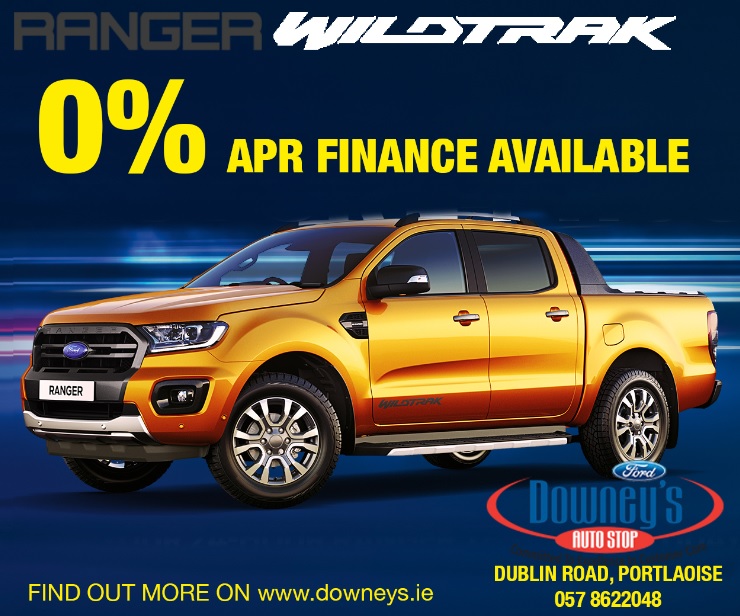 "It is not taking into consideration where people want to live," she said.
If Athlone is designated as the main regional centre, then other areas such as Laois will lose out on development and funding, Cllr Fitzgerald warned.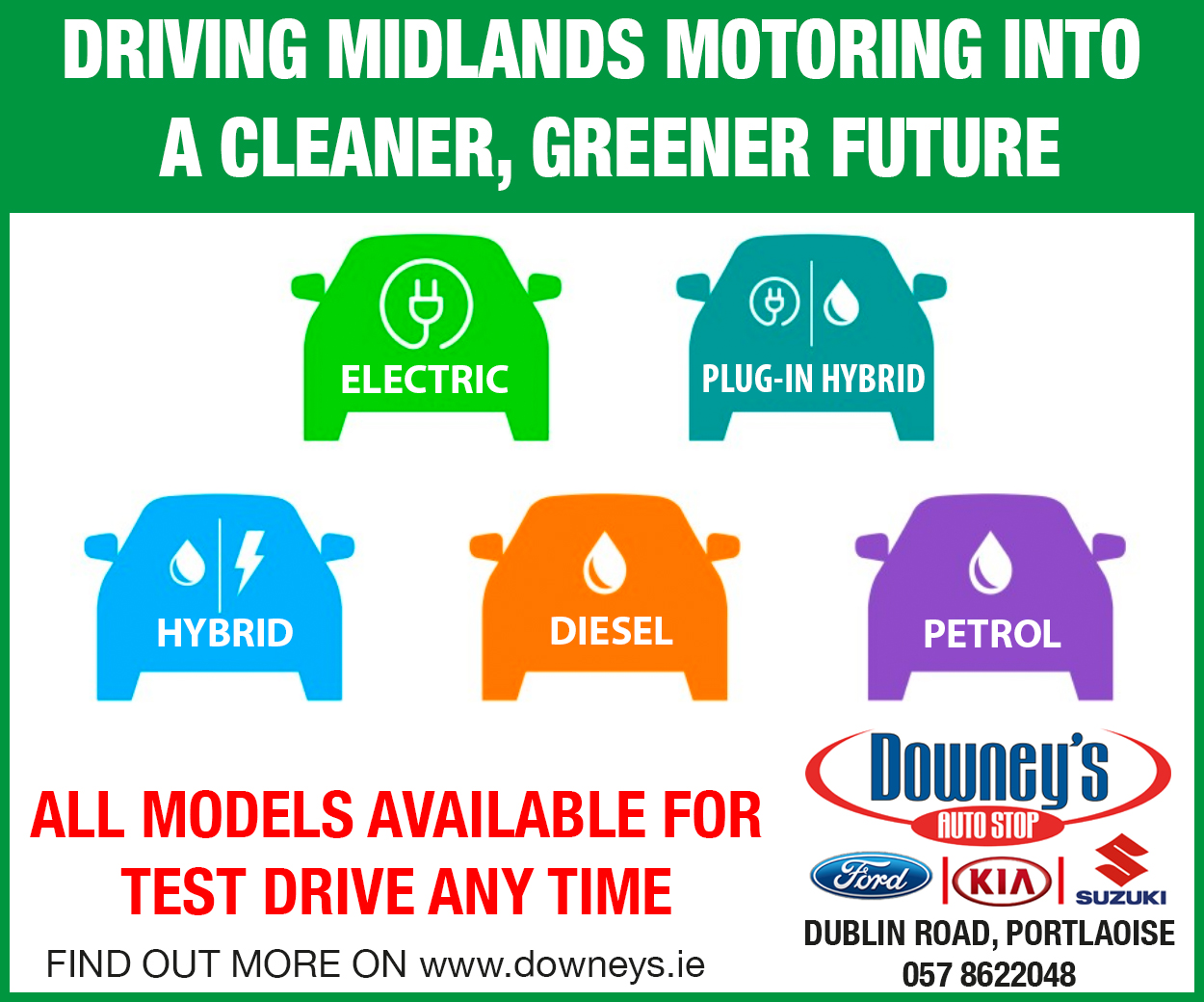 "Despite not being chosen as a gateway town, Portlaoise outgrew Tullamore, Mullingar and Athlone," she said.
Growth
However, the new framework only projects a growth in population of 5,000 persons in Laois and does not plan for any growth in towns such as Portarlington and Mountmellick.
She said Laois should not be tied in with Athlone, and should instead be linked with areas such as Kildare, Carlow and Kilkenny.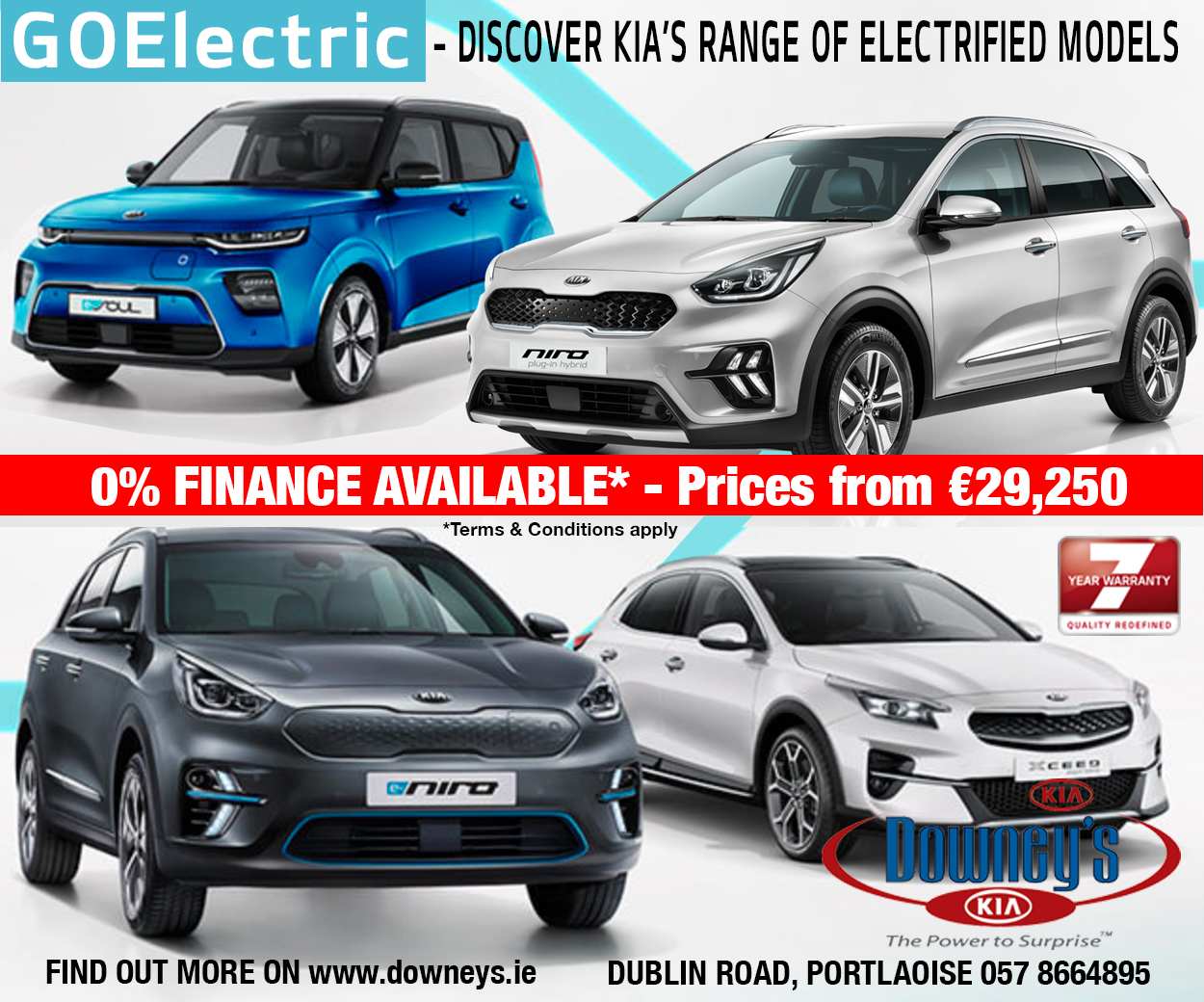 "We should be in the eastern region… It makes no sense at all," she said.
She said Minister Charles Flanagan and the Laois TDs must make representatives on the issue.
Cllr Paddy Bracken, who is on the Regional Authority along with Cllr Fitzgerald, said the draft framework will "stifle" Laois.
"This will have huge implications for our county," he said.
"Portlaoise will be stifled on what it can develop," he warned.
"You will not be allowed build in rural areas unless there is an economic need. Laois is being prioritised for alternative energy, wind farms and solar panels," he said.
The council is to meet on November 1 for a workshop on the national planning framework and prior to a final submission on the document.
The local TDs have also been invited to this meeting.
SEE ALSO – Academic awards for high achievers in Laois and Offaly ETB schools