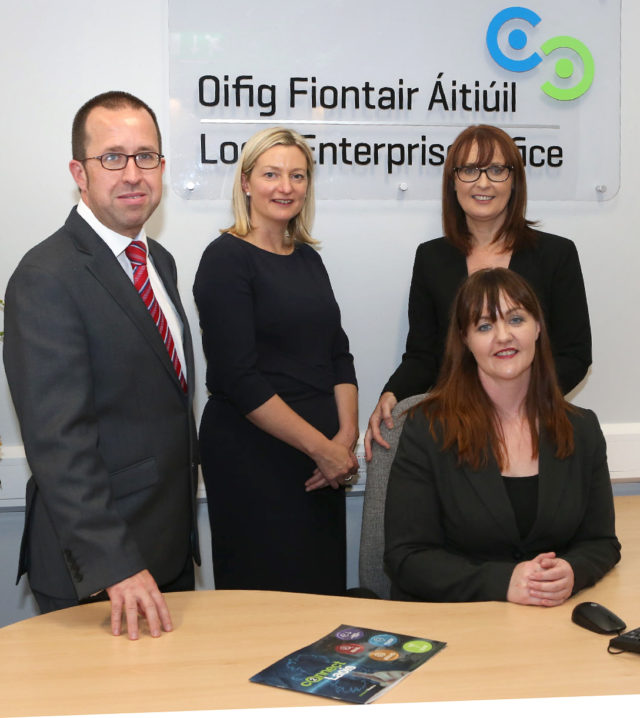 The end of October marked a new beginning for the Local Enterprise Office with the official opening of their new offices as part of Laois County Council's Business Support Unit.
The Business Support Unit which will incorporate the Local Enterprise Office and the Economic Development Team of Laois County Council will be located on the Ground Floor of County Hall and  will form a central point of contact for existing and prospective businesses.
The move marks a big move for the Laois Local Enterprise Office who had been based in the Portlaoise Enteprise Centre in the Clonminam Business Park for the last number of years.
One of the main objectives of Laois County Council is to attract and develop businesses to help build a strong and sustainable local economy.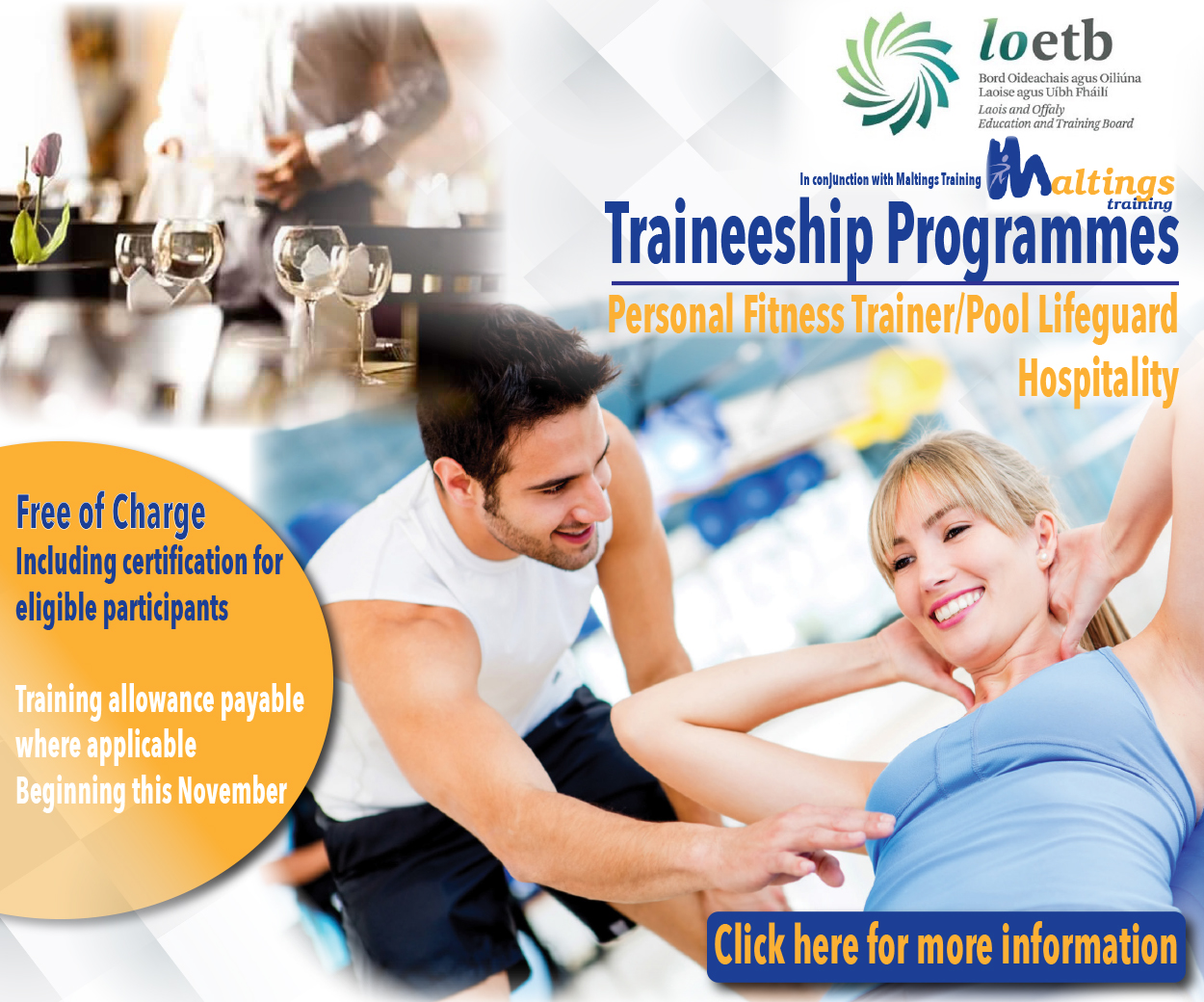 The Business Support Unit will nurture a pro-business environment which supports enterprise and promotes Laois nationally and globally as a location of choice for business and investment.
Whether a business is relocating or expanding, or where an entrepreneur is starting a new enterprise, the support unit will be available to effectively guide and facilitate them through their journey.
The unit was officially opened by Minister for Justice & Equality, Charlie Flanagan TD. Minister Flanagan welcomed the relocation of the Local Enterprise Office to County Hall and commended  Laois County Council on being  so focused on providing supports and assistance to the business community of Co Laois.
The opening was also attended by An Cathaoirleach of Laois County Council, Padraig Fleming,  Minister of State for Trade Employment Business EU Digital Single Market & Data Protection,  Pat Breen TD and Dr Michael Brougham, Regional Director, Enterprise Ireland.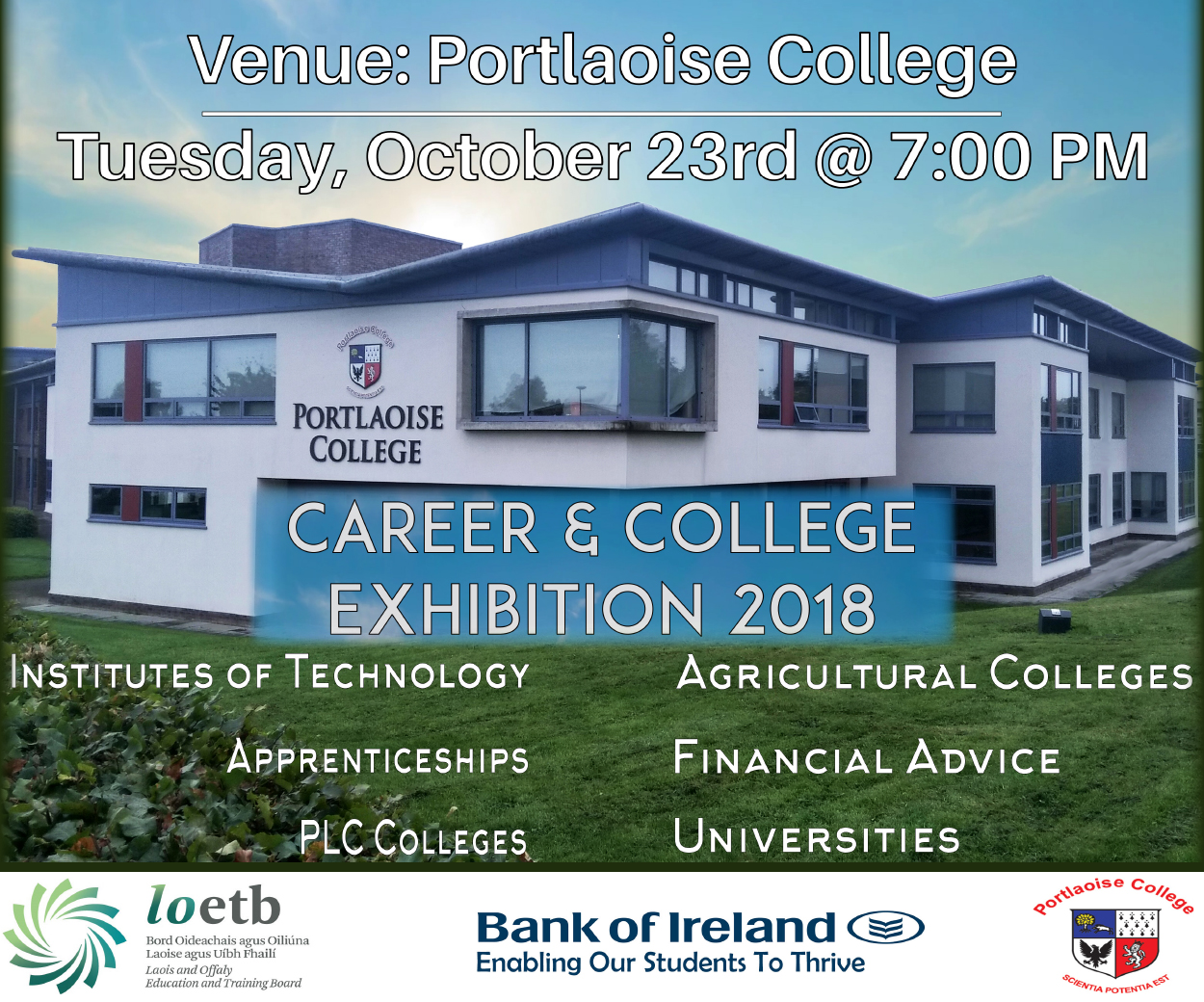 Earlier that morning, Minister Breen, who has responsibility for the Local Enterprise Offices, met with a number of LEO Clients, Kelly Ging of Kelly Lou Cakes, Heidi Higgins of Heidi Higgins, Michael Onalami of Flavour Safari and Nikita O'Rourke of Fetch Your Pet Needs, and discussed some of the challenges facing small businesses in Co Laois.
Minister Breen also visited Powerpoint Engineering Ltd in the afternoon, a former LEO client who transferred to Enterprise Ireland's portfolio and now employs 20 full-time employees.
As part of the proceedings, Chief Executive of Laois County Council, John Mulholland, officially launched Laois County Council's new Marketing Strategy.
The marketing strategy, comprising a new Connect 2 Laois Website and ebrochure, highlights the strengths of Laois and indeed the economic advantages of establishing and running a business in Laois relative to other major urban areas.
Refreshments at the opening were provided by a number of participants on Laois County Council's Connect 2 Laois for Food Programme, Tynan's Restaurant, Aghaboe Farm Foods and Kelly Lou Cakes.
Photographer Michael Scully was on hand to capture a selection of images.