The hospital in Portlaoise is a 'national asset' Minister Damien English said on his visit to Portlaoise, adding that the Minister for Health will make a decision based on "what's right for Portlaoise".
"Don't take it that every suggestion that is put forward is going to happen," he said.
"No decision has been taken on Portlaoise (hospital)," he said.
The Minister of State at the Department of Housing, Planning and Local Government met with Laois County Council yesterday (Monday) to discuss the National Planning Framework and housing in Laois.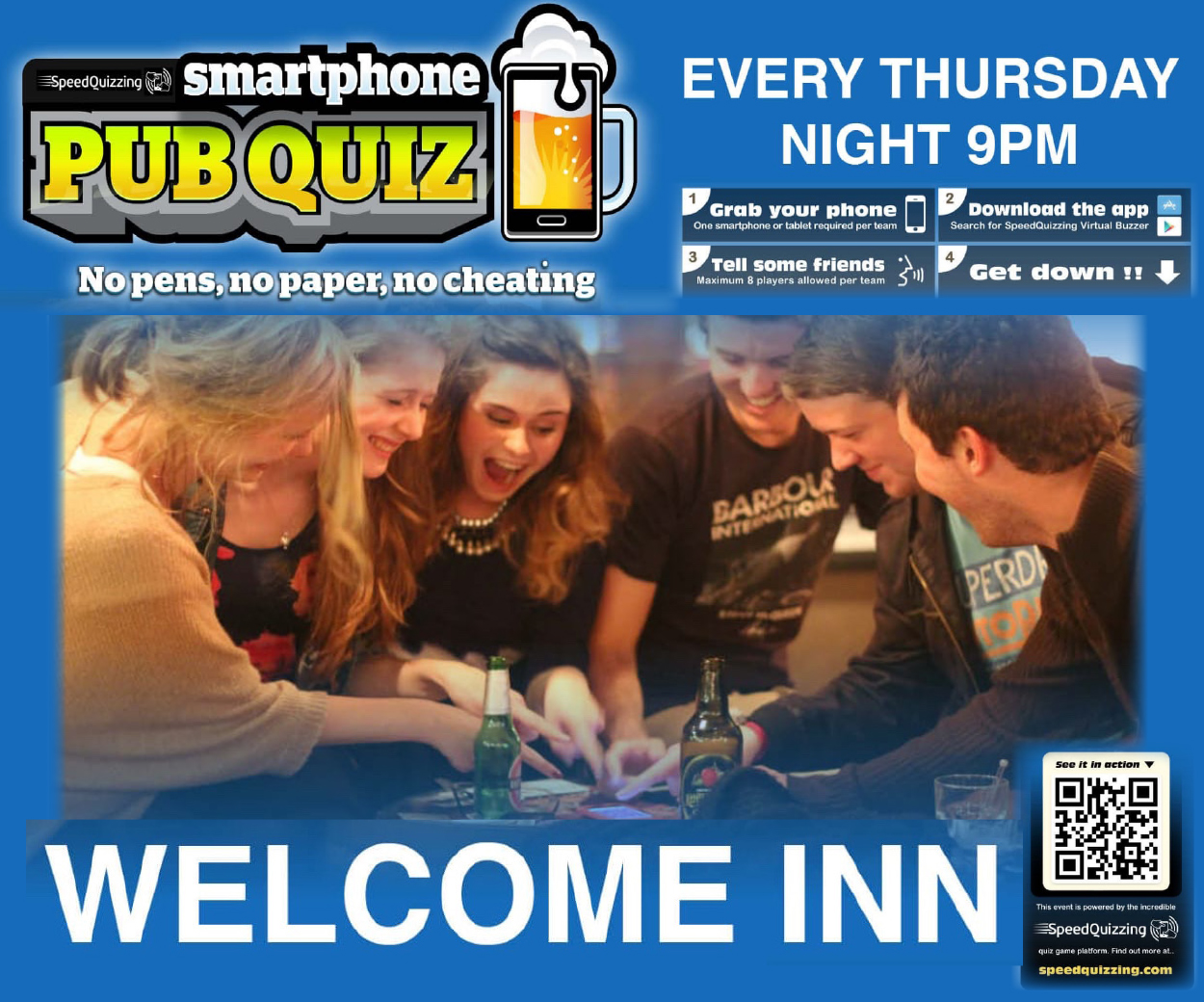 At the meeting, concerns were raised that the plan would stifle development in Laois.
Cllr Caroline Dwane Stanley said it was vital to attract investment into the county.
"We need the future of the hospital secured," she said.
"Hospitals are a national asset," Minister English said.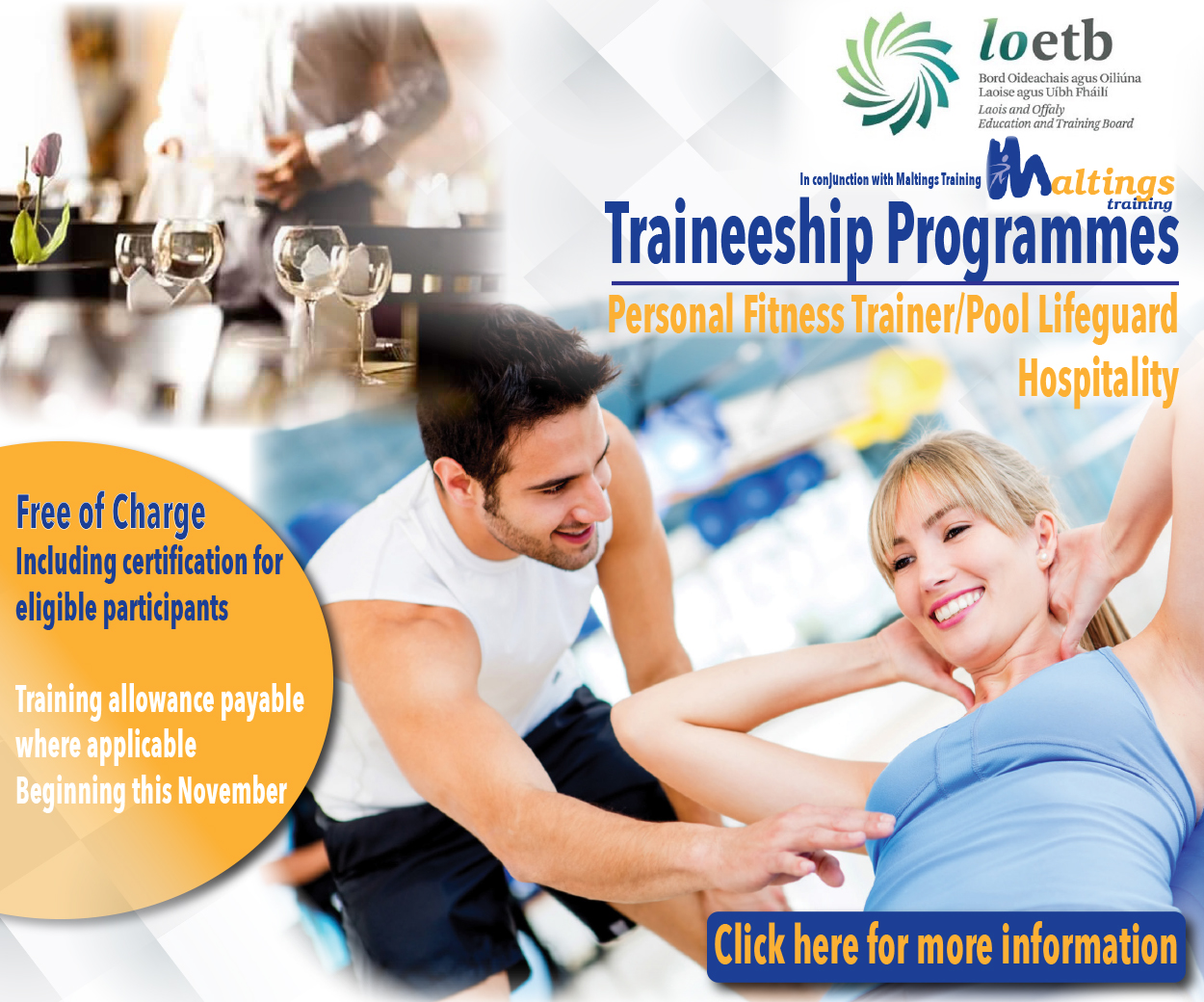 "There are not going to be job losses. We have to see what services are best provided there.
"We haven't got enough staff in our hospitals," he said.
Minister English's positive comments came in the wake of newspaper reports over the weekend which suggested that cuts at the hospital could be even more severe than first feared.
Support
Significant medical bodies support the plan to close the emergency department at Midlands Regional Hospital, it has been claimed.
According to the Sunday Business Post, the Irish Association for Emergency Medicine, the College of Anaesthetists and Gynaecologists said they believed complex care should cease at the hospital.
The plan for Portlaoise hospital was submitted to the Department of Health in December 2016.
However, it has yet to be published despite repeated requests for this to be done.
The controversial report proposes closing the emergency department and intensive care unit, as well as stopping deliveries in the maternity unit at the hospital.
Capacity
The report states that a "minimum of four years" would be required to implement the plan as significant capital investment would be required to develop capacity at neighbouring hospitals.
According to the Sunday Business Post, Dr Fergal Hickey, spokesman for the Irish Association of Emergency Medicine, said the association "unambiguously supports" the proposal to close the emergency department.
They said this department is "not viable".
The College of Anaesthetics (COA) said it believed the intensive care unit at Portlaoise should close as it was not treating a sufficient number of patients.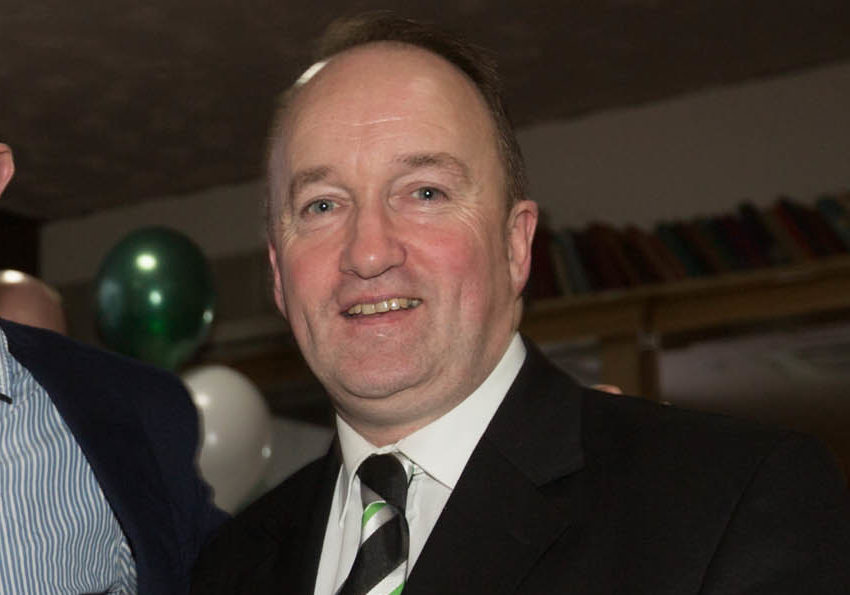 However, secretary of the Portlaoise Hospital Action Committee John Hanniffy was adamant that the measures will not happen.
"I am absolutely certain that Portlaoise Hospital will not be downgraded. It simply will not happen," he said.
Austerity
He said the report was drawn up in the midst of austerity and the Troika and it has since been shown that such cuts have not worked.
The massive population increase also renders the report unrealistic, he said.
"The report will fall on the basis that it has been overtaken by demographics," he said.
SEE ALSO – Fears Portlaoise public may have to use a portaloo