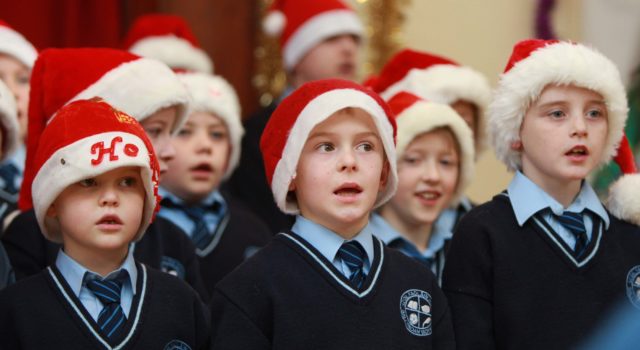 As our thoughts are firmly fixed towards Christmas, our Moment in Time looks back to a festive event in Ballyroan.
In an era long before Black Friday and Cyber Monday, the children of the area were busy preparing for Christmas and the visit of a very special man himself.
At the festive event, members of the Hallelujah Concert Choir from Ballyroan National Schools performed at Ballyroan Community Centre for the Christmas Party with guests from Kolbe pre school, Kolbe school, St Francis School and Rowanberry.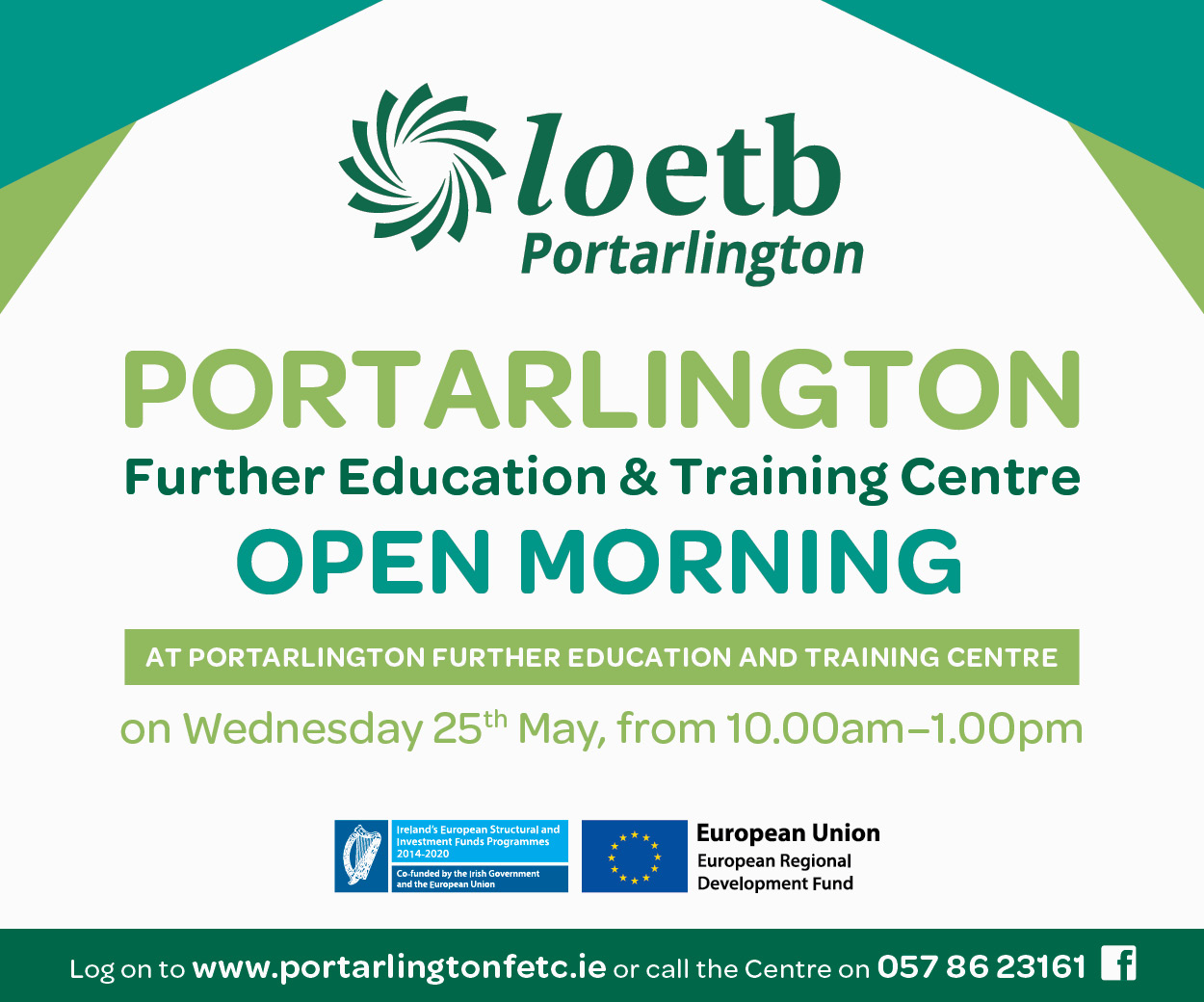 A sign above the young children summed it all up: Ballyroan Community Hall extend a welcome to all.
Judging by the faces on the children, they greatly enjoyed the occasion.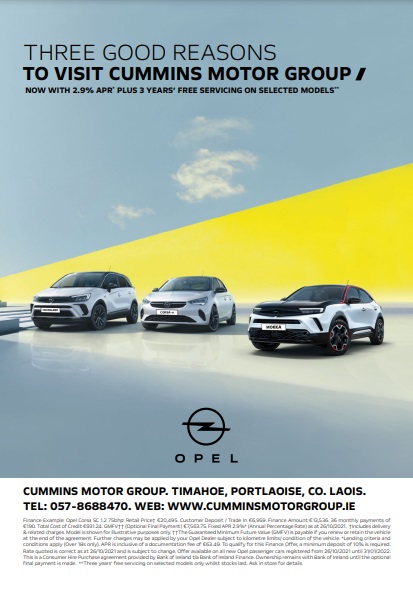 In particular, the junior infants seemed to especially enjoy the entertainment on offer.
The enthusiasm of the audience is evident as they show their appreciation for the young performers.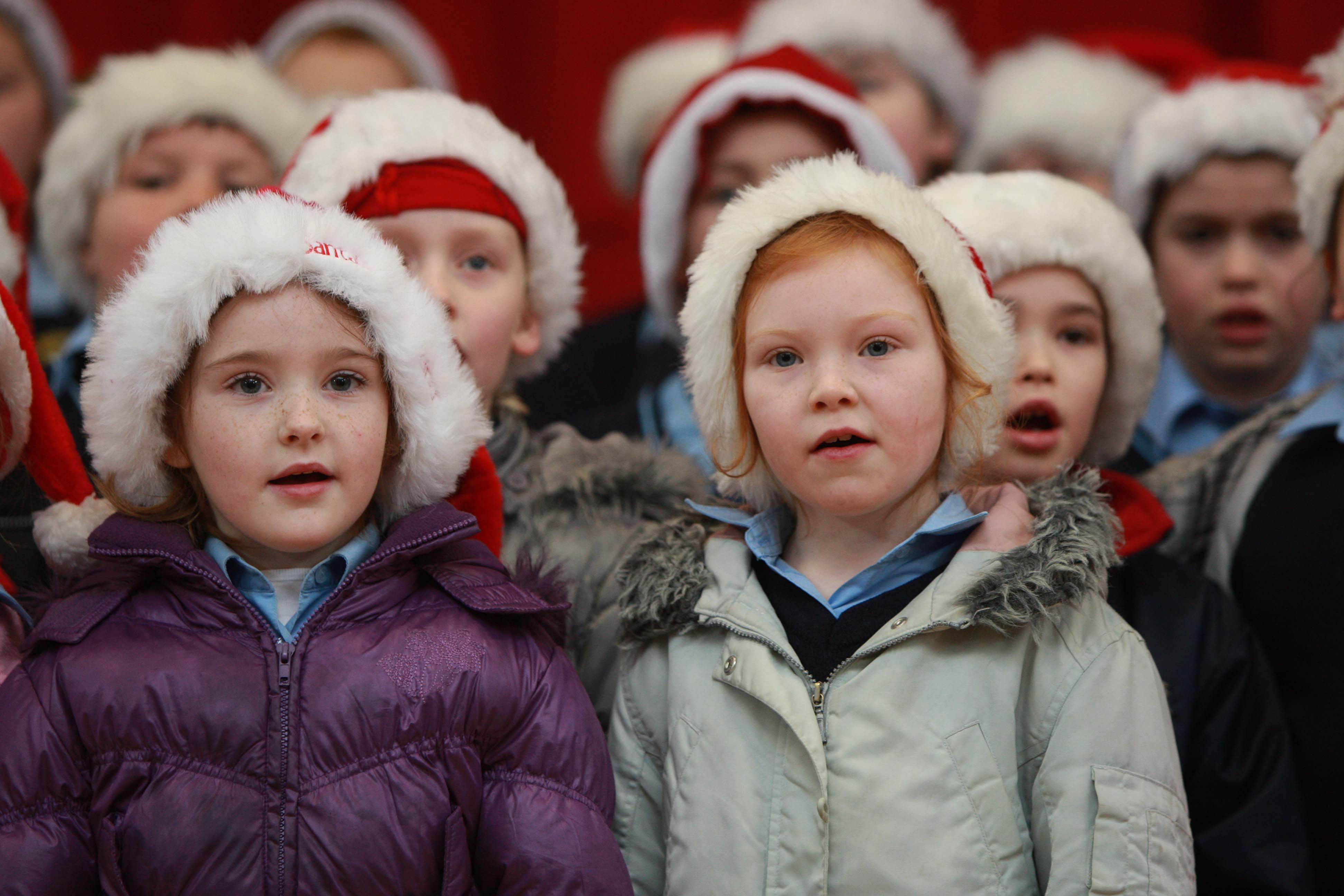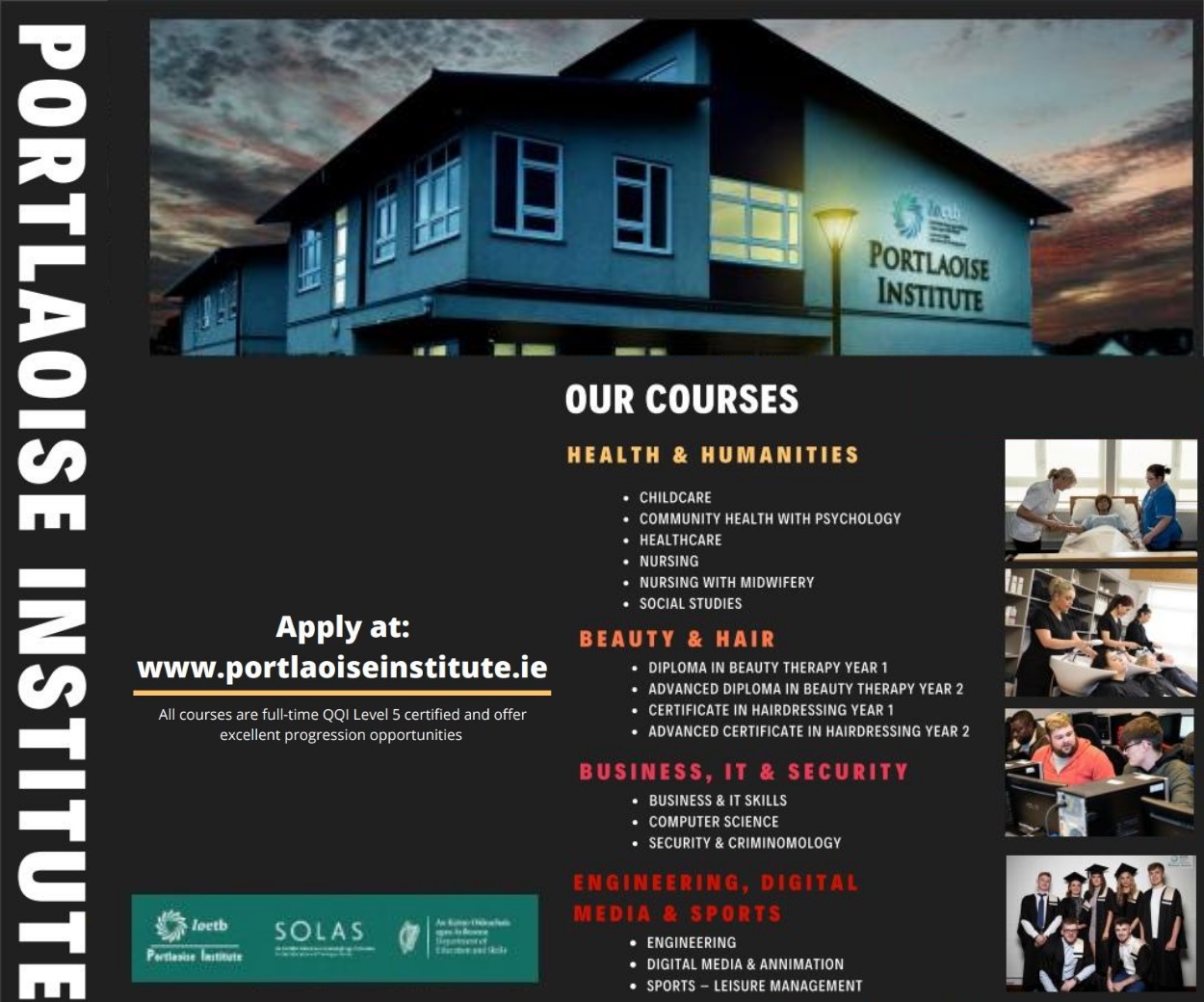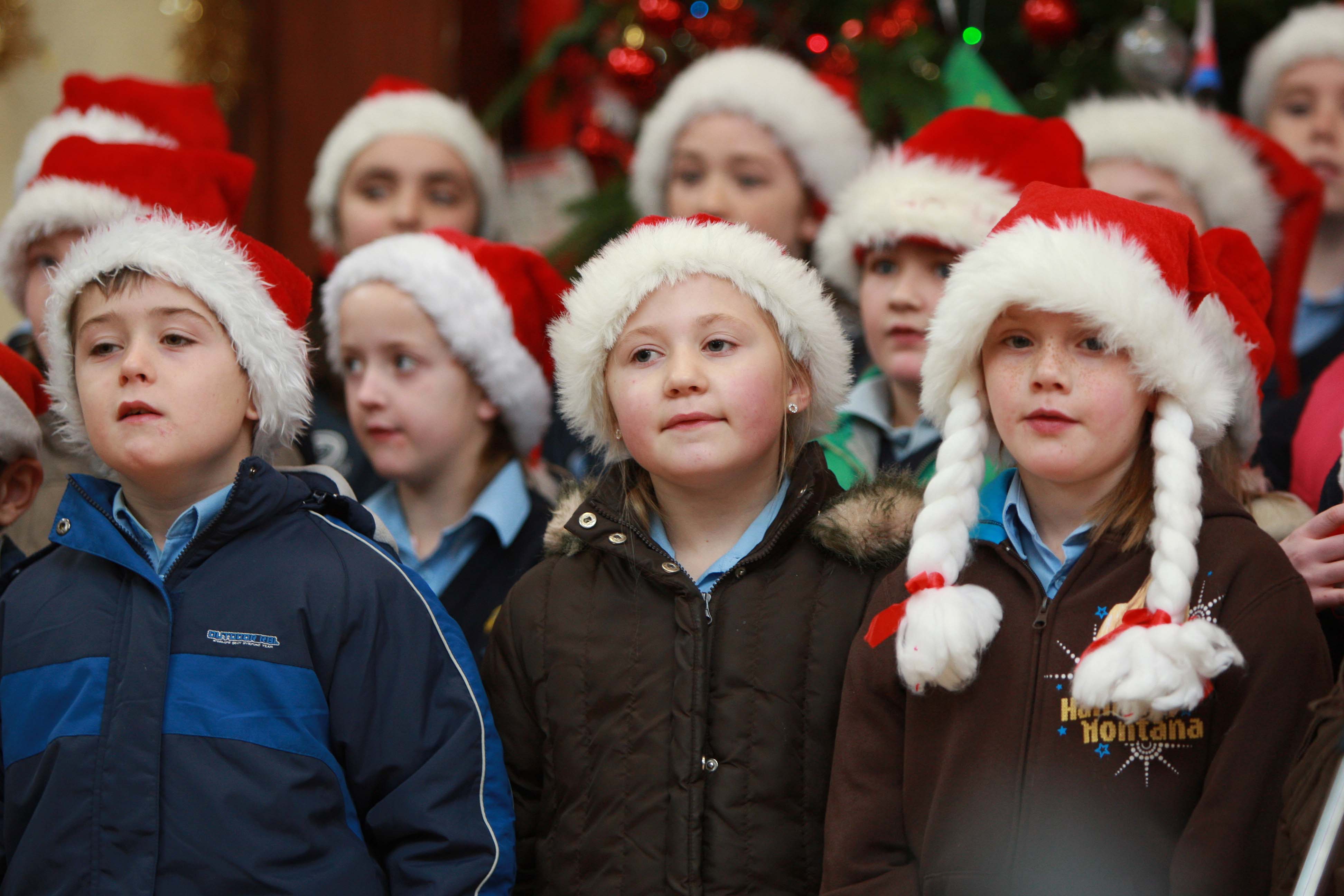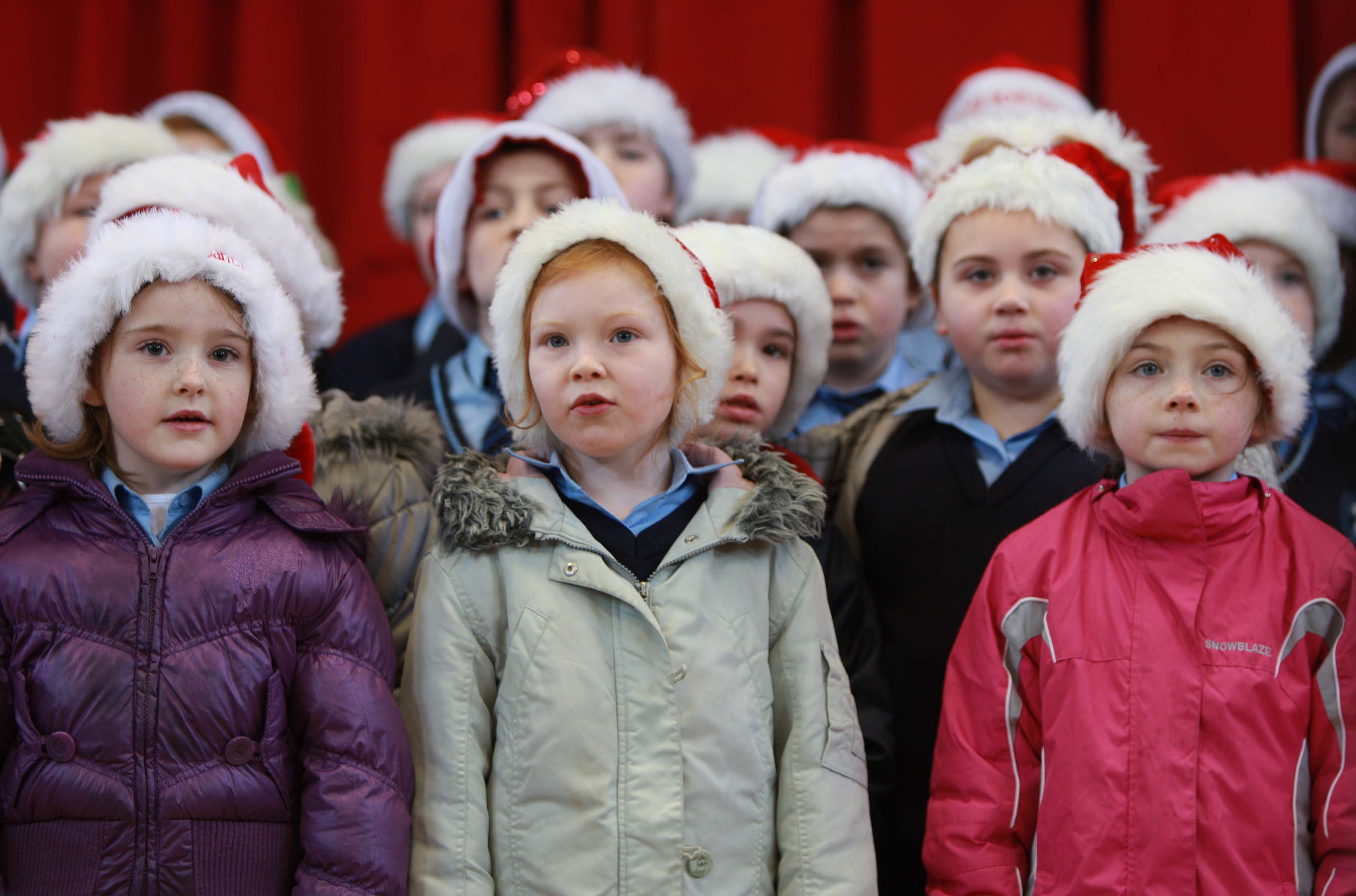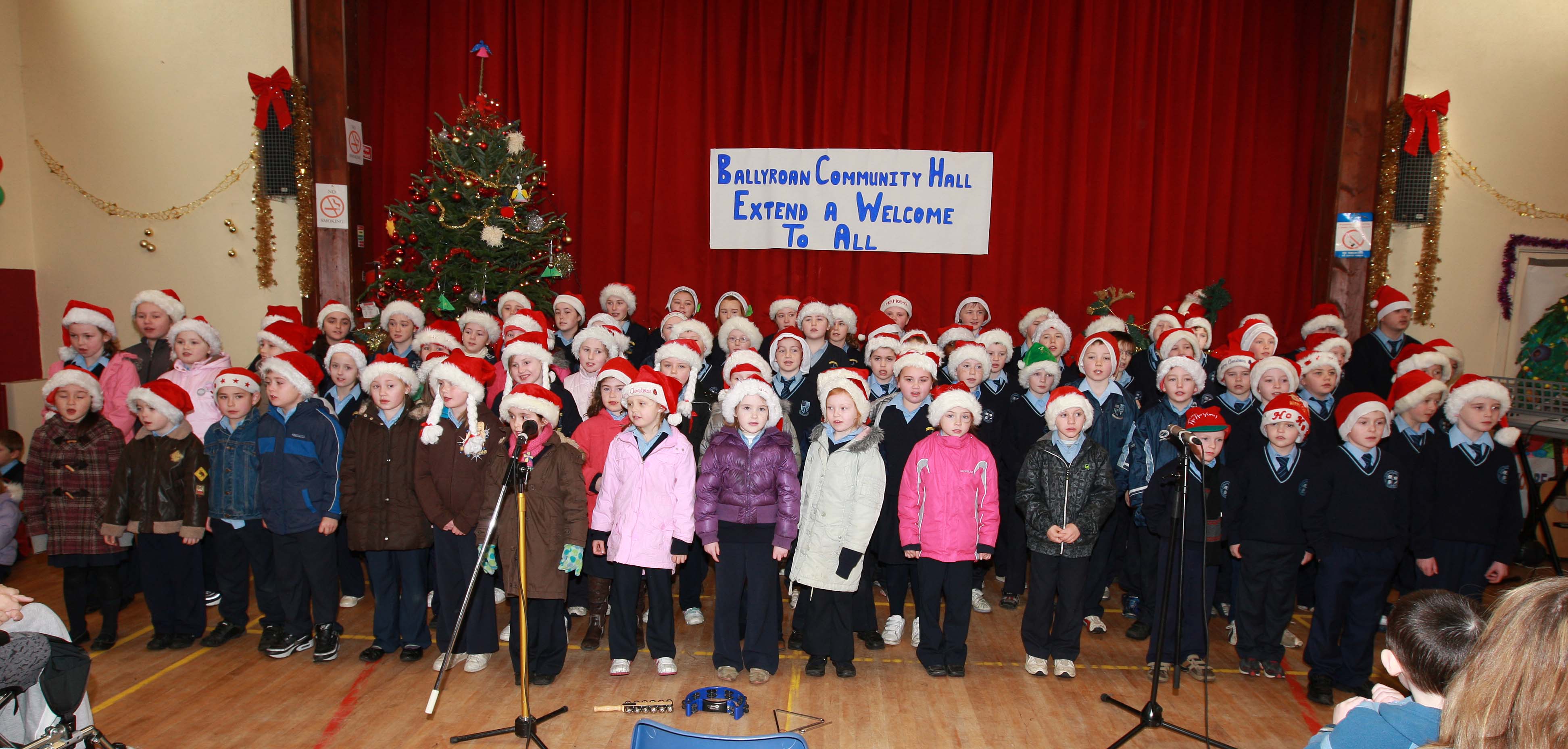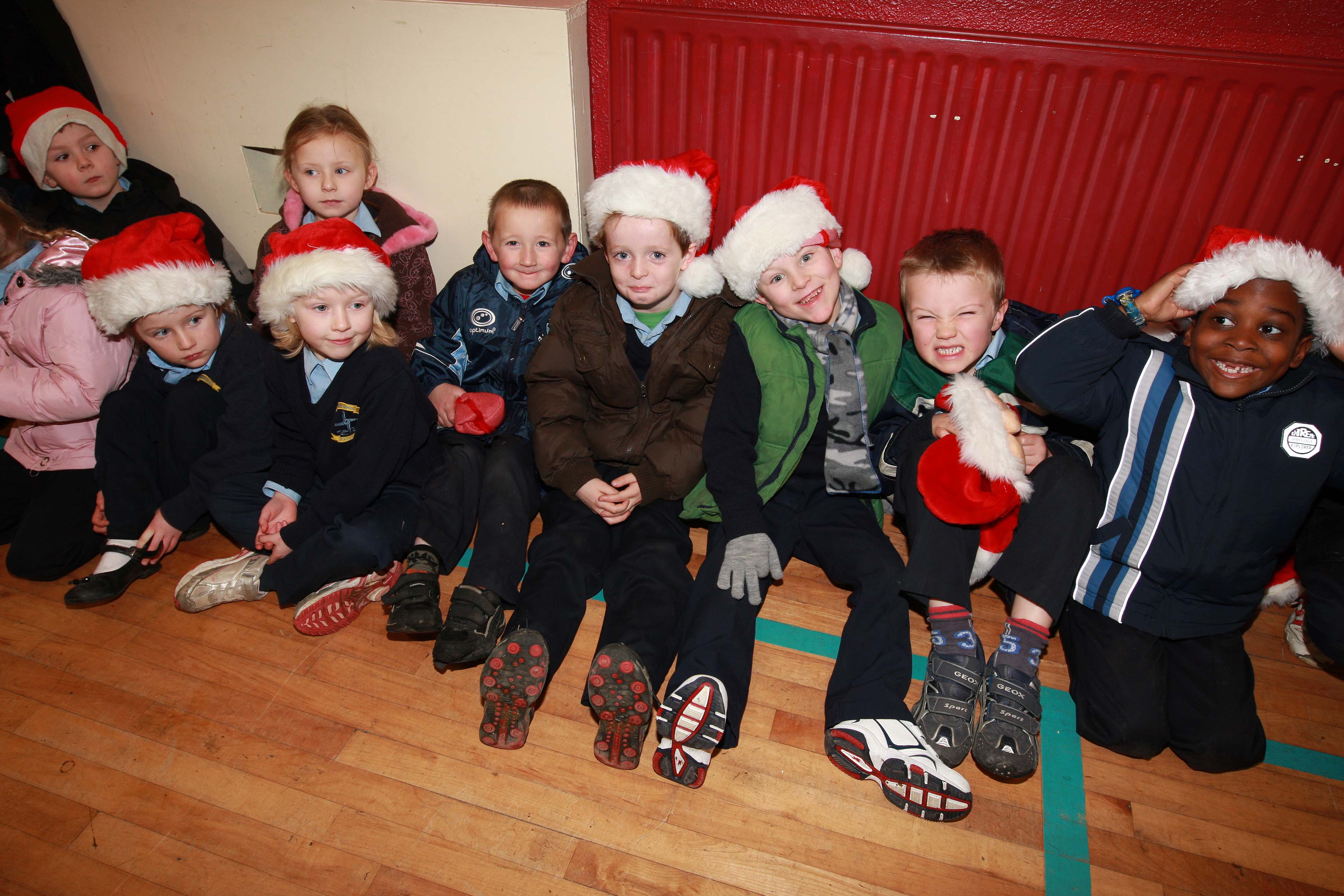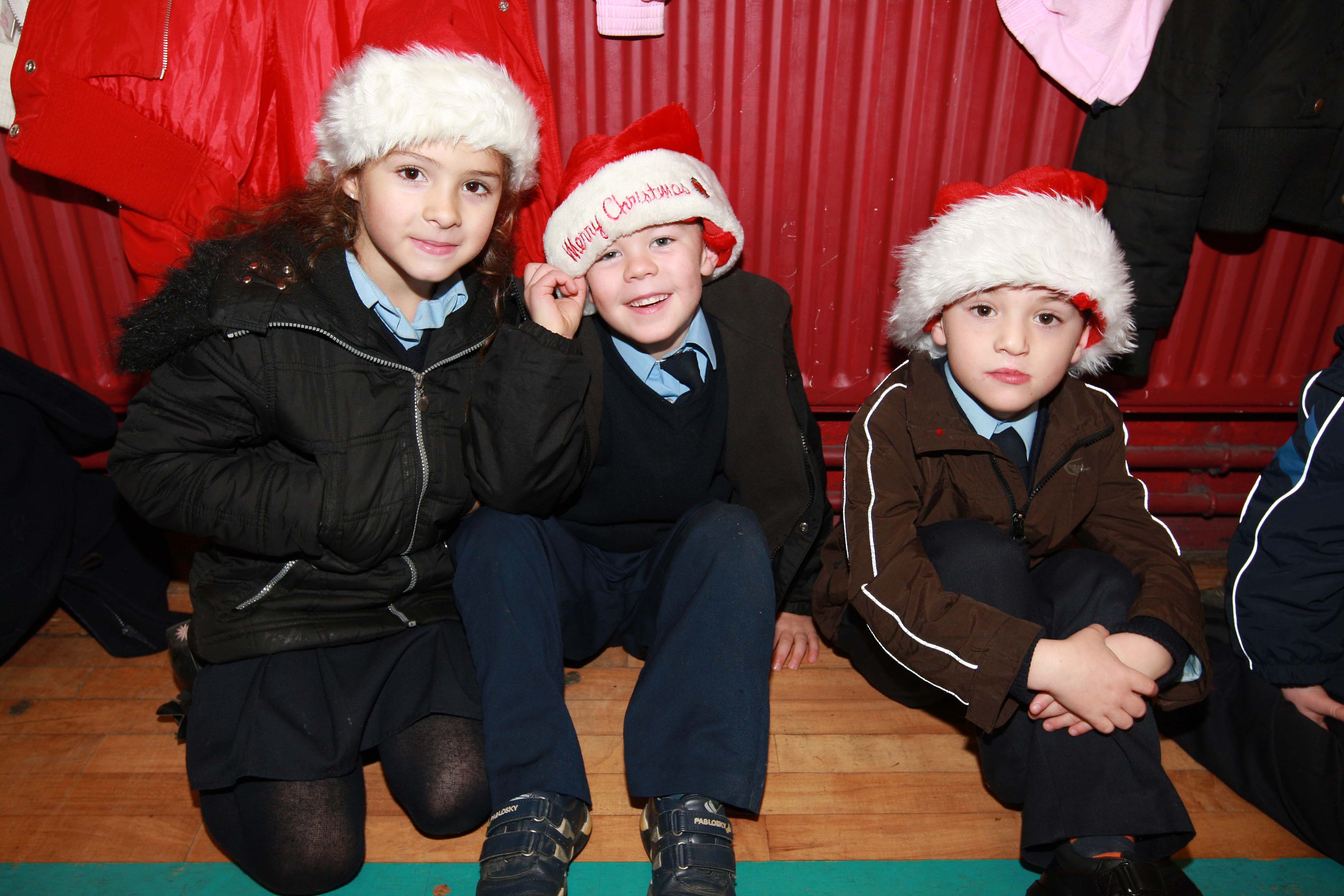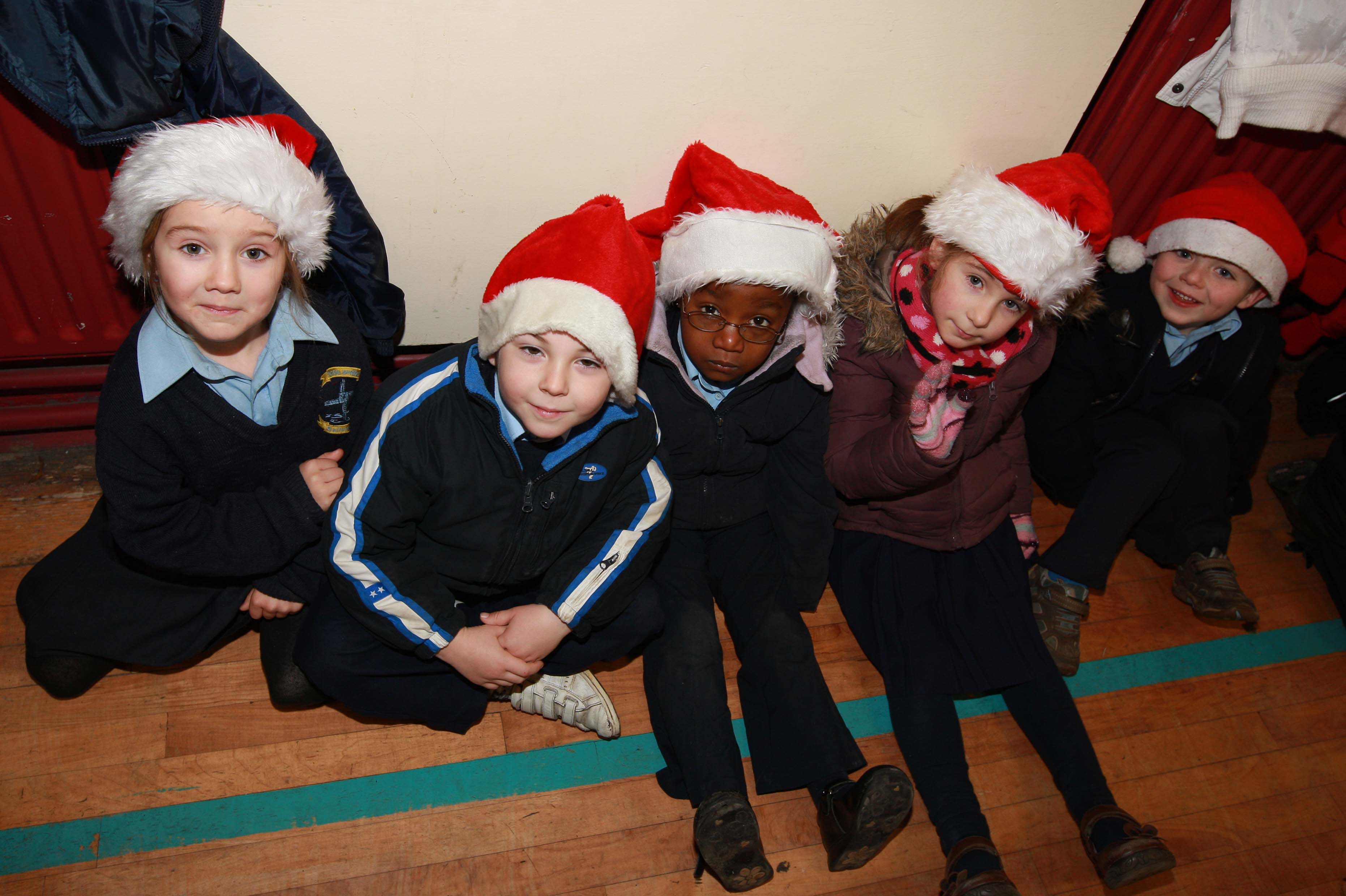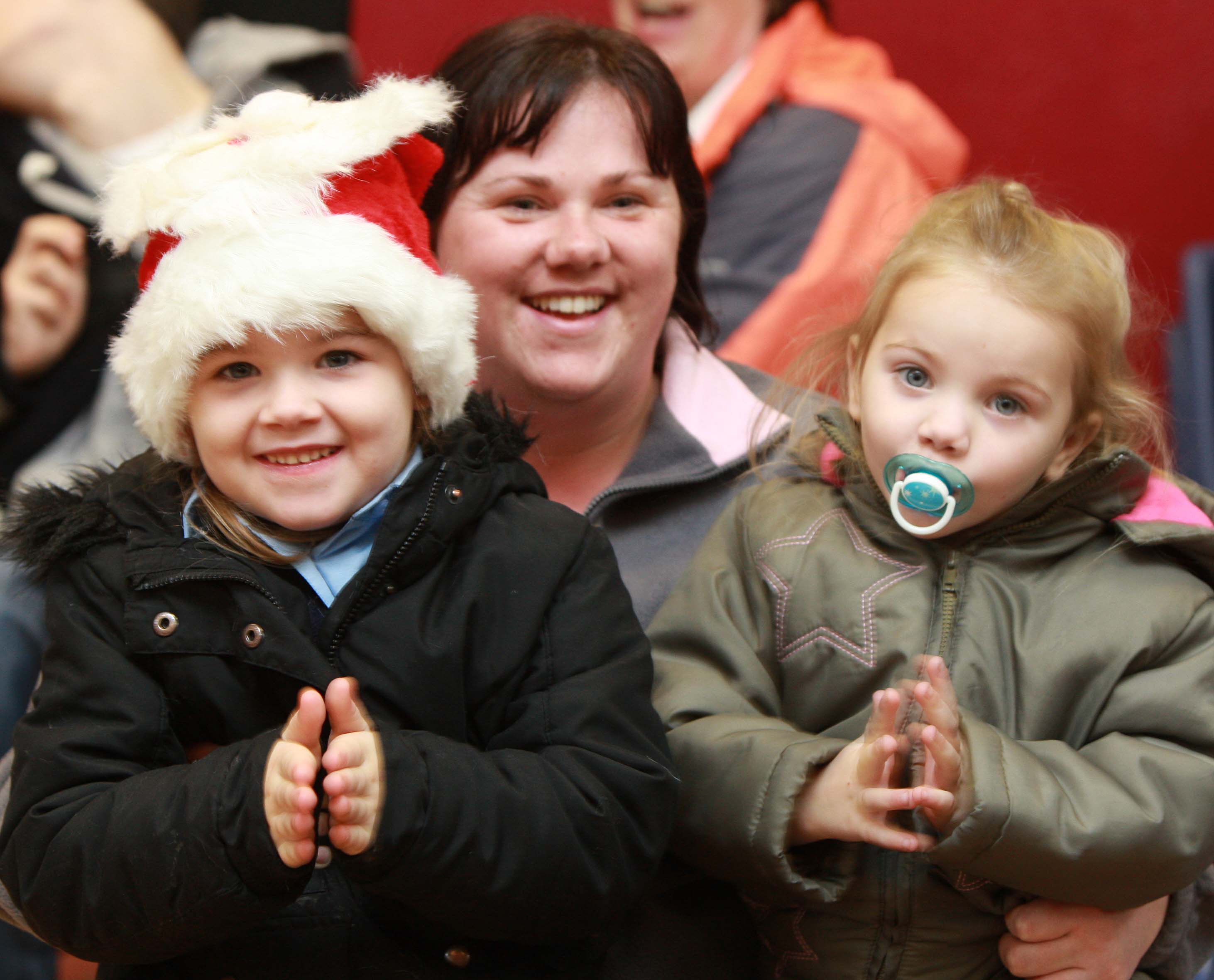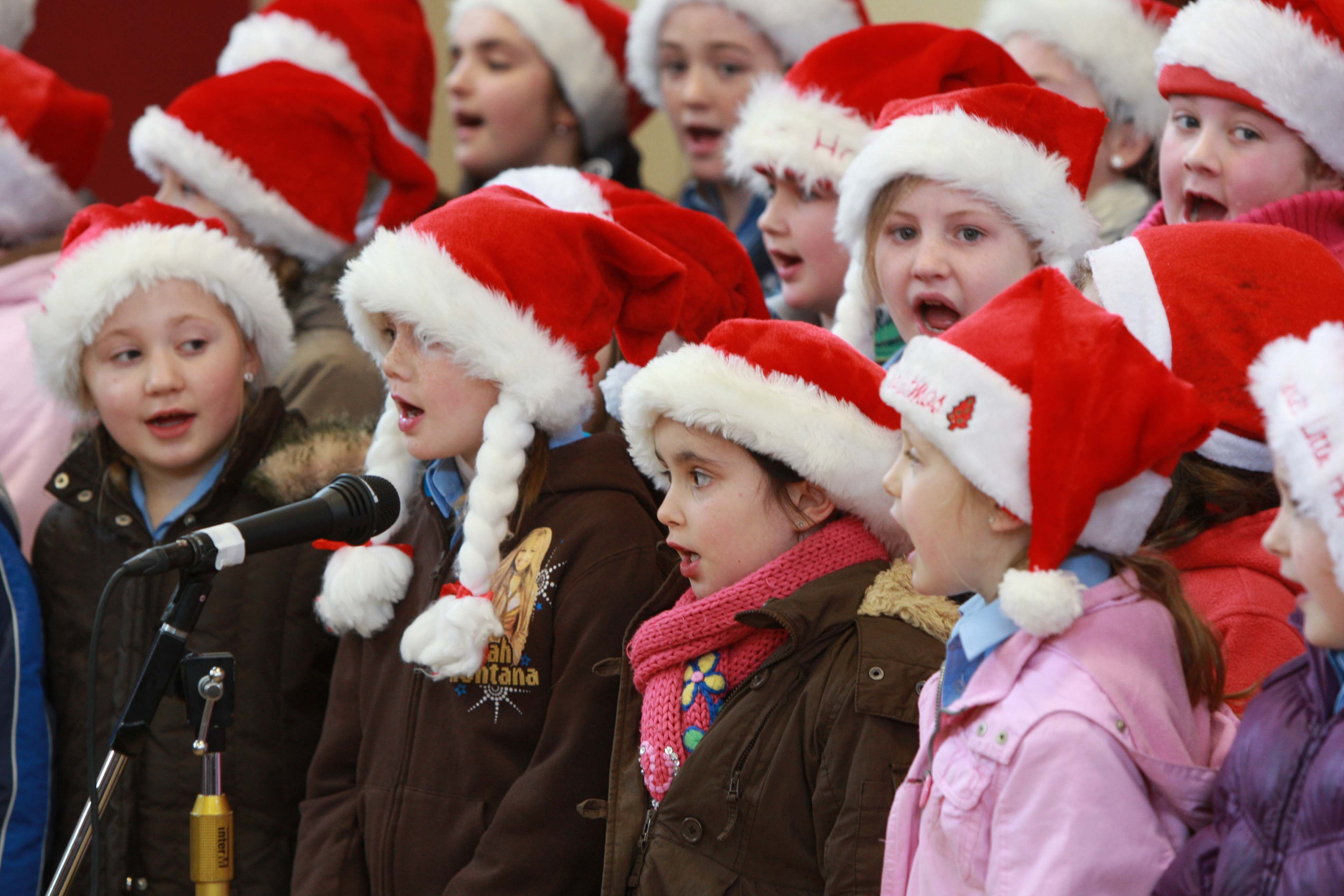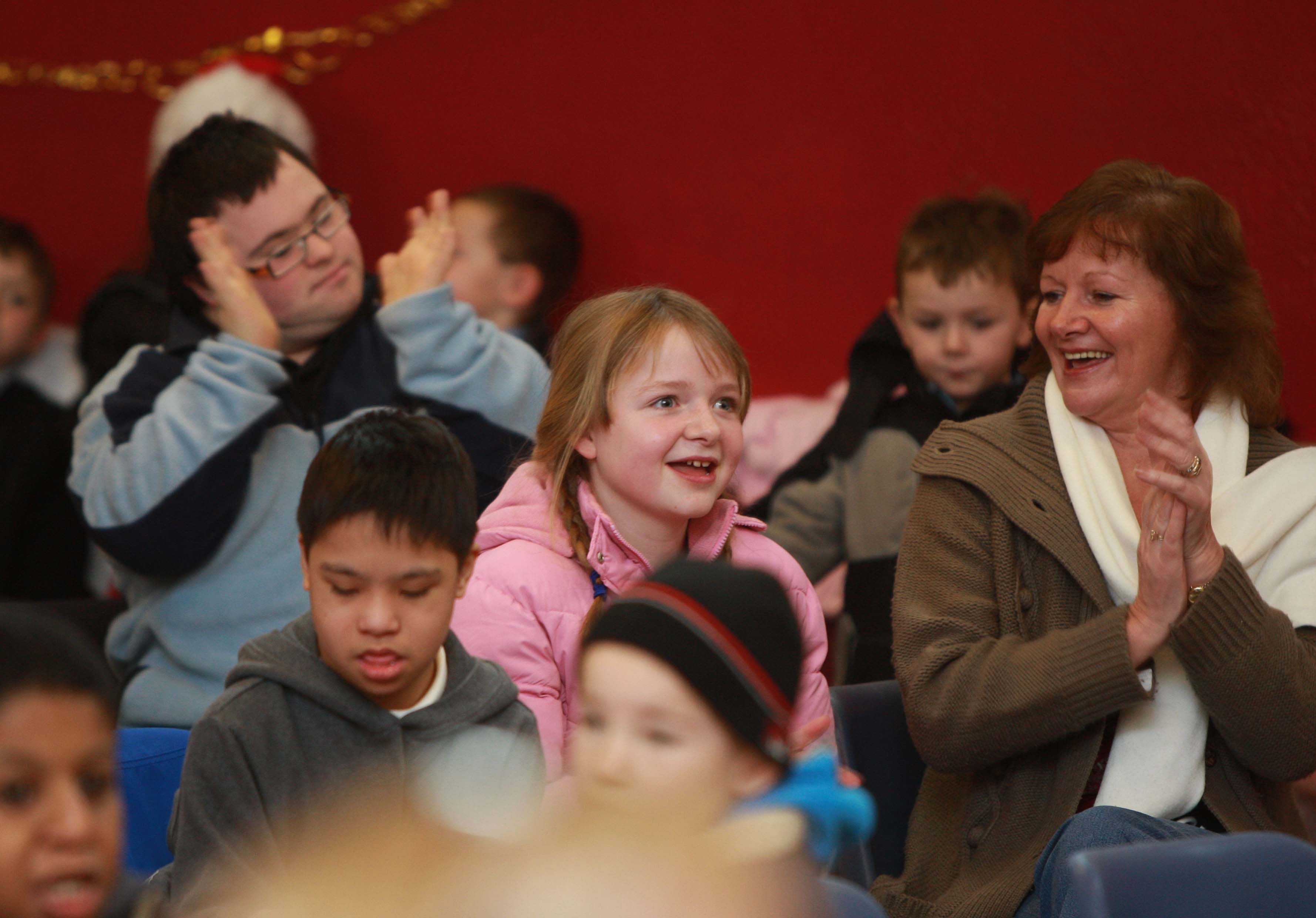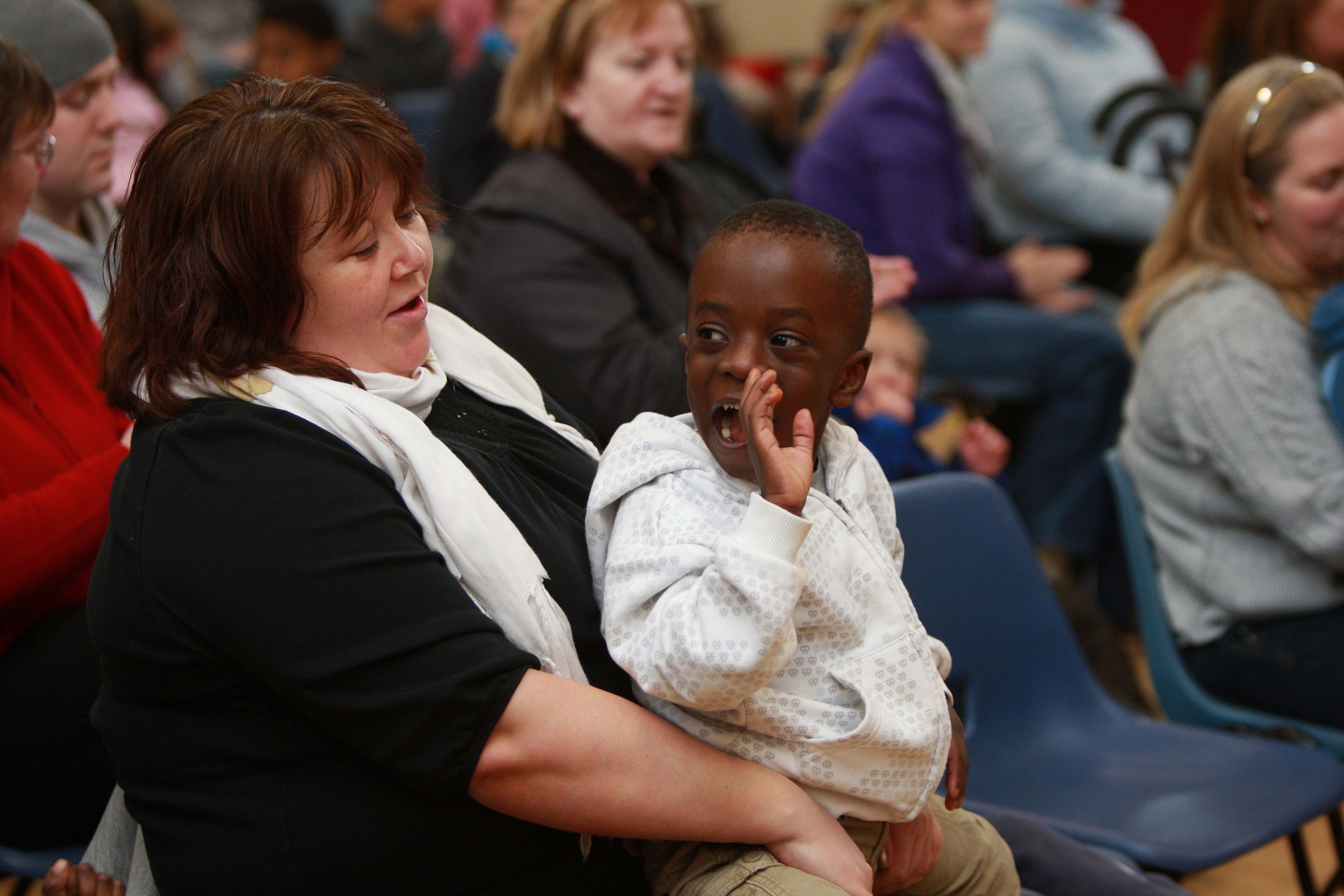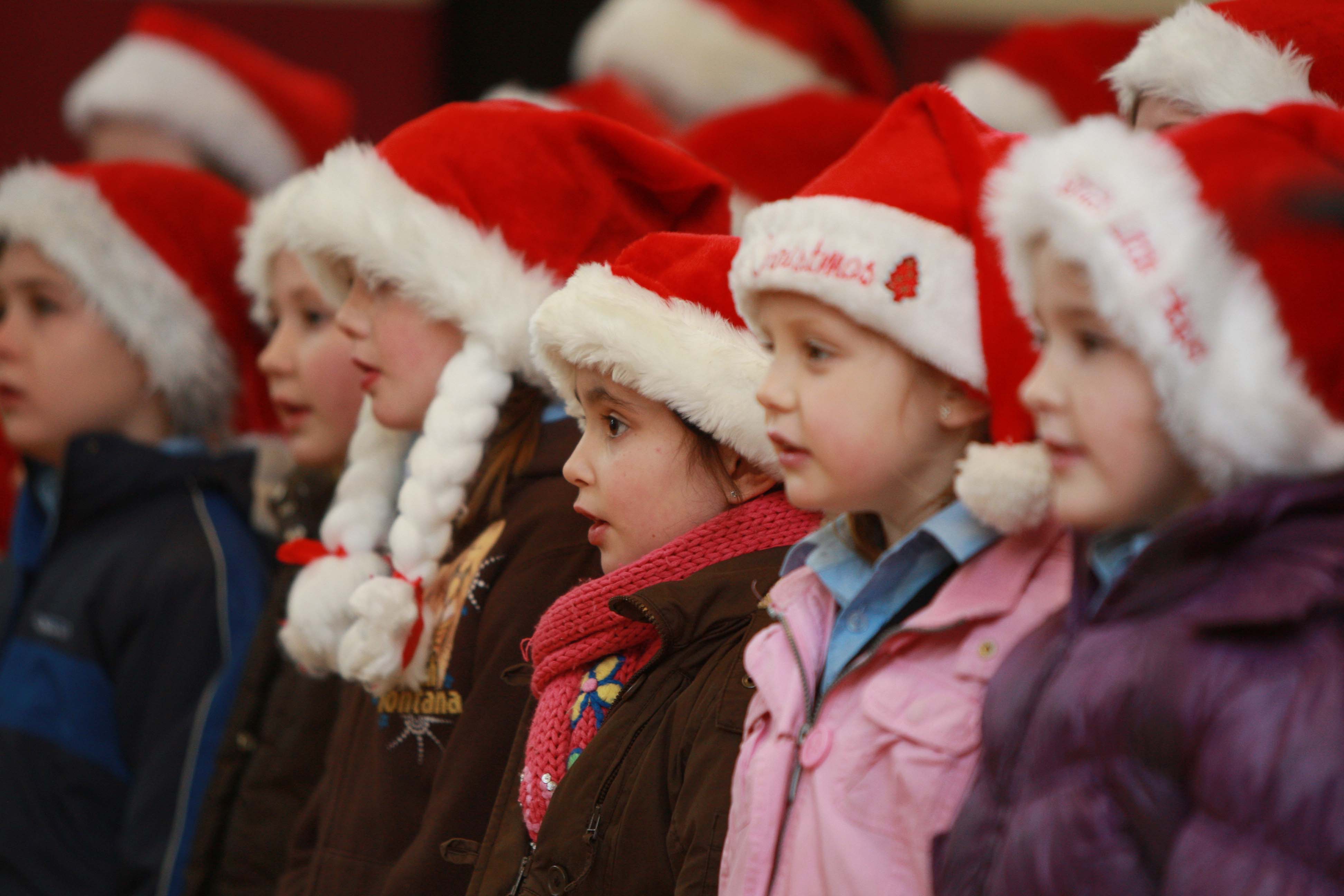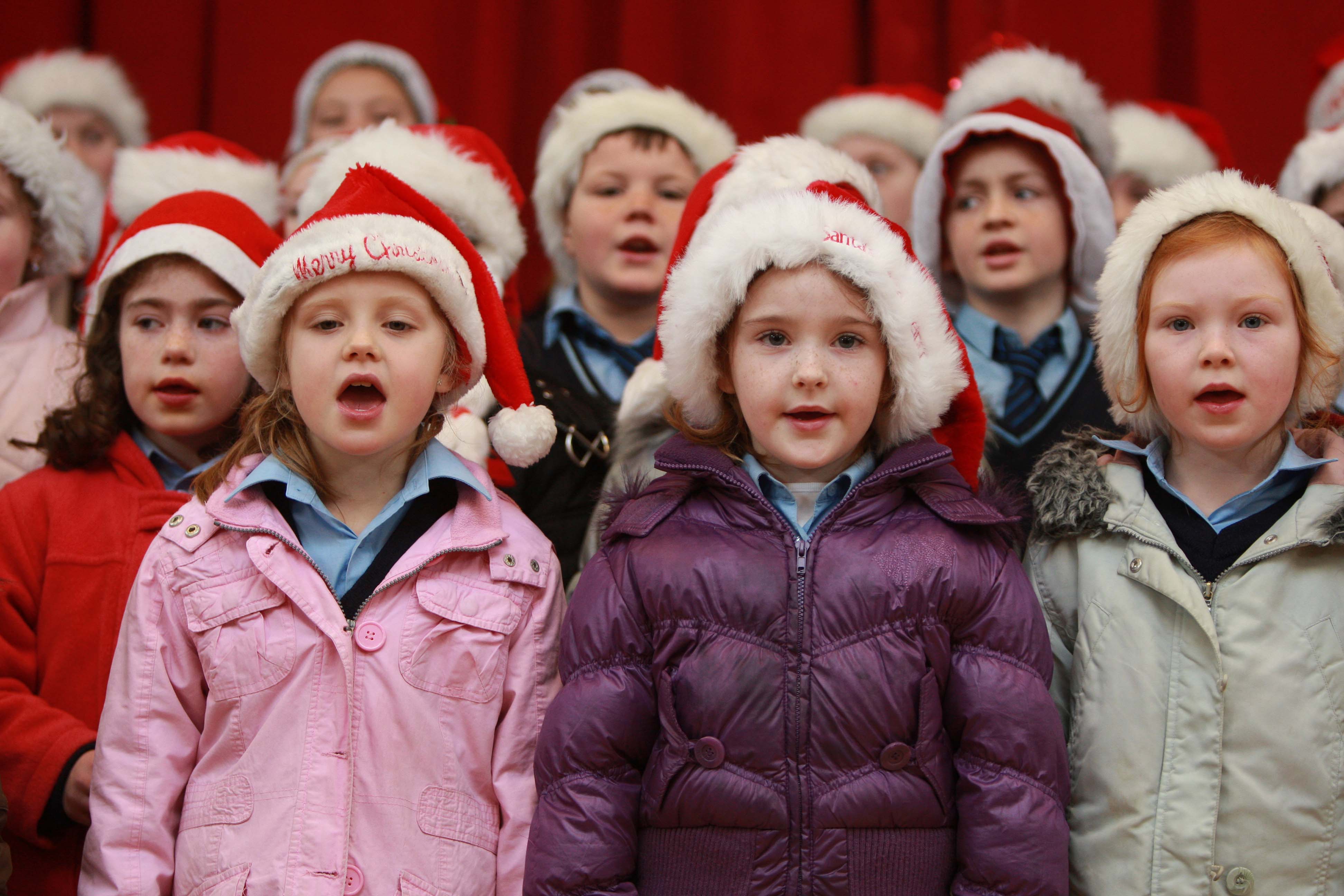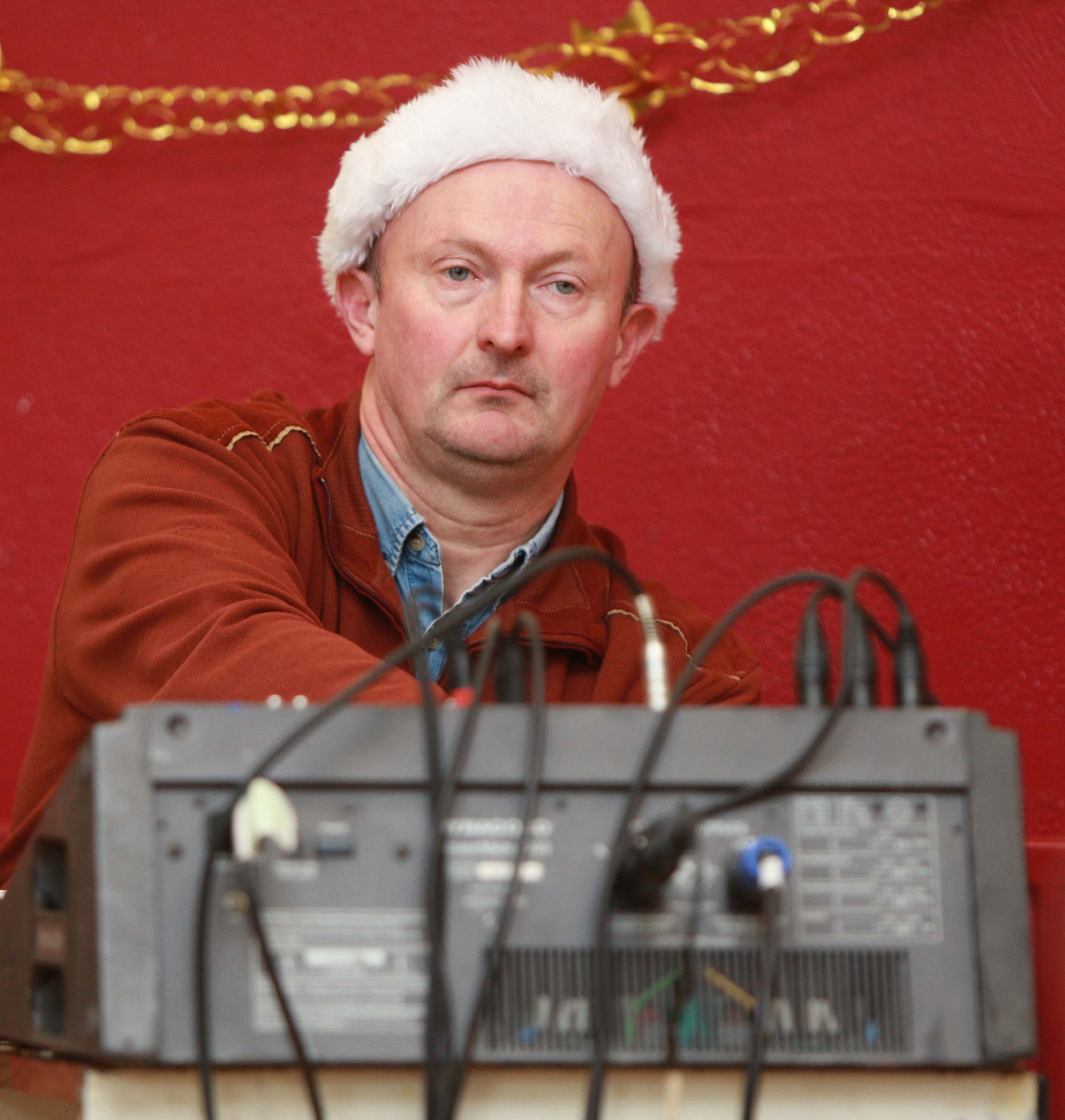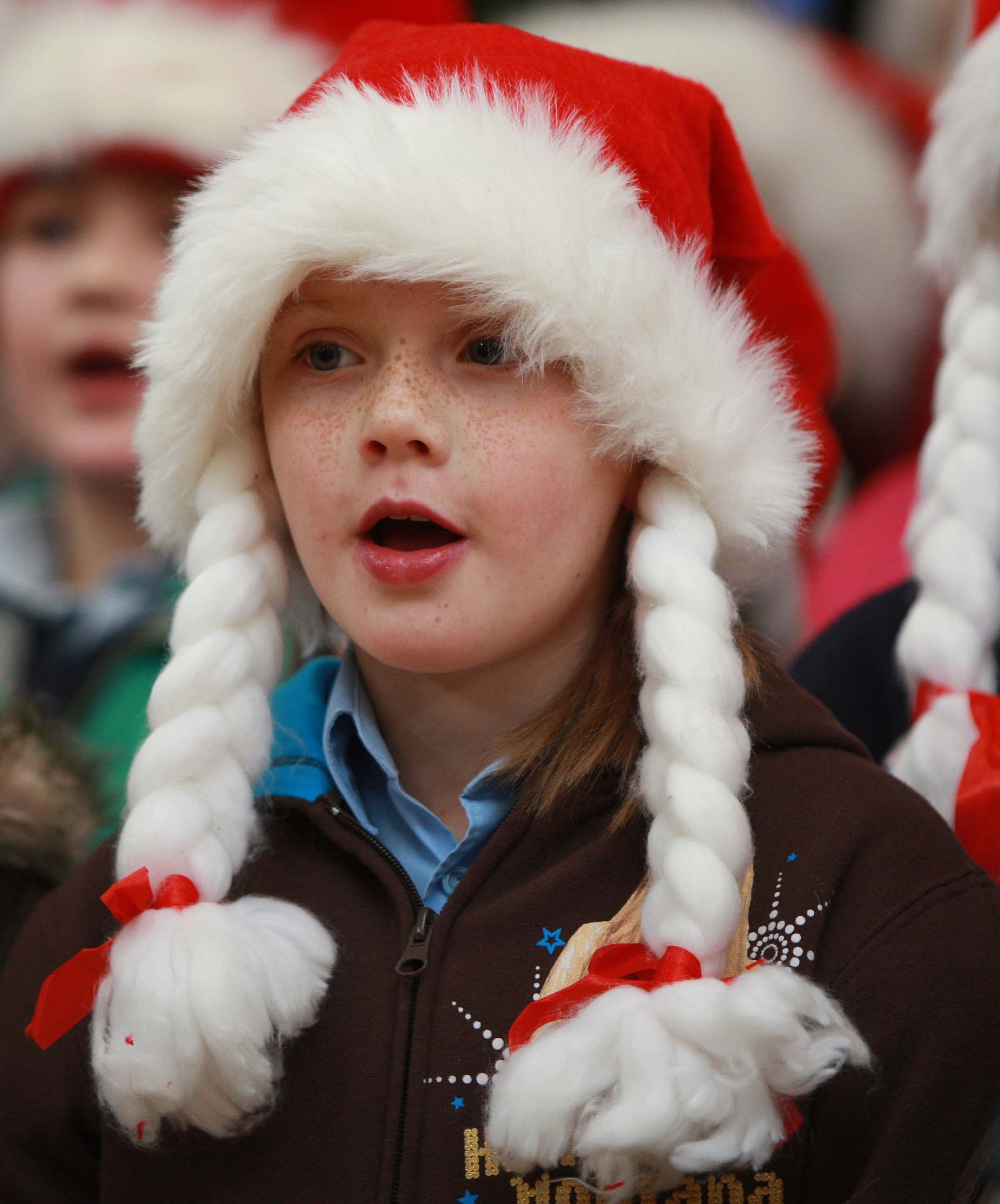 SEE ALSO – Moment in time: Abbeyleix creche 'Jelly Tots' opens in November