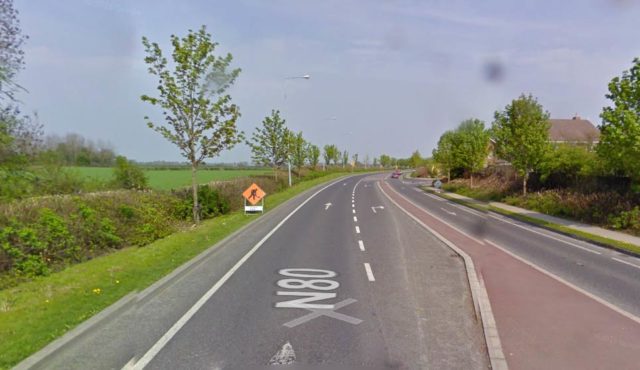 Calls have been made for better warning signs at pedestrian crossings at the recent Portlaoise Municipal District meeting.
Councillor Catherine Fitzgerald proposed the motion, saying that current pedestrian crossings in Laois are, "A serious accident waiting to happen."
Cllr Fitzgerald said the areas that concerned her most in Portlaoise were Pepper's Lane, the 'whole area around the Church', and across from Shaws department store.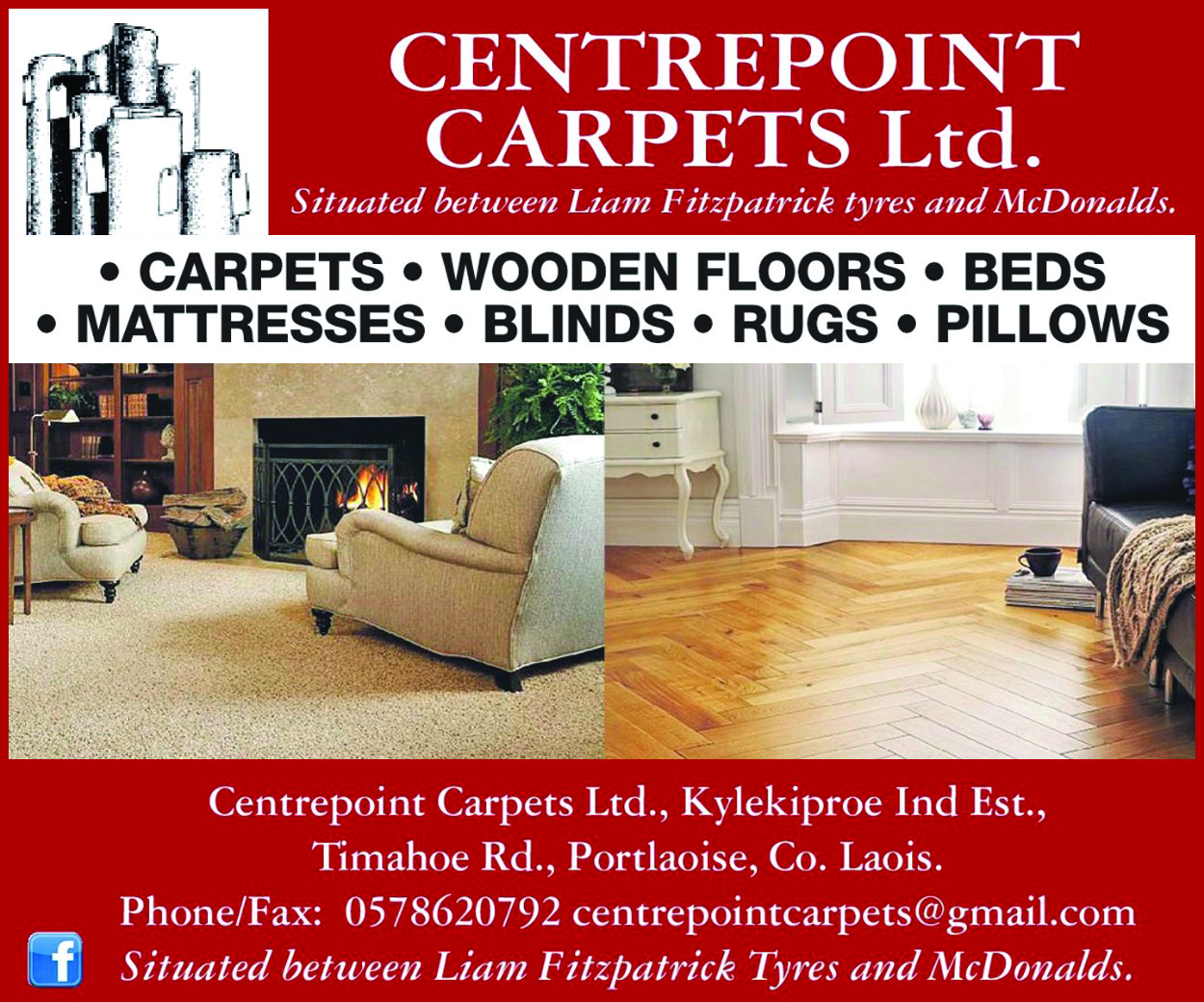 Cllr Fitzgerald added that warning signs needed, in particular, for motorists.
"People aren't waiting to cross. It's up to the motorist to stop. If an accident happens motorists are the ones at fault."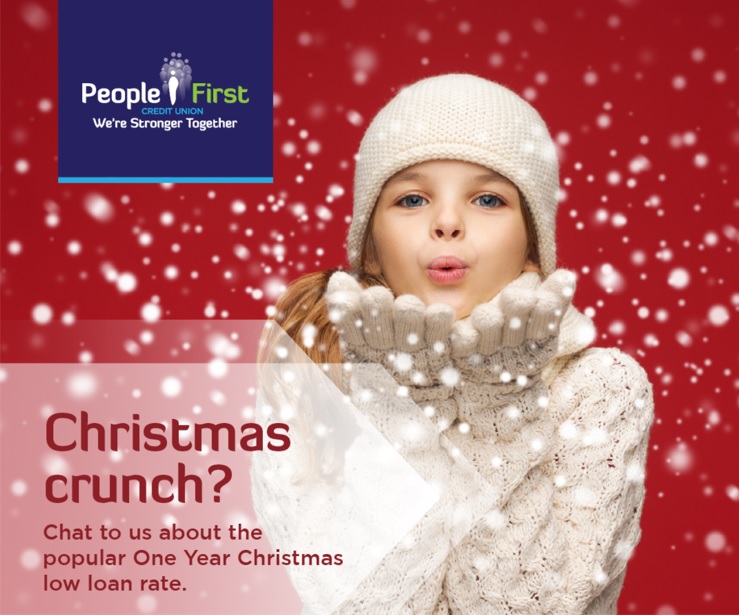 Cllr Willie Aird agreed with cllr Fitzgerald's proposal and said, "I've had two complaints about the Dublin Road. Not one crossing is lit-up properly."
"For people who come into town, they don't know where the pedestrian crossings are. I've seen close accidents waiting to happen."
Cllr Noel Tuohy said a local driving instructor told him the crossing on James Fintan Lalor avenue by the church needs to be improved.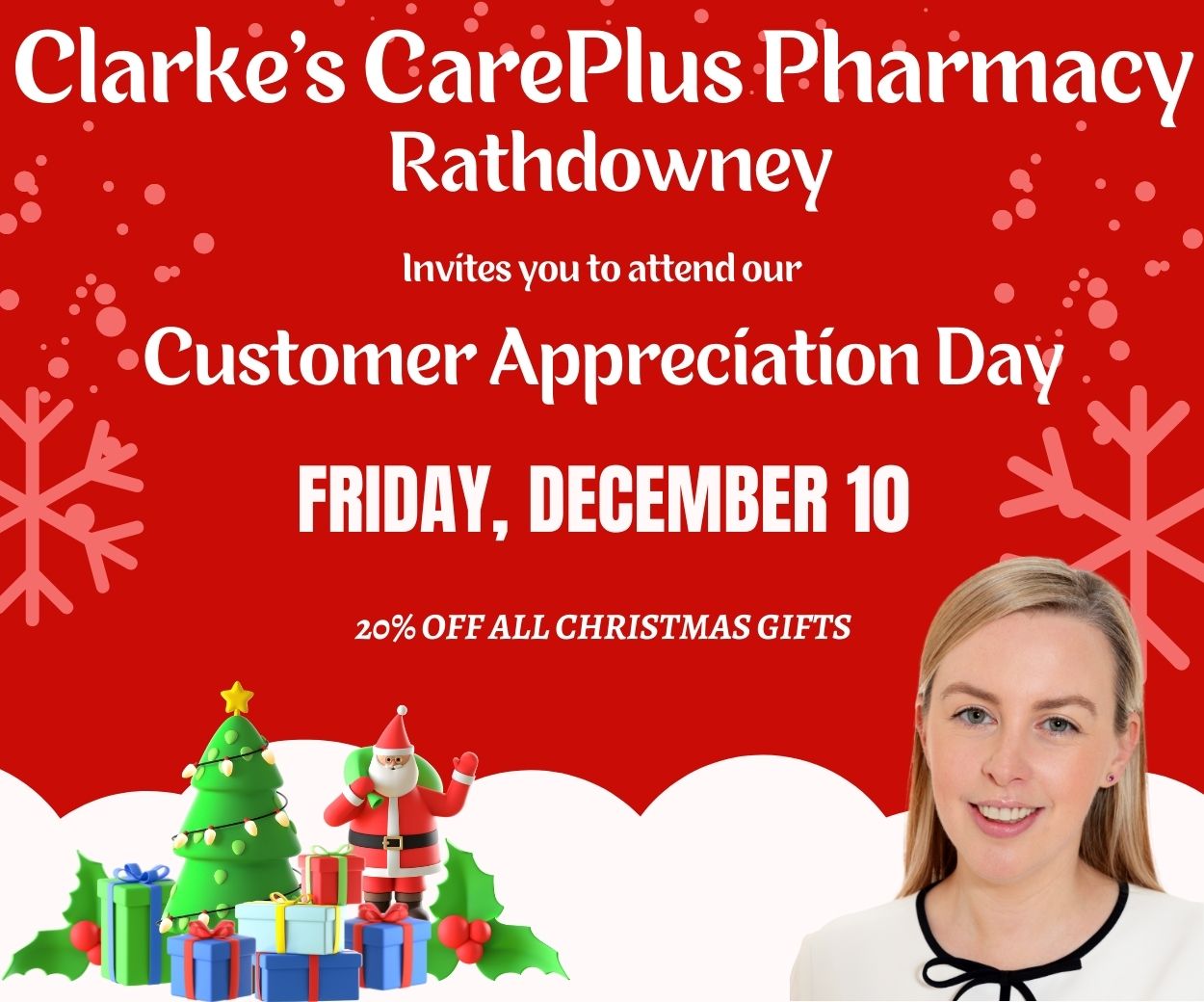 Director of Services Kieran Kehoe said, "The pedestrian crossings installed do meet national standards. However I do recognise what you're saying. We have to do more obviously than meet national standards."
"This is a county-wide thing, not just a Portlaoise issue," he added.
SEE ALSO – One fifth of roads in Laois are treated in freezing weather
The LaoisToday 2017 Annual is now on sale in bookshops and newsagents around the county – this is where you can buy it