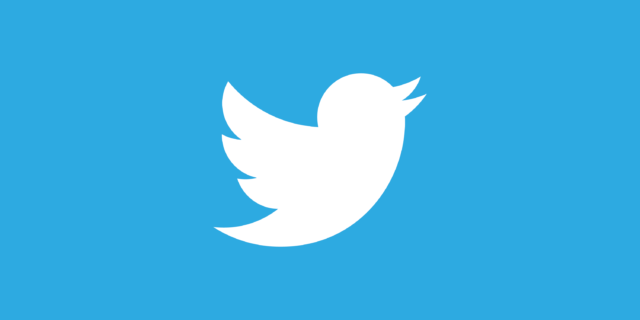 Top Tweets of the Week:
Did we do the right thing? 'Pdogthelog' certainly kept us entertained on Friday night anyways! You can view the Snapchat madness here.
Podge Lawlor taking over the @LaoisToday snapchat is carnage!!!?

— Willie Dunphy (@WillieDunphy) December 16, 2017
When Ed Sheeran dropped the mention that his song 'Galway girl' was originally going to be called 'Portlaoise girl' on the Late Late Show, Laois Twitter went into overdrive.
Ed Sheeran literally just said Portlaoise girl was the first name he thought of instead of Galway girl hahahahahaha I'm dyin imagine if that was actually the name?

— katie dobbyn (@katied1890) December 15, 2017
Can @edsheeran please make 'Portlaoise Girl' happen.. would honestly be the best thing on a night out ??

— Sinéad Quinn (@quinnsineadd) December 15, 2017
Yo @edsheeran …

Galway Girl could've been Portlaoise Girl???

You should have stuck to the original plan! ? You let us all down ???#EdSheeran #LateLate pic.twitter.com/mn4gqduKW8

— Ciamhie Mc Digital (@CiamhieMc) December 15, 2017
Darragh Connolly and Mollie Duff gave their sentiments on how so many retail workers feel coming up to Christmas. #staystrong
'Would you like a hand there?'
Customer: 'No it's ok, thanks'. As they continue to fuck up everything I've just cleaned.

— Darragh Connolly (@Darragh_Connoly) December 10, 2017
You never realise the level of stupidity that exists until you work in retail

— Mollieduff (@mollieduff_) December 15, 2017
Facebook Comments:
Ed Sheeran might have to do another song dedicated to Portlaoise girls after all the comments flooding in about how 'Portlaoise girl' could have been the original name for 'Galway girl'
Father Paddy did not hold back in his column about the Eighth Amendment this week, and neither did Facebook commenters.
There were plenty of congratulations given to Treacy's Bar & Restaurant after they received a Road Safety Authority award.
There were plenty of comments surrounding the fact that learner drivers could be waiting up to 29 weeks for a driving test in Portlaoise.
SEE ALSO – Mountmellick CS is top third level feeder school in Laois
The LaoisToday 2017 Annual is now on sale in bookshops and newsagents around the county – this is where you can buy it