Minister for Justice Charlie Flanagan has backed the campaign behind repealing the Eight Amendment.
The cabinet were briefed this morning on what's needed to have an abortion referendum in May or June.
Seven ministers have publicly given their support to the recommendations that abortion be allowed without restriction for 12 weeks into the pregnancy.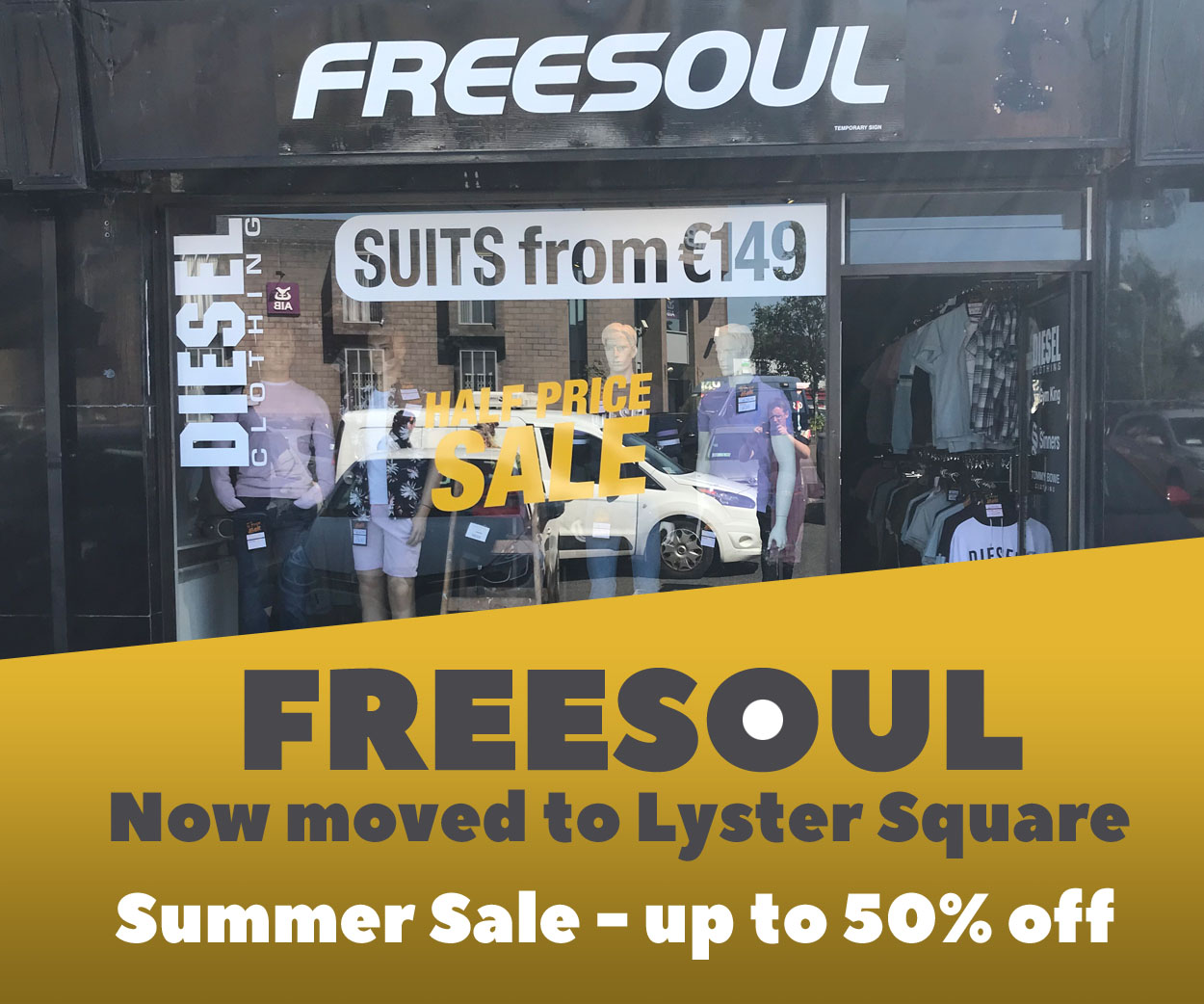 Laois Fine Gael deputy Flanagan gave his view earlier.
He said: "I support repeal.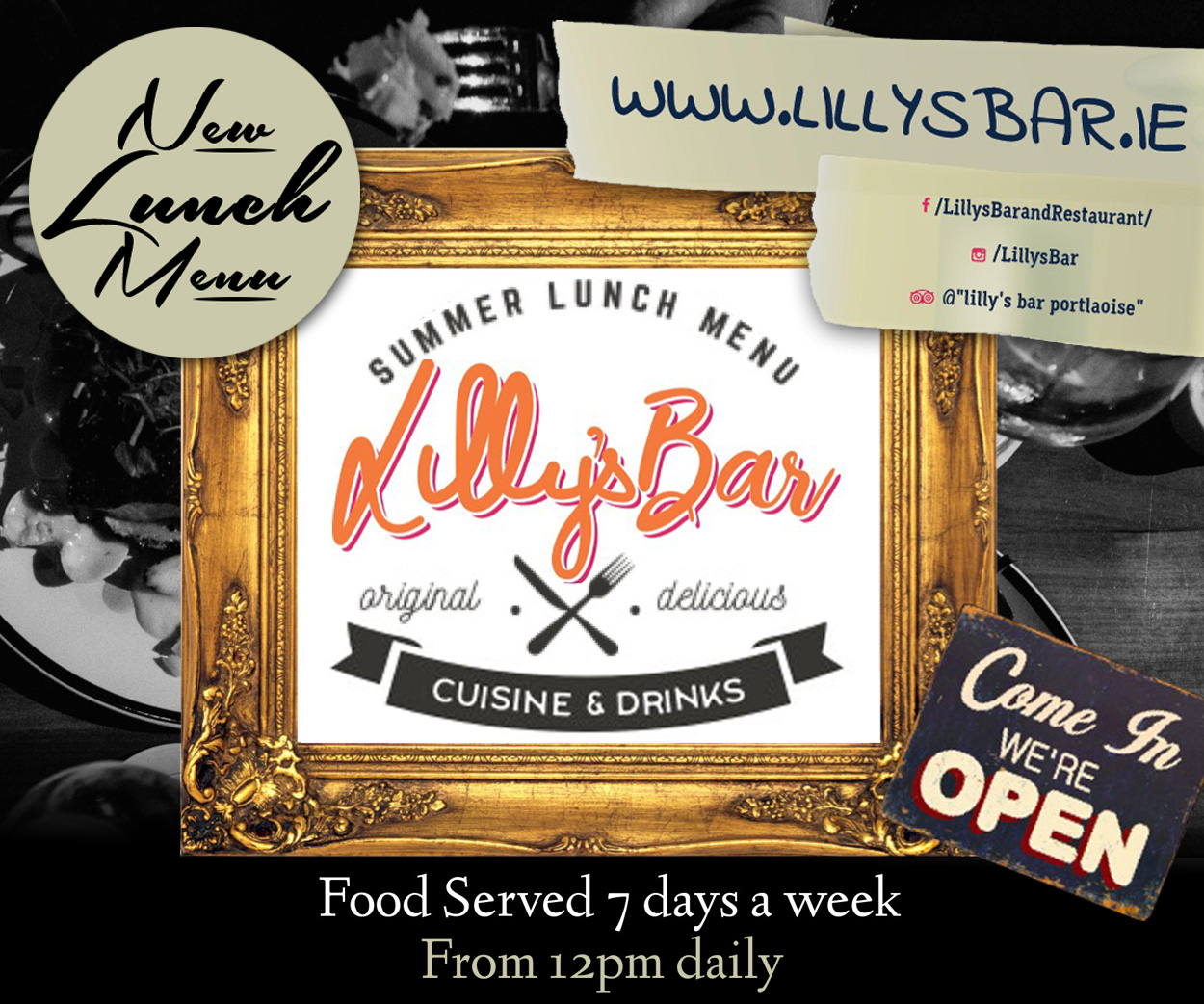 "I don't believe this is an issue which should be in our Constitution.
"I want to acknowledge that this has been a very challenging issue, a very sensitive issue over the past 35 years.
"I believe it is important now in the context given in the commitment for partnership government that we move on towards the next stage."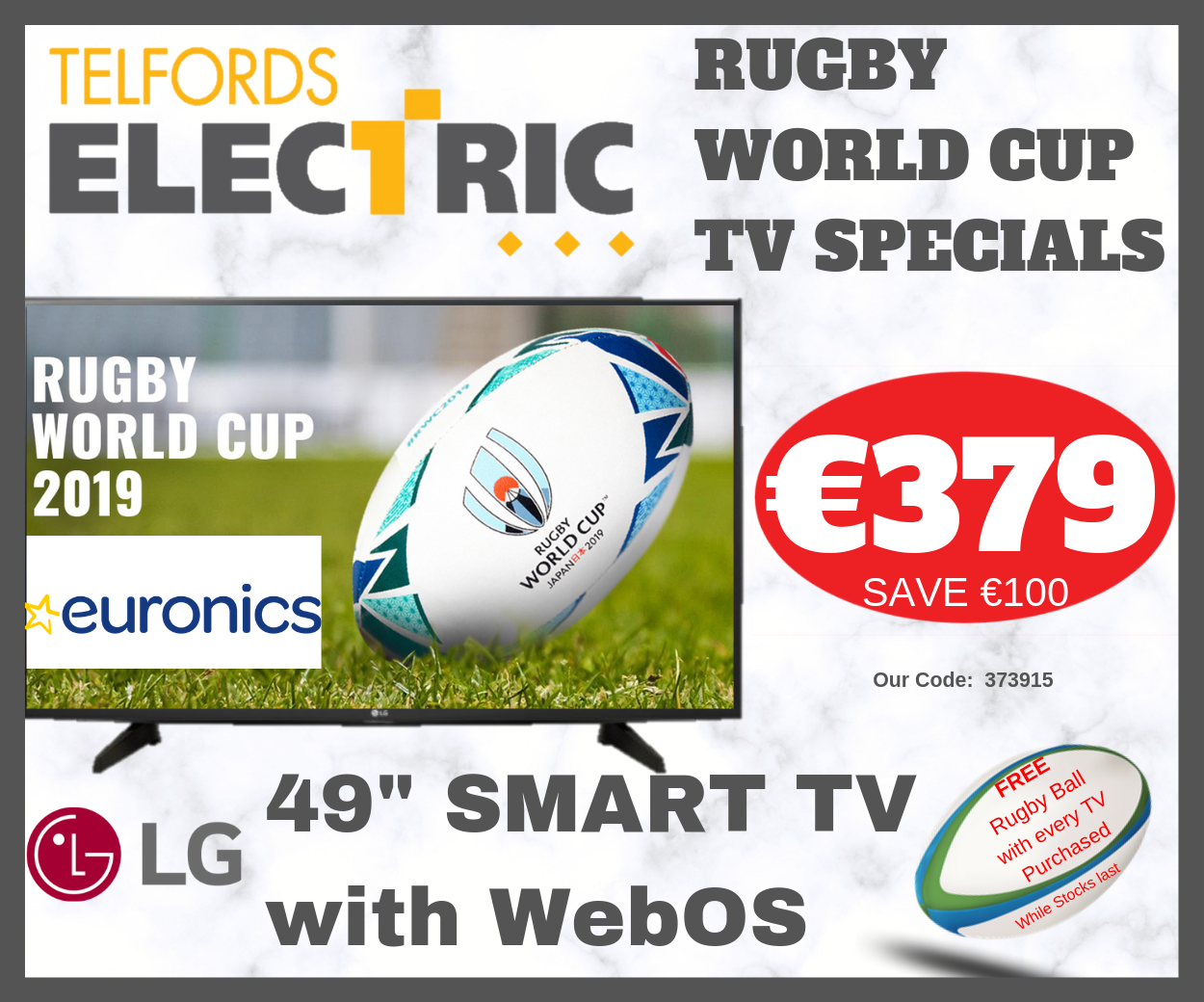 SEE ALSO – Portlaoise mum's heartache after suffering 18 miscarriages over a decade