People of all ages were out and about this cold Saturday morning in Portarlington for the Operation Transformation 5k.
The walk took place in Derryounce, Portarlington and was hosted by Laois Sports Partnership.
Refreshments tooks place after the walk for those who took part in the Hawthorn pub.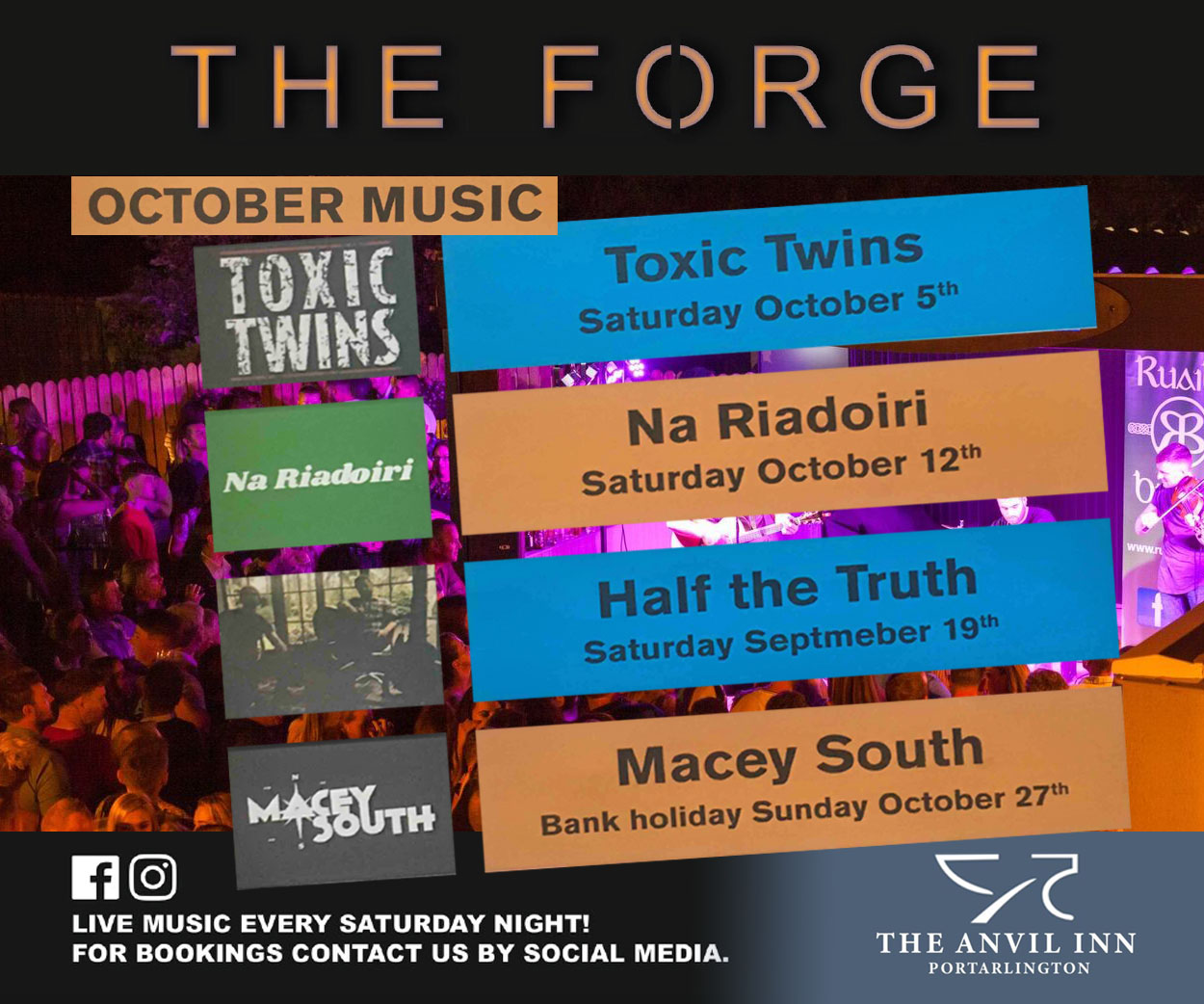 There was a great atmosphere as people posed for photographs.
The Operation Transformation walk also took place in Stradbally Hall.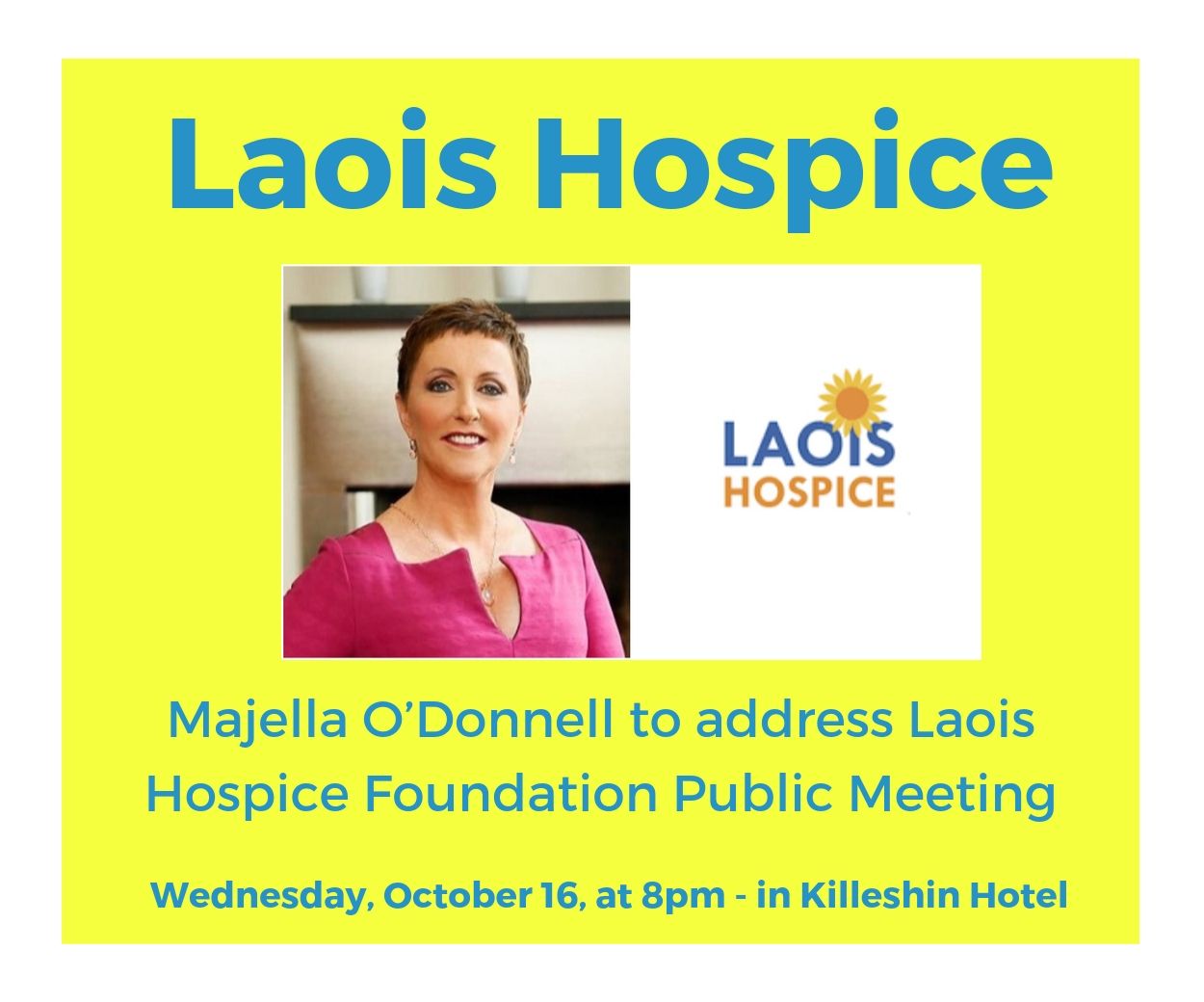 The Portarlington walking trail takes place every Tuesday and Thursday evenings at 7.30pm.
See photos from the Operation Transformation walk below.
SEE ALSO –  Laois student takes home award at BT Young Scientist & Technology Exhibition