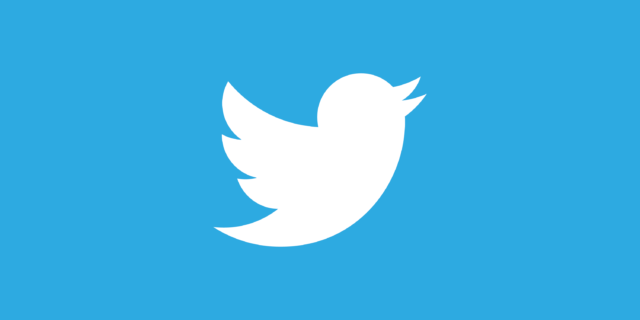 Top Tweets: 
There were some brilliant Tweets about the #Micko documentary aired on Monday night
The greatest GAA manager of all time left Laois and we've never reached those heights since. But we knew better… #Micko

— Conor Whelehan (@conor_whelehan) January 8, 2018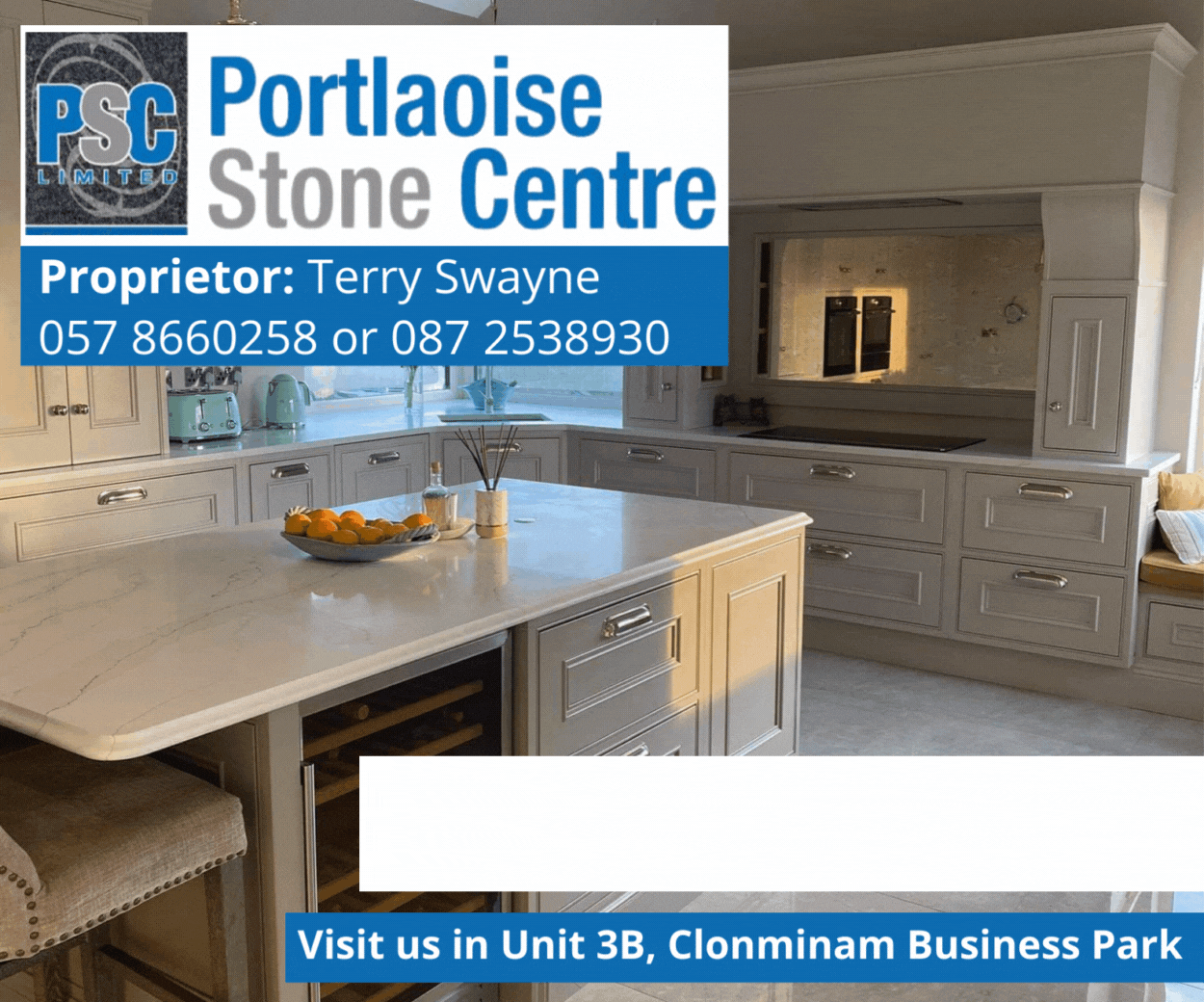 Was an starry eyed admirer of the great Kerry team in my boyhood. They were my heroes.
I never dreamed in later years I'd be on the same sideline, as manager of Laois, pitting my wits against the great Mick O'Dwyer, for his last match #Micko #Legend ? pic.twitter.com/YBccjBf6I2

— Justin McNulty (@JustinMcNu1ty) January 8, 2018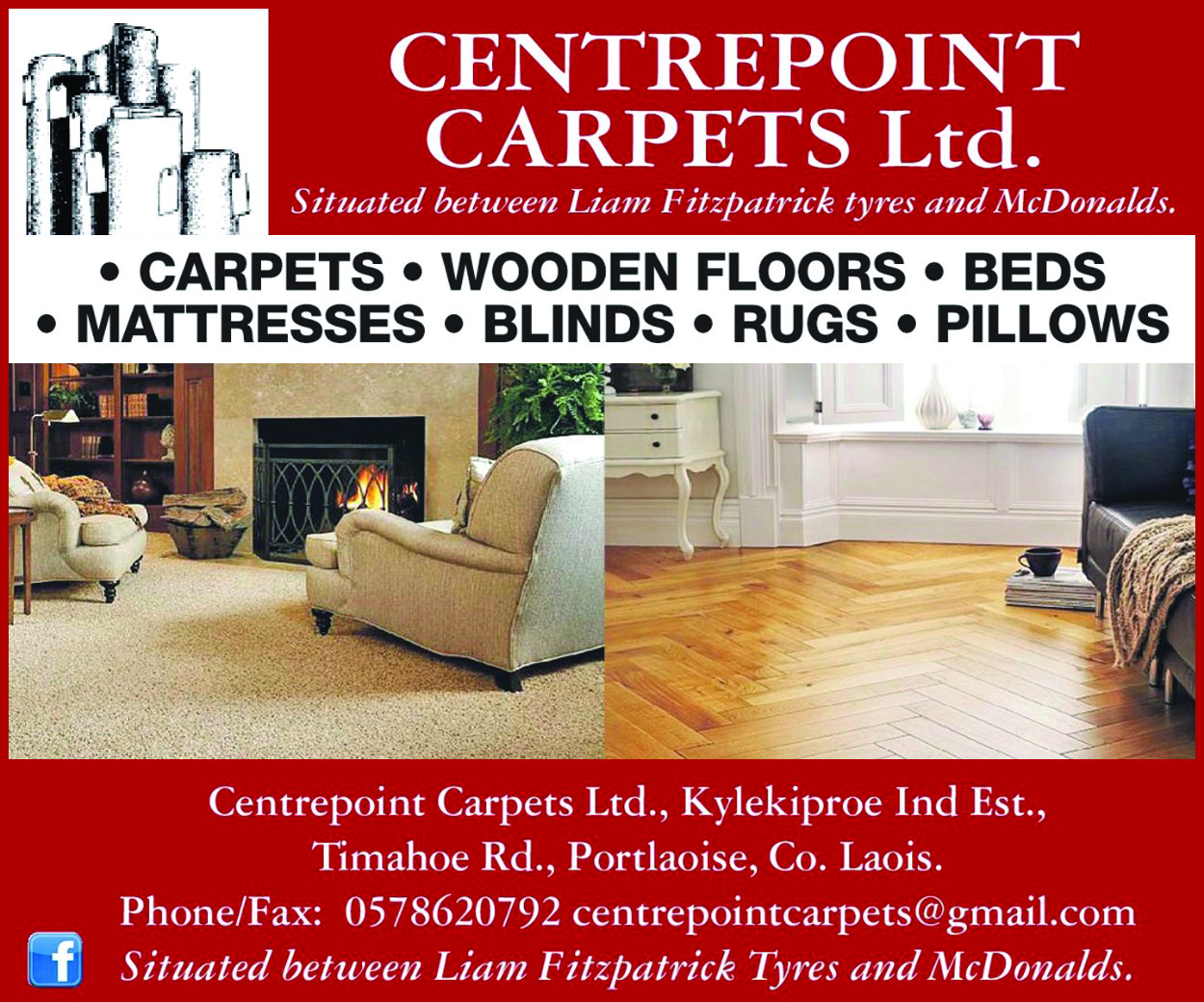 Thanks #Micko for giving Laois & me .. greatest #GAA memory
Laois Leinster Champions 2003 pic.twitter.com/zeMSe0dkZa

— Dr Eddie Murphy (@dreddiemurphy) January 8, 2018
Fake lashes are the best thing that's ever happened to me ,your make up could be so bad but once you put them on everything looks better

— Eva Fitzpatrick⭐️ (@evafitzy) January 7, 2018
Those tweets that say 'unpopular opinion' and tweet the most obviously popular things ever are actually so stupid

— Orla Kelly? (@orla_kellly) January 5, 2018
Facebook Comments 
Laois people reacted on Facebook after the Micko documentary including experiences in Laois aired.
There was mixed reaction to the safety works finally being installed at fatal accident black spot near Rathdowney
Gillian Treacy received tremendous well wishes in response to her appointment to the board of the Road Safety Authority
SEE ALSO – In Pictures: Laois Students show off their projects at BT Young Scientist