Eoin Scully gave us all a great laugh on First Dates Ireland tonight – and he says he would love to do it all over again.
Speaking to LaoisToday moments after the episode concluded, the Camross native said he would have no hesitation if asked to do something like this again and encouraged others to do the same.
He said: "Absolutely, 100 per cent I would do something like that again.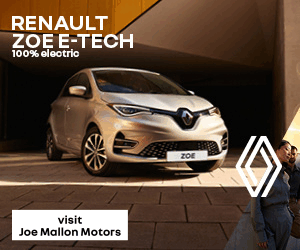 "It is nerve-wrecking and just before I was due to go into the restaurant, I contemplated not going at all but it was well worth.
"Anyone who is in their mid-20s or older, and single, should certainly consider applying for the next season.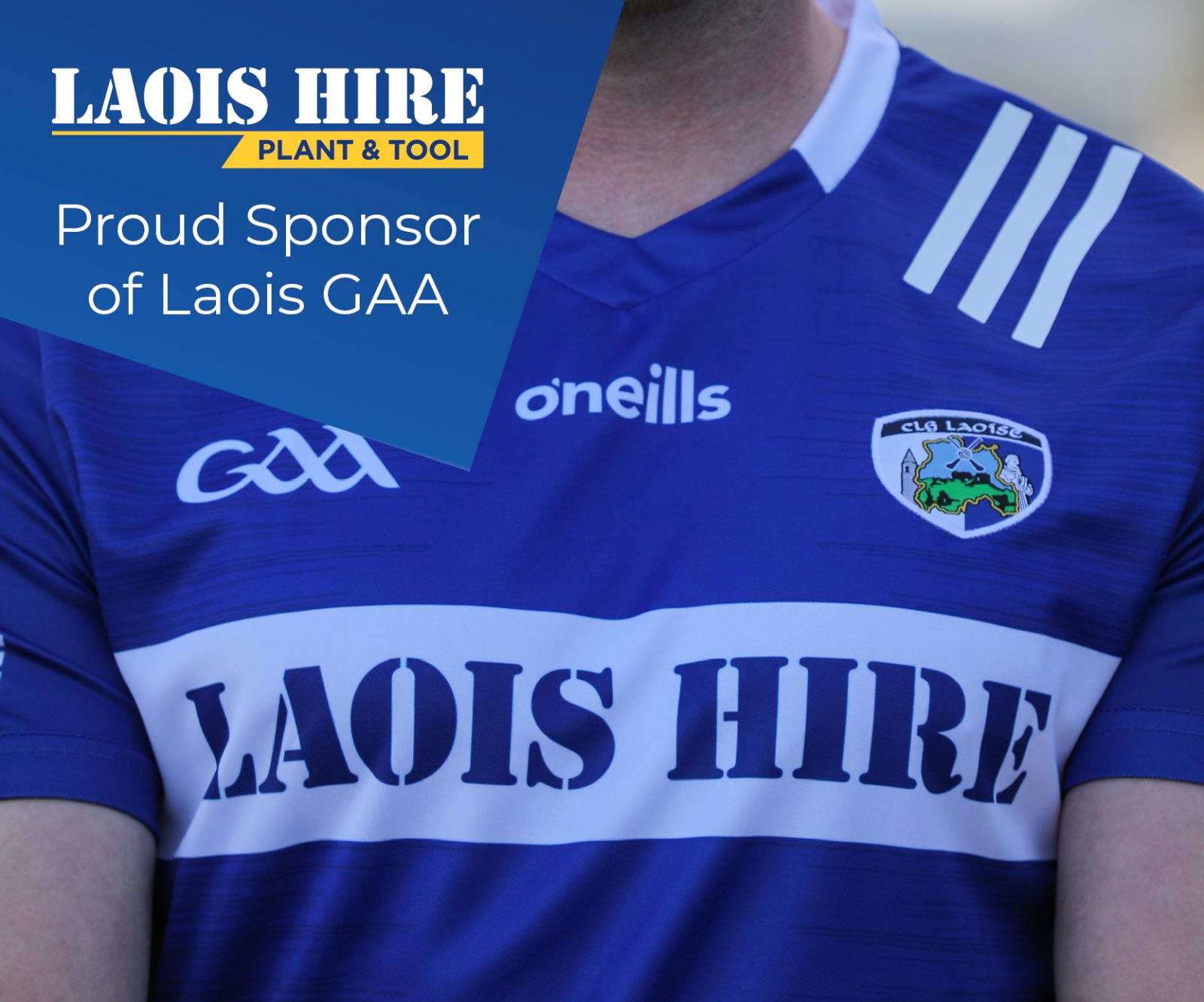 "Or even if shows like that aren't your thing, just go on a date. Try something new and see how it goes. I can guarantee you you won't regret it."
Eoin was paired with a young nurse from Cavan – 27-year-old Tara McCormack.
She was on her first date since losing both her partner and her baby five years ago.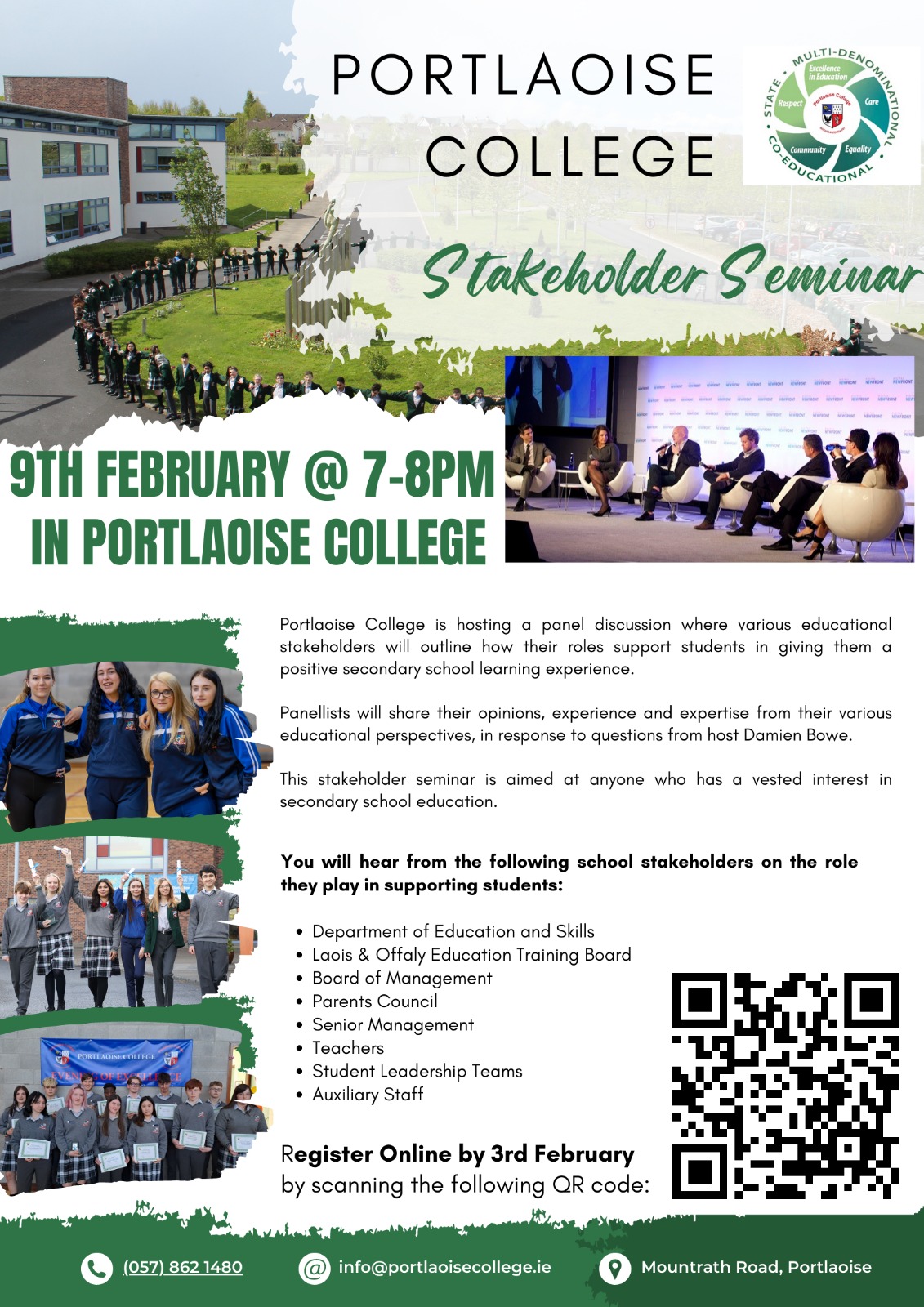 The student nurse lost her partner Paul Cusack in November 2012 to Sudden Adult Death Syndrome, just three months after they suffered the devastation of losing their baby girl at birth.
She recounted the story to Eoin over their dinner and he revealed to us that this was extremely emotional.
He said: "My heart went out to her and I was on the verge of tears when she told me.
"I was left speechless by it to be honest and I had nothing but sympathy for her.
"I was also filled with admiration for Tara to be able to put herself back out there again after going through something so difficult as losing people so special to you."
It wasn't all sad though and in fact the date between the pair produced many funny moments.
Even when it came to paying the bill, Eoin had a trick up his sleeve by pretending his card had been declined.
He said: "I got the idea from a few seasons ago where he fella tried to pay and both of his cards were declined and his date was mortified.
"So I thought if I pretended it had happened to me, she'd be shocked and you could see by her face she was."
While the pair certainly hit it off and did agree to see each other again, Eoin revealed that they are not in a relationship.
He said: "Yes we met up afterwards and she is a really lovely person.
"We are still good friends but there is nothing romantically there."
SEE ALSO – Laois Tourism are looking for Directors in upcoming AGM