Portlaoise RFC 36 Clondalkin 13
Leinster Towns Cup Round 1
Portlaoise host Navan this Sunday in the first round of the Towns Cup, but in 2009 they took on Clondalkin in the opening round, and they quiet impressive as they recorded a comprehensive victory.
The game was played in Tougher, and the weather was as bitterly cold as it is this week. Portlaoise began the game superbly and from the opening ten minutes their movement and pace gave spectators the sense that they were going to run away with the game.
Scrum-half Jamie Kavanagh knocked over three consecutive penalties to open up a nine point lead while Ian Galbraith dived over in the corner for Portlaoise's first try after 21 minutes and they seemed to be only getting going.
Kavanagh struck over another penalty and at this point they were 17-0 up. Portlaoise then eased off the pressure, allowing Clondalkin to force their way back into the game. The Clondalkin forward pack used their size well, and they grabbed a try.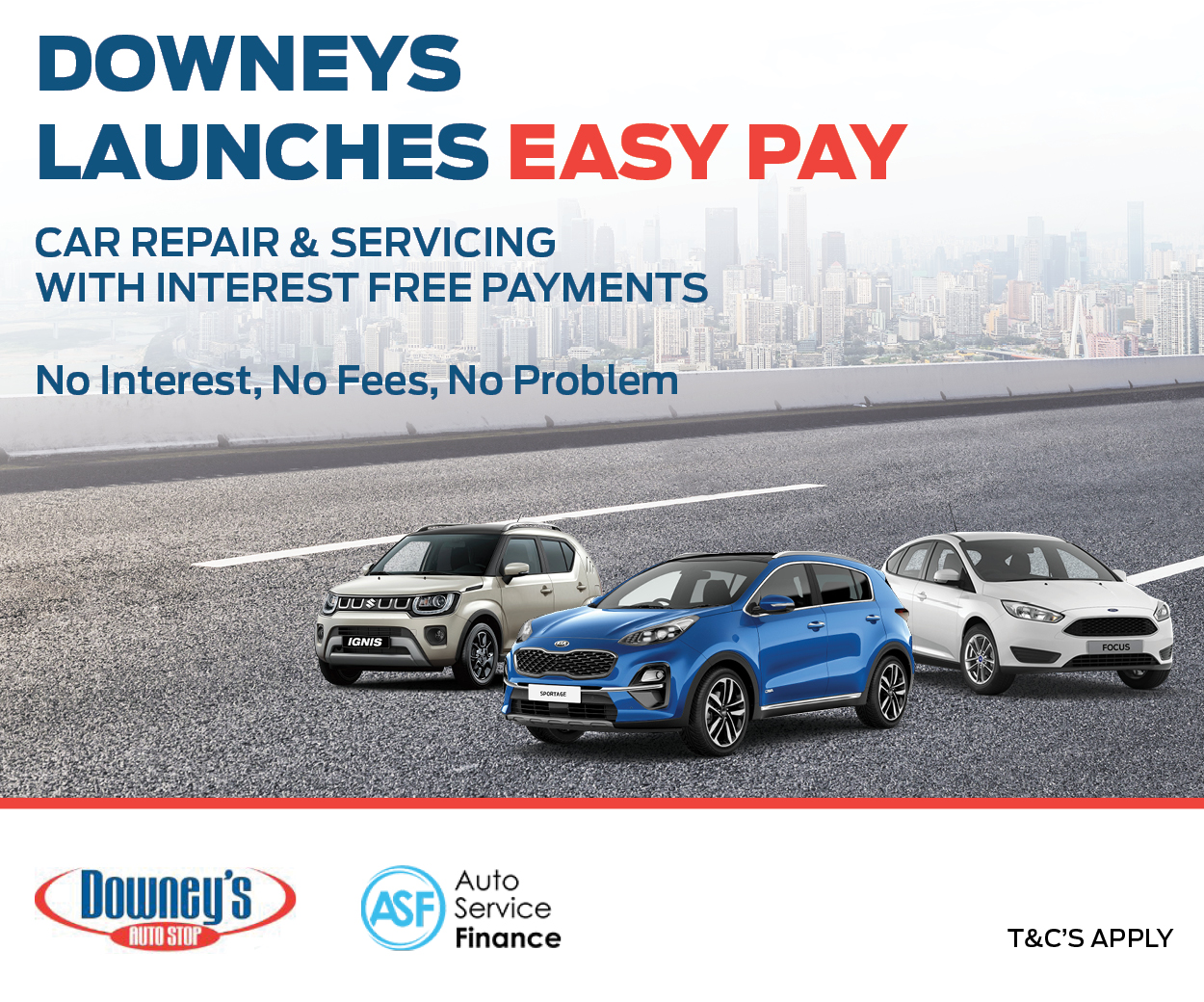 Clondalkin were very much piling on the pressure, Portlaoise did not faulter, but they did give away two penalties which left only a four point difference at the break on the scoreline of 17-13.
Soon after the half-time break, Portaoise introduced pacey back Gavin Thompson. This injection of pacey reacted well with the Portlaoise side and immediately their work-rate and speed had sharpened.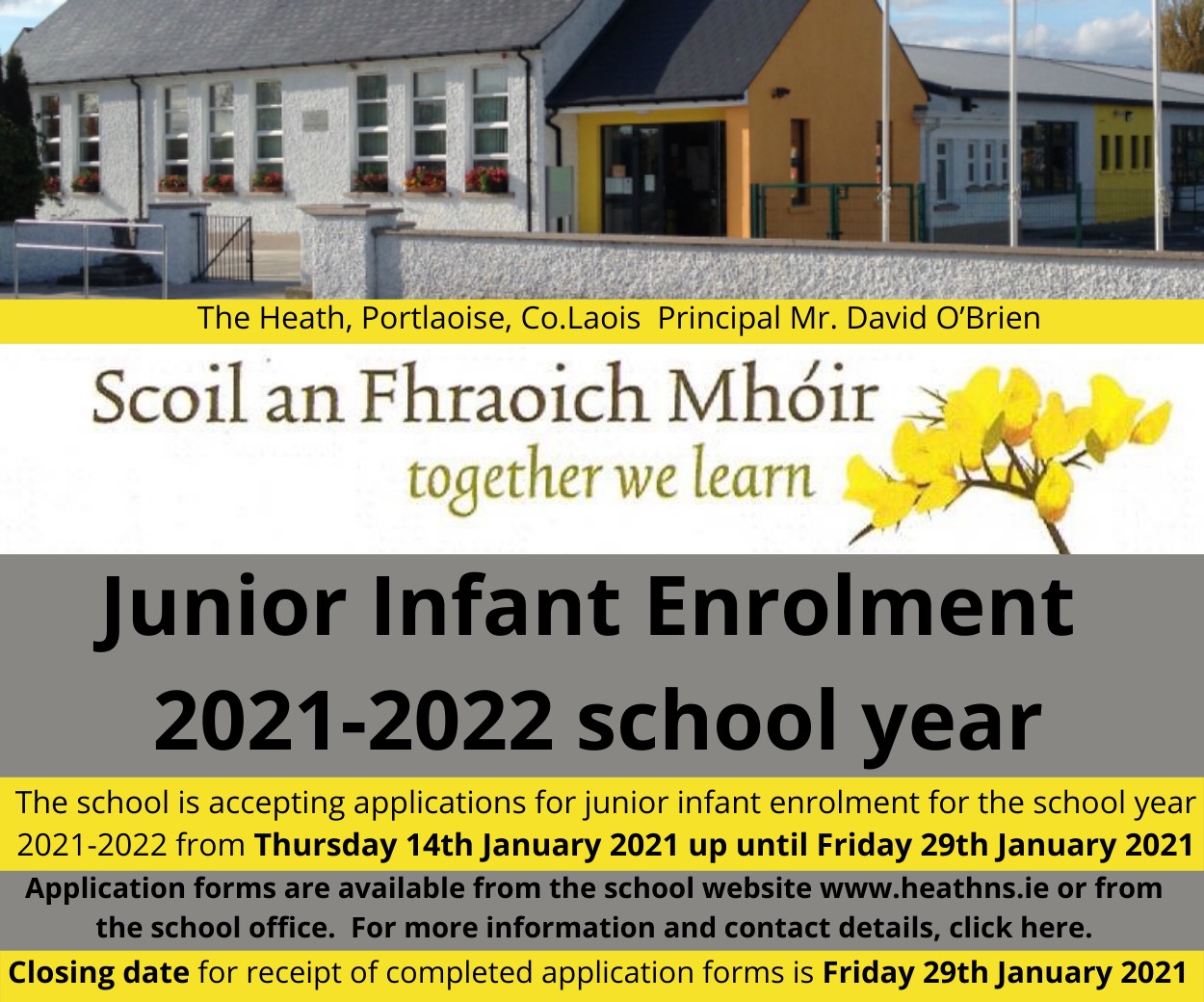 Jamie Kavanagh added two more penalties to his fine kicking display, to restore a double digit margin. Clondalkin could not gather any momentum and their when Gavin Thompson raced over in the corner.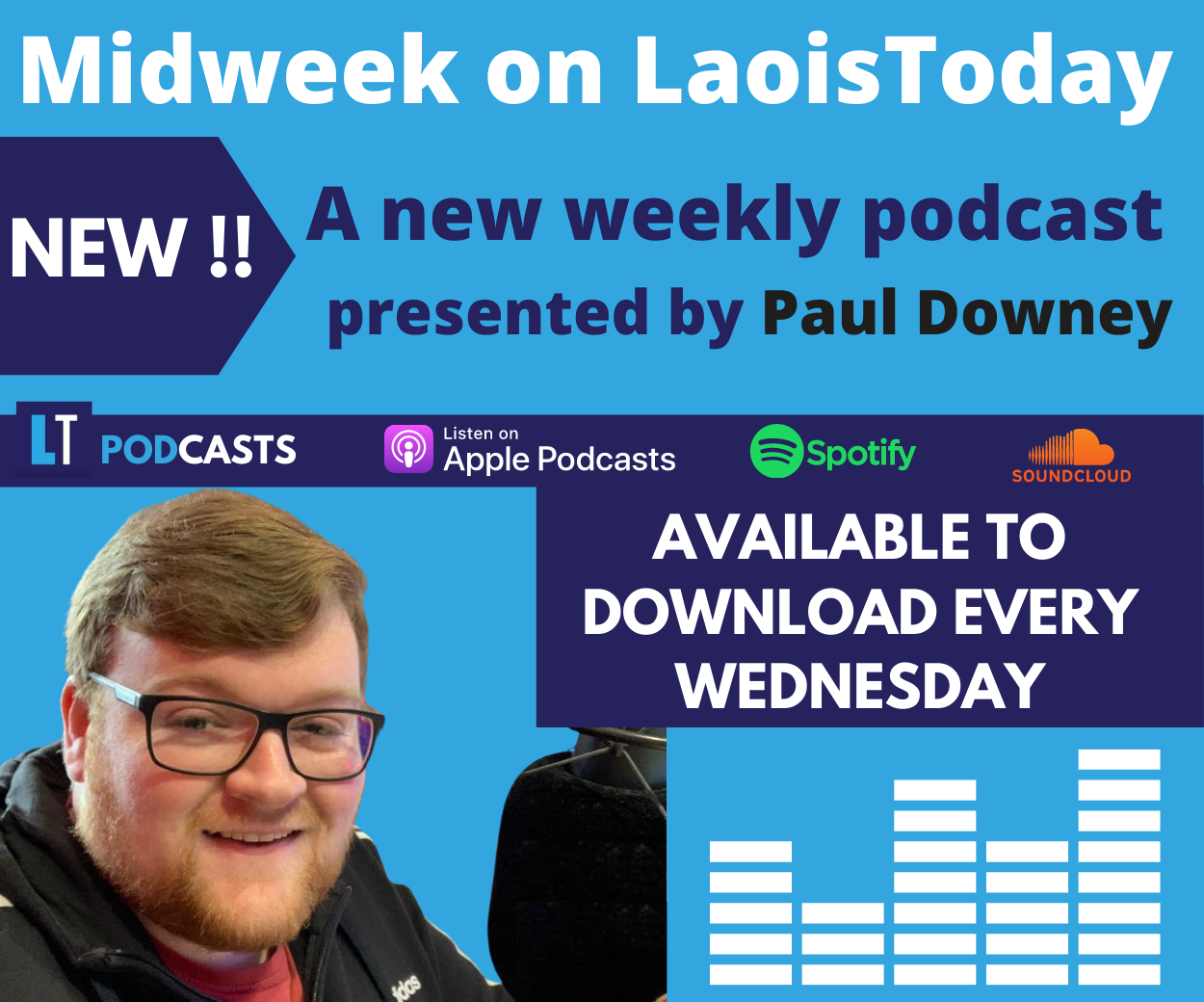 Kavanagh rounded off the scoring with another two penalties and that was that as Portlaoise booked their place in the second round. That would be as good as it got tho for the Laois side as Cill Dara just edged them in the next round on the scoreline of 12-11.
PORTLAOISE RFC XV: Michael Fennelly, Ed Ngatai, David Graham, George Cooper, Ian Galbraith, Richard Deihl, Jamie Kavanagh; Richie Bond, Ivor O'Loughlin, Shane Reilly, Will Sherlock, Graham Peavoy, Paddy O'Connell, Joe Cooper, Nigel Peavoy. Subs: Mark Sherlock, Gavin Thompson, Tadhg Stack, Gavin L Thompson, MJ Dwyer.
Alf Harvey was there on the day and her caught some of the best action.
Portlaoise RFC vs Clondalkin 2009 Towns Cup Rd 1