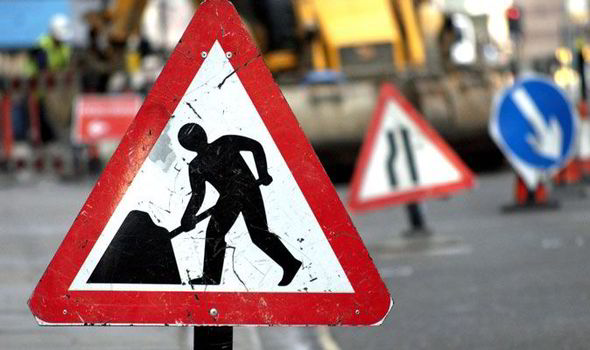 Resurfacing of the back lanes in St Brigid's Place is to be considered for improvement under the 2018 road programme, it has been confirmed.
The work was sought by Cllr Willie Aird at the Portlaoise Municipal District Meeting.
He sought the resurfacing work, "as they haven't been done for many years".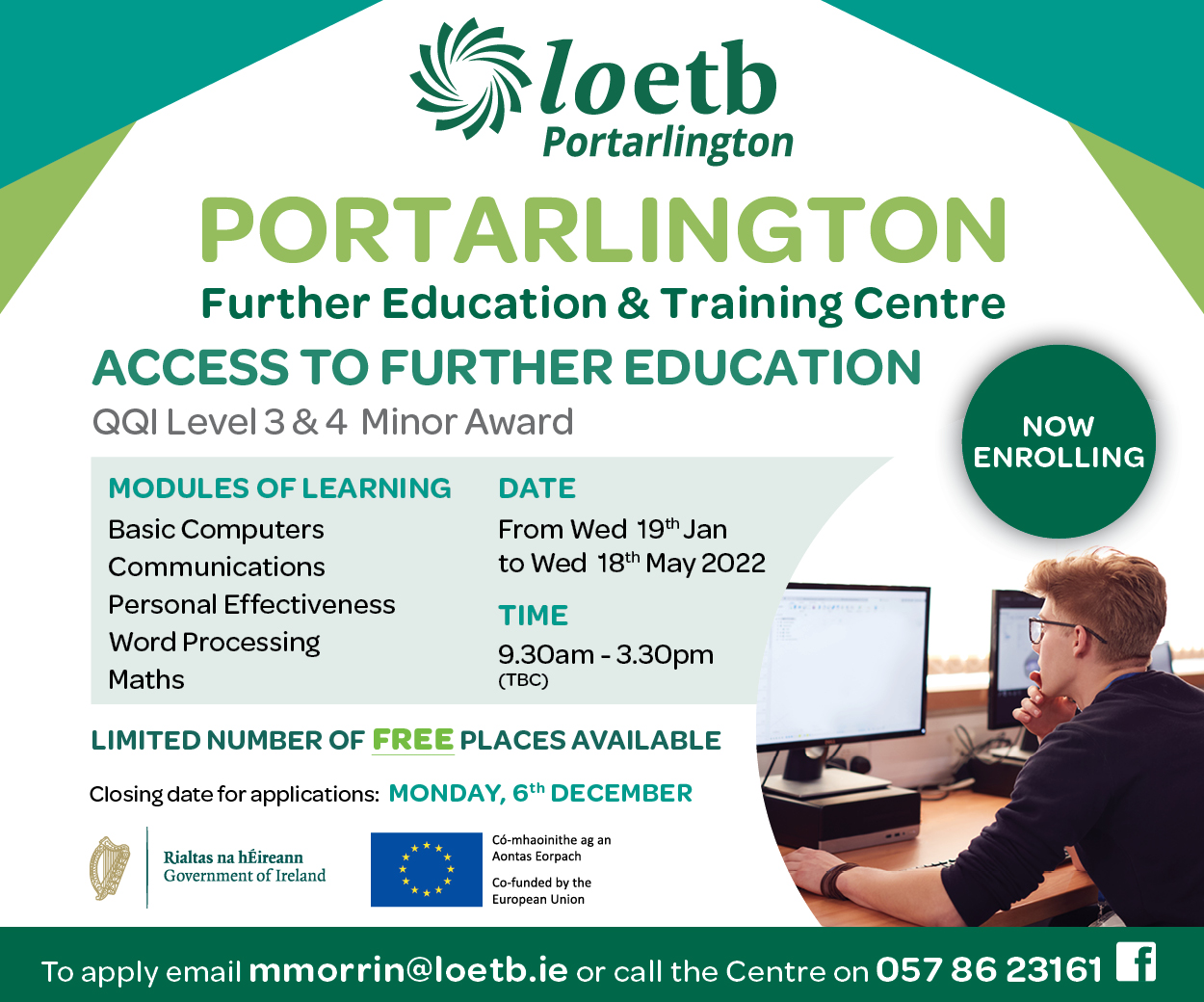 Engineer Wes Wilkinson confirmed that they will be considered. "Please note that roads will be accessed and prioritised based on their condition and the PCSI rating and funding available," he said.
The engineer inspected the lanes, along with Cllr Aird. "Some of the potholes were filled up at Christmas," he said.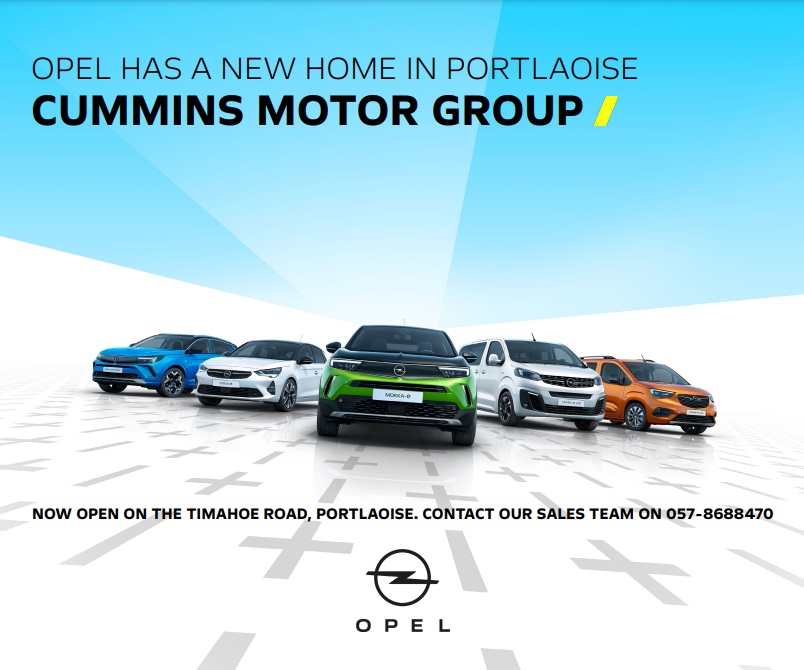 "It must be 20 years since those back lanes were done up," he said. "You can see yourself how clean those lanes are kept," he added.
Resurfacing at Sheffield Avenue
At the same meeting it was confirmed that resurfacing work will be considered for Sheffield Avenue in Portlaoise.
The work was sought by Councillor Catherine Fitzgerald. Engineer Wes Wilkinson confirmed that the road – the L-67143-0 – will be considered for the work and "will be assessed and prioritised, based on their condition".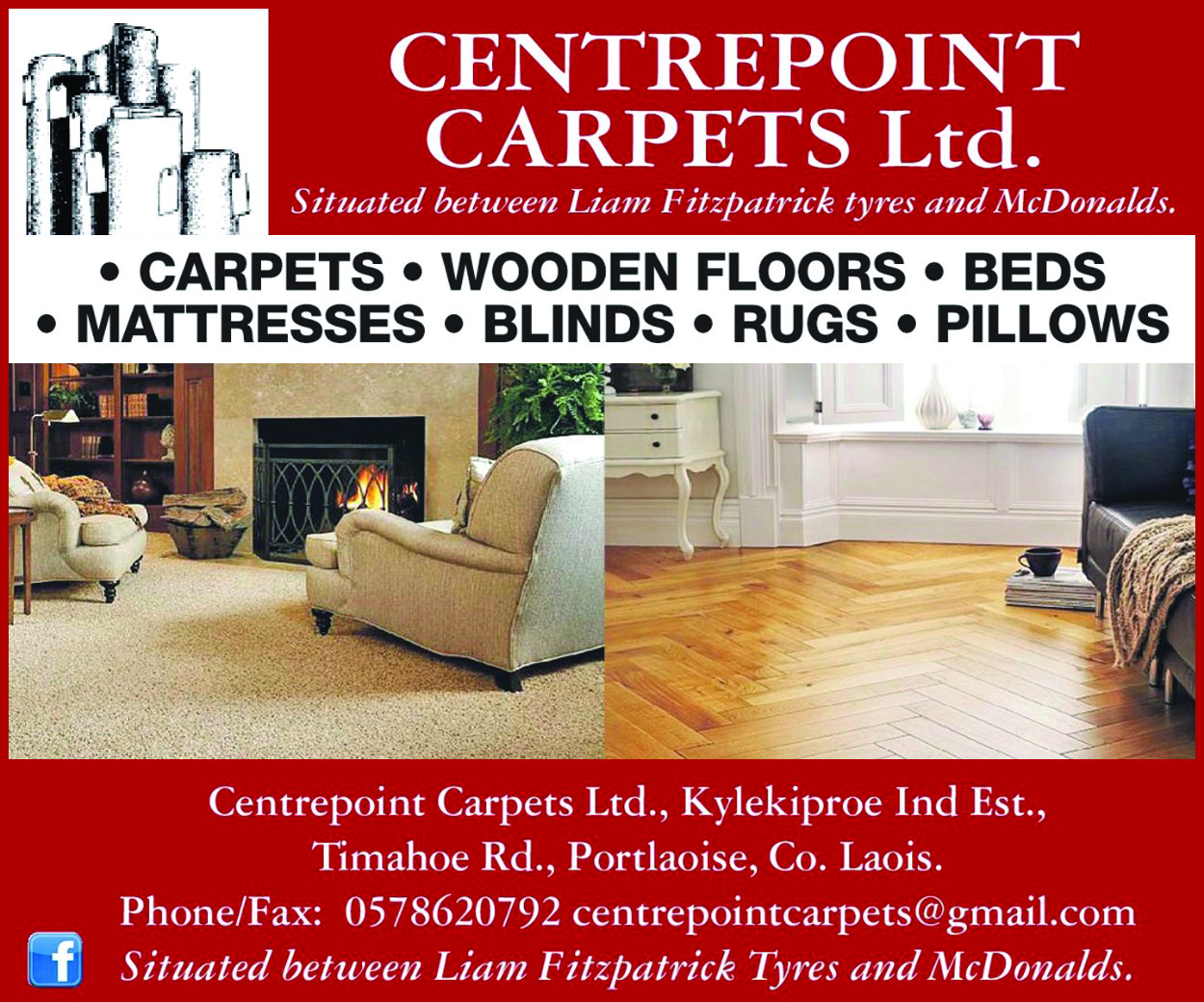 "A good few families have got on to me about the state of the road," Cllr Catherine Fitzgerald said.
While the work is being done, Cllr Willie Aird said the footpath could be extended as there are new houses built further out the road.
SEE ALSO – Home interior store is the latest business casualty in Portlaoise