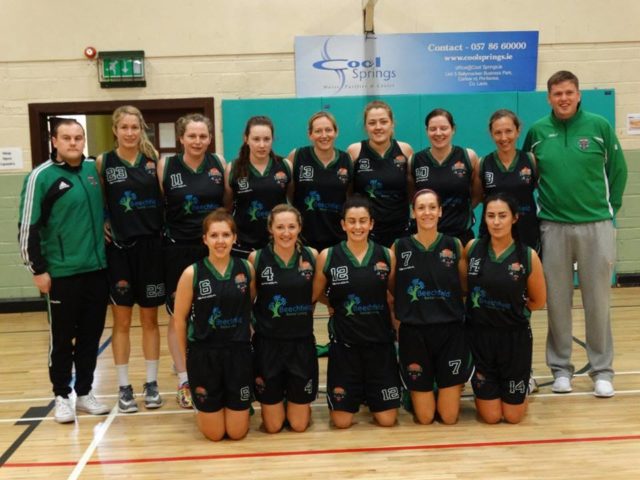 This week's My Club and I segment turns to basketball.
Saturday evening sees a double header of action in St Mary's Hall as Portlaoise Panthers men's and women's sides are in action.
Portlaoise Panthers are in Women's Super Division action at 6pm where they will look to build on their victory over Maxol WIT Wildcats from two weeks ago.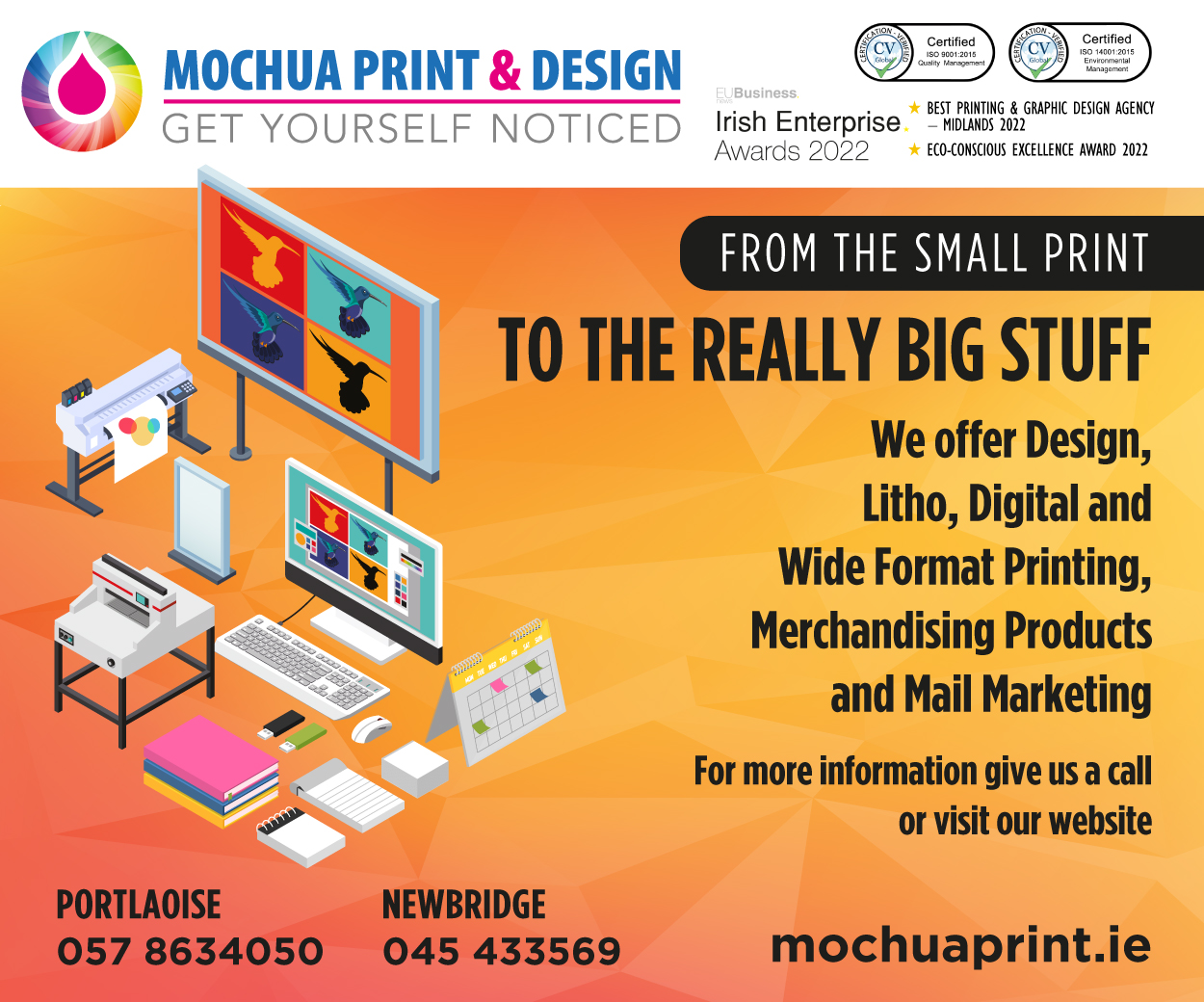 They face a difficult task though against third placed Ambassador UCC Glanmire.
After that, at 8pm, the men's team will look to move off the bottom of Division 1A.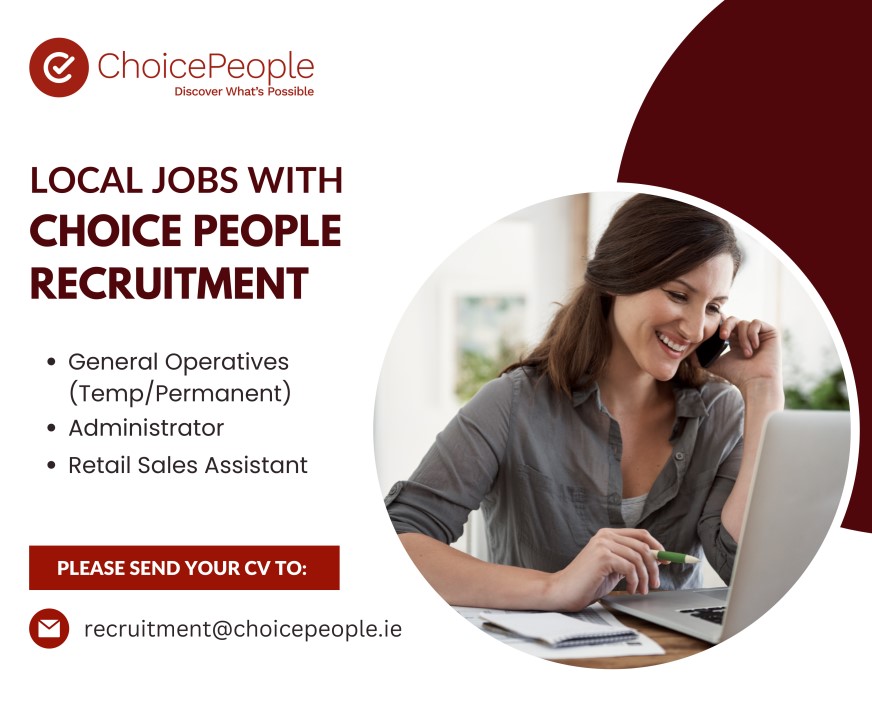 But
like their female counterparts, they also face an extremely hard tie against second placed Neptune.
And ahead of all that, we caught up with Portlaoise Panthers stalwart Jack Scully.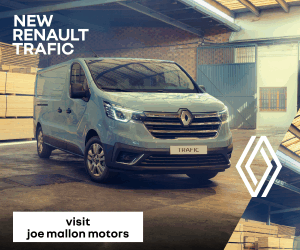 What's your earliest basketball memory?
My earliest memory would be gong down to St Mary's Hall on a Tuesday night for training, Ken Glynn and Shay Dooley were my first coaches. We used to, and still do, say they do the best bad cop, good cop routine you would ever see.
Ken would eat you for doing something wrong, Shay would then come over and tell you not to mind Ken and that you were doing great. They're a great team and are still coaching teams together today, nearly twenty years later.
Tell us a bit about the club?
I suppose basketball has always been strong in Portlaoise. There has been various clubs over the years such as the Ballplayers and Team Delaney's.
The club as we know it today was set up in 2006. Since then it has grown from strength to strength and is now one of the biggest and best known clubs in the country. Portlaoise Panthers caters for all ages, starting with kids from 4 years of age up.
We currently have between 350 and 400 club members. We have three men's teams who compete in the Midland League, we also have a Midland League Ladies Team.
Our senior ladies team compete in the Superleague and we have a men's team in the National League. We are one of the only clubs in the country who have teams in both the men's and women's national leagues.
What are the facilities like?
We play our home games in St Mary's Hall. Some people might say it's old but anyone who has played there in front of a packed crowd will say it's one of the best venues in the country to play a game.
It's the centre of basketball in the midlands and nearly all of my best basketball memories were in St Mary's Hall.
Can you remember the first time you went to compete with the club?
Yes I remember my first game, when I started playing at the age of 10-11 there wasn't many local teams around for games so Ken Glynn and Shay Dooley used to bring us to Knockbeg College in Carlow to play there 1st and 2nd year teams.
I remember thinking 'Jasus these lads are huge, I'm gonna be hopped off here'. I wasn't too far off! The lads in Knockbeg were all from a GAA background and couldn't understand that basketball was played with a little bit more finesse.
They wore football shorts and socks and we were there togged out in the newest flashy Jordan runners. We were bet out the door anyway, but I loved every minute of it.
What is your favourite memory while being involved?
From a playing point of view I suppose winning a schools All-Ireland was a high point. We beat Oranmore in 2001, it still is the only time I have played in the Arena in Tallaght.
Playing for my country was another High Point and something I will never forget. From a club point of view, when our ladies team won the National Cup in 2014, that was a huge moment for the club and really put us on the map.
Did you enjoy much success in the underage grade?
We had a good team when I was growing up but when I look back now I don't think we achieved nearly as much as we should have.
We won the Midland and Kilkenny League most years. We also won the community games which at the time was a big achievement. But unfortunately when it came to the National Cup we never performed which is a bit of a sickener.
Who did you look up to in the club when you were younger?
All the lads I am about to mention are still playing. When I was growing up the club had a very strong men's team in the club. I remember going to St Mary's to watch the likes of Rodey McEvoy, John Fennelly and Greg Dunne.
These lads won the Top 4 year in, year out. I'm playing senior basketball 11 years and I have only won it once so I have mountains of respect for them and what they have achieved in the game. They are still playing today which shows how much they love the game.
What young player in your club would you say is one to watch out for?
On the girls side I would have to say Shauna Dooley. She has just won back-to-back All-Ireland Schools Cups. Winning MVP in both games. A great player.
On the boys side I'm going to go for Collian O'Connell. He is U-12 and can do things with a ball I could only dream of.
If you could do anything to improve the club, what would it be?
Give St Mary's Hall a full renovation.
What's the best and worst thing about being involved?
The best thing is definitely the friends I have made, all of my closest friends are basketball people.
The worst thing is the lack of respect some people have for the work that is being done in sports clubs around the country.
Most people get involved In sports clubs and do so voluntarily, and some people have the neck to criticize the work they are doing! That sickens me.
SEE ALSO – My Club and I: Conor 'Fred' Brady (Stradbally Town AFC)