A large crowd gathered in The Swan Community Hall recenty to witness the first Wolfhill panto, and there was nothing but great reviews for the crew involved.
The cast performed a twist of Cinderella, calling it 'Cinder and Her Fella', with the stars of the show being the Ugly Sisters.
Tulip and Primrose, played by Mairead D'arcy and Grace Hughes, ran riot on stage, causing constant laughter and humor among the crowd.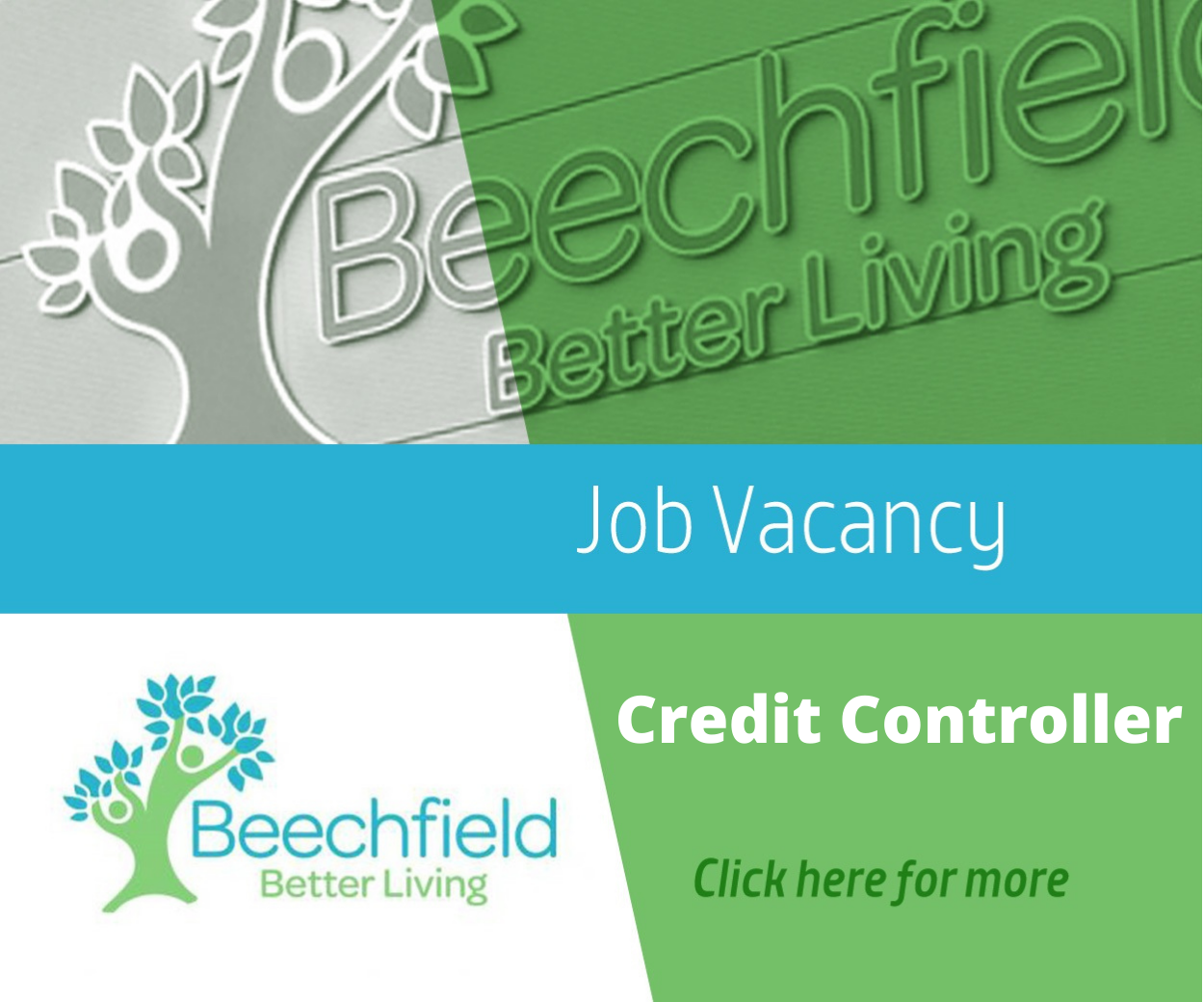 The show involved a crew ranging in all different ages, from four up to 70, and there were many kids from the three primary schools in the locality involved.
The panto was directed and written by Charlie Hughes. Cinderella was played by Annie McCullough, Basil Donnelly as her father and Eilish Moore as her wretched stepmother.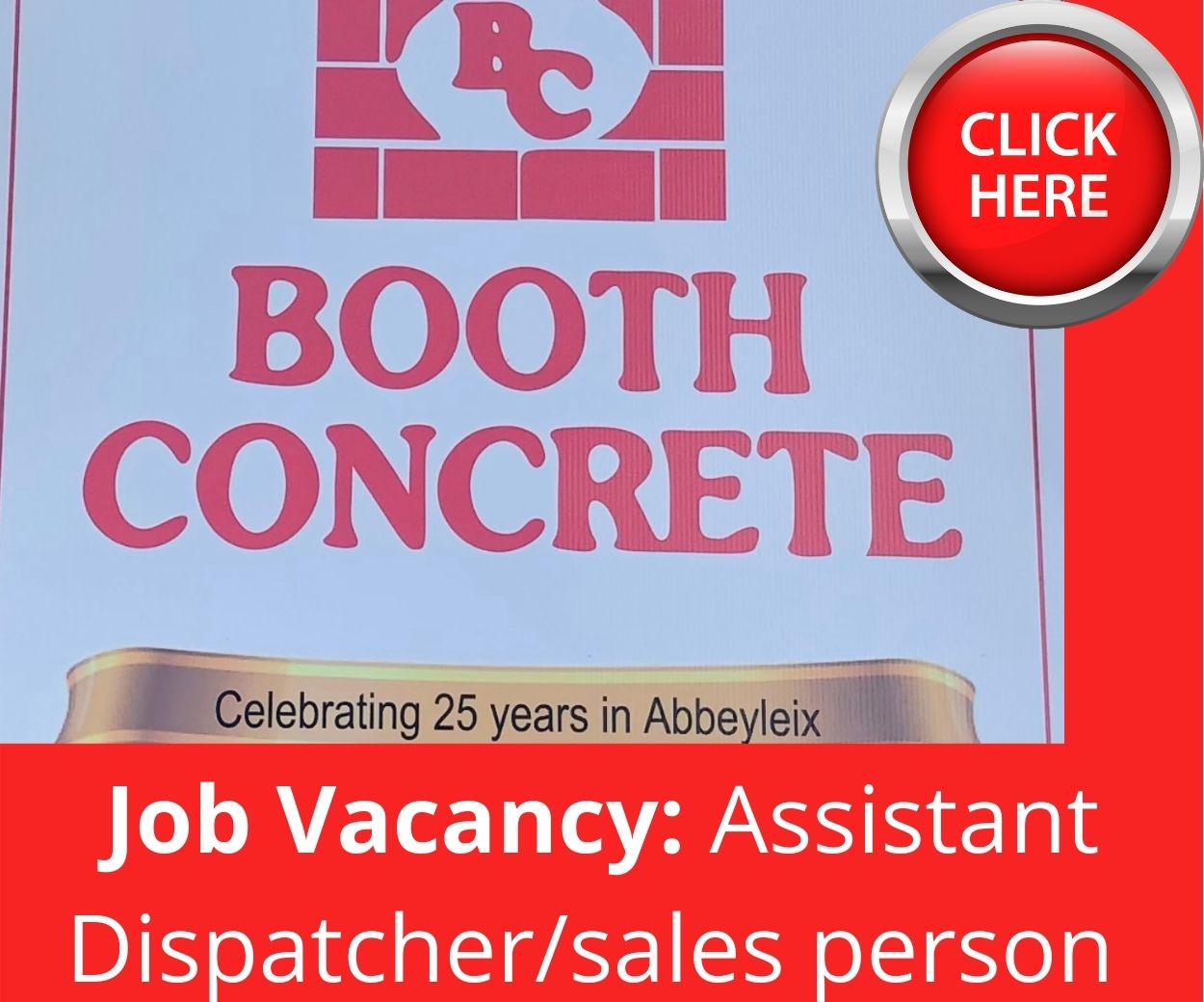 Brothers Jim and Noel Leech played leading roles,  with Jim fittingly starring as Prince Charming and Noel taking charge of Thor.
Their father Eamon was also involved in the production as 'The Voice of Reason, while Marita Byrne starred as Bad Fairy Darkness.
Over 400 people attended the show and a rapturous applause ended the show.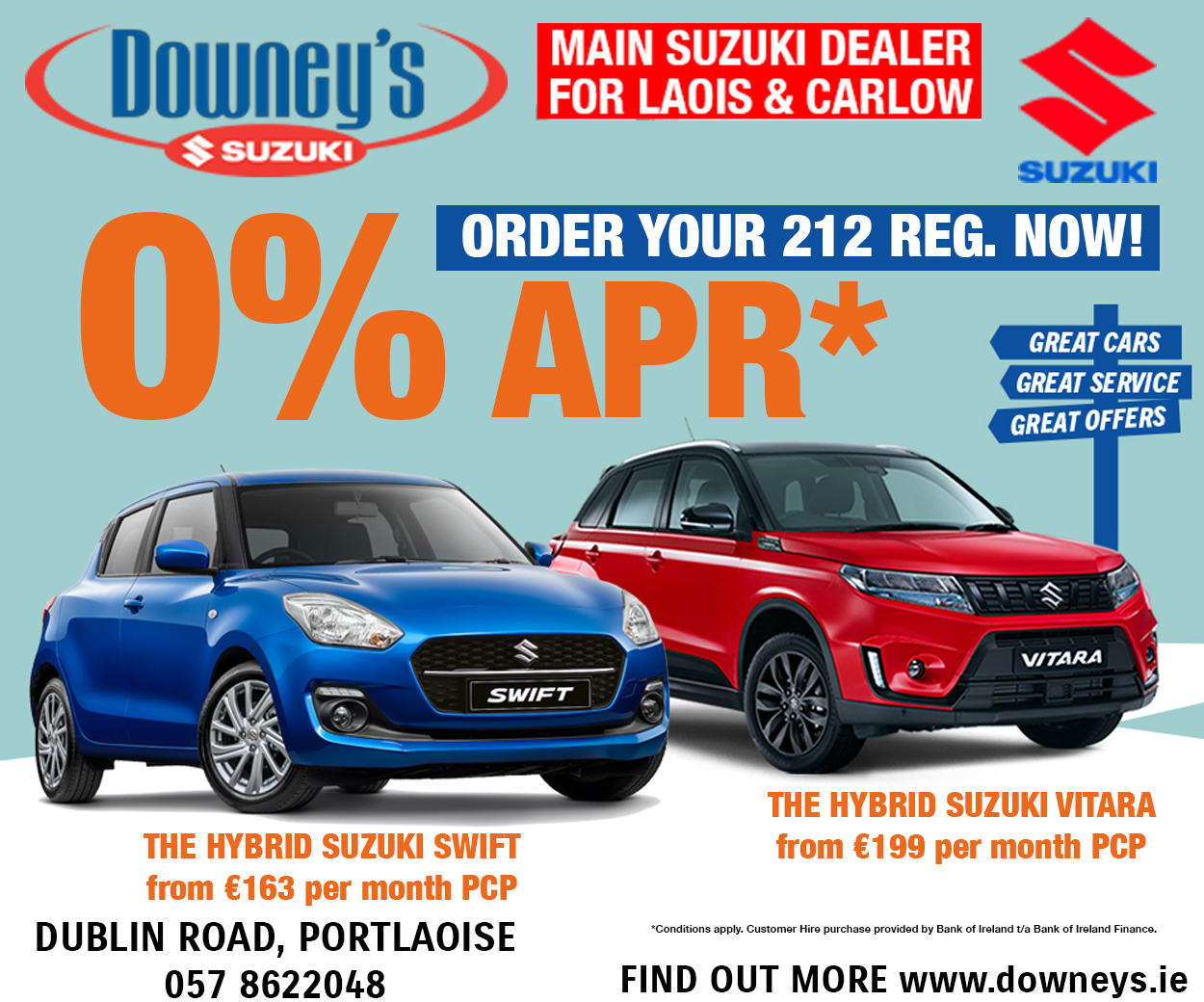 The next panto can't come soon enough for Wolfhill.
SEE ALSO – Portlaoise estate waiting 20 years to be taken in charge