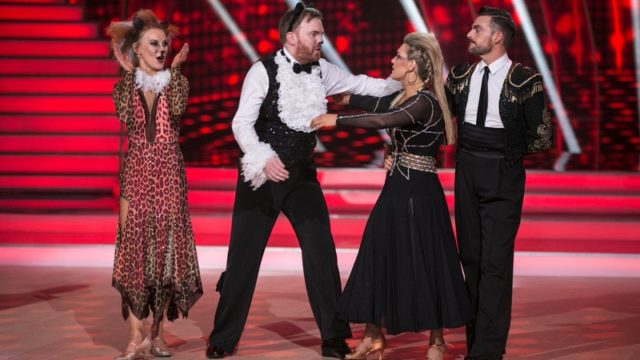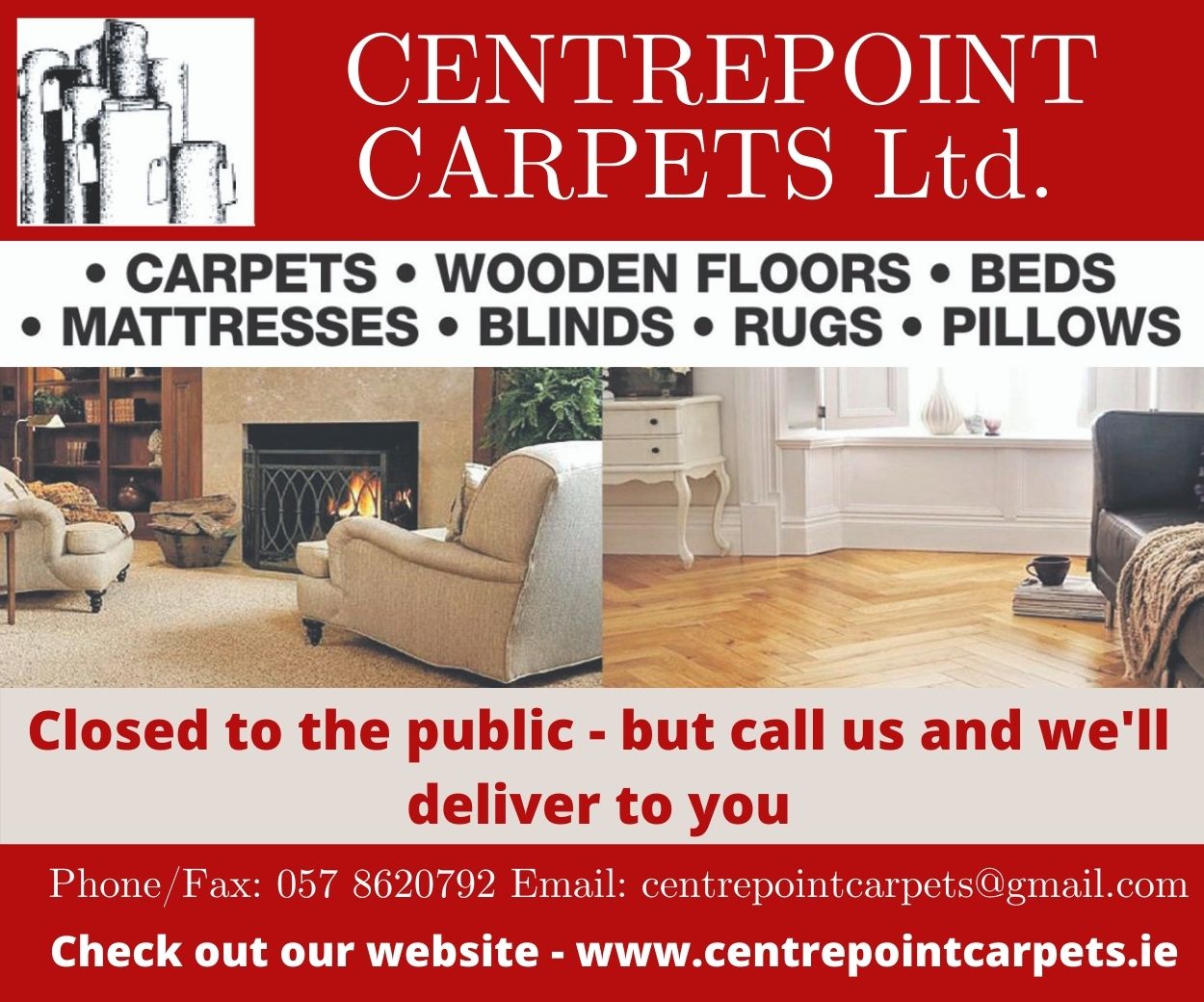 Durrow's 'Breakfast Republic' star Bernard O'Shea became the fourth celebrity to be kicked off RTÉ's 'Dancing With The Stars' last night.
O'Shea and fellow contestant Erin McGregor found themselves in the first dance-off of the series after receiving the lowest number of public votes.
McGregor performed a paso doble to 'Seven Nation Army', while O'Shea danced the Viennese waltz to 'What's New Pussycat?' dressed like an enormous tom cat.
"I don't regret any of the dances, or costumes or anything I did on the show," he said afterwards.
"If it was called 'Having the Craic with The Stars' I would have won it. It has been the most amazing experience, but I was never going to win. It was like trying to get a bullock to win the Grand National."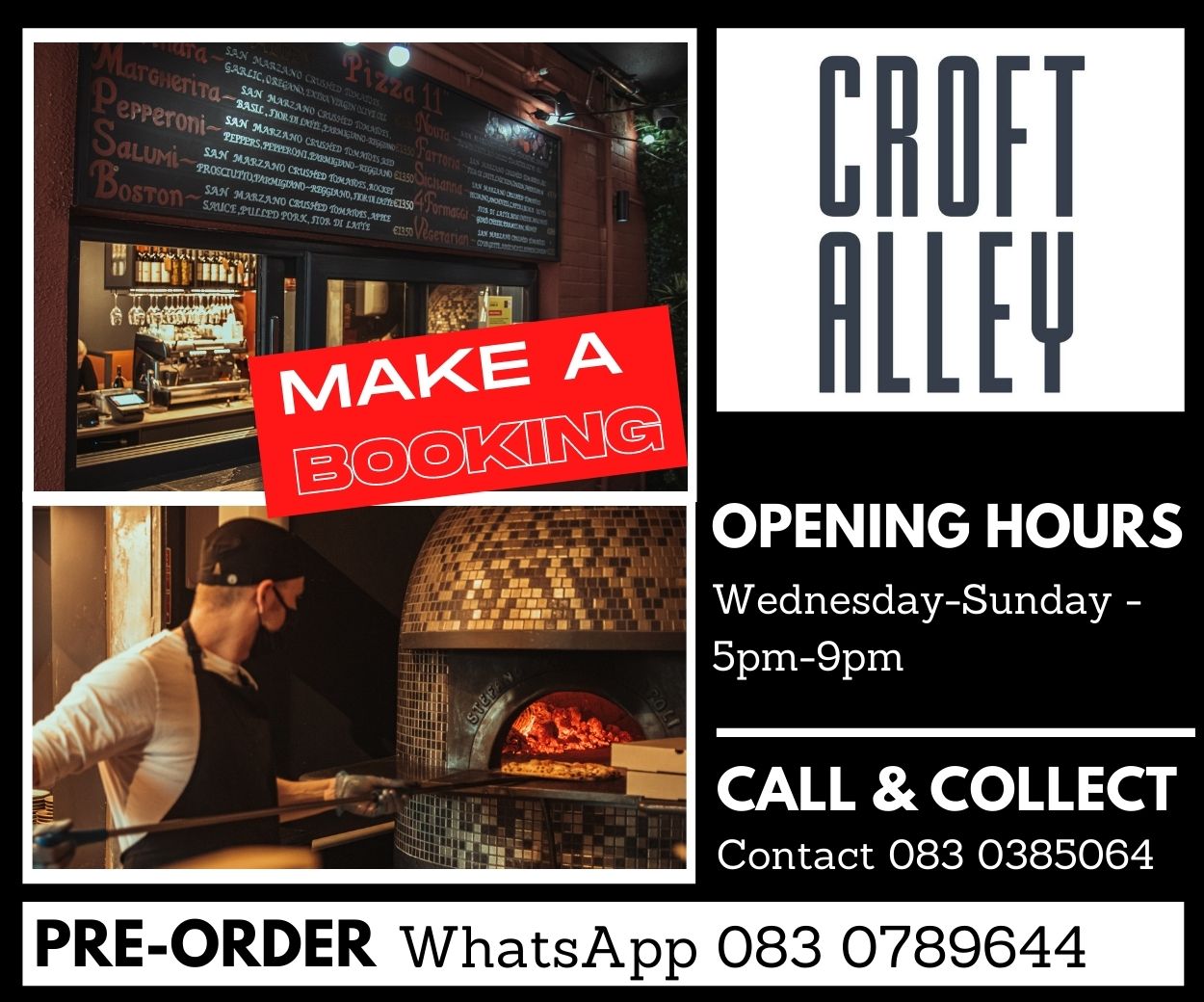 According to judge Julien Benson it was too much "belly-belly bum-bum and not enough tuck-tuck suck-suck".
Sore knee
To get into character, Bernard dressed as a cat and carried oin despite suffering from a sore knee.  Speaking about his dance and attire Bernard said "I was told I had a great week… I went out on Monday morning and missed work… I lost my dancing bag with my dancing jeans…"
The judges were not impressed by Bernard's performance with Brian Redmond saying: "What's new pussy cat… not much Bernard .. still messing about with the belly belly bum bum I'm going to put a call out to ban the belly belly bum bum you could be solely responsible for children around the country growing up with terrible posture".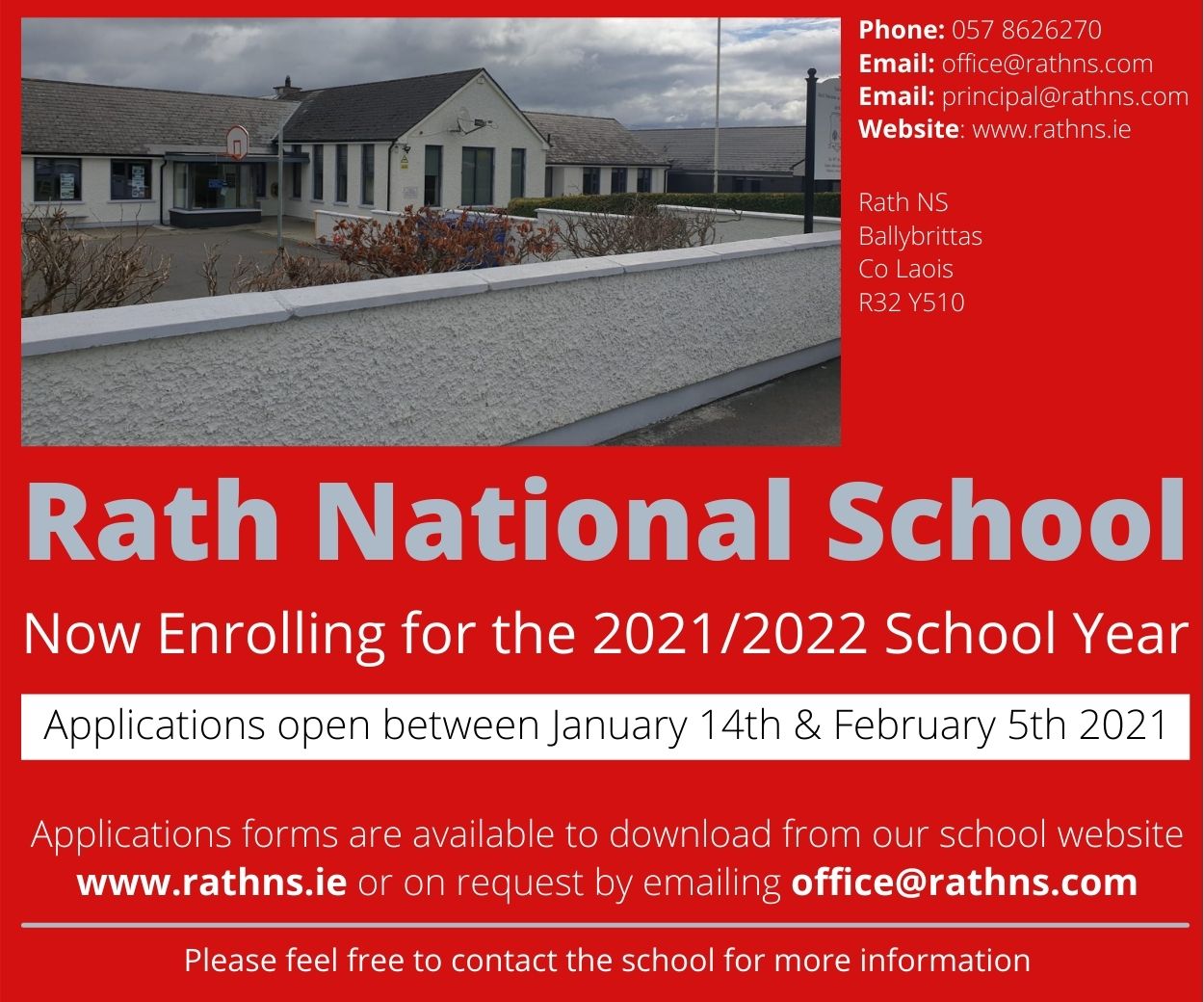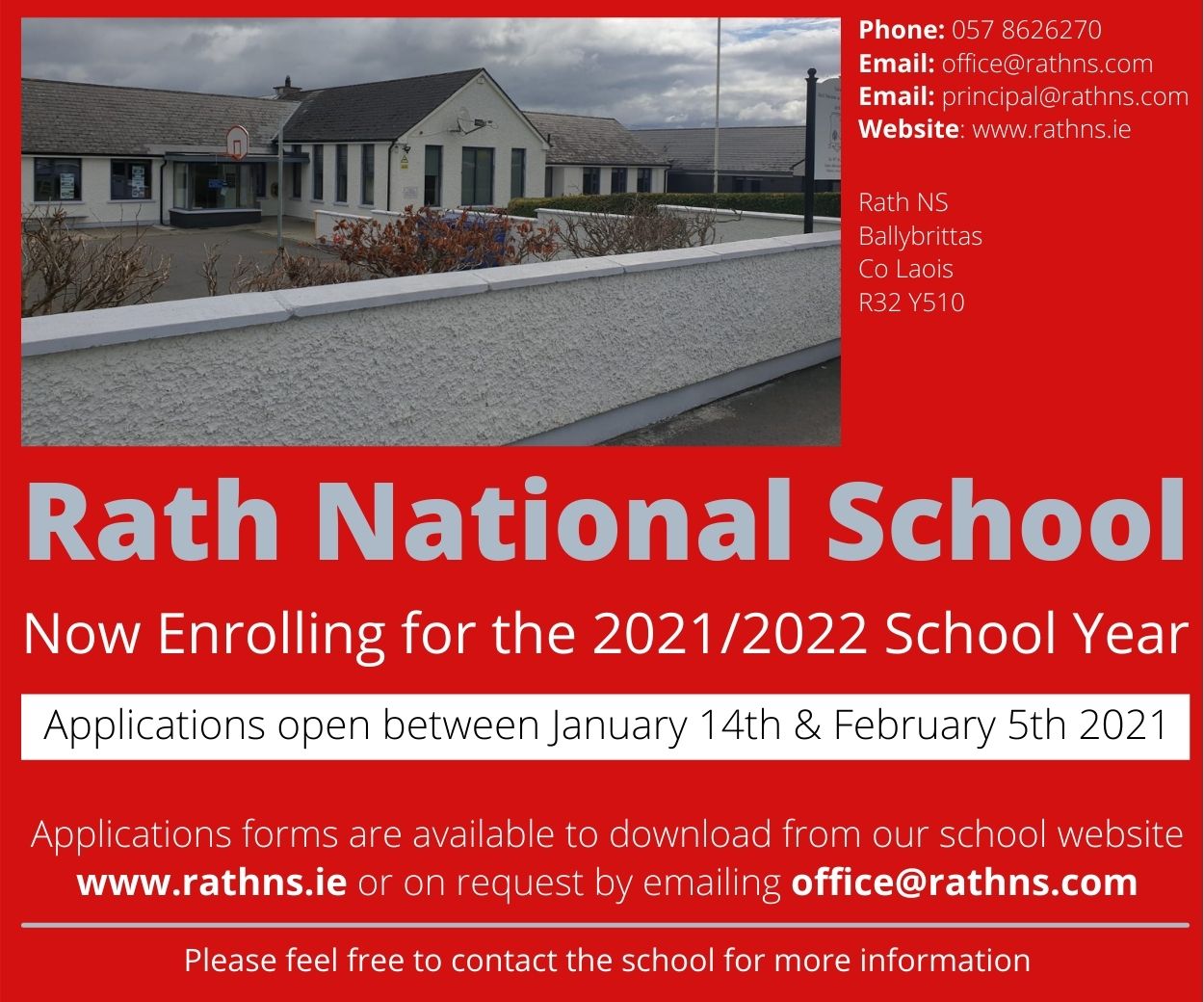 Loraine added: "I don't know where to start … I get the comedy but what about the spins … you should put your tail between your legs and go and see Nicky…".
Julian Benson concluded by saying "That was the most unique Viennese Waltz I have ever seen in my life…listen you created new steps…. the entertainment value…. I'd have liked to see less belly bum bum…but over all you can us a laugh and entertained us".
They scored a total of 13 points.
SEE ALSO – The Sunday Interview: Bernard O'Shea chats everything Dancing with the Stars