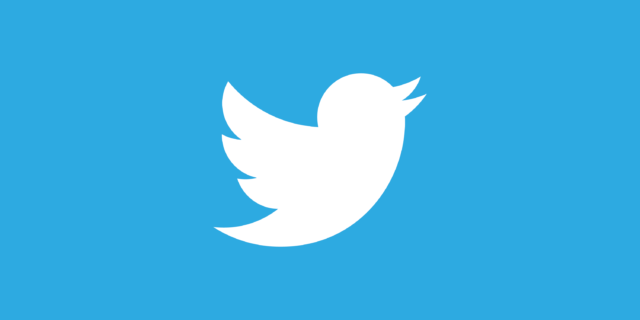 All of this week's Top Tweets and Facebook comments were about the same thing – we hardly need to mention the Beast from the East or Storm Emma again do we?
But as cabin fever set in, the creative juices certainly got to work for this week's Top Tweets.
Top Tweets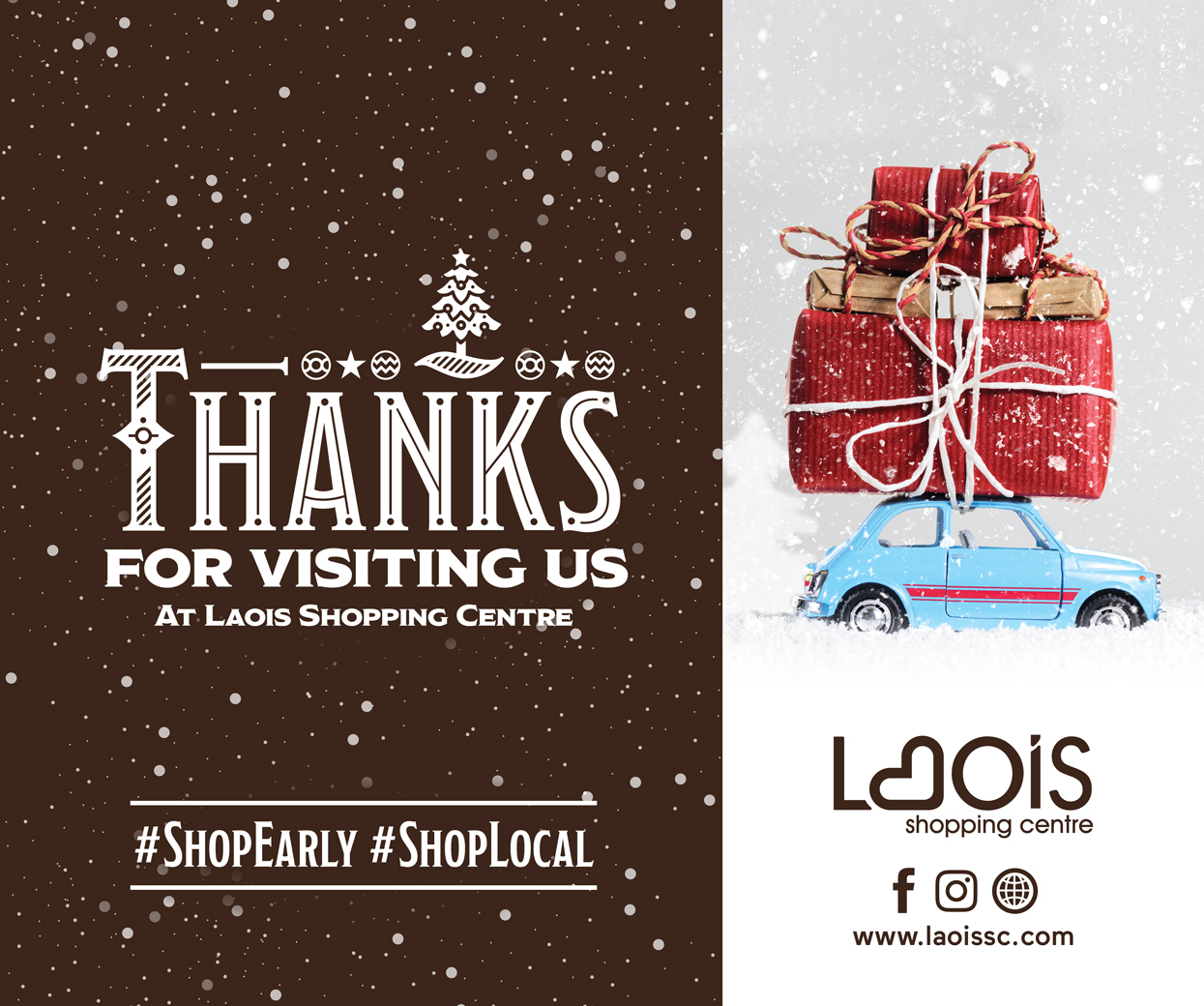 All these videos of dogs in the snow are amazing,10/10 keep em' coming

— Ciara Doyle ??✨ (@ciaradoyle27) February 28, 2018
Do you ever see an old pic of you and just want to cry cause you actually looked like that my god

— Emma Grant (@_Emma_Grant) February 27, 2018
I'm getting sick of all of the bread jokes so far; but I also haven't seen anyone say "The Beast from the Yeast" yet and felt that I needed to contribute

— Senan Hogan O'Brien (@senhob) February 28, 2018
Me to parents: night
Me to my dog: goodnight my sweet prince angel face beautiful gorgeous boy who I LOVE with my whole heart

— aoife (@aoifecooneyy) February 23, 2018
I feel compelled to break my Lenten Fast from twitter. The first time since the citizens of @PortlaoiseParis built our church 54 yrs ago without Mass being celebrated Today. This is totally unprecedented and I pray and trust in time things can only get better. pic.twitter.com/Ux5BI64iag

— fr paddy (@frpaddybyrne) March 2, 2018
Petition for @elliekellymua to come to Laois , omg pleasee???

— Annaaa? (@annabowex) February 7, 2018
Big shout out to all emergency workers, health staff, nurses, public sector workers, local authorities, and especially to these guys & girls @LaoisCivilDefen .. Lifesavers#StormEmma #Sneachta #BeastFromTheEast #snow #laois #gratitude pic.twitter.com/0lCWTsCq4v

— Dr Eddie Murphy (@dreddiemurphy) March 2, 2018
Facebook Comments
There were hearty congratulations for this young Portlaoise soccer star
We'll certainly be keeping an eye out for more brilliant things from this young student who had a research paper published in a medical journal
These two Laois natives are going viral for their message left in O'Moore Park
And no-one wants a warning of further snow for Laois… we've had a long week!
SEE ALSO – 'Unforeseen problem' scuppers early allocation of Portlaoise houses