Fed up of hearing about the weather this week?
So are we! Which is why we have brought another Moment in Time piece to give a few of you a blast from the past.
This week we are showing some brilliant photos taken by photographer Alf Harvey at the Rosenallis Fashion Show which took place this time 10 years ago.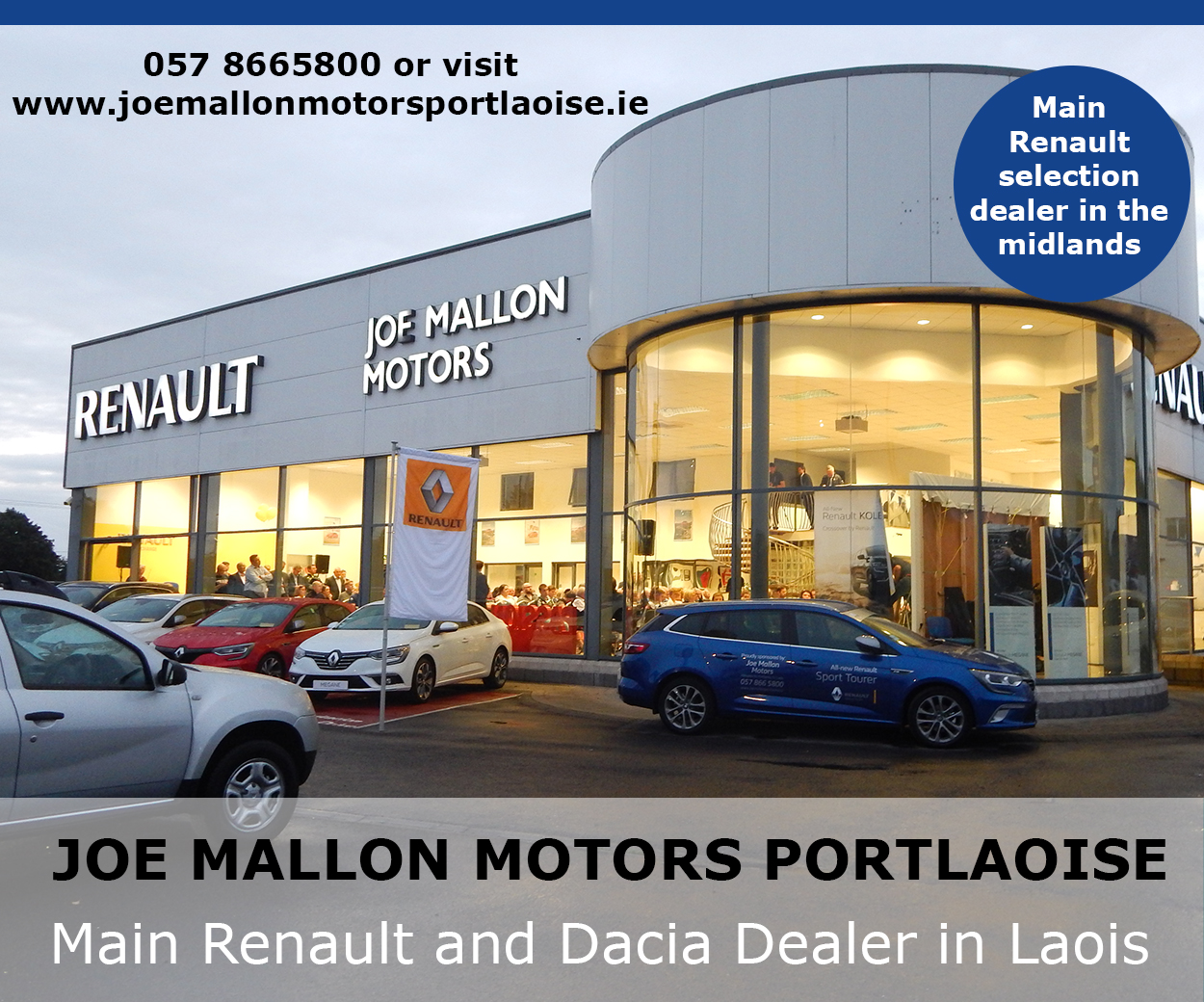 Yes, we're sure you'll see a few familiar faces in these photos, but a lot of them aren't looking as innocent anymore.
It looked to be a brilliant event, with a full house in the local community hall for the Fashion Show – and the style was second to none.
Have a look through some of these golden oldies, and see who you recognise.
SEE ALSO – Moment in Time: Throwback to the St Fergal's Debs 2010