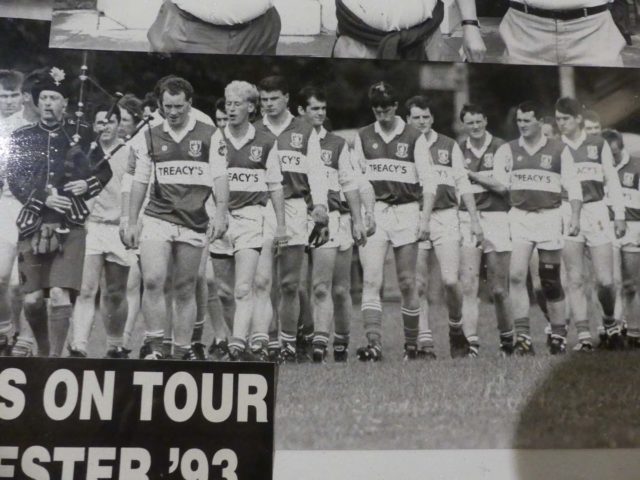 Laois 1-19  Lancashire 2-6
1993 Junior All-Ireland Football Semi-Final
Laois head to London this weekend to take on London in Division 4 of the Allianz Football League.
It'll be the first time in 25 years that a Laois football team traveled across the Irish Sea for a match.
In July 1993, the Laois junior football team squared up to  Lancashire in Manchester for a place in the All-Ireland final.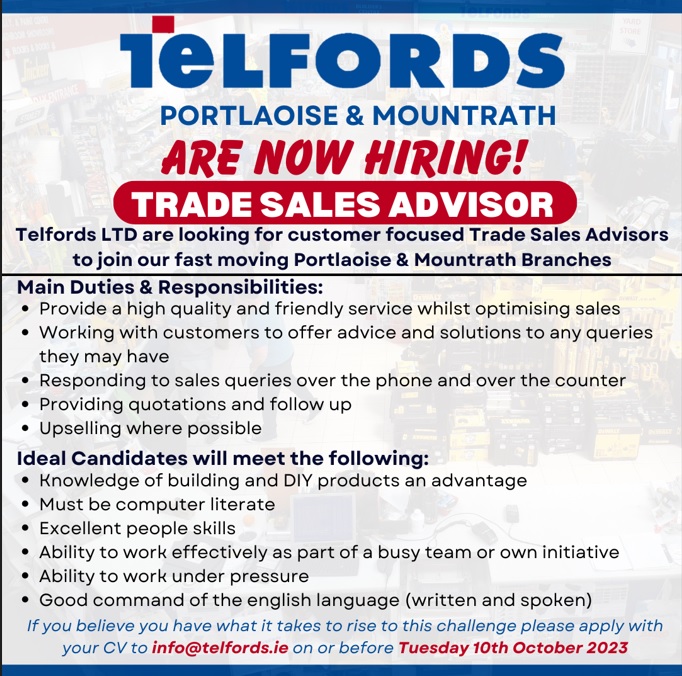 While the Laois no longer field a junior team, back then it was the second string side and many of the players had already or would go on to play for the senior side. They were also under the management of senior manager Richie Connor and won the Leinster title by beating Louth in O'Moore Park in June of that year.
The trip to Manchester was certainly a novel one and just as now a number of Laois supporters made the journey.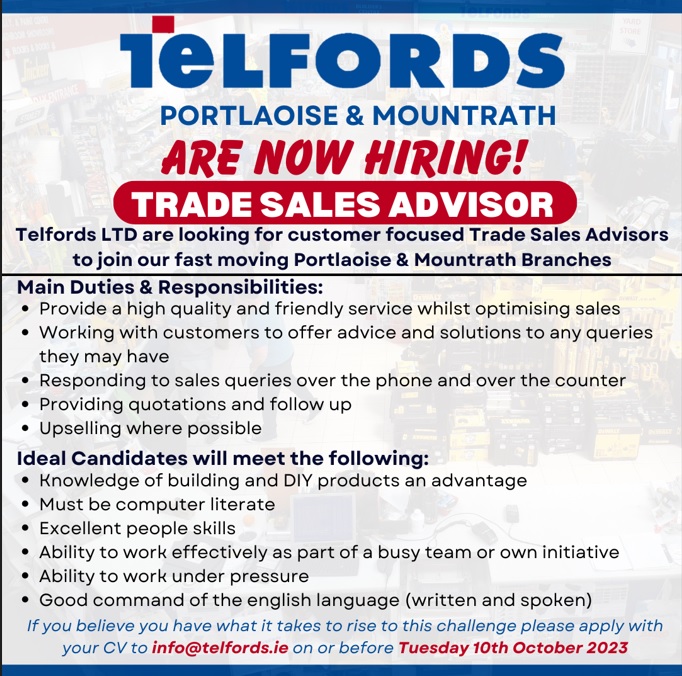 Treacy's Bar and Restaurant were Laois's main sponsors at the time and owner Tommy Treacy generously also sponsored the media to make the trip to cover the game.
Among those to go over were Jack Nolan, who reported on the game for Midlands 103 (as he will again this Sunday) as well as Brian Keyes from the Leinster Express and photographer Alf Harvey. 25 years on and Jack and Alf are still visible at many Laois GAA games while Brian Keyes is now editor of the Kilkenny People newspaper in his native county.
Laois would have to overcome an early scare to progress through to the final, while Lancashire could only be commended for giving a much fancied Laois side a big scare.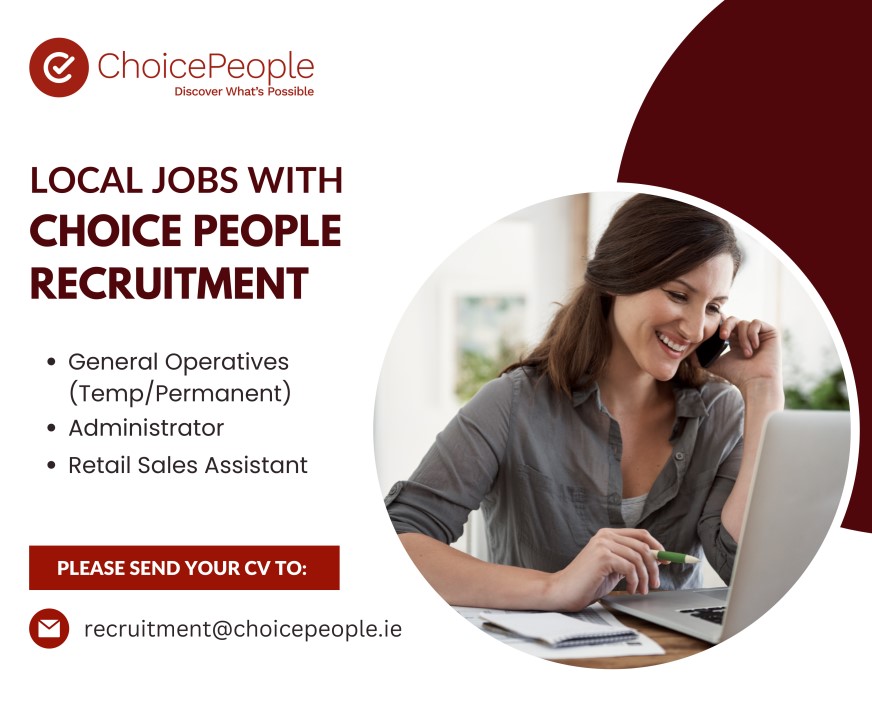 Brian Keyes wrote in the Leinster Express in his report that the match was played on a "Sunday League" type pitch similar to what you'd see in the Phoenix Park.
Lancashire made Laois work and within the first 10 minutes the English side has banged in 2-2, leaving Laois shocked.
To be fair to Laois, it was the only period of the game that they looked under pressure and not in control. It was very much a one-sided affair from there on in albeit Laois would have to wait until the final quarter to take the lead.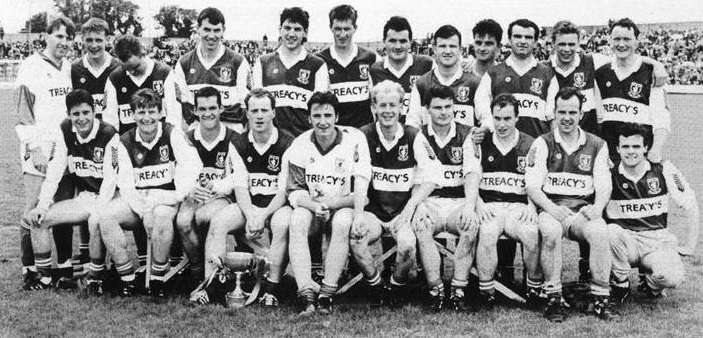 The introduction of Tom Bowe gave Laois a much needed boost and he became a threatening force racking up three points. Michael O'Brien's goal helped Laois's comeback efforts greatly, while a fine display from Mark Behan on the frees allowed him get eight points, with five frees.
The win came off the back of a gritty, hard-working performance and despite the early set back, Laois never looked in danger. The win would book their spot in the final against Cork, but that would prove to be a step too far for Laois losing out by a couple of points.
We've dug up Alf Harvey's photos from that trip in 1993, photos that he presented in a frame to Tommy Treacy after the trip.
LAOIS TEAM: Emmet Burke; Brian Kirwan, Declan Cryan, Kevin Phelan; Brian Keville, John O'Reilly, John Buggie; PJ Dempsey (0-2), Adrian Phelan; Tommy Gorman (0-1), Liam Ramsbottom, David Sweeney (0-1); Peter Coffey (0-3), Mark Behan (0-8), Michael O'Brien (1-1). Subs: Tom Bowe (0-3), Evan Bennett, Padraig Dunne.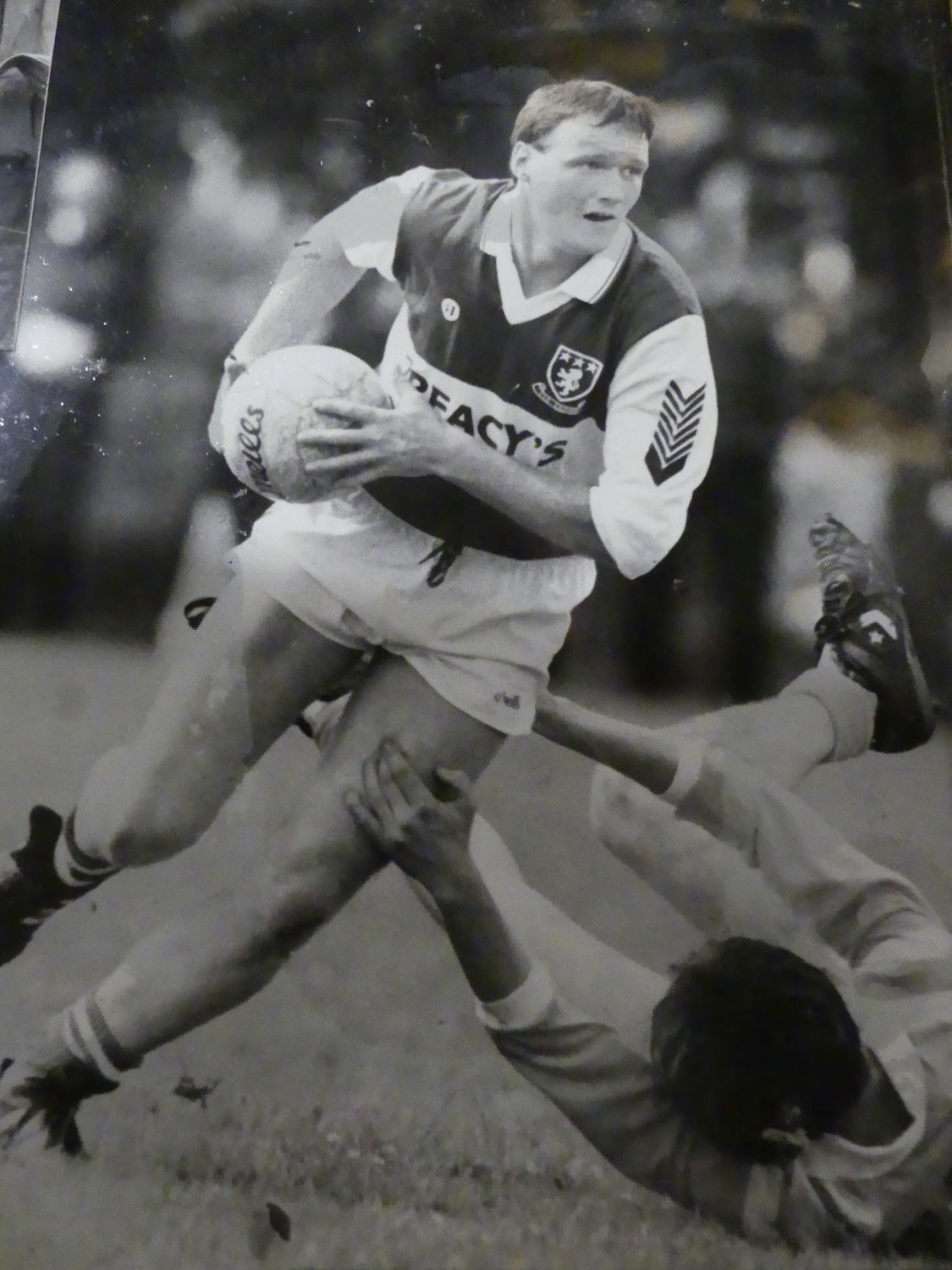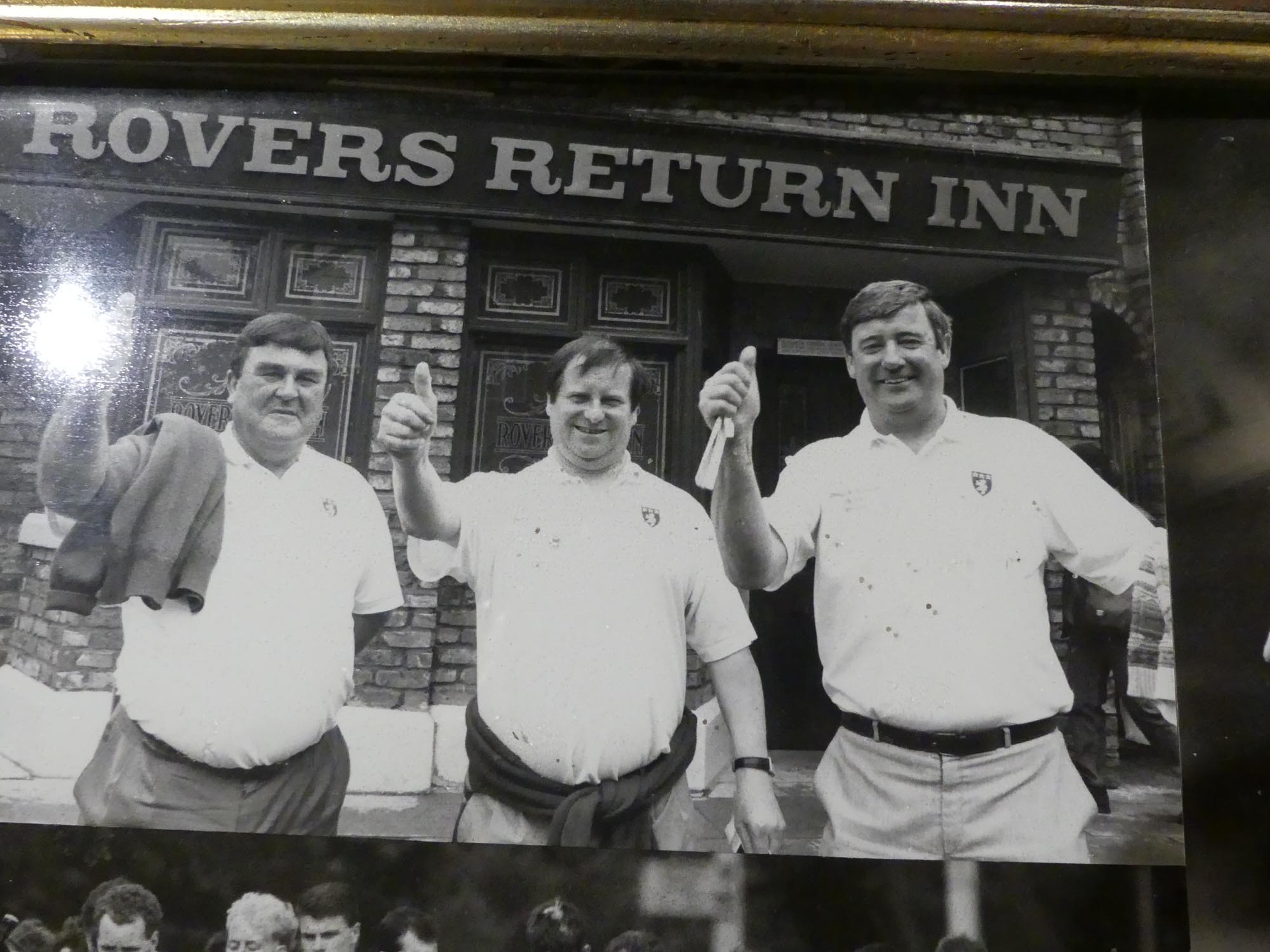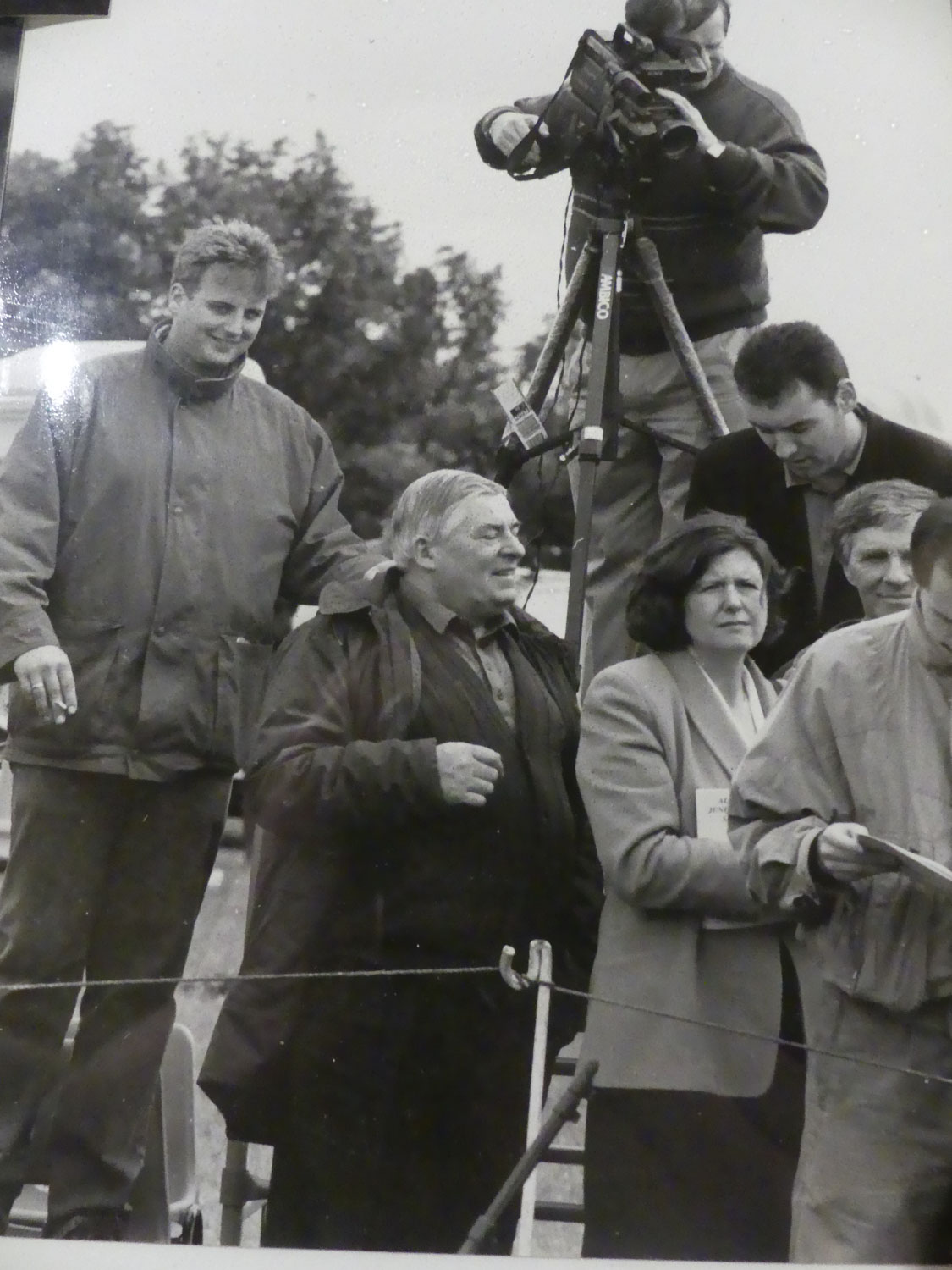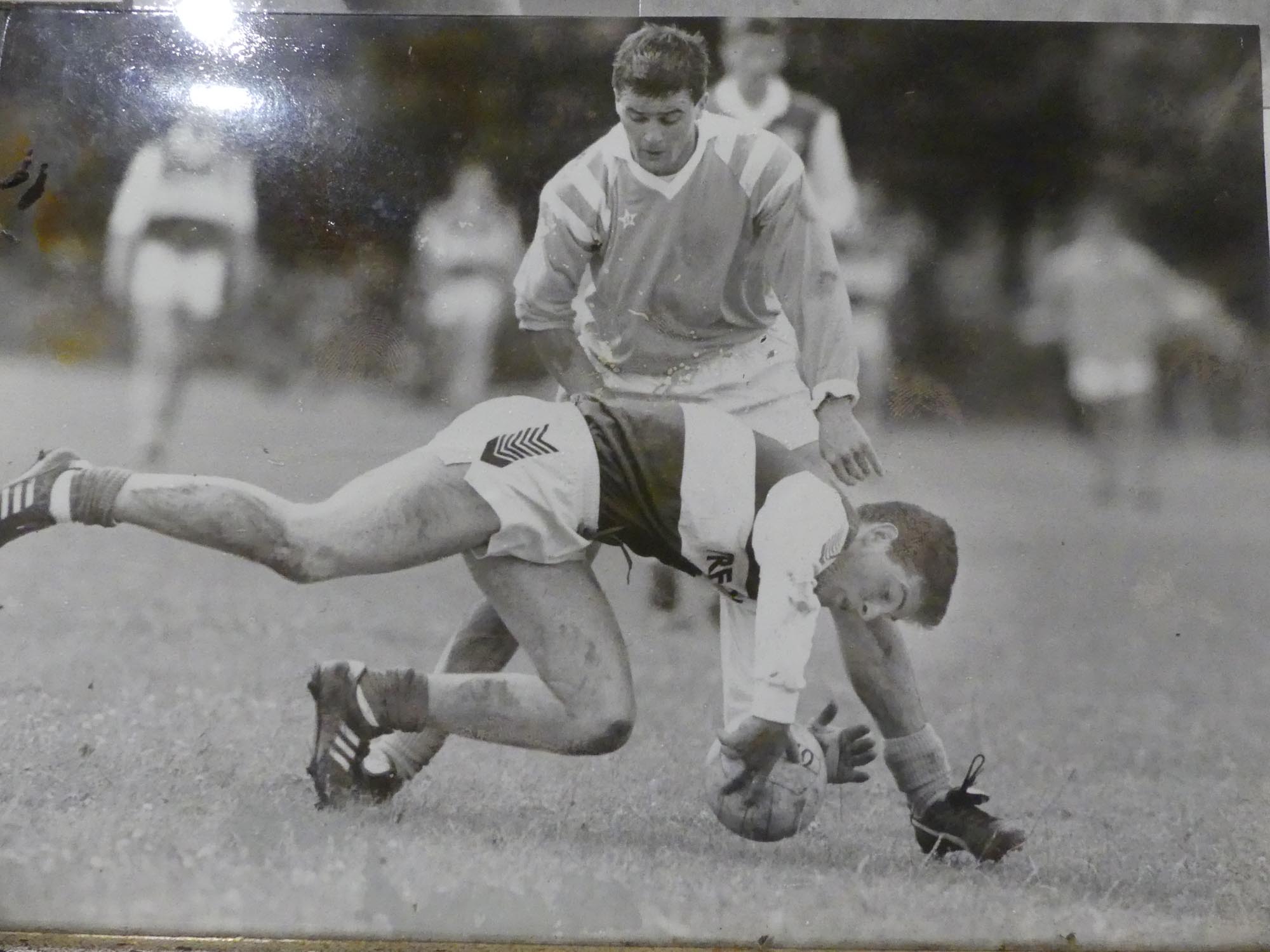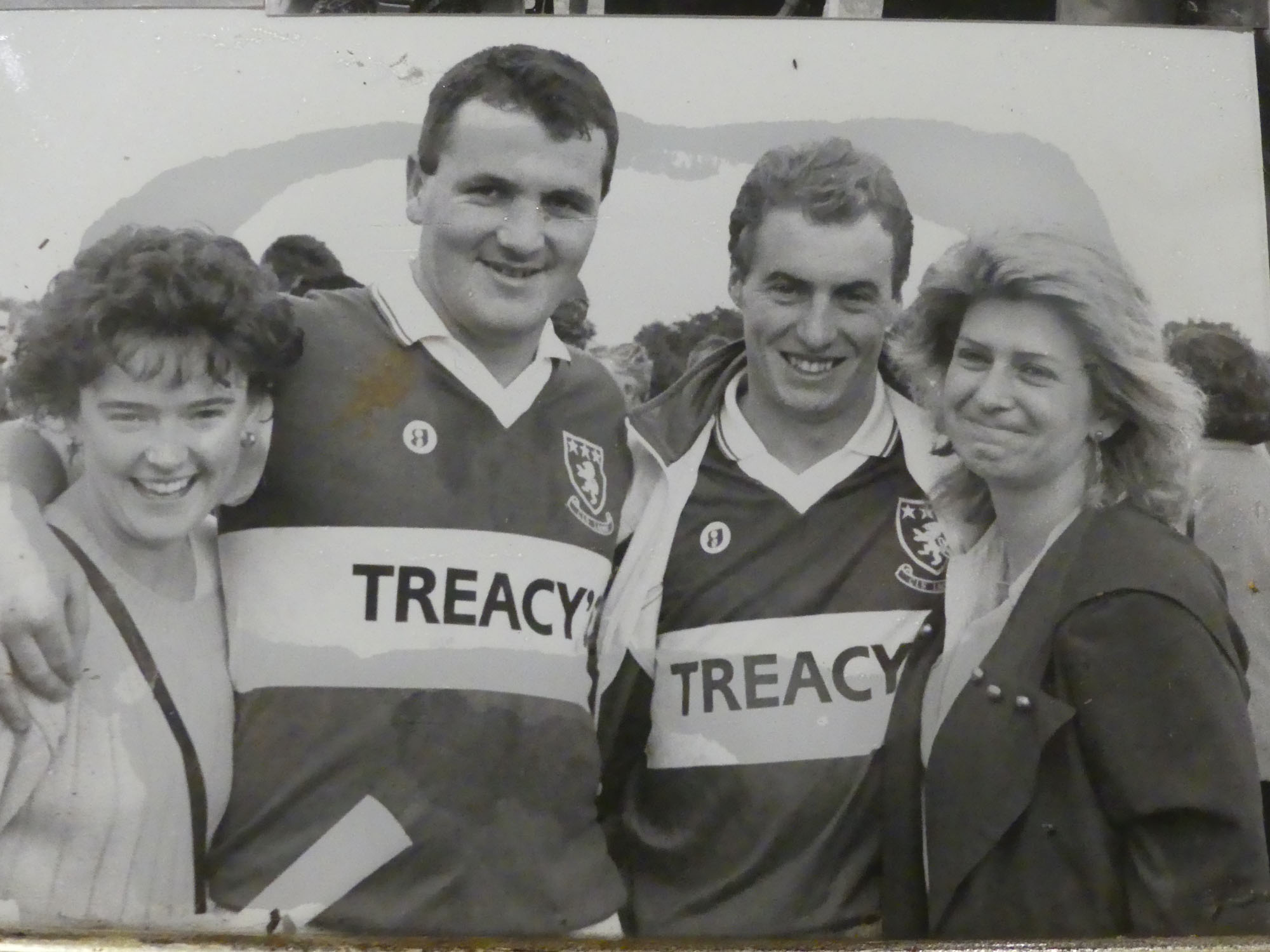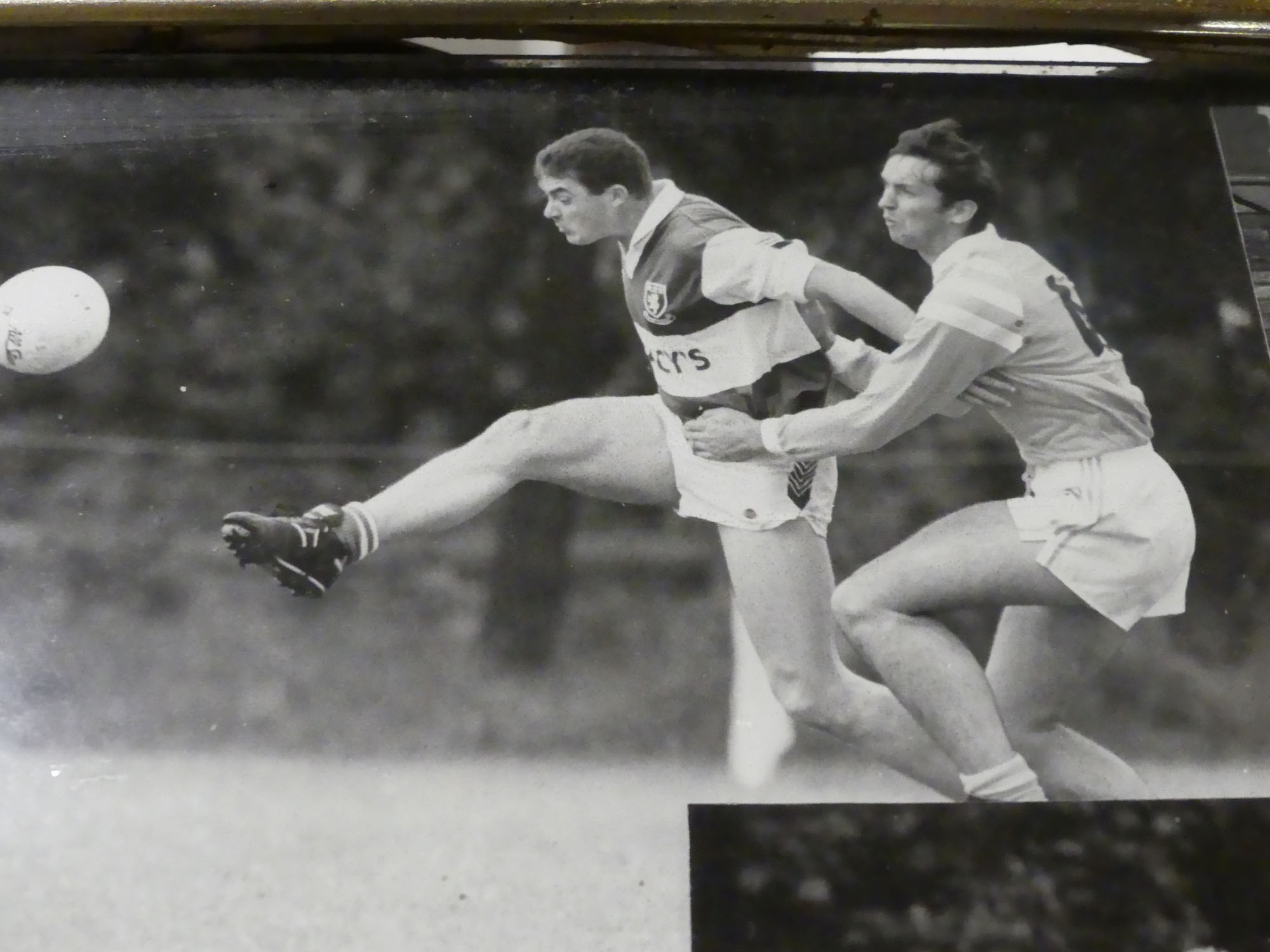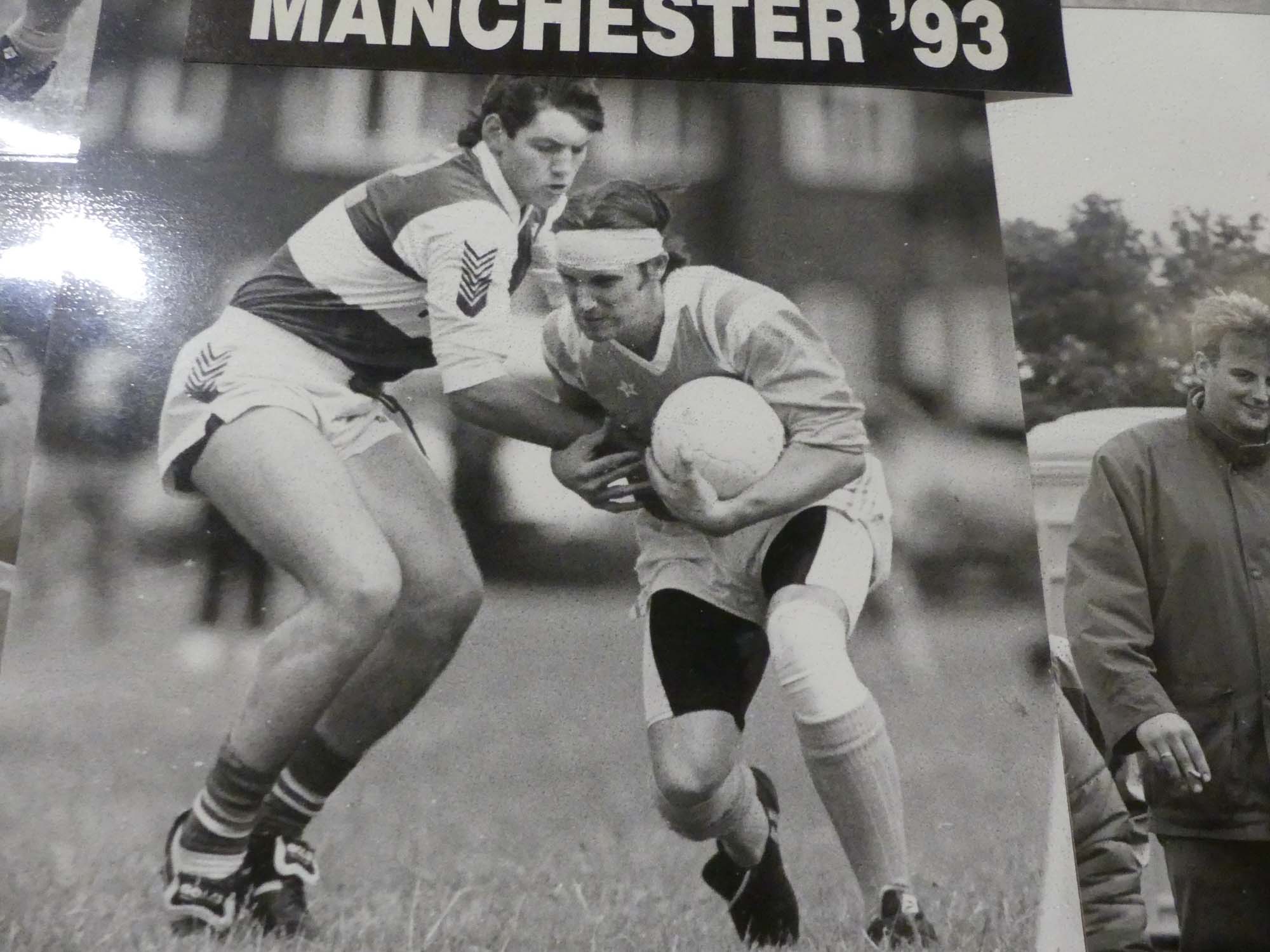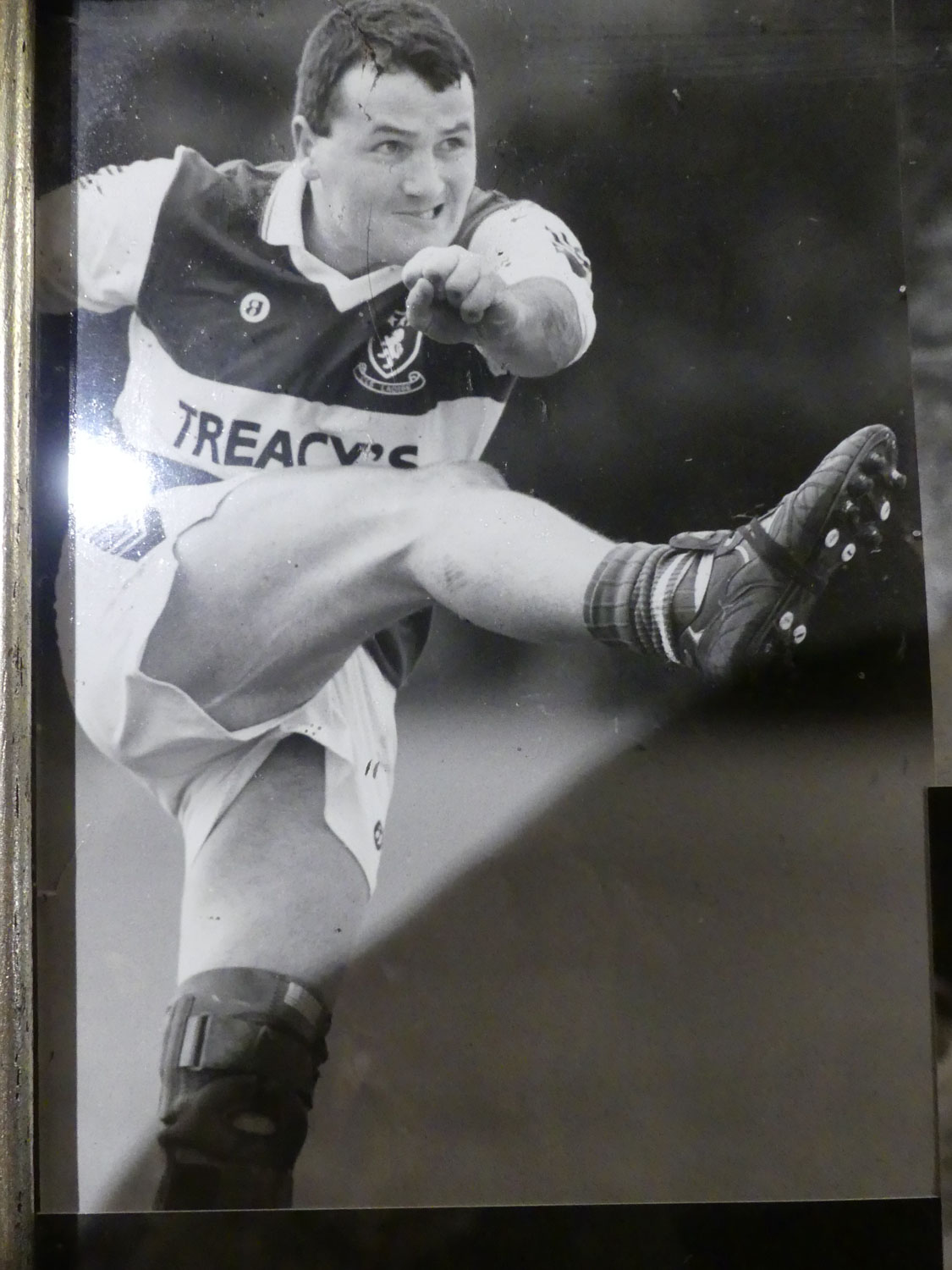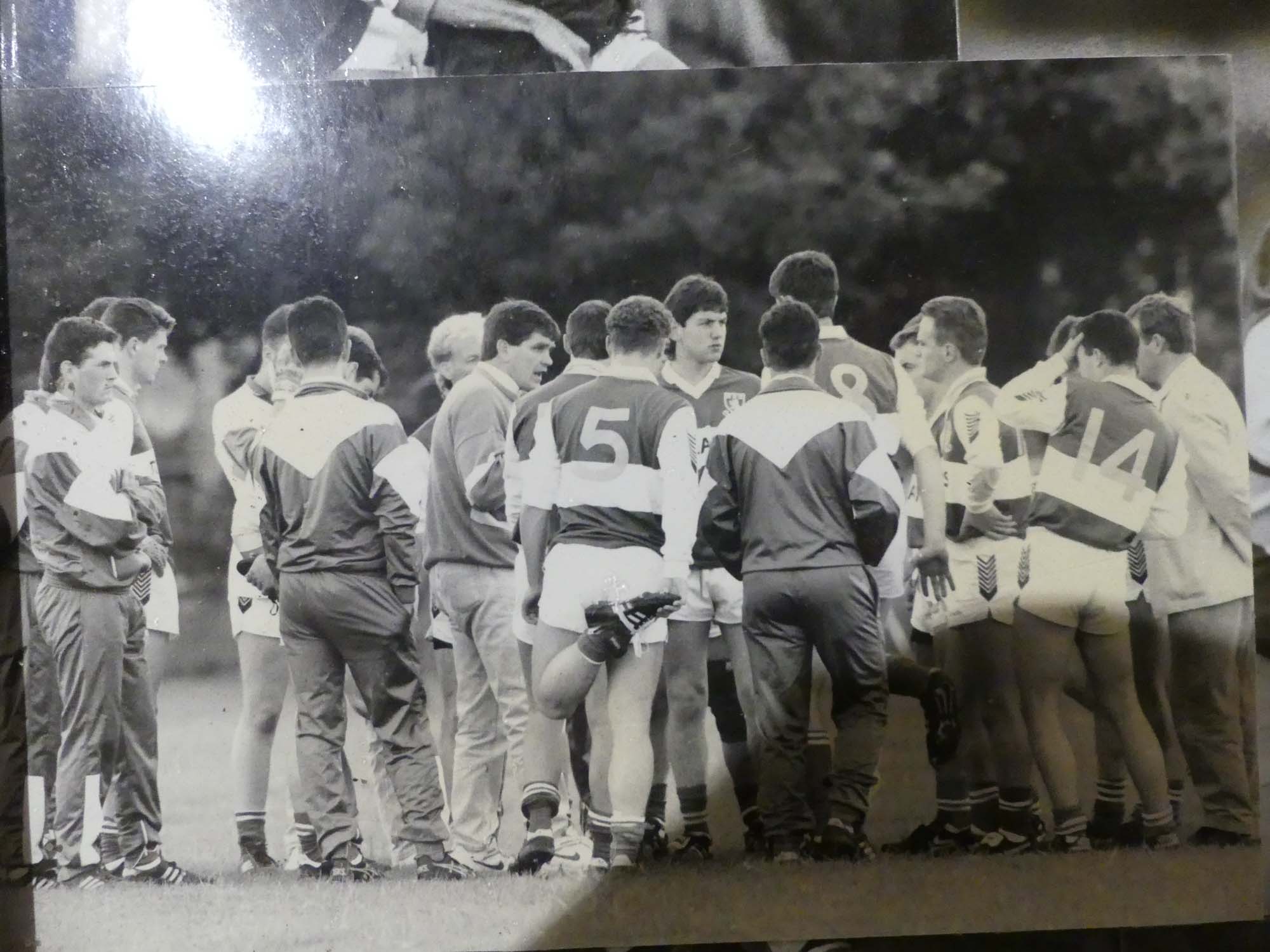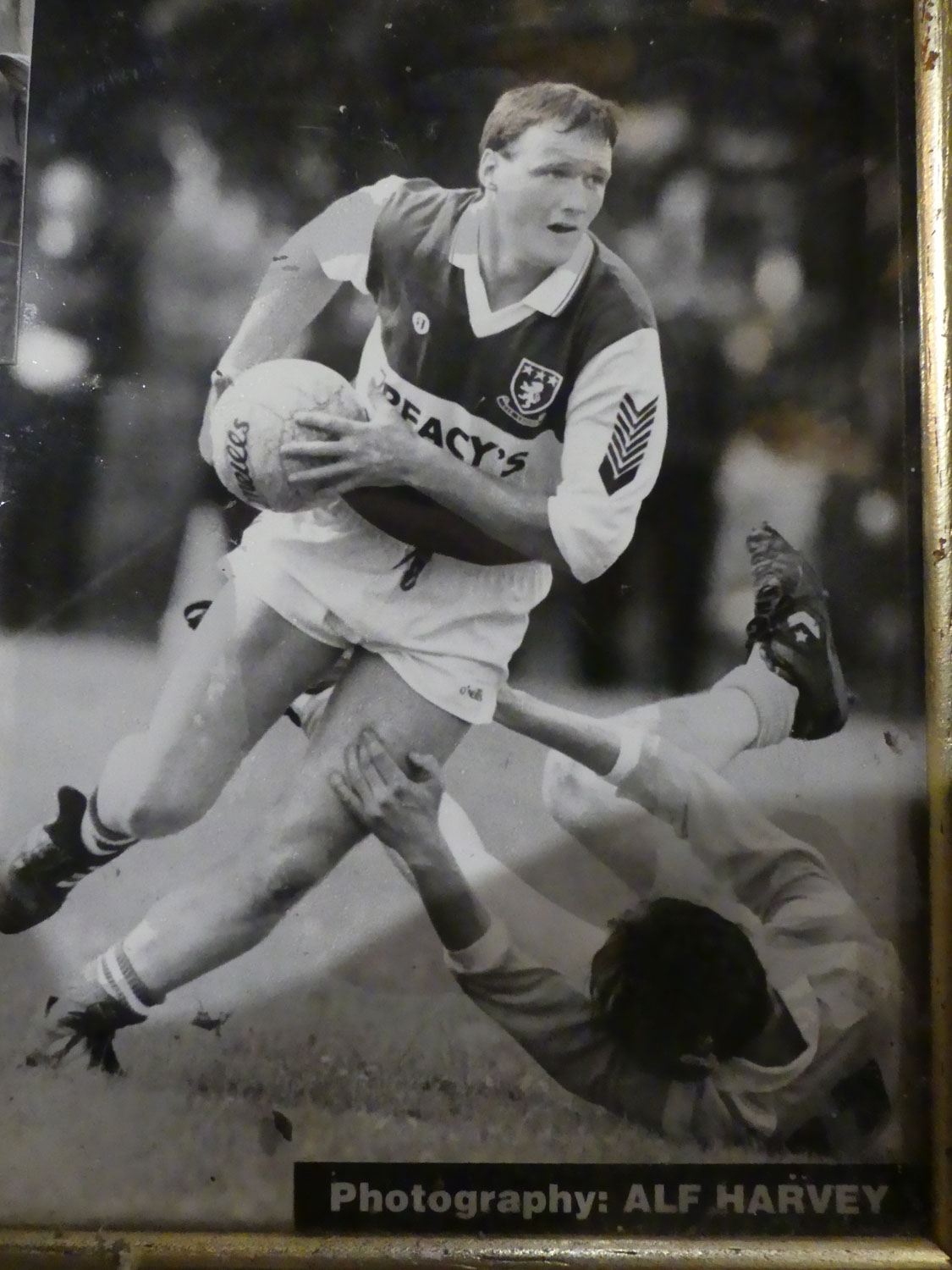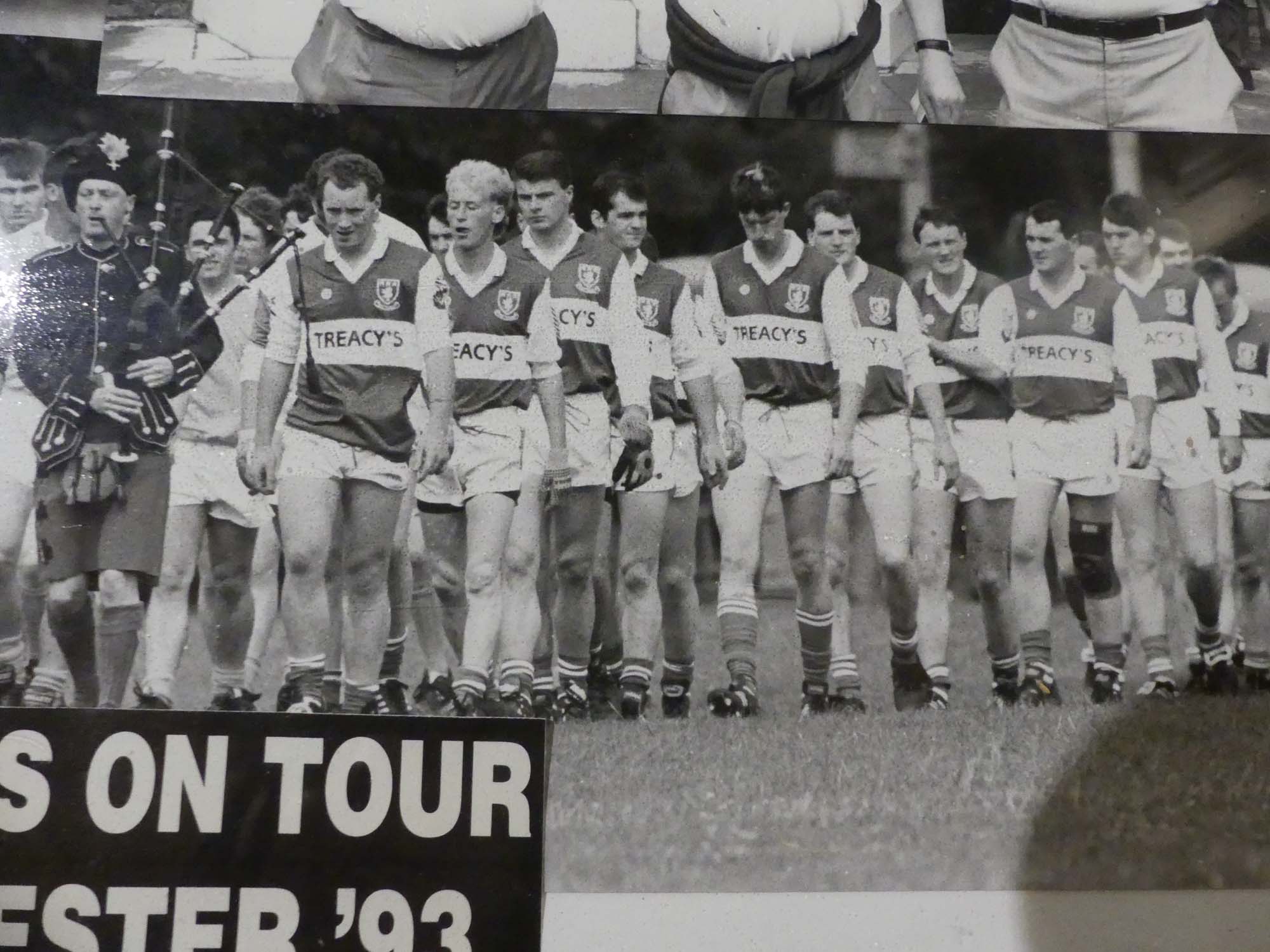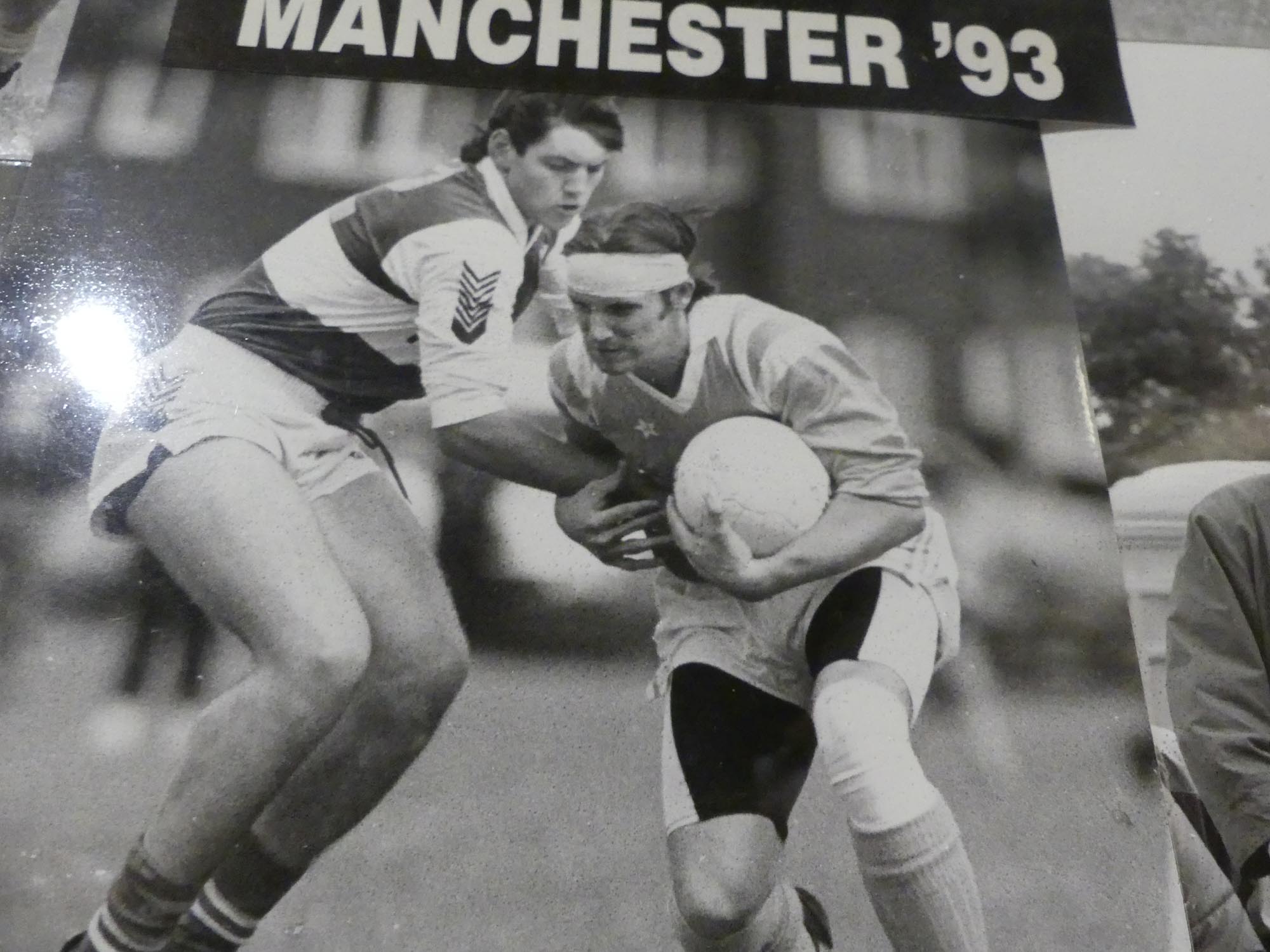 SEE ALSO – Laois in London: Everything you need to know to enjoy your trip