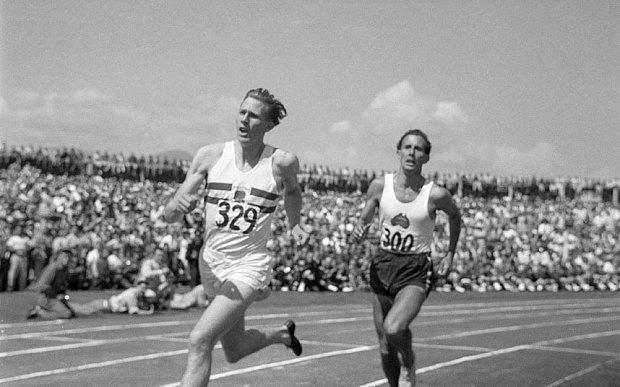 Roger Bannister, who was the first person to ever run a mile in less than four minutes, died last week. Jimmy Finn, a legend of the athletics scene in Laois and far beyond, wrote this piece to mark the great man's passing. 
---
When I was four years old, in May 1954, I heard my dad talking about somebody and a four-minute mile.
I had no clue, so I asked my dad what was a four minute mile and he said the following. "You know Maguire's pump at the top of the road? Well that is exactly a mile from the front gate outside, and a man has run that in four minutes. So, when you can run it in ten minutes you can let me know".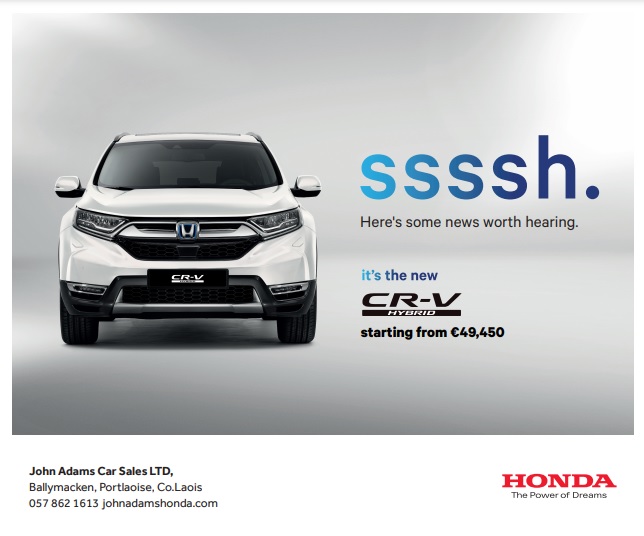 Now that sparked my interest in sport and especially athletics. Of course over my school years it became my task to find out how quick I could get to the pump. Unfortunately my time was not that good, except I think I got close to breaking five minutes? I did do it on the bike, but that didn't count.
Anyhow, what my dad was talking about was the magic four minute mile barrier that Roger Bannister had broken on May 6, 1954.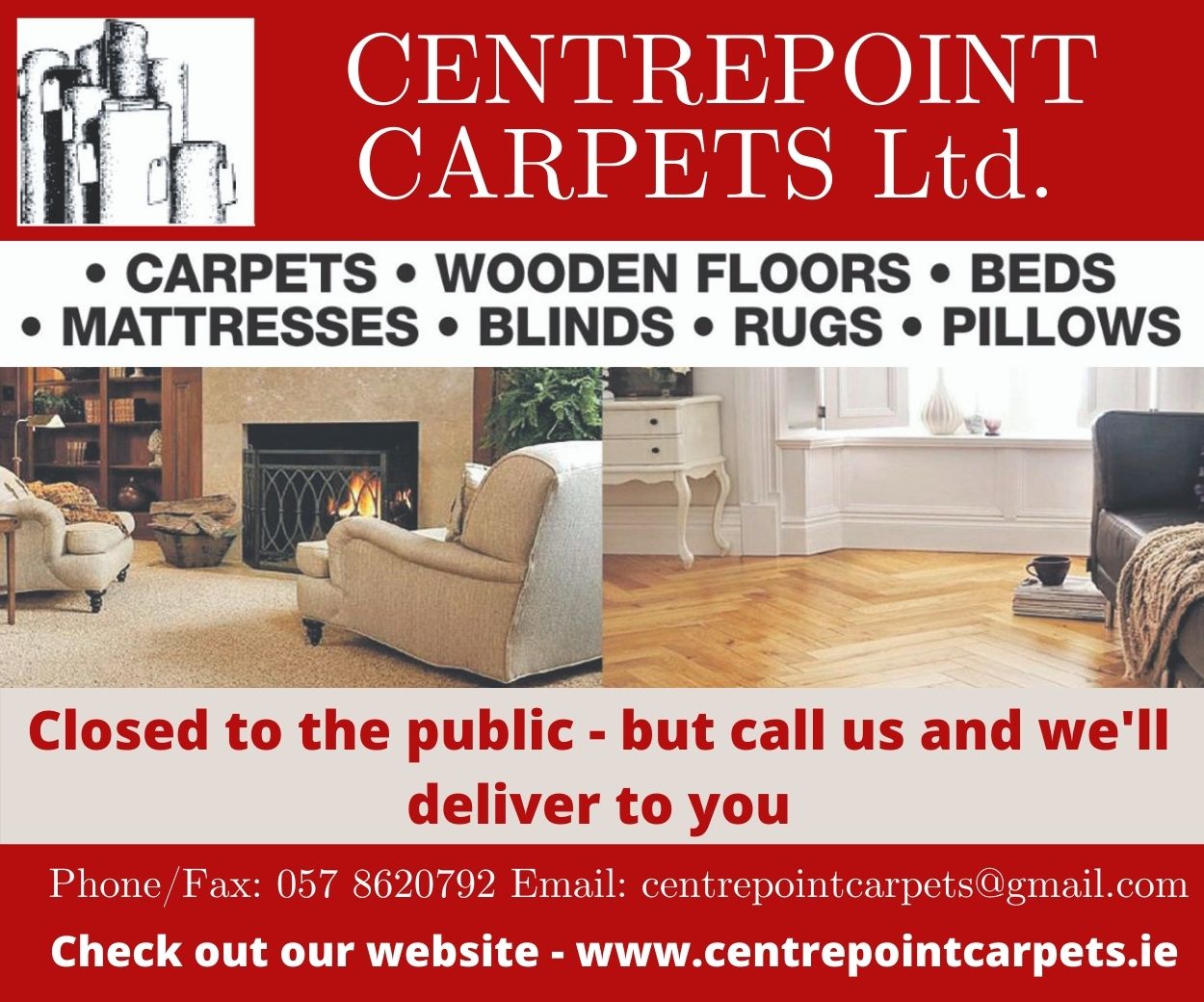 Now, of course I have many fond memories and anecdotes regarding the mile. The interesting thing for me is that the North Pole was reached exactly a year earlier, May 1953, by Edmund Hillary of New Zealand. What's most interesting now is that they say roughly 8,500 people have since achieved such a distinction in either event.
In any case, Ireland has a proud distinction in the magic-mile event. Ray Flynn of Longford holds the Irish record at 3.49.77 and Eamonn Coghlan was the first person over 40 to break the four-minute barrier. Marcus O'Sullivan from Cork, now the head coach at Villanova University, is one of only a few to have run over 100 sub four-minute miles.
Of that few only John Walker, New Zealand and Steve Scott of America have run over 130 sub four miles. John Walker was also the first to run under 3.50 for the mile.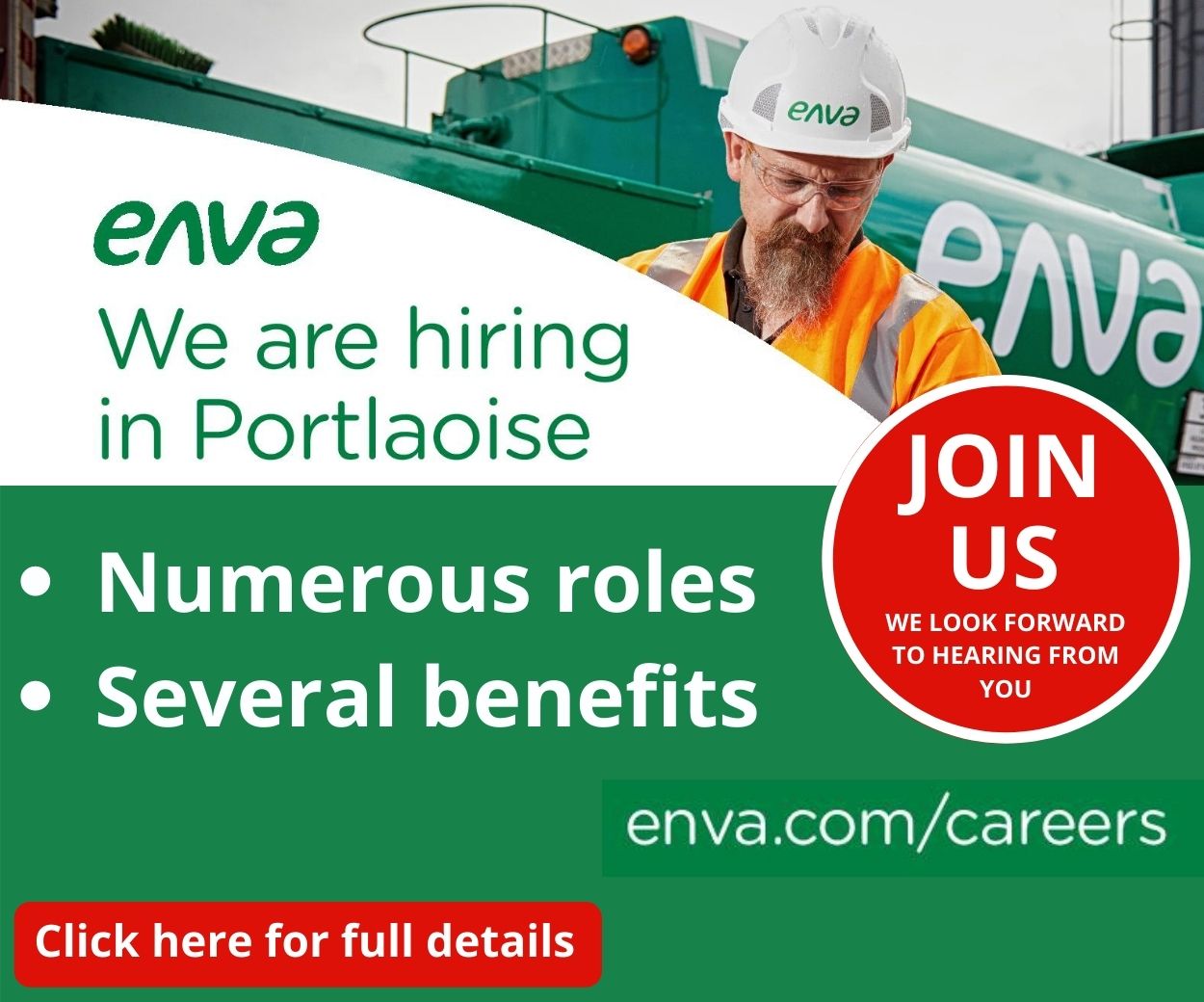 Ireland has of course a huge tradition over the magic distance going back to Ronnie Delaney in 1956. Our other stars over the distance apart from Coghlan, Flynn and O'Sullivan, were Frank Murphy, Frank O'Mara and Niall O'Shaughnessy.
On the home front I am not so sure if any Laois athlete has broken the magic sub four? I believe that Dan Mulhare maybe the only one?
Personally, I was privileged to see many sub-four races. The first was in Santry Stadium in 1970 when the great Kenyan, Kip Kieno, just pipped Frank Murphy, with both going under four minutes.
I think Arthur Broomfield brought us to Santry that night; but I know that somewhere I have a picture of Jack Nolan, Mick Byrne (St Abban's) and Richie Finn at the event.
It is amazing the memories Roger Bannister will bring to many people this week. But for me the magic of it all came in 1970 when Arthur, as he did each year, brought a load of Ballyfin AC athletes to the Bears Club coaching weekend in Gormanstown College.
There we met Derek Ibbotson who had broken the World mile record in 1957. By some fluke he picked me and seven others to run a sub two-minute 800 meters with him on the track, which we all accomplished thanks to his pace-making.
It was fantastic to have such an honor, especially as he was by then in his late 30s. He was a great motivator and coach, you couldn't find better.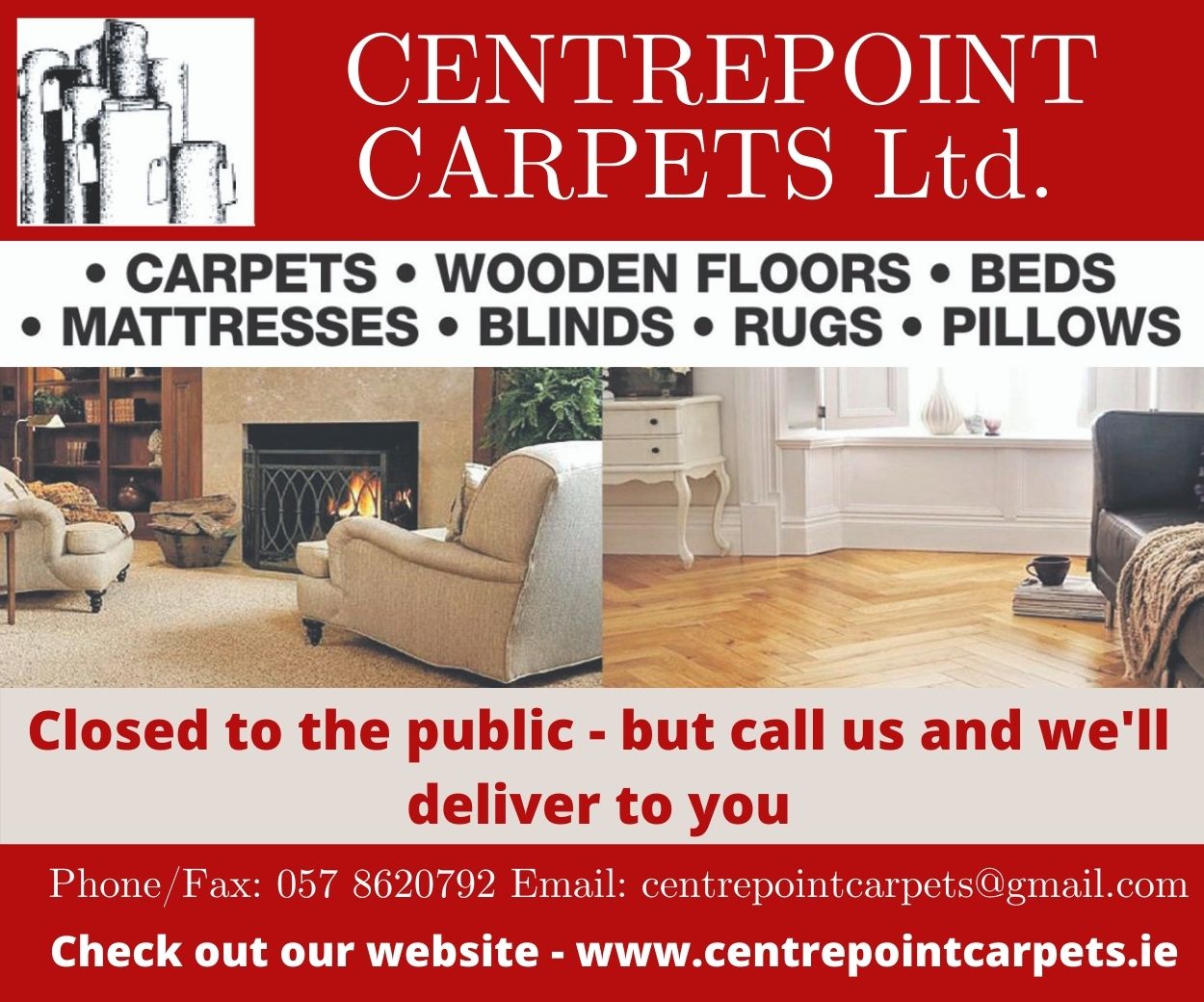 I believe there are roughly 150 Irish athletes who have run sub four, and I believe Coghlan was the best. Interestingly, on a Friday night in New Jersey, Coghlan 'The Chairman of the Boards' won the Wanamaker mile and on the following Sunday he finished sixth in the 1978 National Senior Cross Country Championships in Ballyfin College.
Now, the finest display of athletic stardom I witnessed was from Seb Coe a true 'Master of the Mile'.
John Landy was the most likely to break the four-minute barrier but Bannister beat him to it. However just 46 days after Bannister, John Landy was to break the record by a considerable margin. He ran 3.58 a record that was to stand for eight years.
Of course both athletes had a big showdown at the Commonwealth Games in Vancouver later in 1954, which was termed the 'Race of the Century'.
As it turned out Bannister beat Landy, when he turned around the wrong way to see if Bannister was is sight. A statute of both athletes was erected at the stadium to commemorate the historic event outside the stadium.
Landy was famously to say that "While Lot's wife was turned into a pillar of salt for looking back, I'm probably the only one ever turned into bronze for looking back".
Both Bannister and Landy had stellar careers afterwards. Landy eventually became the Governor of Victoria, Australia; while Bannister became an eminent neurologist in the UK.
Now, whilst the record has been broken very many times over the years, owing to better track surfaces, better footwear and better conditions all-round for the athletes; the sub four is still a most notable achievement for any athlete.
Lastly, in consideration of our local athletes let us reflect on Tony Conroy's 29.13 – 10,000metres run in the USA in 1978 when he was just 19 years old? That equated to six miles back-to-back at 4.30 pace. Some performance!
Now for those who train on a treadmill in a gym, the top speed possible is rated at roughly 15; whilst in order to run a sub-four you would have to be at 24.
So you can see it is that quick and that is why most of us ordinary mortals don't get a smell of it.
SEE ALSO – Laois athletics legend welcomes world boxing champion