Laois hurling manager Eamonn Kelly was disappointed with the nature of his side's loss to Dublin on Sunday and says he needs to take a look at how he sets out the team against the higher-quality opposition.
Laois were blown away in the opening 20 minutes, and when Ryan O'Dwyer got in for Dublin's first goal Laois trailed 1-9 to 0-2.
While Laois battled back well midway through the second half, they eventually went down by 15 points.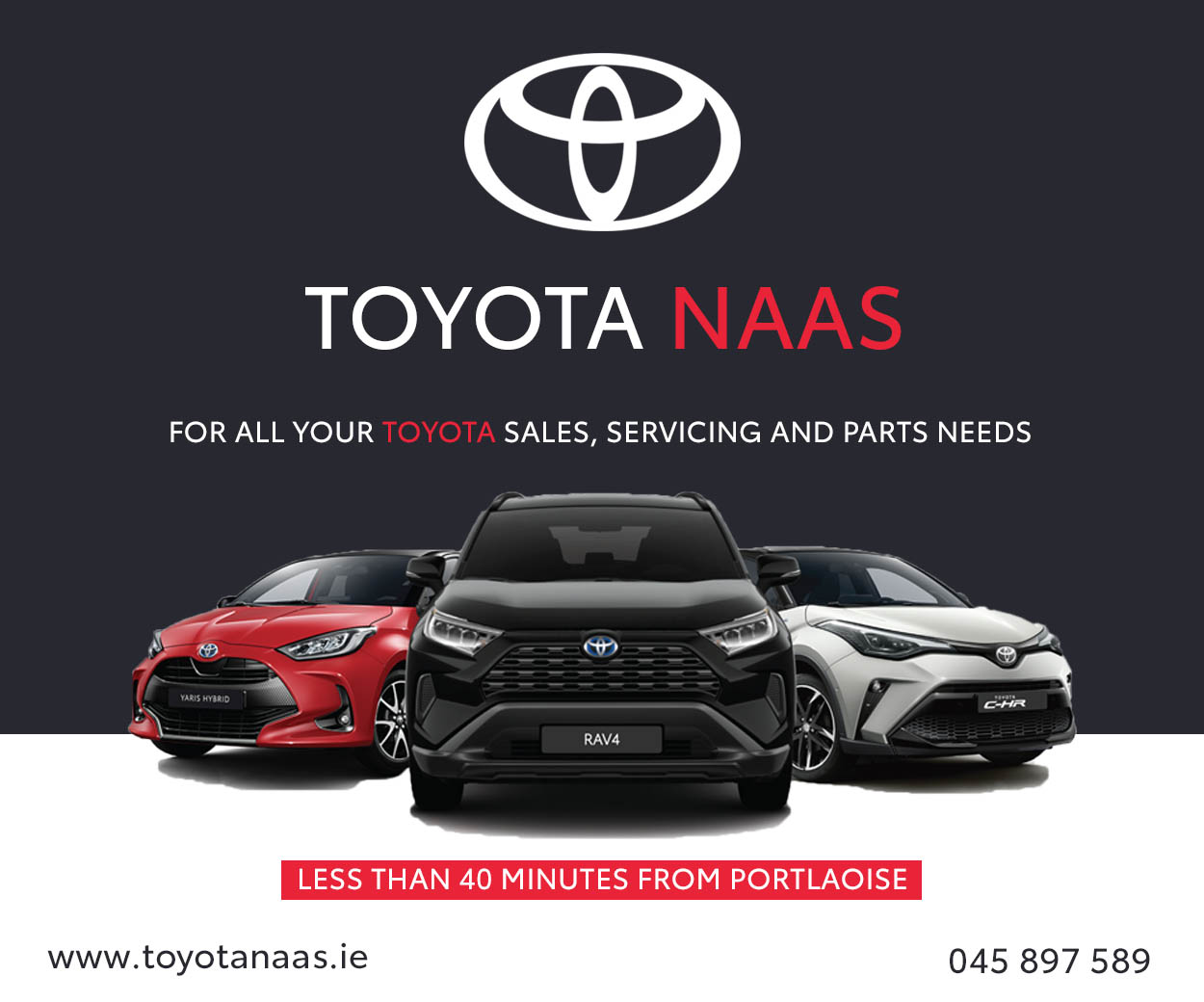 The set-up of his side and a bad day on the frees – Kelly reckoned 11 or 12 weren't converted – meant that Laois must now go to Antrim for a relegation playoff.
"We had 11 or 12 frees that weren't converted. You can't get away with that against a good side. I thought our backs coped ok. They were very strong in the air and they outplayed us and they were good value for the win.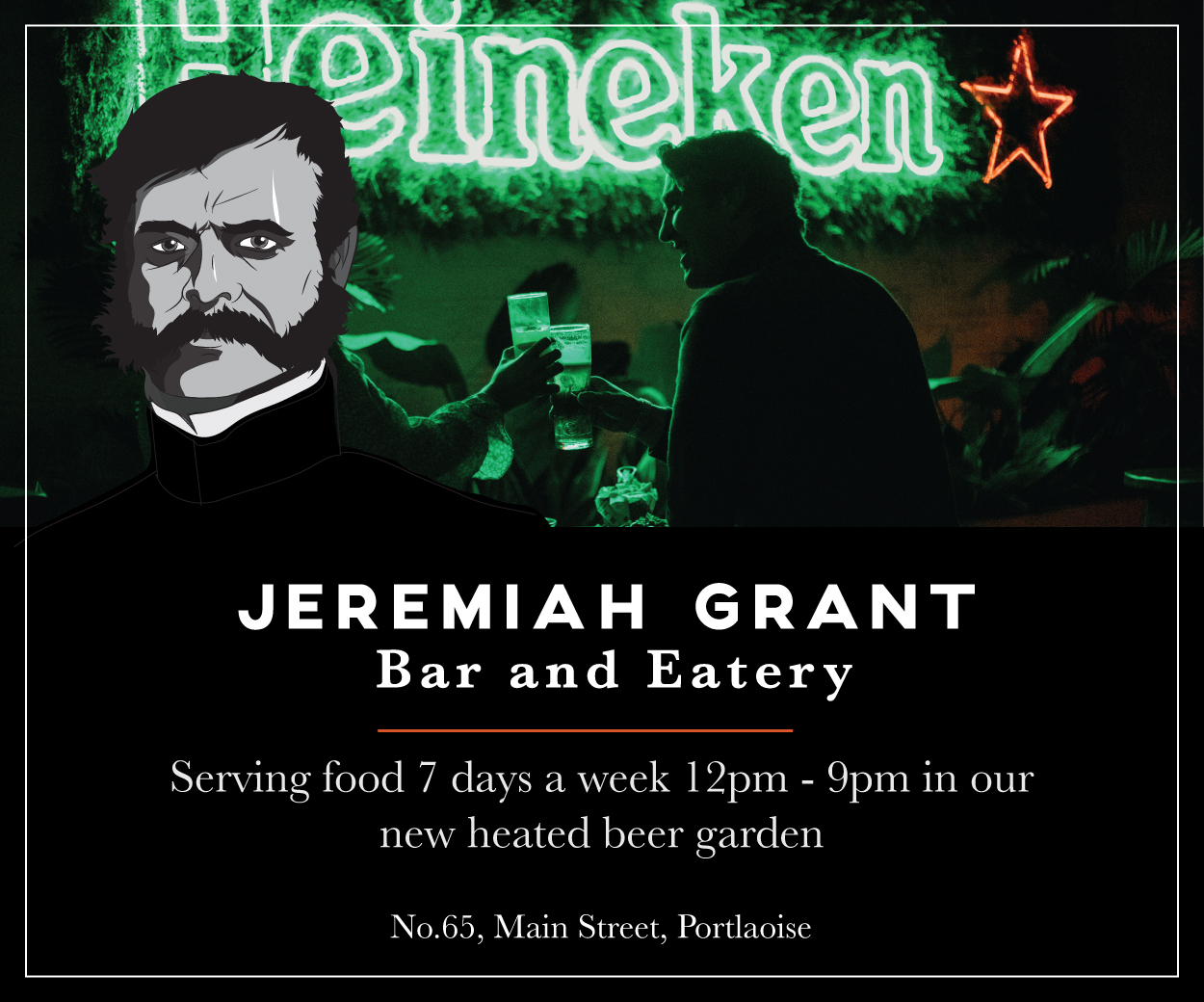 "Listen, we set up a certain way and it didn't work. By the time we changed it they had gone too far ahead. I have to take the blame for that.
"It'll work against some of the weaker teams but Dublin were very strong in the air and we were hitting it down on their half-back line and it was coming back to us with interest.
"Aspects of today went well, aspects that I need to look at myself, how we set up and see how we go going forward."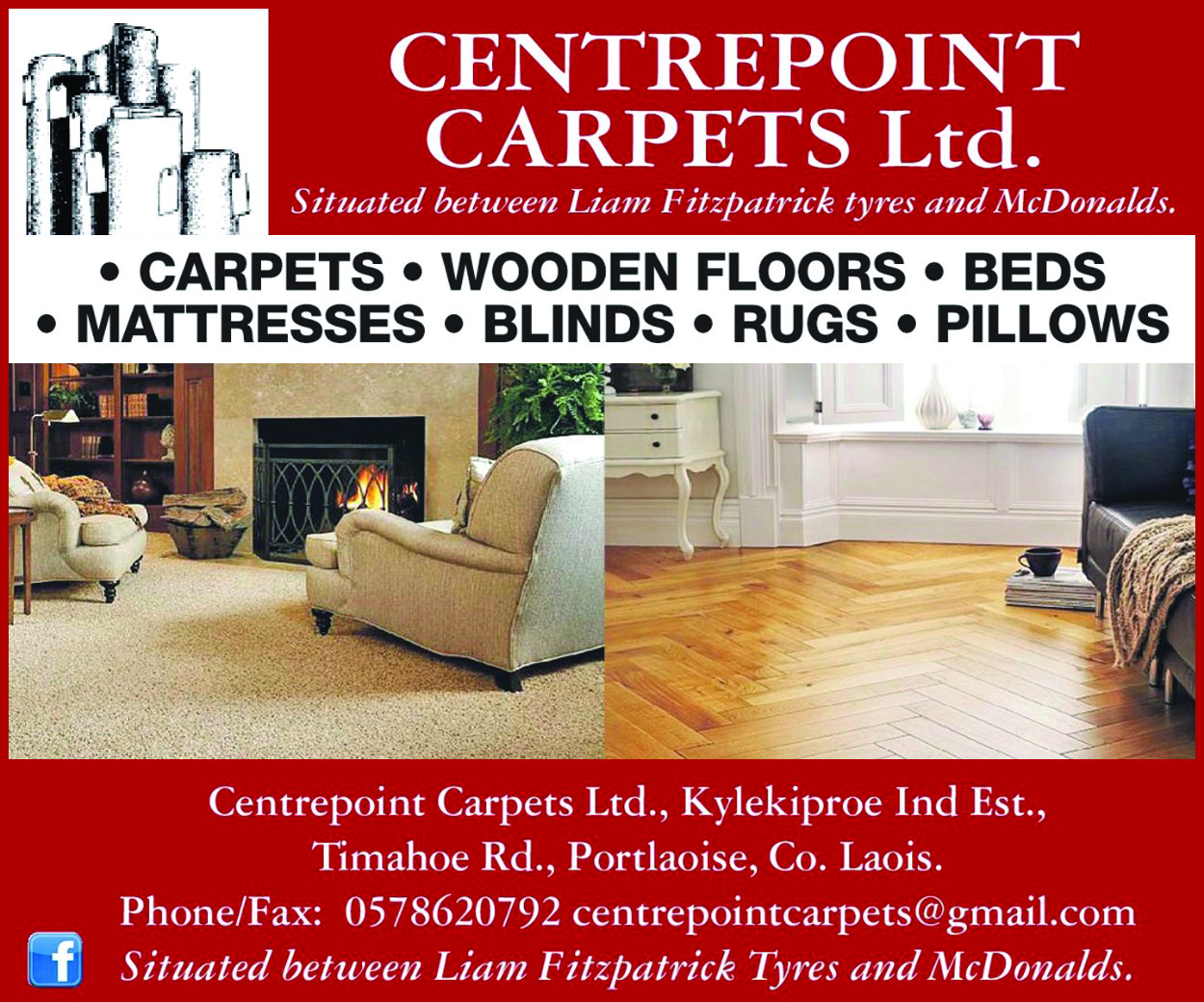 And with Laois having won their last game with Antrim, Kelly knows the Ulster side won't lack for motivation.
"Our backs to the wall now and we're playing Antrim now next week or the week after.
"If they beat Offaly today it shows they're going in the right direction. They'll probably have all the motivation after we beat them the last day. We played well and they'll see that they didn't play to their potential so it's going to be a 50-50 battle and we need to re-group."
Kelly reckoned the performance against Offaly two weeks ago was even more disappointing than Sunday.
"I think Offaly was worse than today in my view. At least we battled today.
"We missed 12 scoreable frees. I was happy enough when we changed things around and they went at it in the second half.
"In fairness to Dublin they're a good enough side, the chances they got or any mistakes we made they punished it."
Kelly welcomed the return of PJ Scully, who played for Laois for the first time since last year's opening round game against Kerry in Tralee.
"It's good to see PJ back," he said. "He's rehabbing a long time. He converted some of the frees. We had missed a few.
"To be fair to Roddy (Ross King), he had been outstanding. A few went against him today but it is what it is."
SEE ALSO – In Pictures: Laois supporters descend on London as footballers maintain unbeaten start