The Department of Education has shown "ingratitude" towards the parish in Portlaoise by not demolishing the old St Paul's School on the Borris Road to pave the way for the new St Francis School.
At the recent meeting of the Portlaoise Municipal District, Cllr Catherine Fitzgerald made the comment during a discussion on her motion asking the council to call on the Department of Education and Skills to demolish the old St Paul's School on the Borris Road as soon as possible.
In a second motion, Cllr Noel Tuohy proposed writing to the department to ask them to fast track any tendering or other issues which may hold up the construction of the new St Francis School on the site.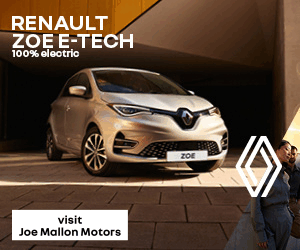 "They gave a prime site," Cllr Fitzgerald said. "Why should the parish now spend money on the site?".
Worried
"They have given a very valuable site. There has been a lot of antisocial behaviour in the area and a lot of elderly people in the area are worried, particularly with the summer coming in and kids hanging around there," she said.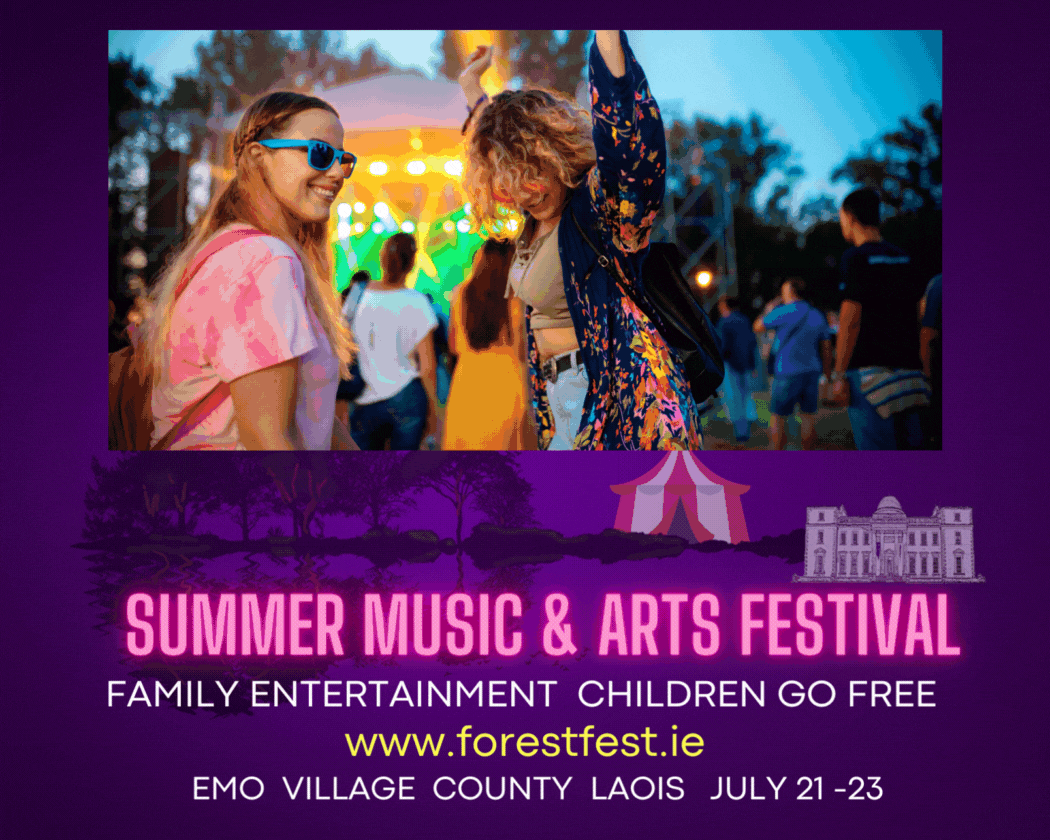 "The department are being very ungrateful to the parish by not demolishing it," she said.
Cllr Tuohy said there were concerns, but the tendering process has started and hopefully within six to eight weeks it would be known what is happening with the site."Hopefully they will start the demolition and construction," he said.
"It's a great day for St Francis School and everybody involved," he said.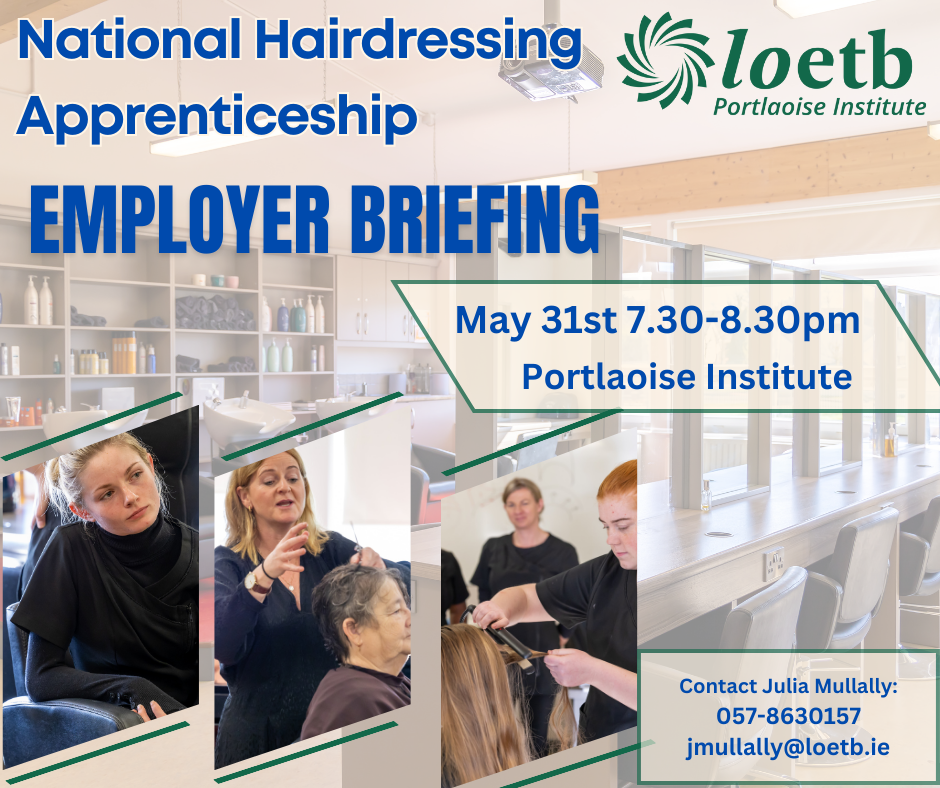 SEE ALSO – In Pictures: Lots of style as Emo GAA celebrate Dinner Dance