Sophisticated crime gangs are flying in from eastern Europe to rob premises in Laois and other counties, the highest-ranking garda in the division has confirmed.
Chief Superintendent John Scanlon told the County Laois Joint Policing Committee that they have apprehended suspects who were wanted in Spain, Norway, France and the UK.
"They are arriving from eastern Europe to commit crime. They are flying in and coming through the airport in a significant group," Mr Scanlon said.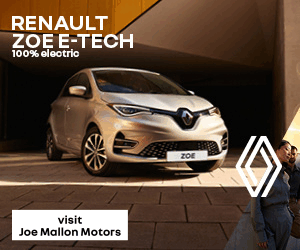 He said these people then steal valuable items. They go to lock-up premises and "steal high value items" he said.
These criminals deliberately set off alarms to monitor the reaction time. Later they then either set off the alarm or disable it, in some cases pumping the alarms with foam.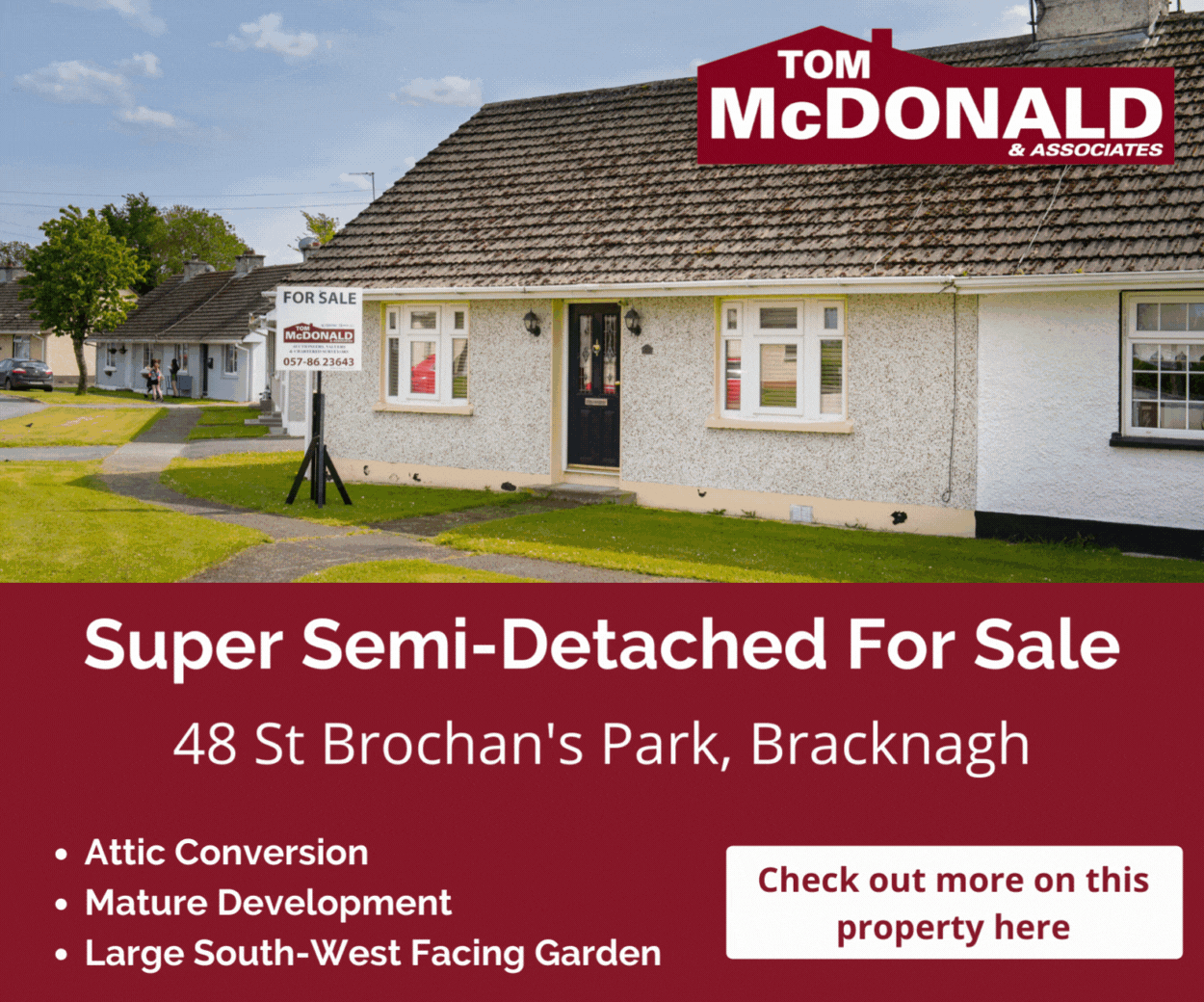 "They often steal the CCTV systems and bring it on their merry way," he said.
"We have had some success against them but it is quite a challenge," Mr Scanlon said.
The meeting heard there  was a 38 per cent increase in assaults in the first quarter of 2018 when compared to the same time last year.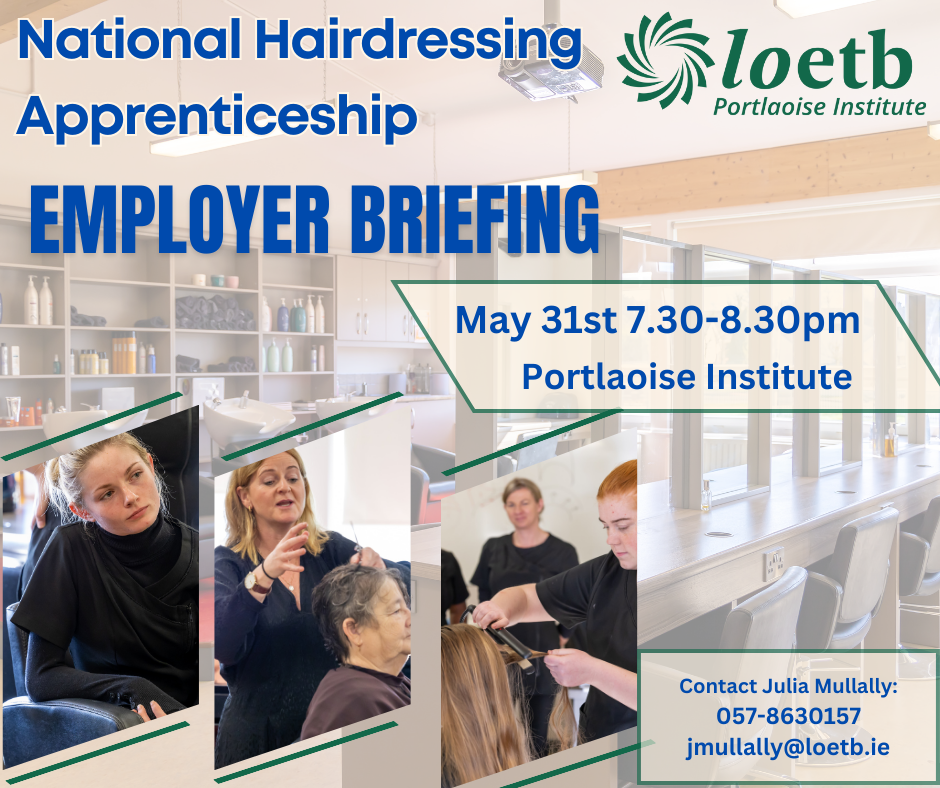 There was also increase in drugs offences, partly explained by the a new dedicated drugs unit in the division which has increased detection rates.
SEE ALSO – Updated: Warning over 'scam call' using Laois number