There has been a strong reaction to launch of Ireland Hidden Heartlands with one of the county's leading fesitvals labelling the exclusion of Laois 'a joke'.
Comments on social media from Durrow Scarecrow Festival was hard hitting following the launch of the new Failte Ireland marketing initiative.
"This really is a joke, Laois forgotten again as always, our volunteers fight hard to increase tourism into Laois and again and again we are struck out, so many beautiful towns, villages, heritage sights and amenities in Laois, the heart of Tourism Ireland," they said.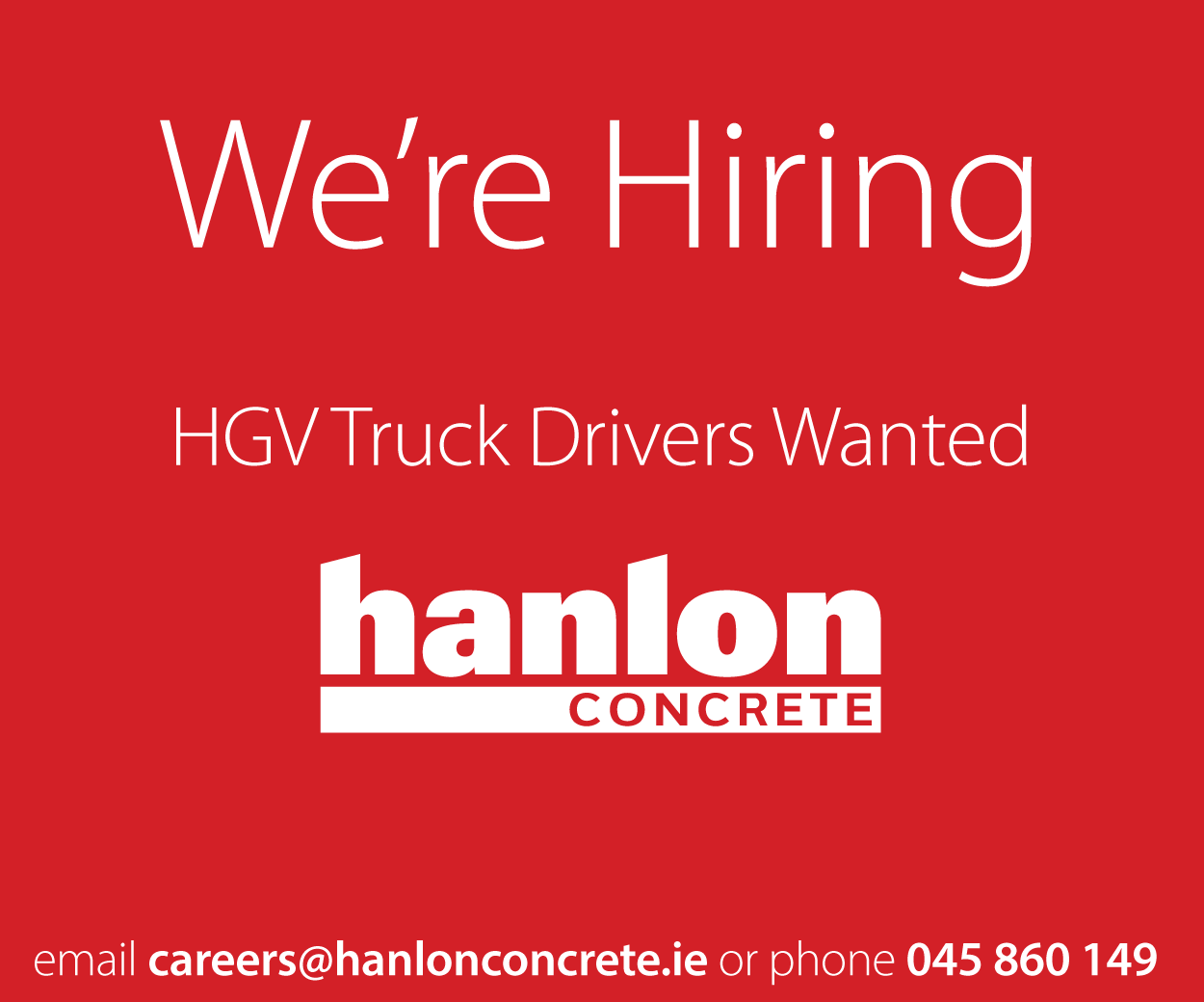 Initially, €2million has been invested to launch the 'Ireland's Hidden Heartlands' brand.
A former member of Laois Tourism Board believes that Failte Ireland's Hidden Heartlands should have been based around the Shannon region, rather than on the midlands due to the exclusion of Laois.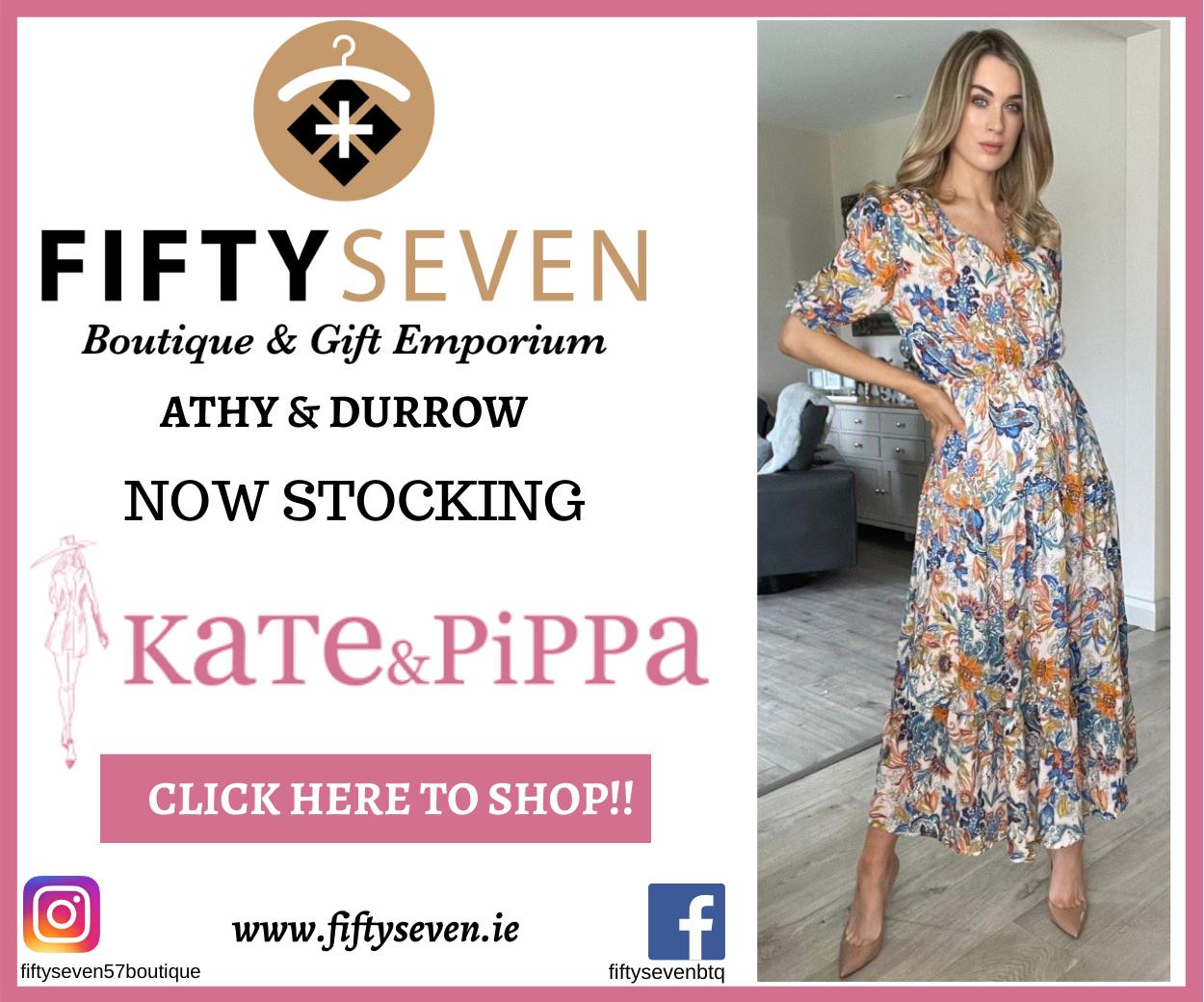 Louis Brennan, a retired high ranking council official, gave his reaction to Midlands 103, following the announcement of the new Hidden Heartlands marketing initiative yesterday.
"It was more Shannonside than midlands. They are basing it on the Shannon, and the areas east and west, and probably north and south of the Shannon, which is understandable. But when you mention the midlands and you don't include Portlaoise or county Laois – and the areas associated with county Laois, it does strike me that maybe it would have been better to call it the Shannon area and leave the midlands bit out of it," Mr Brennan said.
Yesterday's announcement also got a mixed reaction from local tour guide, Roghan Headen.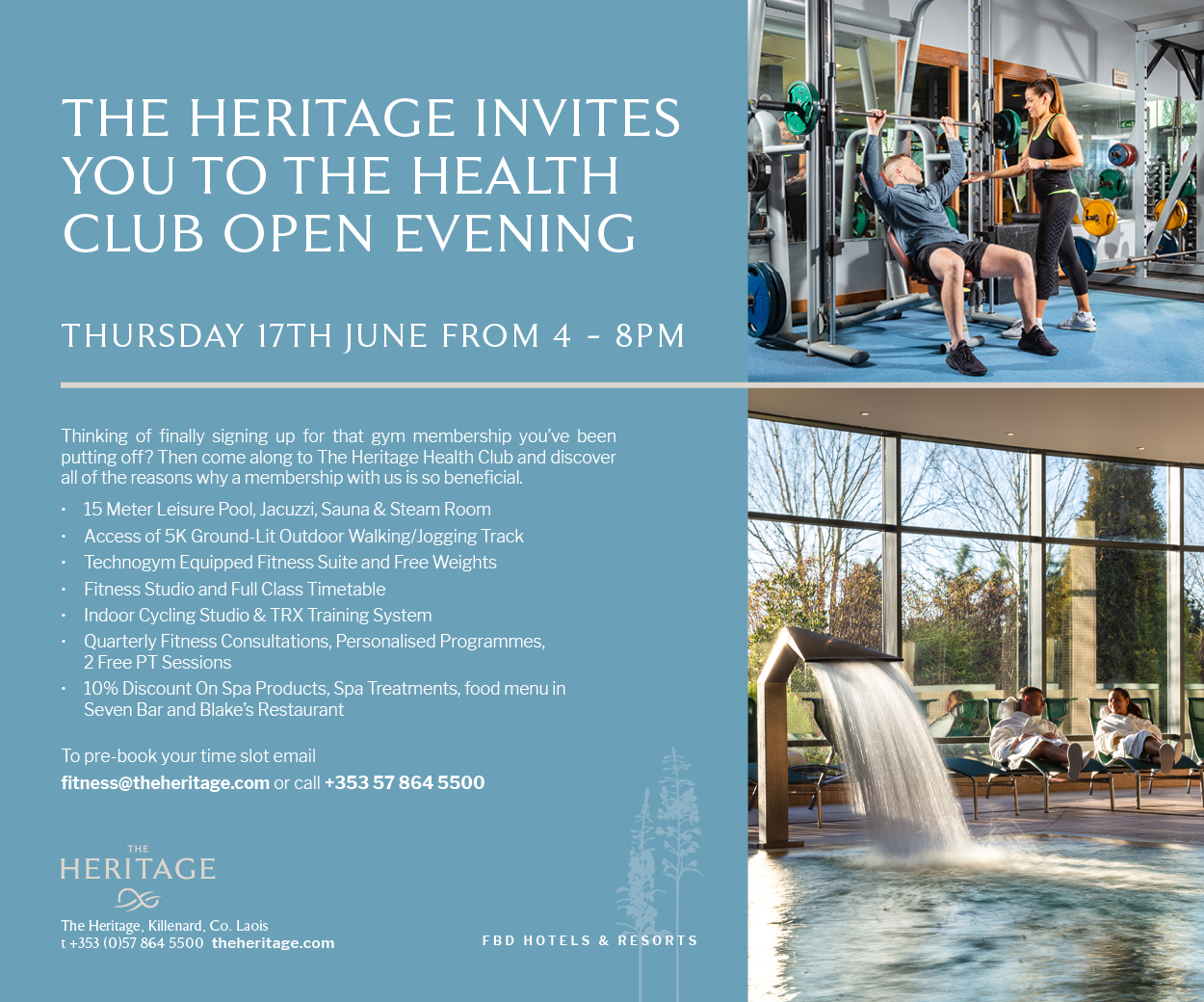 Forgotten
"They have us under Ireland's Ancient East along with Cork and Limerick, and Leitrim in the Midlands! Not ideal but look were not totally forgotten about," he commented on social media.
"Our politicians I think could have represented us better. We do have a lot to offer in Laois, it could become a really good weekend break destination for example," he said.
SEE ALSO – Taoiseach to attend meeting and do Facebook Live in Laois this evening